In the Ferrari world, the GTO nameplate signifies a distinguished breed of Prancing Horses. Always built in limited numbers and for a special purpose, the GTO cars don't just wear a badge, but proudly display it as a manifestation of honor. In fact, before the Ferrari 288 GTO, just one more car carried the Gran Turismo Omologato name. It was the Ferrari 250 GTO, the most prominent racing Ferrari of the 1960s, and the most valuable collector car in the world.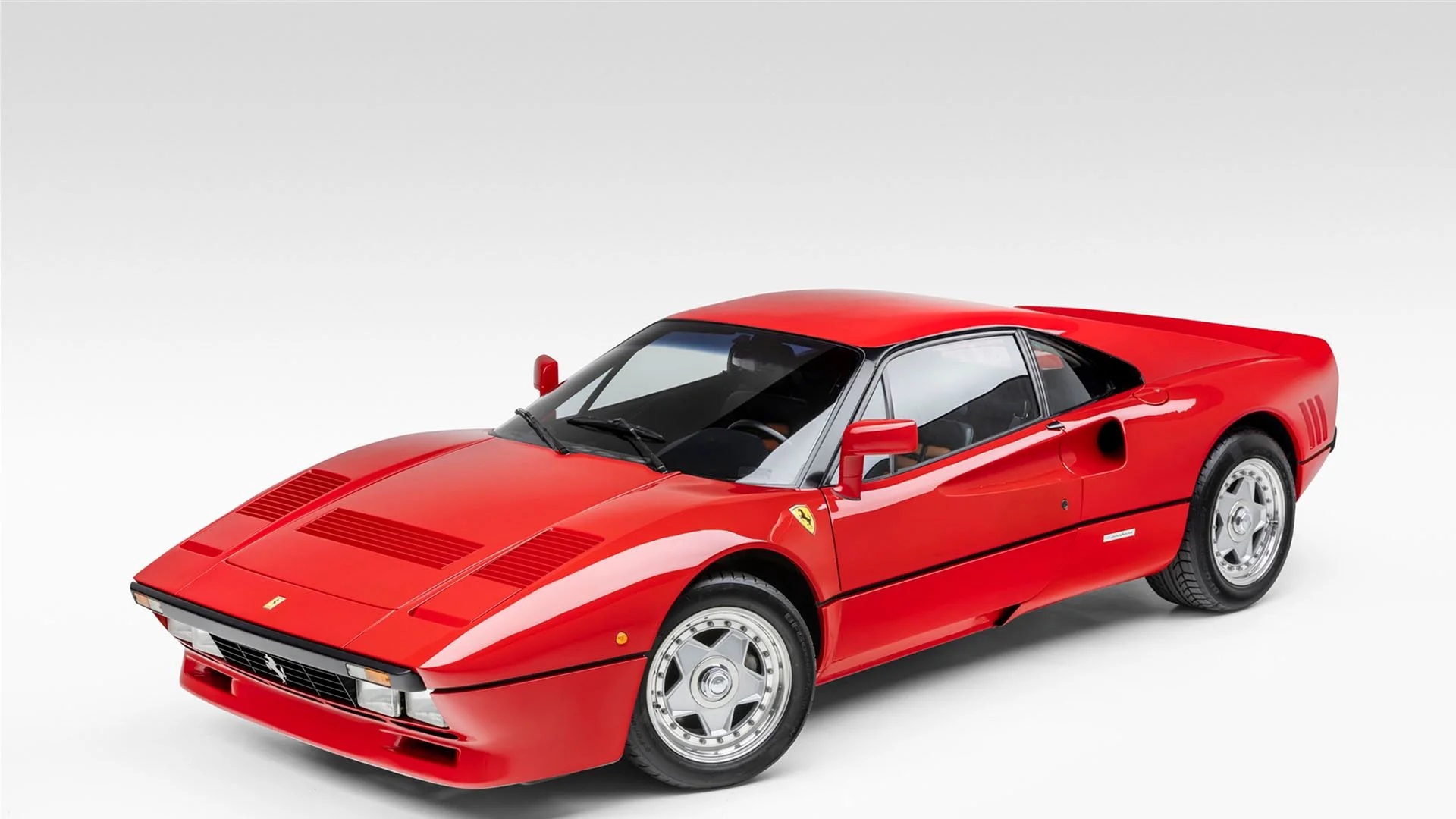 Just like its progenitor, the Ferrari 288 GTO was built with the goal to race, alas it never made its way to the tracks. Still, it is a quintessential 1980s Cavallino and one of the greatest, most important cars in Ferrari's stable filled with purebloods.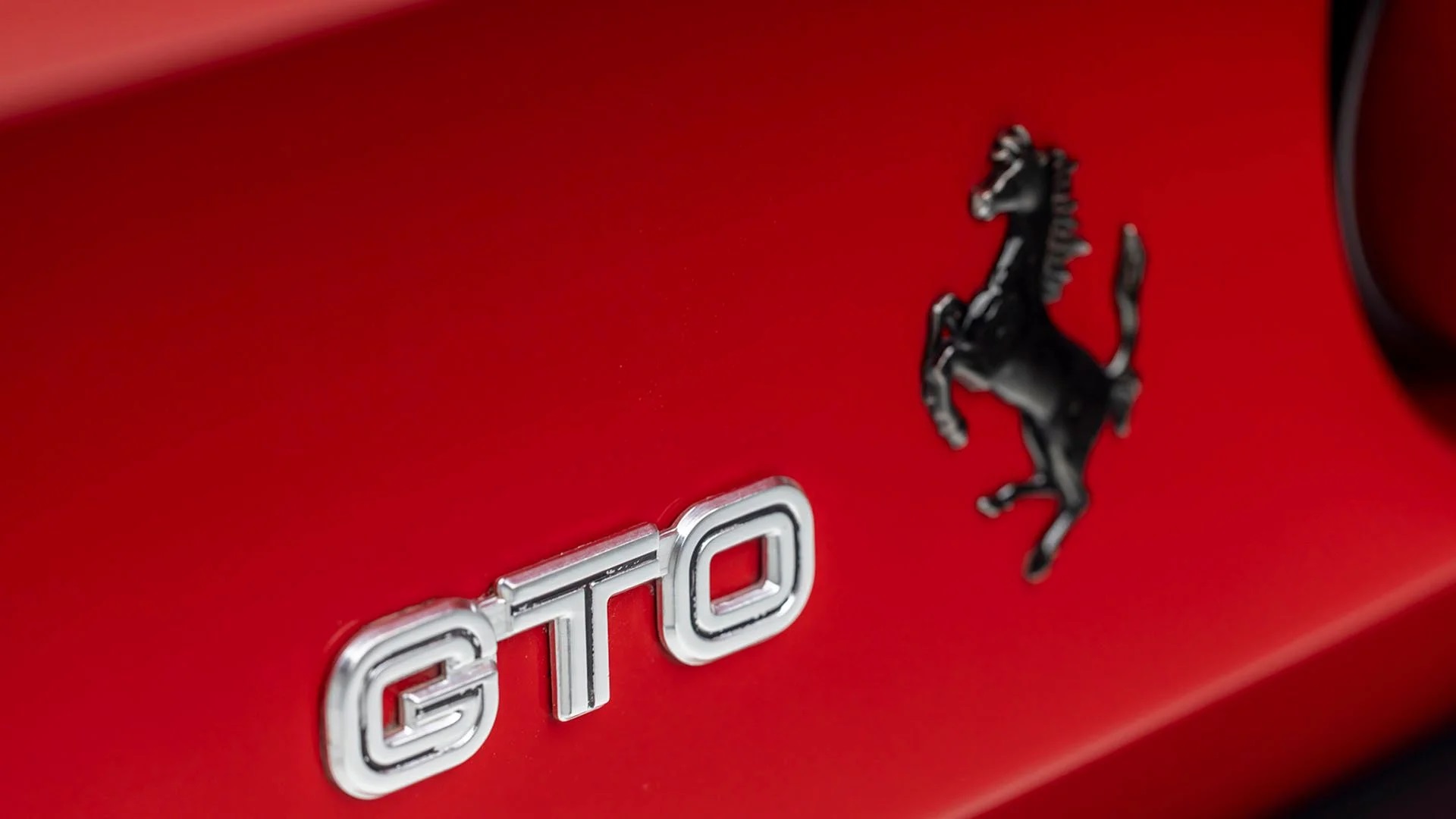 This Ferrari flagship was unveiled at the 1984 Geneva Motor Show to a warm response from the automotive industry. At that point, no other company could ever match the finessed performance of the 288 GTO. The Omologato was the fastest car Ferrari ever put into production and a glorious manifestation of refined power.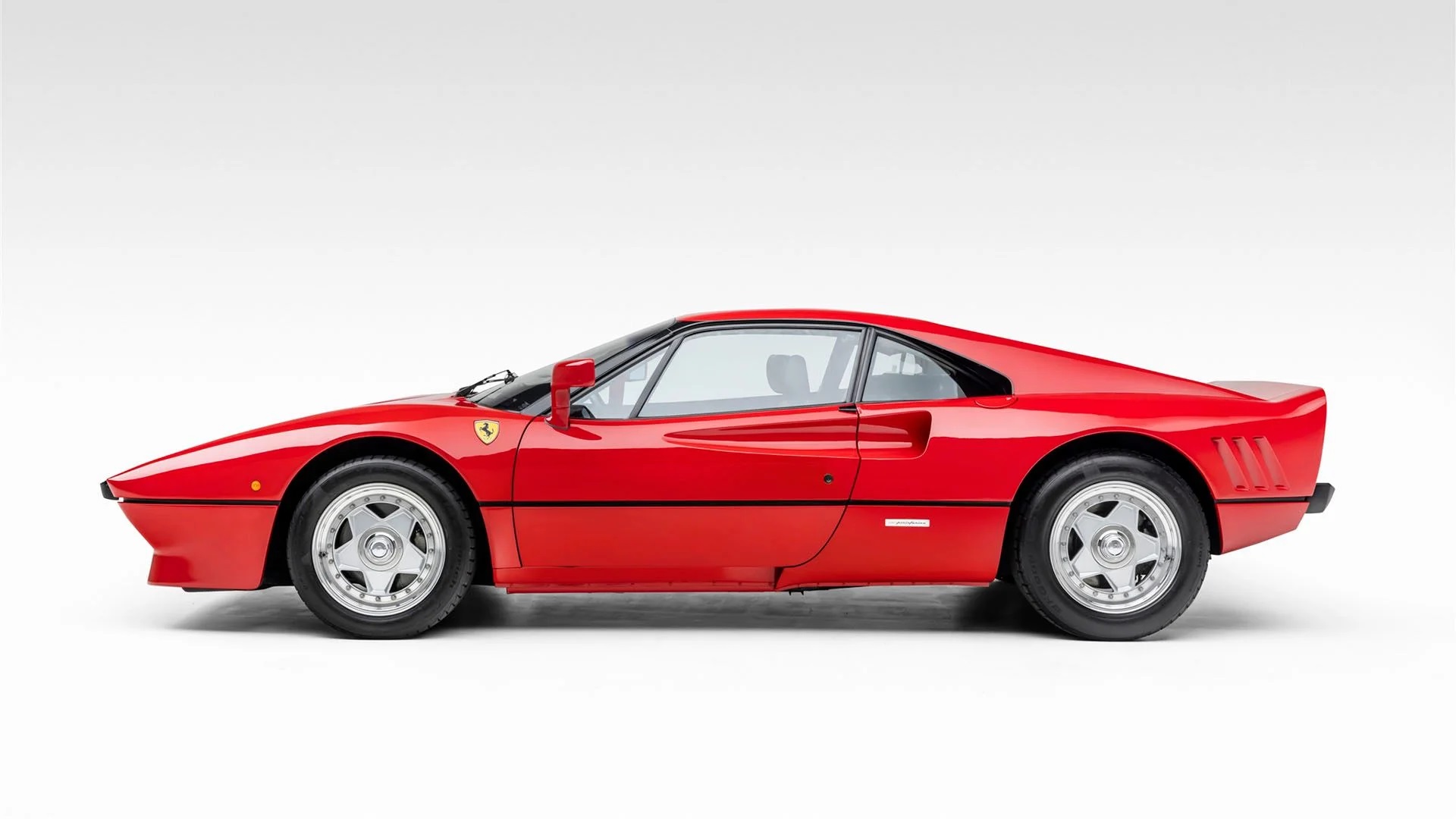 This exceptional 288 GTO featured here courtesy of Broad Arrow Auctions, with chassis number 54809, is a prime example of Ferrari craftsmanship. It boasts a striking Rosso Corsa exterior and a luxurious Pelle Nera (black leather) interior with rare red fabric seat inserts.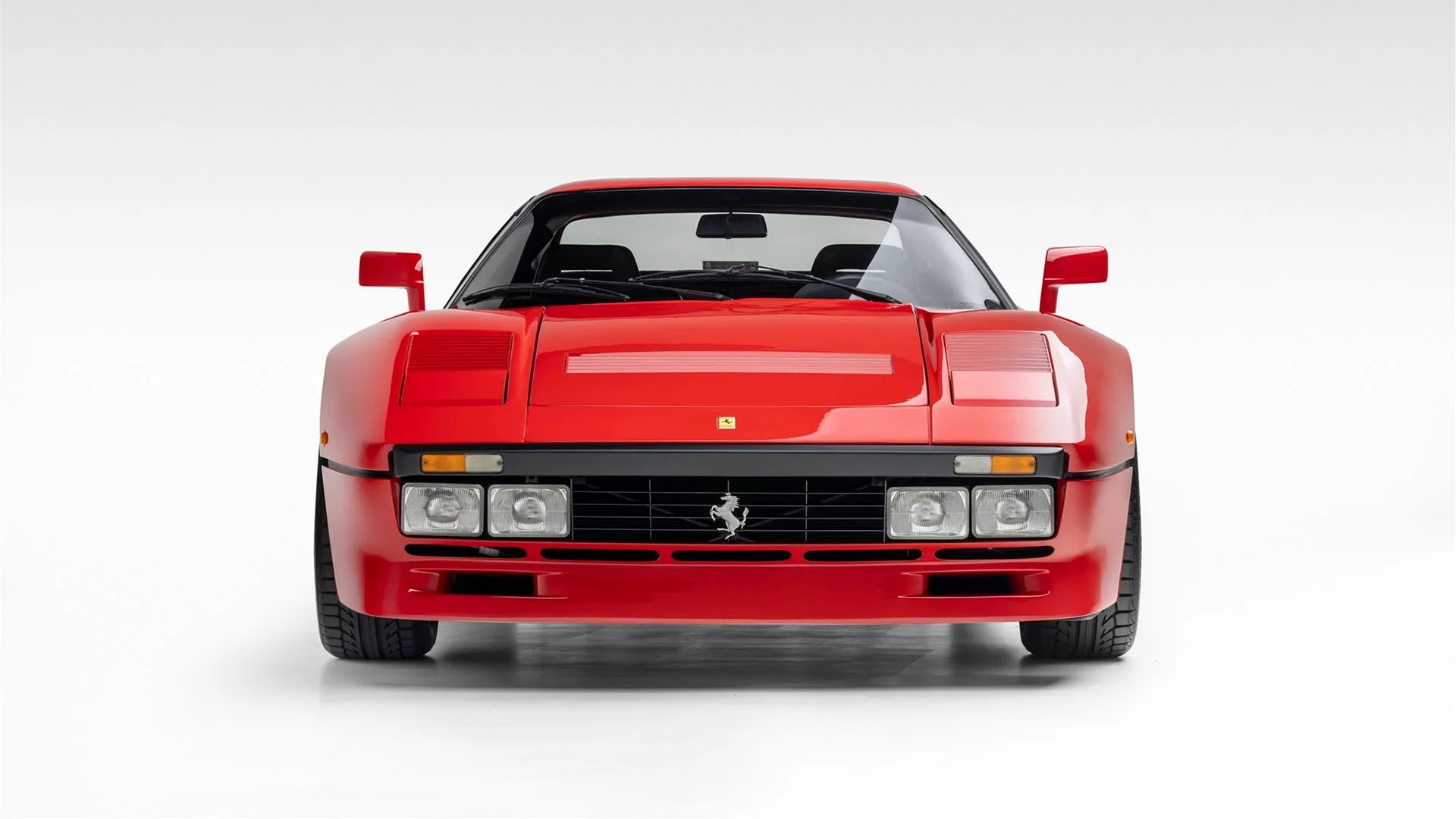 Equipped with optional air conditioning and power-electric windows, this particular model offers a touch of comfort to complement its uncompromising performance. Originally imported to Switzerland by S.A.V.A.F., it found its way to its first owner, Hainer Wiesendanger, through Graber Automobile Ltd. in March 1985.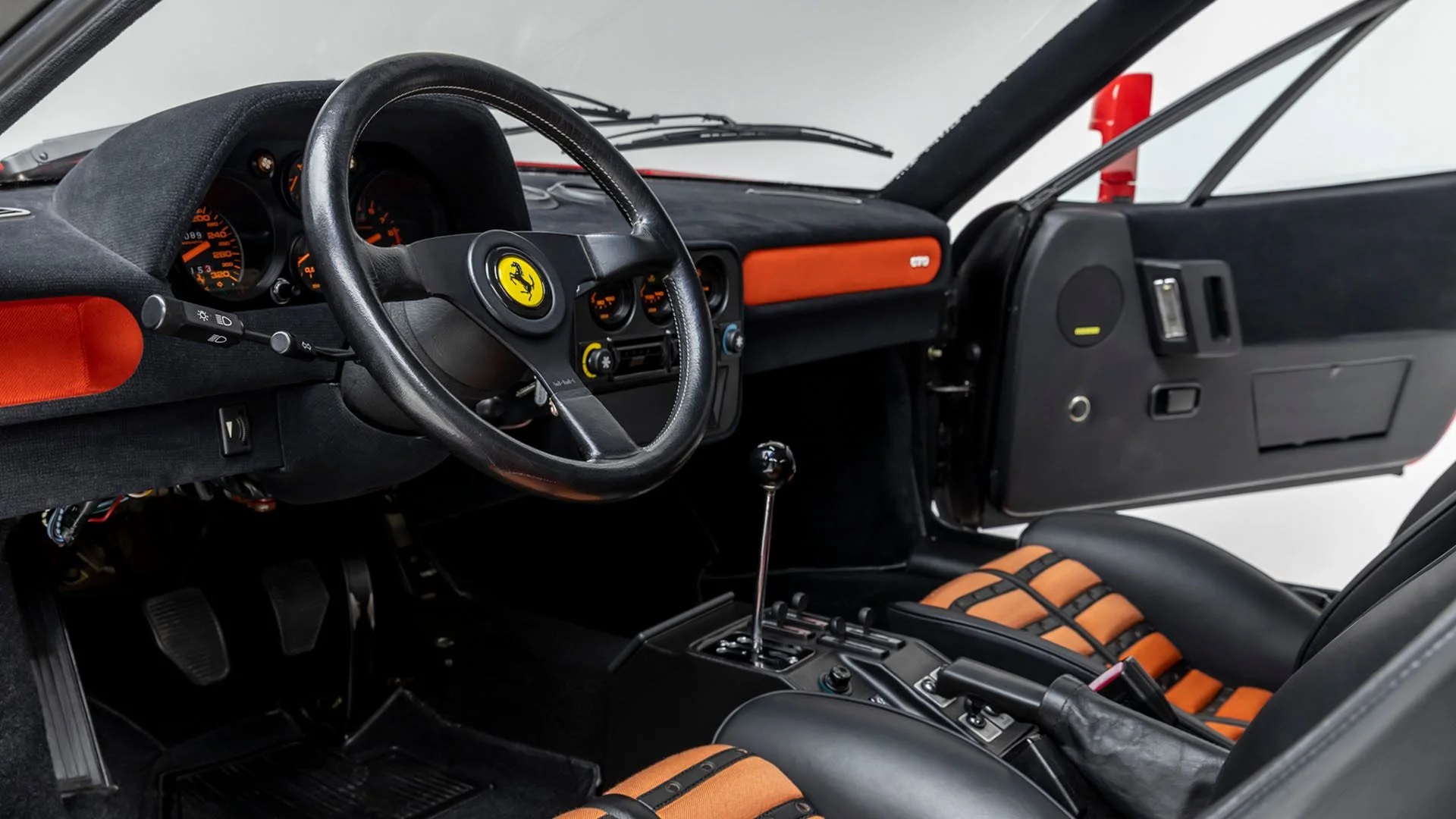 Throughout its history, the car passed through the hands of various collectors and dealers. Notably, it made its way to the UK, then to Tokyo-based collector Hideyasu Ohba, and eventually returned to the UK in 2006.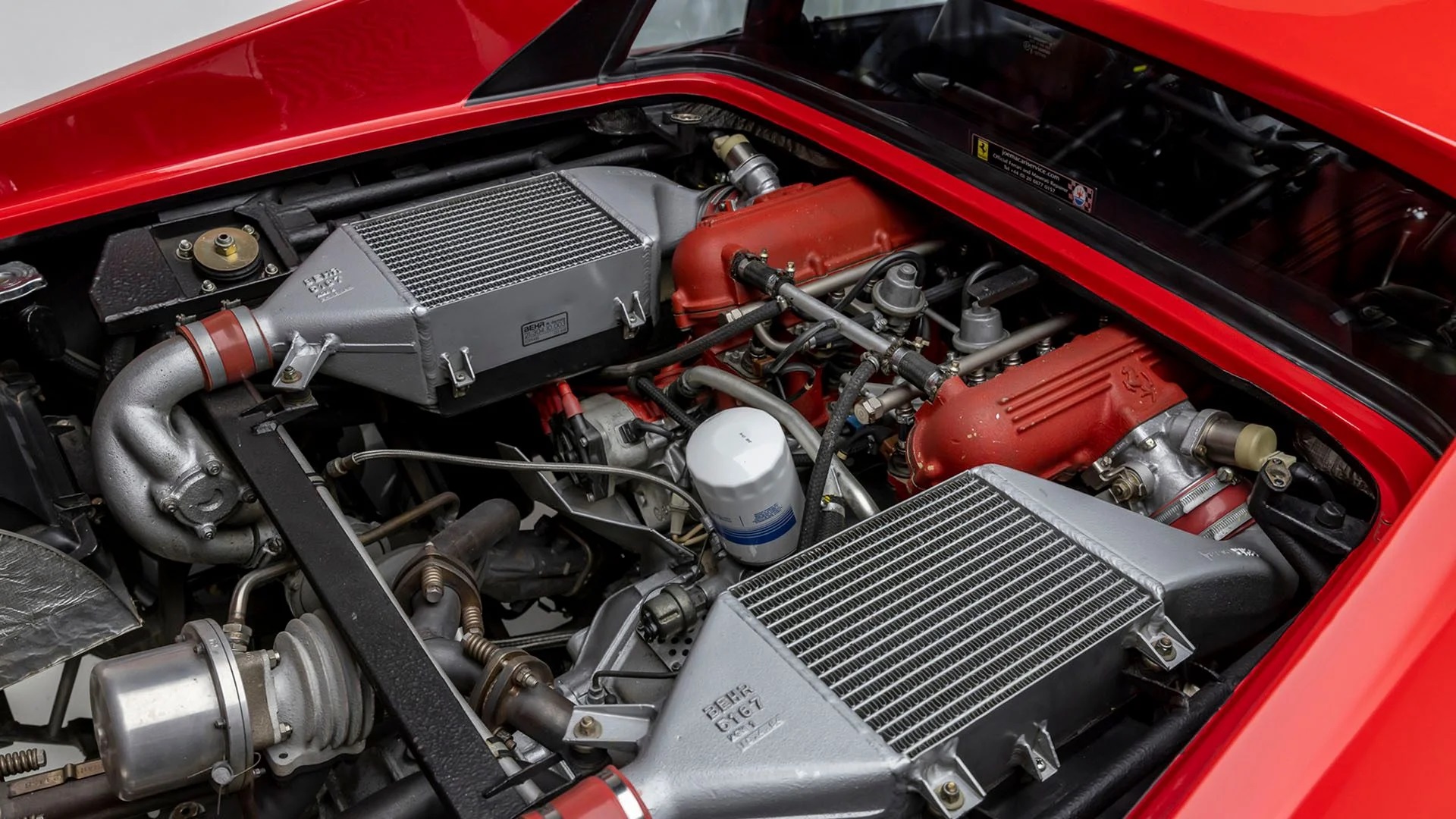 Over the years, it received meticulous care and maintenance from respected Ferrari collectors and specialists. In 2015, it was acquired by a collector in California, who continued to provide top-notch servicing through GTO Engineering in Los Angeles.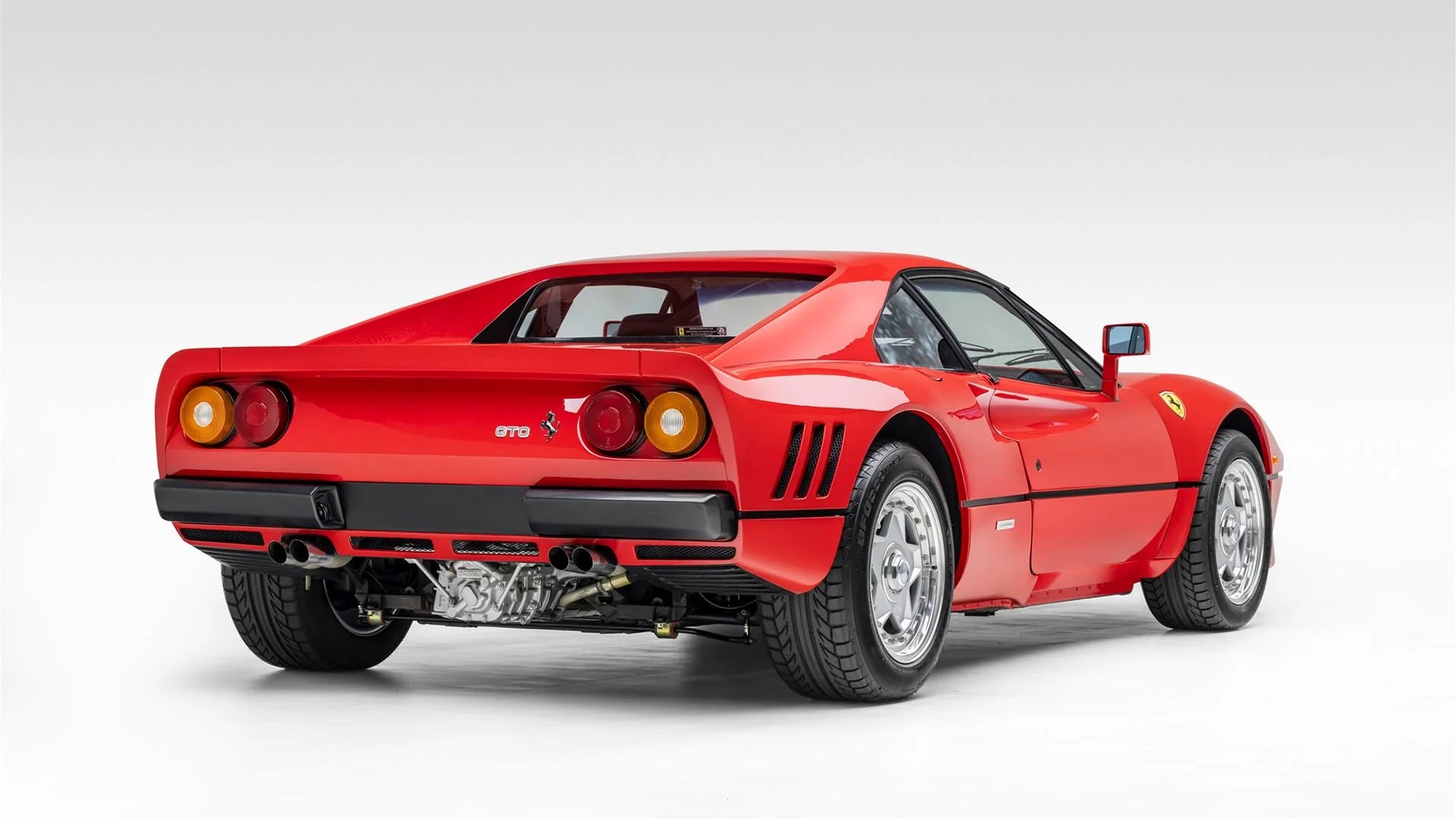 Chassis 54809 joined its current owner in May 2022 and is one of the most extensively documented and preserved Ferrari 288 GTOs in existence. Its impeccable condition is supported by a Ferrari Classiche Red Book certifying its original components and service history, as well as a comprehensive file containing service stamps, invoices, and communications. Recently, it underwent servicing at Ferrari of Newport Beach, along with a thorough inspection and condition report by esteemed expert Joe Sackey.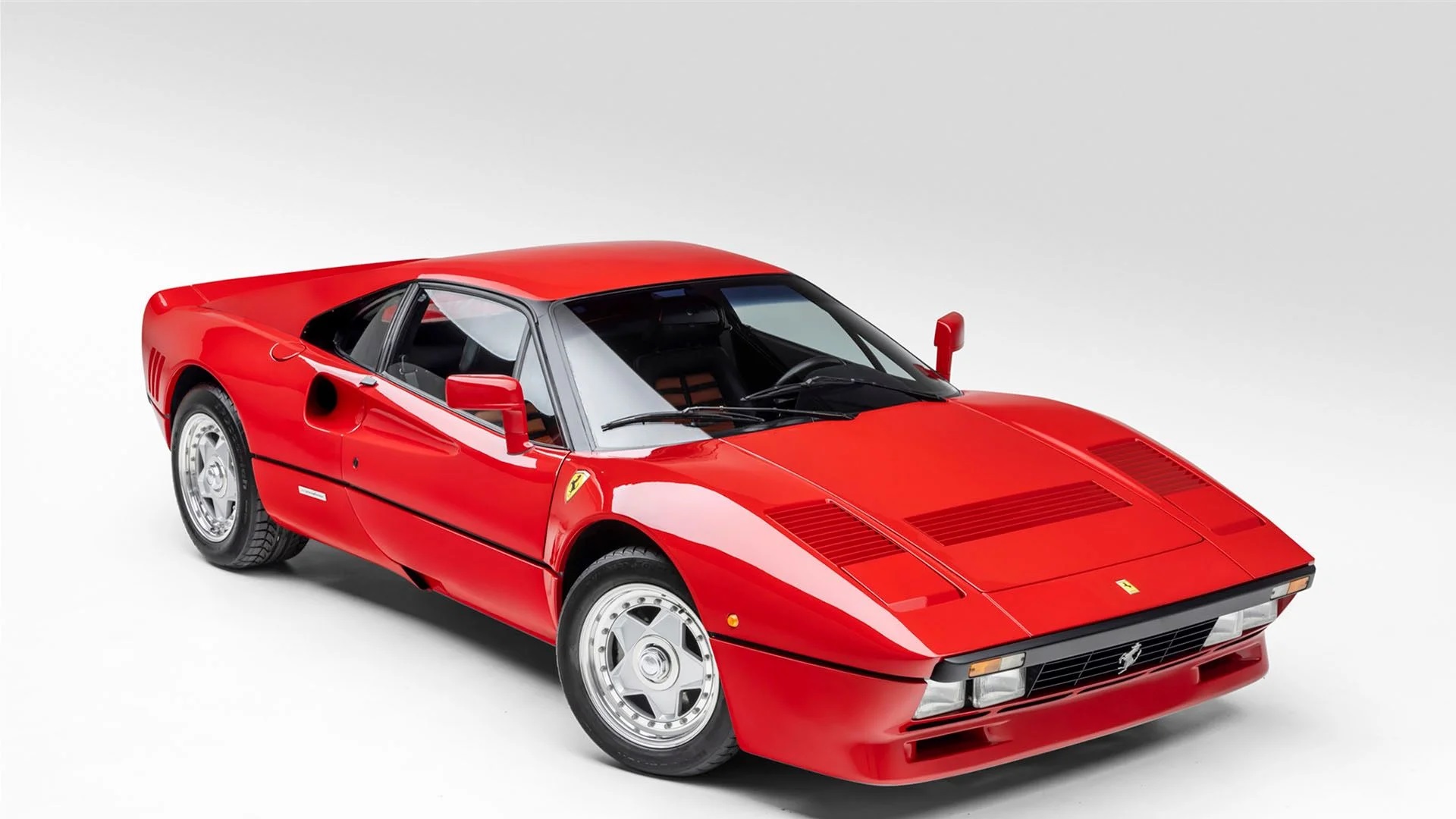 With its originality, matching numbers, unique features, low mileage, and esteemed lineage of previous owners and maintenance, chassis 54809 is undeniably one of the most remarkable Ferrari 288 GTOs available. Complete with its spare parts, tools, and owner's manuals, this outstanding vehicle presents a rare opportunity to acquire a truly exclusive and historically significant Ferrari.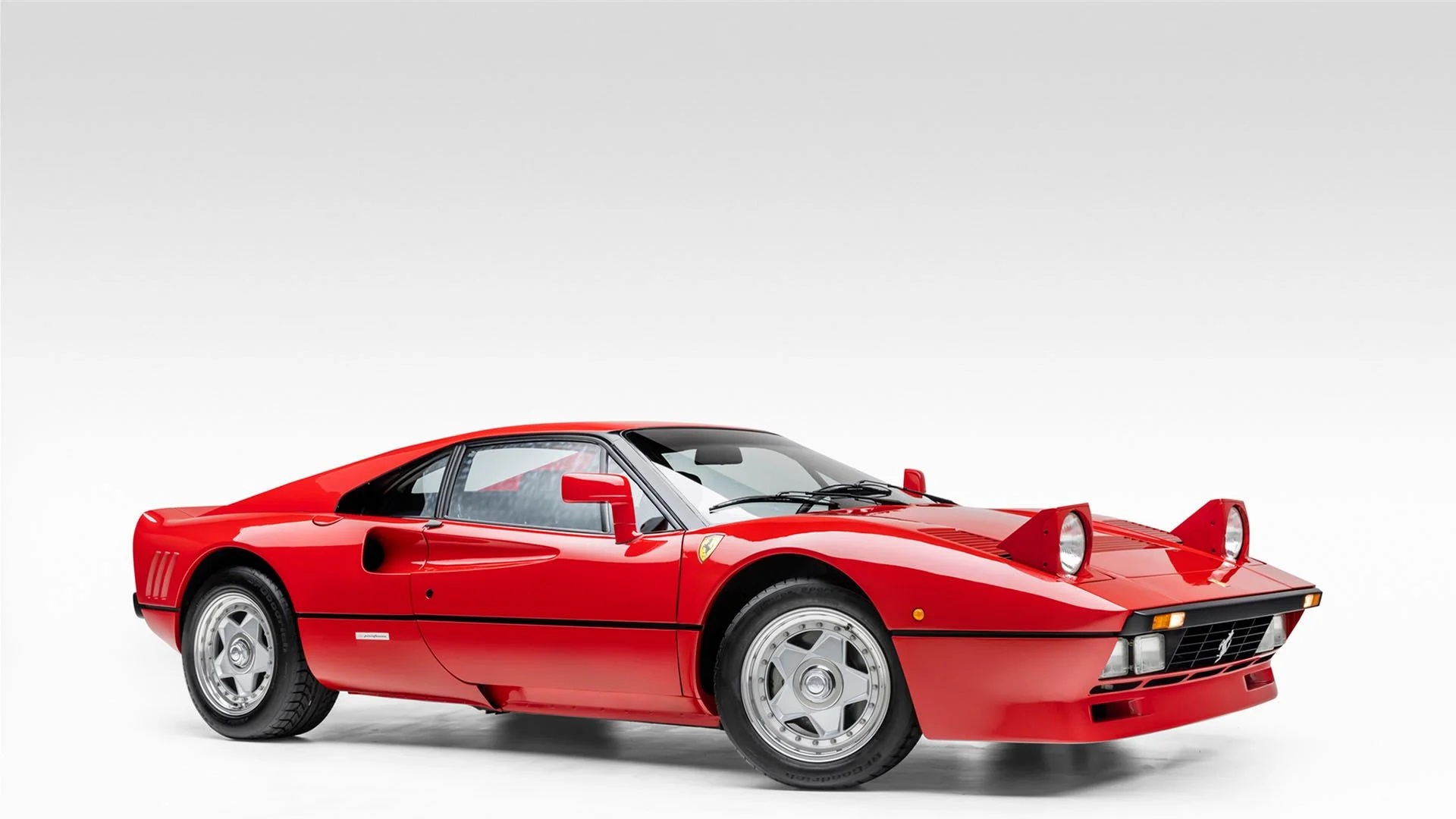 This 1985 Ferrari 288 GTO is set to cross the auction block at this year's Monterey Auction next month from August 17 to 18. The car is expected to fetch $4,250,000 – $4,750,000.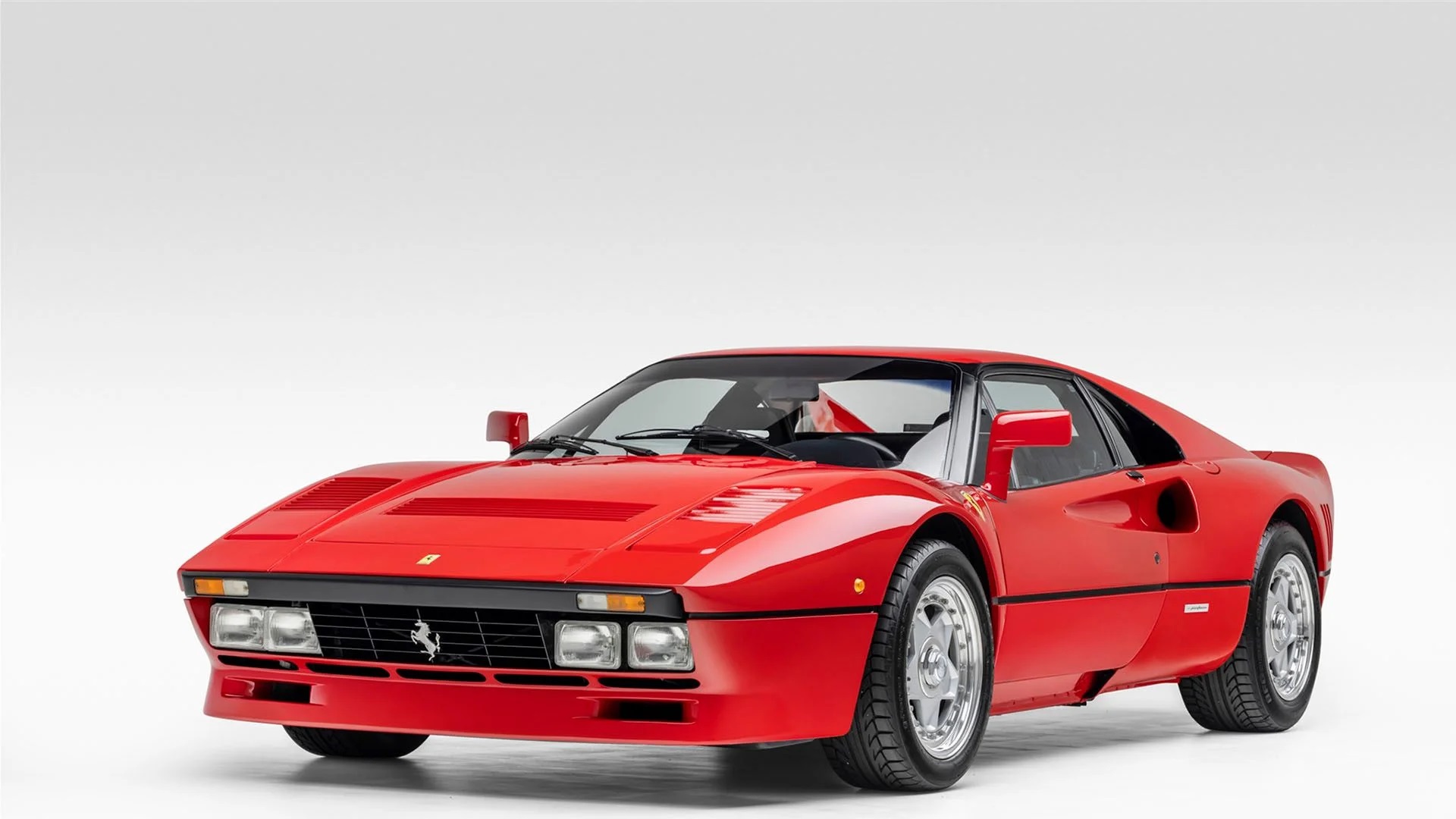 Source: Broad Arrow Auctions