[adinserter block="7"]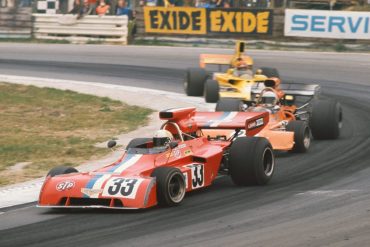 Autosport International, the world's biggest pre-season motor show, will play host to the 50-year anniversary celebrations of Formula 5000. Autosport International...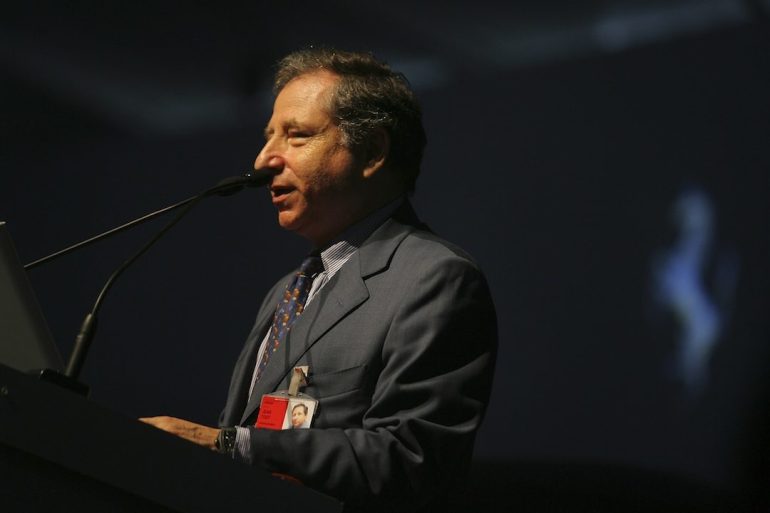 The Motorsport Safety Fund's Watkins Lecture at Autosport International   is to be given by Jean Todt, President of the Federation Internationale de l'Automobile (FIA). Jean had a notable career as a co-driver, before going on to work in motorsport management. Named after the late, great F1 Medical Officer Professor Sid...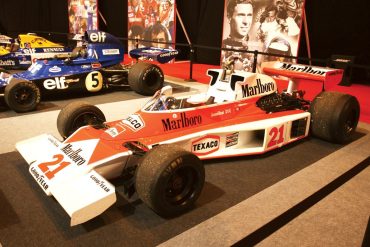 National Event Centre, Birmingham, U.K. January 8-11, 2009 Access to the full article is limited to paid subscribers only. Our...