Autosport International, the world's biggest pre-season motor show, will play host to the 50-year anniversary celebrations of Formula 5000. Autosport International will take place at the National Exhibition Centre (NEC) Birmingham, from January 10-13, 2019.
The series, whose name is derived from the cars' engine capacity, will be honored by the Historic Sports Car Club (HSCC) within the show's dedicated historic area.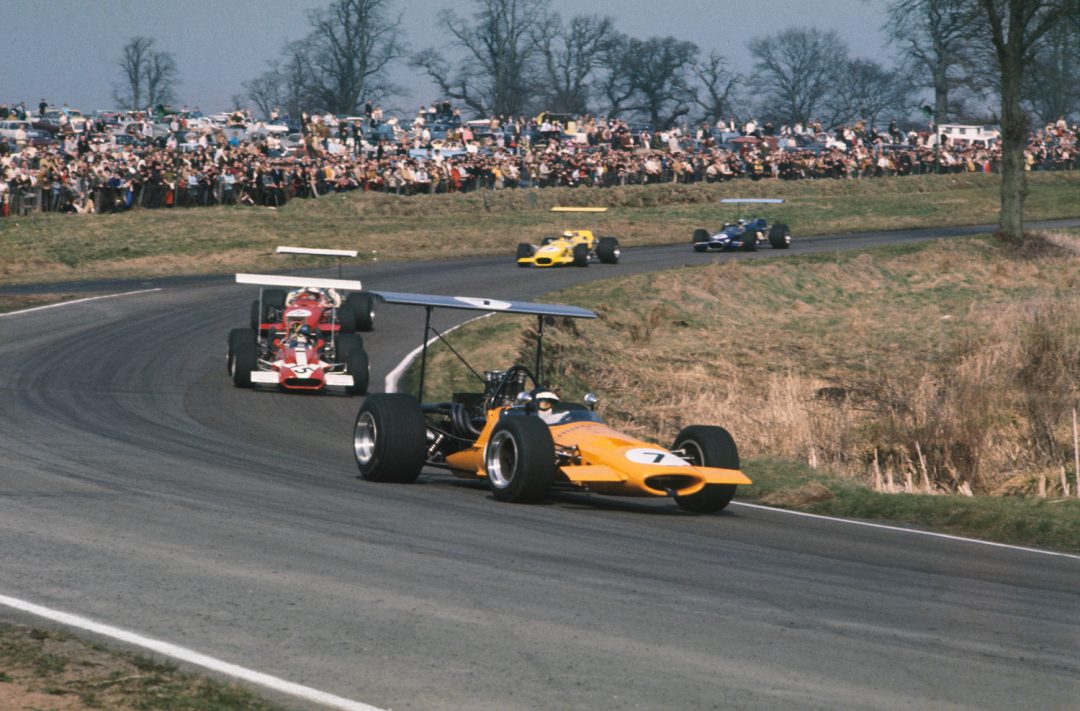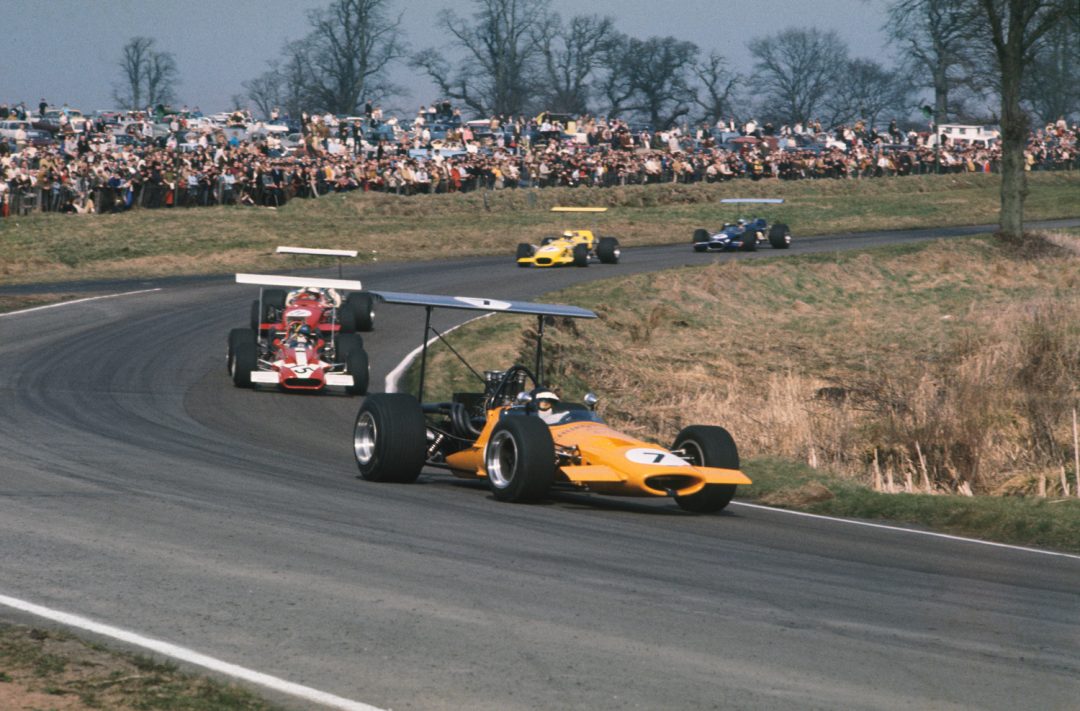 The first race was won by Peter Gethin in a McLaren M10 at Oulton Park when the championship came to the UK in 1969. The legendary Brit went on to win the Championship both in 1969 and 1970 and he also won the Tasman Championship in 1974 driving a Chevron B24. In its heyday Formula 5000 spanned from America, Canada, New Zealand and Australia to the UK.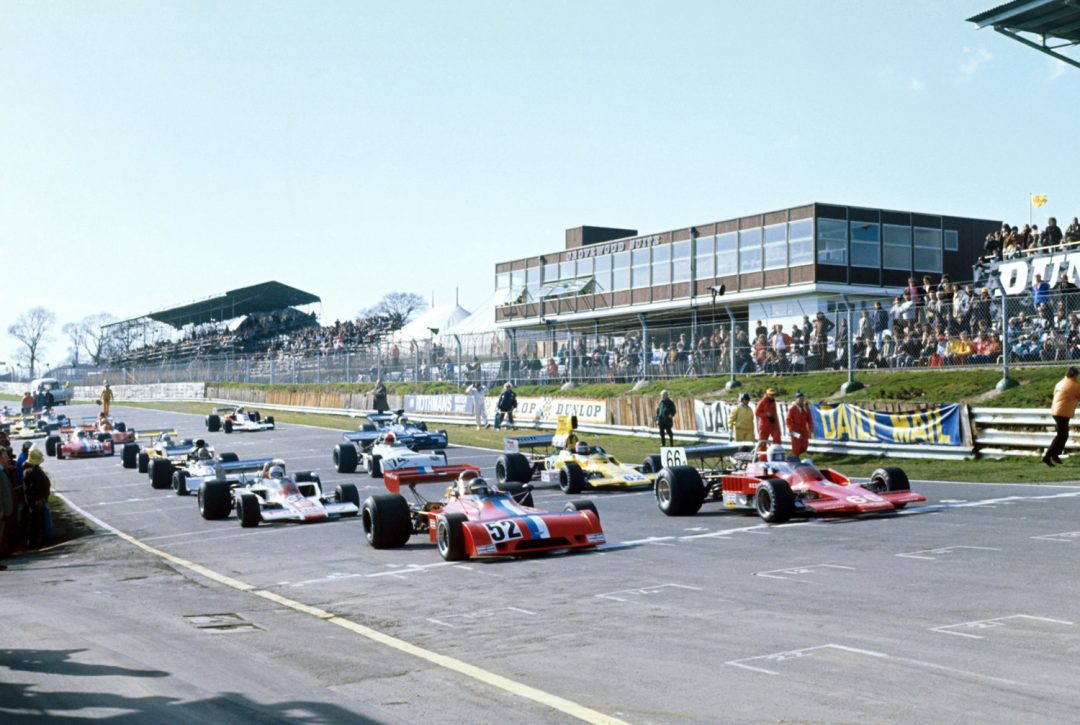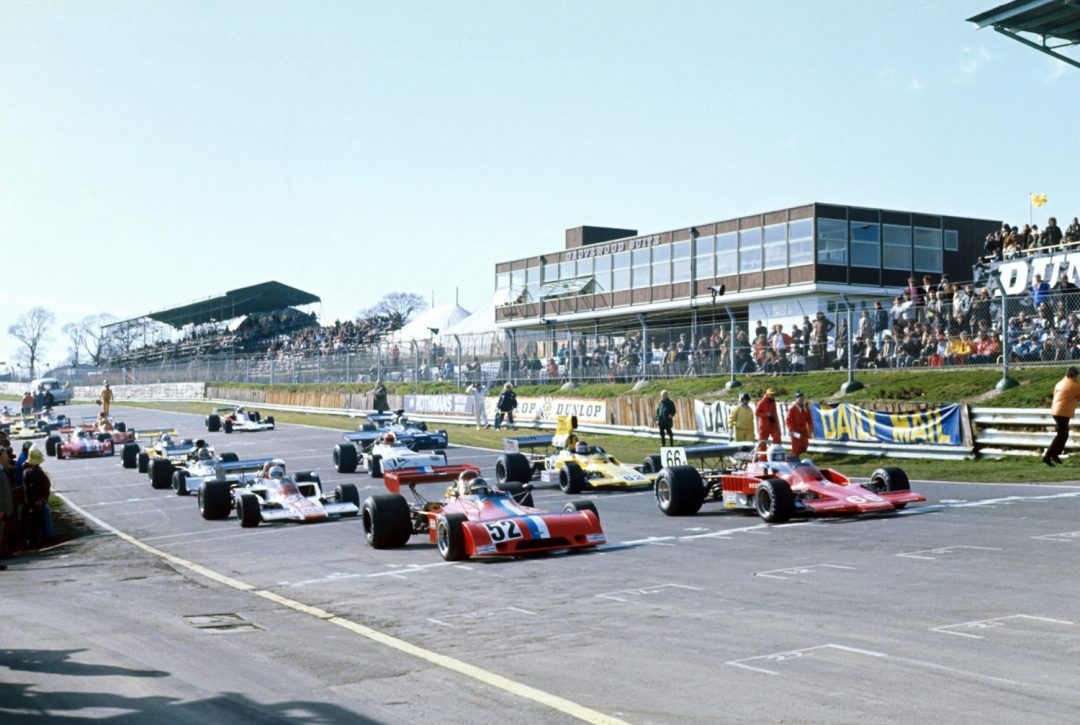 The HSCC will display six cars at Autosport International including an ex-Mike Hailwood 1971 Surtees TS8 and the 1970 Mclaren M10B raced by Peter Gethin. A number of drivers from the period will be at the show in January and fans can get up close to the legendary chassis on display and get an insight in to the work the HSCC, the premier organiser of historic motor racing in the UK, do.
The six-car display at Autosport International will comprise of the following:
1969 Lola T142 ex-Ernst Kroll
1970 Mclaren M10B ex-Peter Gethin
1971 Surtees TS8 ex-Mike Hailwood
1972 McRae GM1
1974 Gurney Eagle FA74
1975 Lola T400
The list of famous racers to have graced a Formula 5000 grid include Jody Scheckter, Mario Andretti, Rene Arnoux, Patrick Tambay, Alan Jones and Derek Bell.
Grahame White, incumbent CEO of the HSCC, said: "Formula 5000 played host to so many iconic names that we recognise to this day. A championship which came to the UK in 1969 and thrilled fans with some extraordinary works of engineering and raw power. We cannot wait to celebrate 50 years of this wonderful series at Autosport International in January."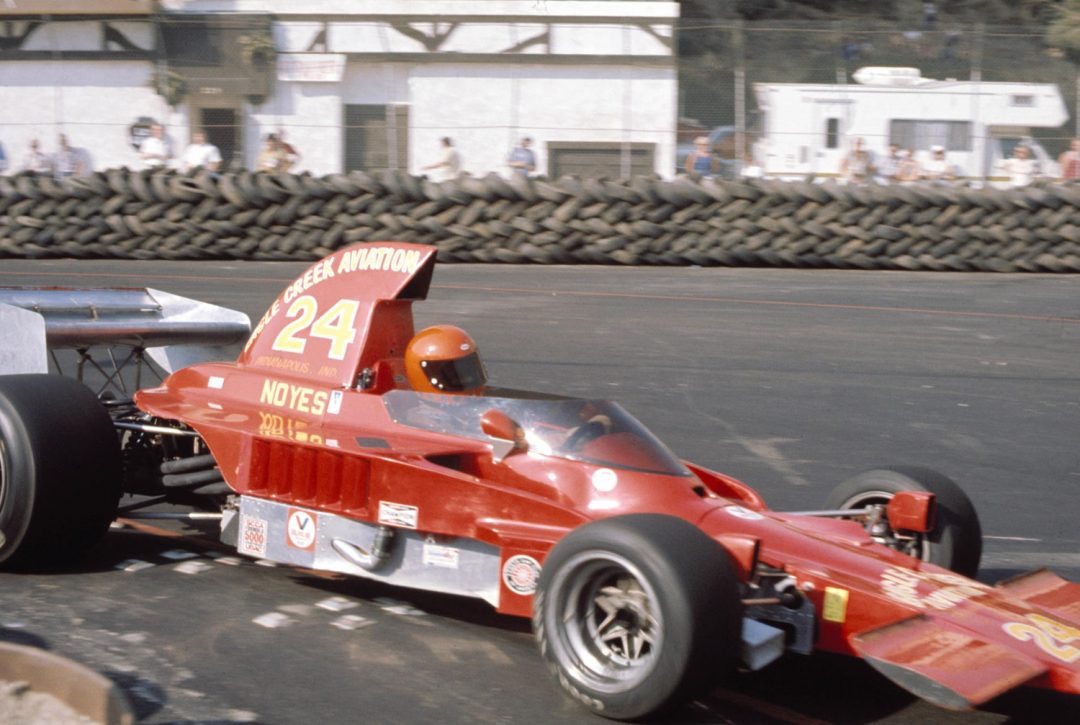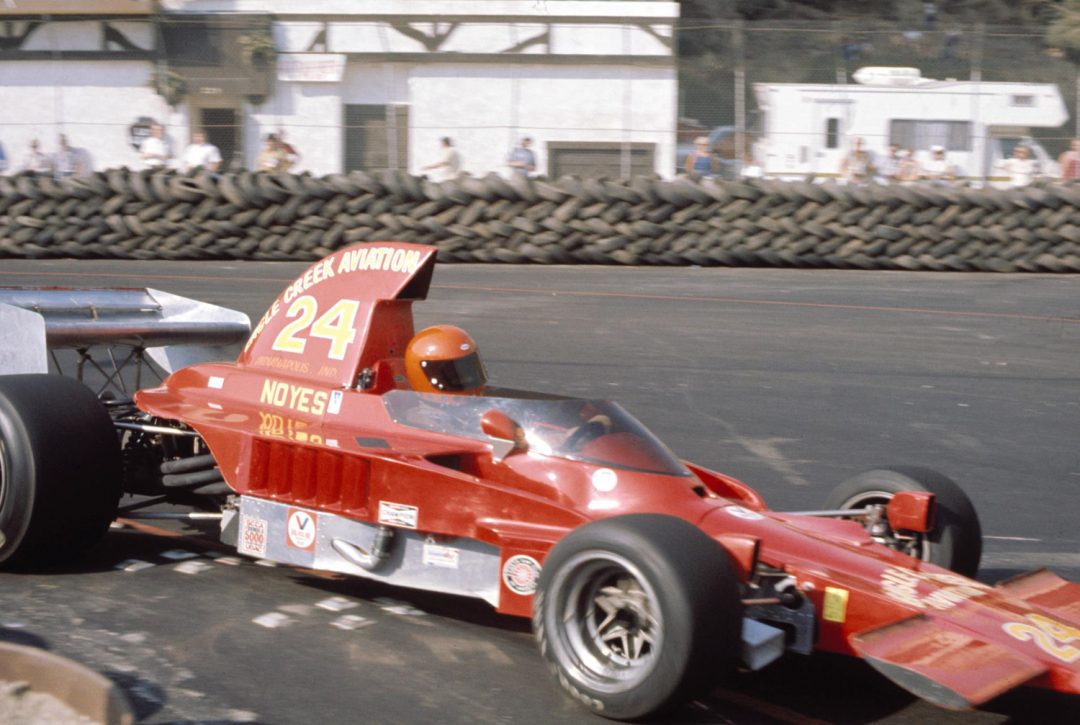 Autosport International Events Director, Kate Woodley, said "Autosport International captures all elements of motorsport from present day to the past and every year the HSCC delivers with a truly unique celebration feature. 2019's show will be no different as we celebrate 50 years of Formula 5000 with these six racing cars with a wonderful history. Make sure you see some of the cars raced by some of the world's most popular names at our show."
For more information visit www.autosportinternational.com