The Lotus Elite that starred at the 1958 Earls Court Motor Show is set to be sold at The Silverstone Classic Live Online Auction from the July 31st – August 1st .
This Lotus Elite is the first customer car and went on to have a fascinating history. One of Colin Chapman's favored customers was the jazz legend Chris Barber and he became the very first owner of this little Lotus.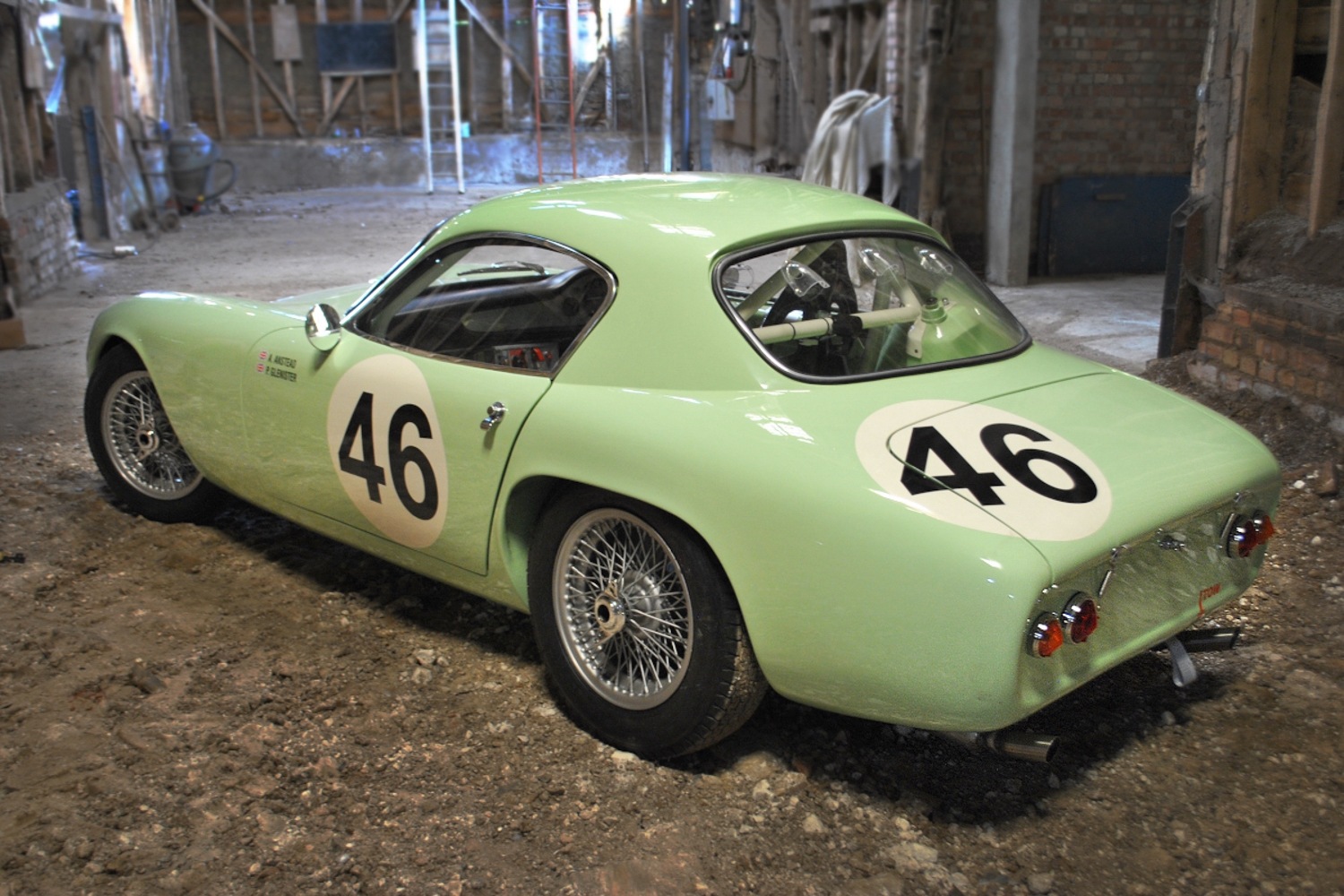 Having appeared at the Motor Show in the October, this 1958 Lotus Elite was then entered into its first race on the December 31st after a very quick turn-around to get the car race-prepared and sold to jazz legend Chris Barber. Chris went on to compete in it for five seasons across the UK and Europe. It was also driven at the time by Sir John Whitmore who broke the class lap record at Spa in this very car whilst on the way to class victory.
After the Elites eventful racing career, it was hidden away for decades and re-emerged in 2016. It was then made famous again by Ant Anstead featuring in a special edition of Channel 4's For "The Love Of Cars," where it received a fully documented restoration.
The previous owner had already started to restore the car but sadly passed away before he got to finish it. The car was then sought out by Ant Anstead for his TV show with Philip Glenister, For "The Love Of Cars," which had become a ratings hit for Channel 4. Ant bought the car and set about restoring it to the highest standard and returning it to the racetrack whilst filming it for a special edition of the television show.
The car was stripped and all the top Elite specialists were consulted to ensure the car was returned to its former glory. No expense was spared, the engine was rebuilt by Coventry Climax specialists and the best roll cage to FIA standard from Fabricage was fitted. The original gearbox was sourced and rebuilt. Every detail has been restored to a better than new standard.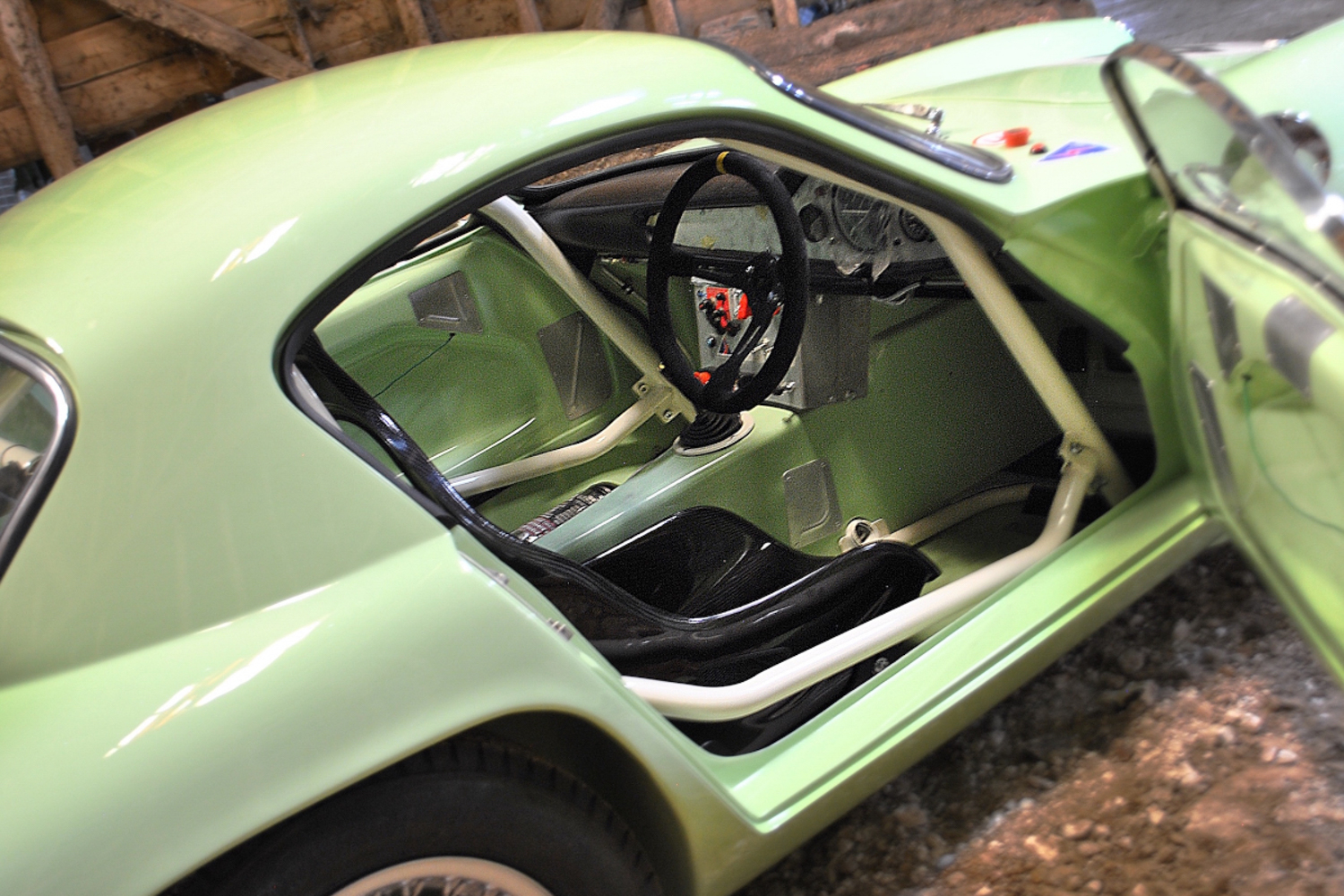 This is now the most delightful car, as Clive Chapman said, "designed as a road car but really succeeded most as a race car." It has the latest current FIA HTP papers, Period E- 1947-1961 which are valid until December 31, 2026, and is now a passport for any major international events.
Silverstone Auctions sold this car in 2016 and the purchaser has never used it. Now offered still in pristine condition this Lotus Elite Type 14 Mk1 is a wonderfully unique opportunity for any collector.
Nick Whale, Silverstone Auctions Managing Director commented: "This is a superb little Lotus that has had an amazing life. Just over 1,000 Elites were made and not many cars have this type of wonderful history and provenance, it ticks every little box. It has been beautifully restored by Ant Anstead, now a presenter and master mechanic on Wheeler Dealers. This car will give the next owner so much joy and fun."