Back in 2016, Automobili Lamborghini unveiled the Aventador Miura Homage, a special edition of the current Aventador coupe celebrating the 50th anniversary of the Miura, the original V12 Lamborghini super sports car.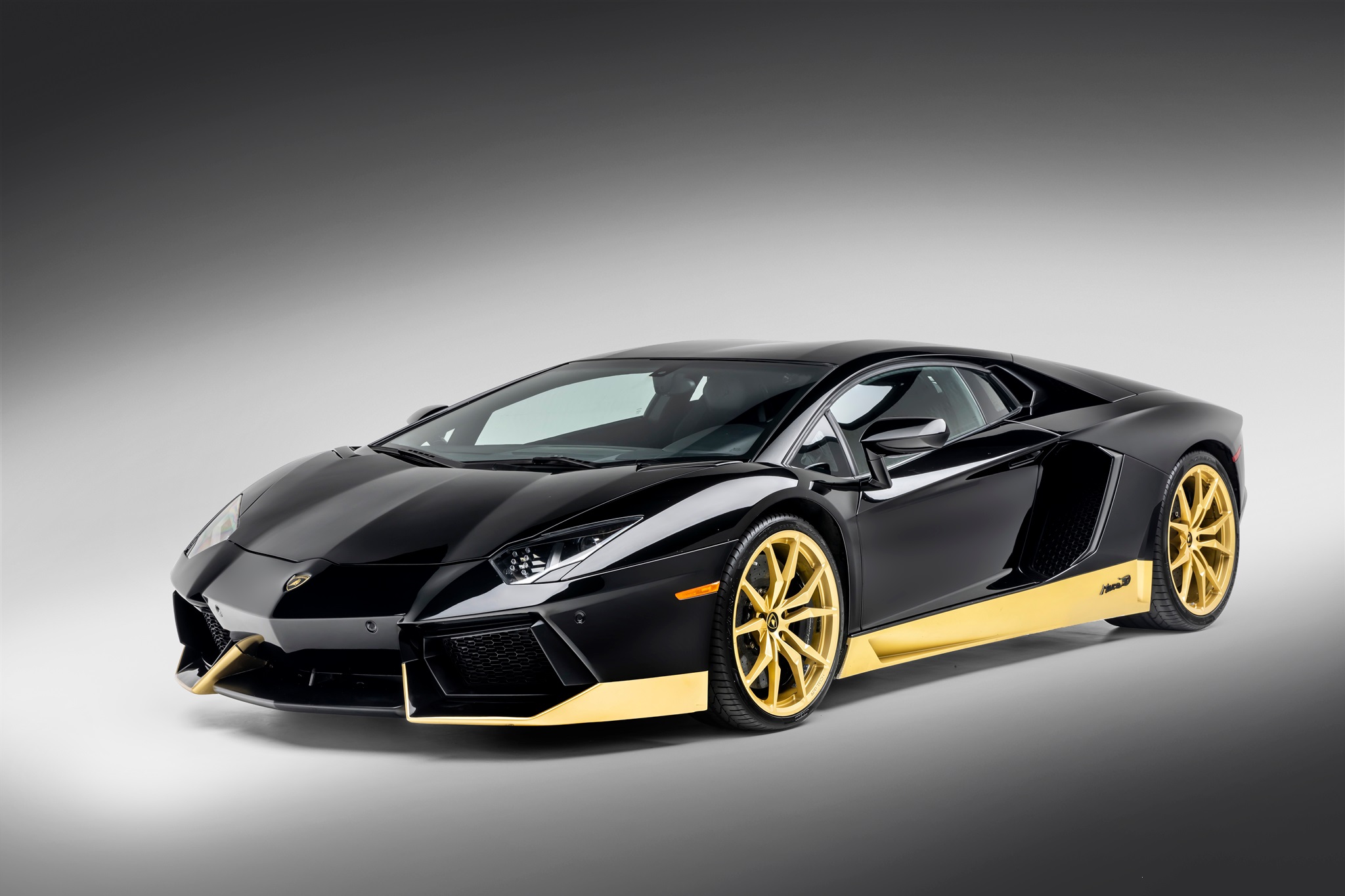 Limited to just 50 units, the Aventador Miura Homage was meticulously crafted by Lamborghini's Ad Personam studio, mirroring the colors and specifications of the original Miura models. The upper body showcases a single color, while the lower body and sill feature a contrasting tone. Drawing inspiration from the diverse range of colors and trims used in the Miura, the Aventador Miura Homage includes six iconic solid and metallic colorways, such as Rosso Arancio Miura (solid color), Verde Scandal (solid), and Blu Tahiti (metallic).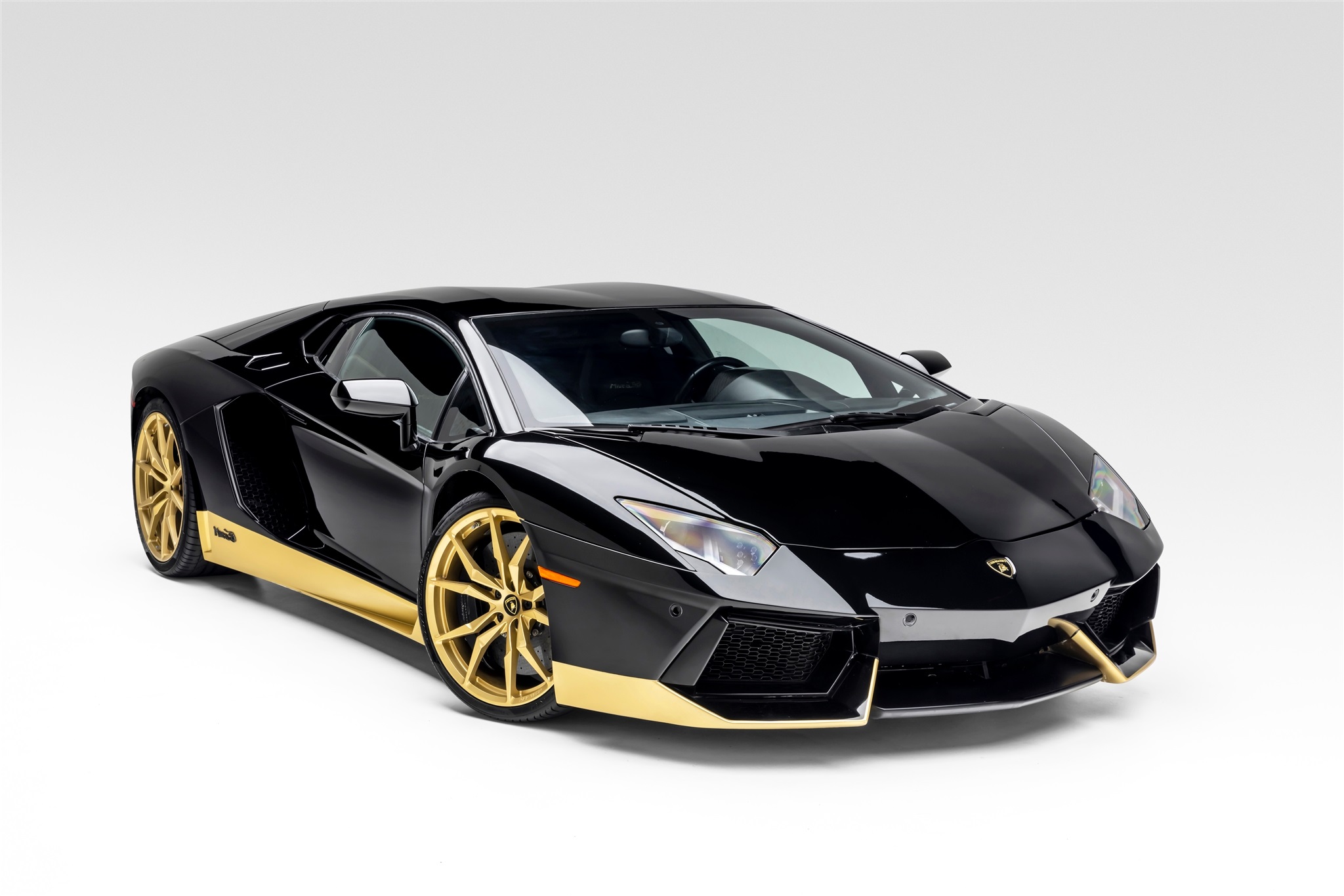 Continuing the tribute to the Miura, the Aventador's exterior features 20″/21″ Dione rims available in either matte silver or gold. A metallic Miura badge adorns the side, accompanied by a black Lamborghini logo on the rear. Inside the car, a limited edition plate serves as a clear indication of the Aventador Miura Homage's exclusivity. The mid-mounted 6.5-liter V12 engine, rated at 690 horsepower and 509 lb-ft of torque, completes the remarkable package.
Photo Source: Bring A Trailer