Described at launch by company president Luca Di Montezemolo as "the maximum expression of what defines our company," the LaFerrari was revealed at the 2013 Geneva Motor Show.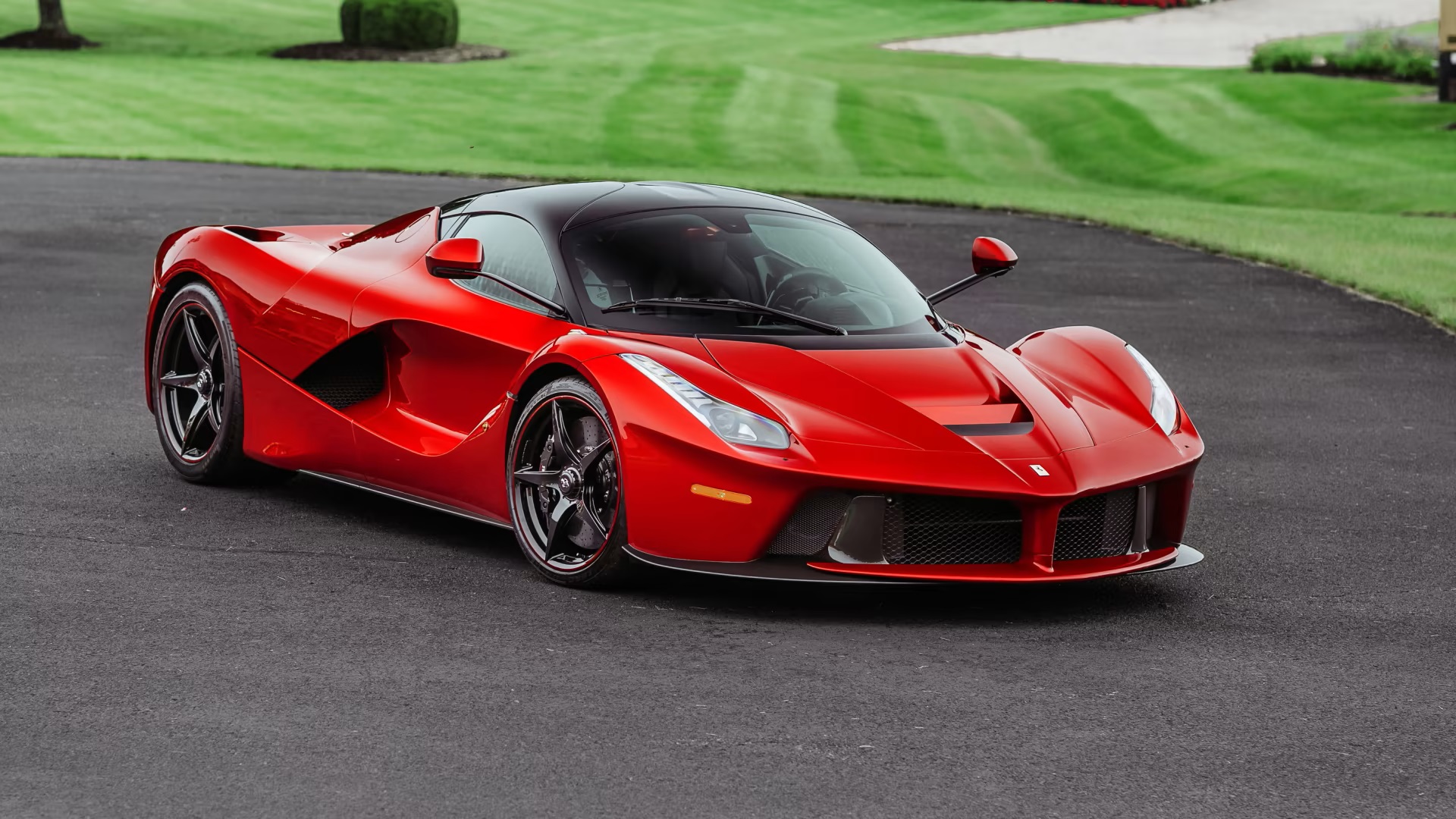 Limited to just 499 examples (although since an additional 210 Aperta open-top LaFerraris have been produced), the LaFerrari featured a Formula-One derived HY-KERS system – an electric motor teamed to a 6.3-litre V12. Some would shirk at the concept of a hybrid Ferrari, but while enhanced efficiency is a by-product of the LaFerrari's powertrain, this was by no means Ferrari's motivation with the system.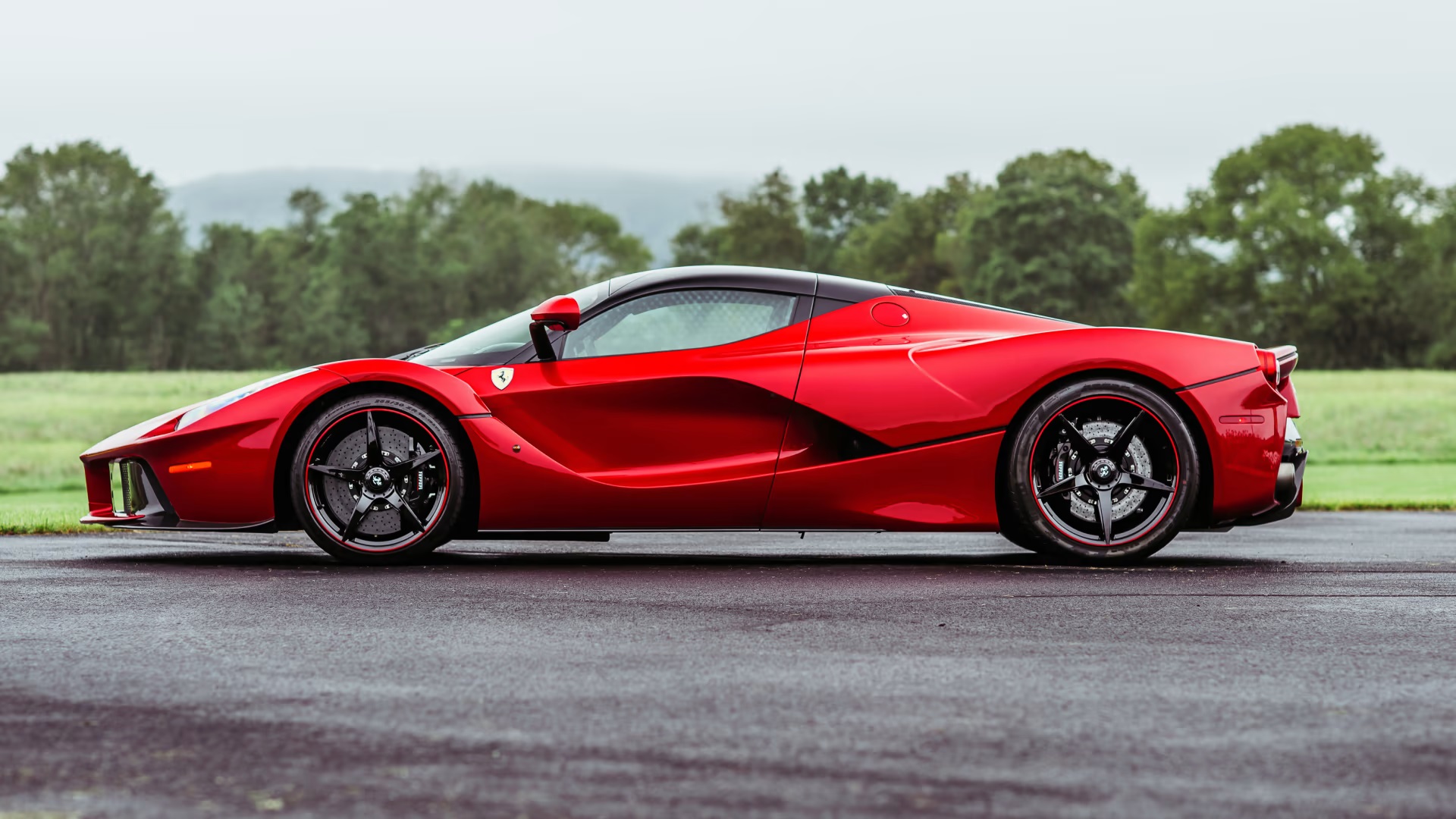 LaFerrari's 6.3-litre V12 hybrid power plant produces 950hp (788hp at 6750rpm from the V12 and 160hp courtesy of the electric motor, which delivers the power to the differential). The car's dry weight is a meagre 1255kg, and on a charge 0-60 is dispatched in under three seconds. Top speed is rated by Ferrari as somewhere north of 217mph.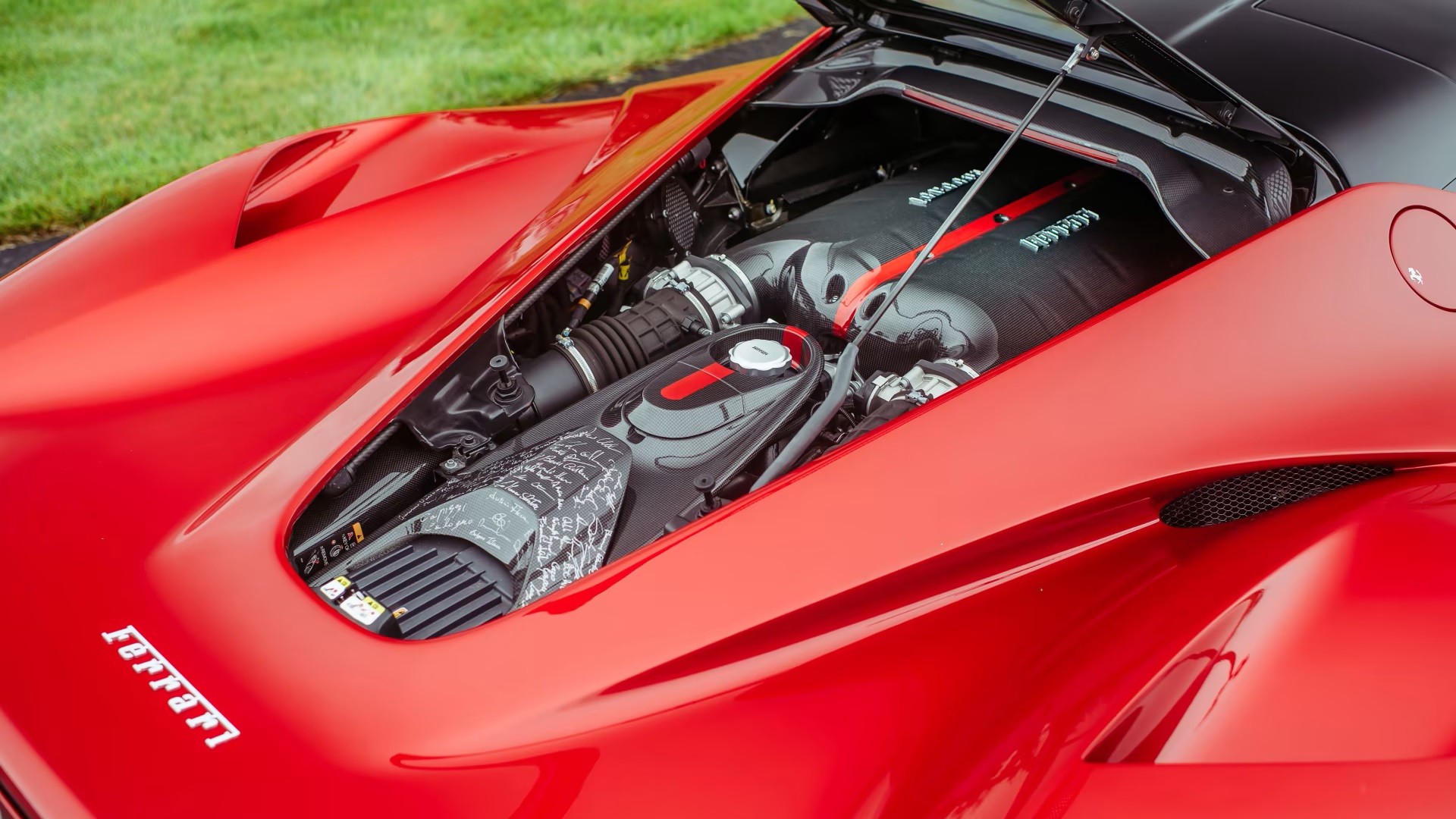 Following in the footsteps of legendary Ferrari halo cars as the 288 GTO, the F40, F50 and Enzo, the LaFerrari had its work cut out from the start. Add to that competition – yes, at this insane level of performance and prestige – from Porsche and McLaren with their hybrid hypercars, the 918 and P1, and this ultimate Ferrari model had a lot to deliver in order to stand out.
Photo Source: Mecum Auctions