The McLaren P1 was introduced at the Paris Motor Show in September 2012, and production was launched the following year. Although McLaren had 750 letters of interest, production of the P1 was limited to 375, with production concluding in early December 2015. The name P1 comes from the Formula One pole position and continues the naming similar to its predecessor, F1.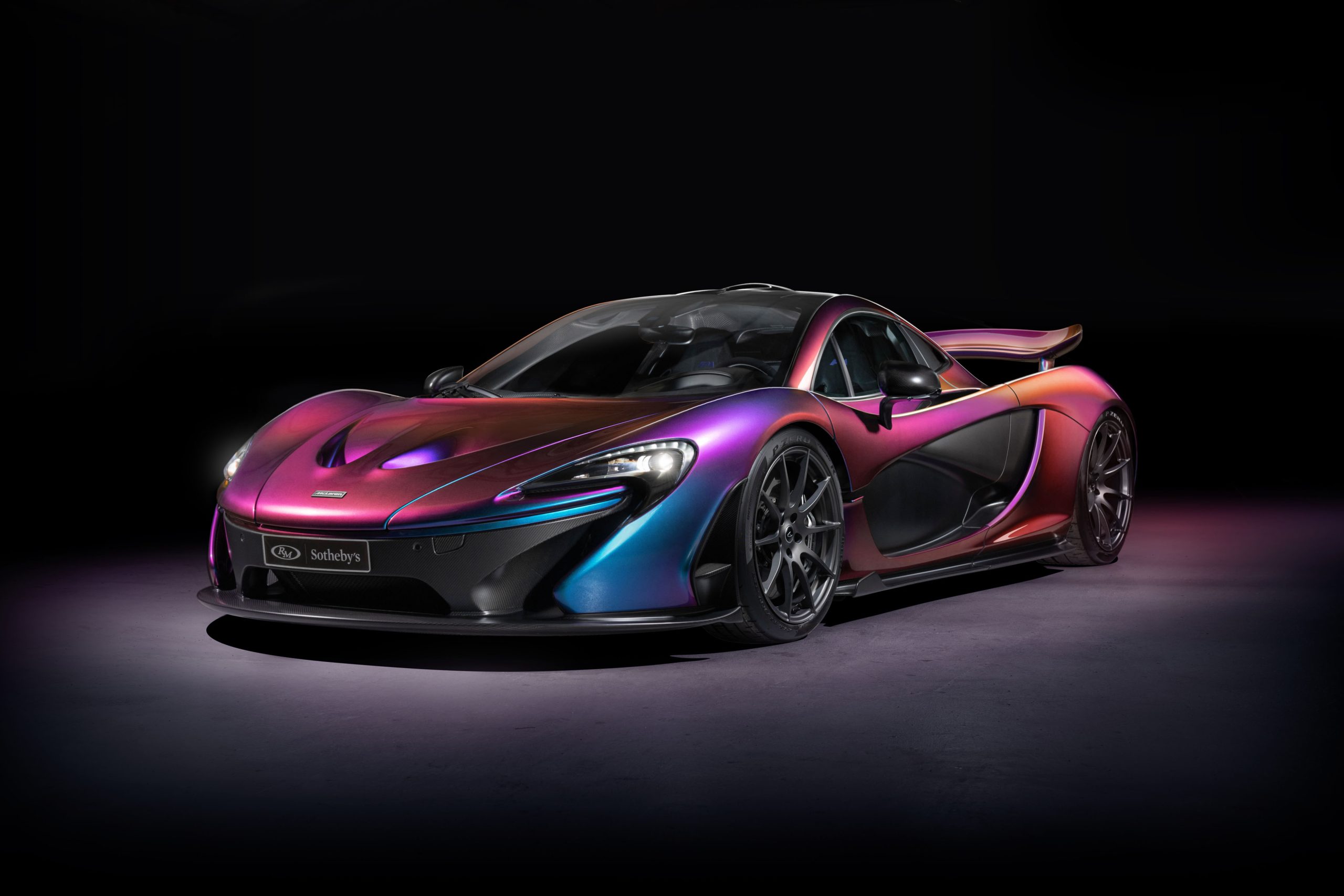 The long-awaited successor to the McLaren F1 features two engines, both of which work jointly to deliver an outstanding 916 horsepower and 980 Nm of torque. The majority of the power is generated by its twin-turbocharged 3.8L V8 engine. This delivers 727 horsepower at 7500rpm, with the remainder being provided by an additional electric motor (176 horsepower).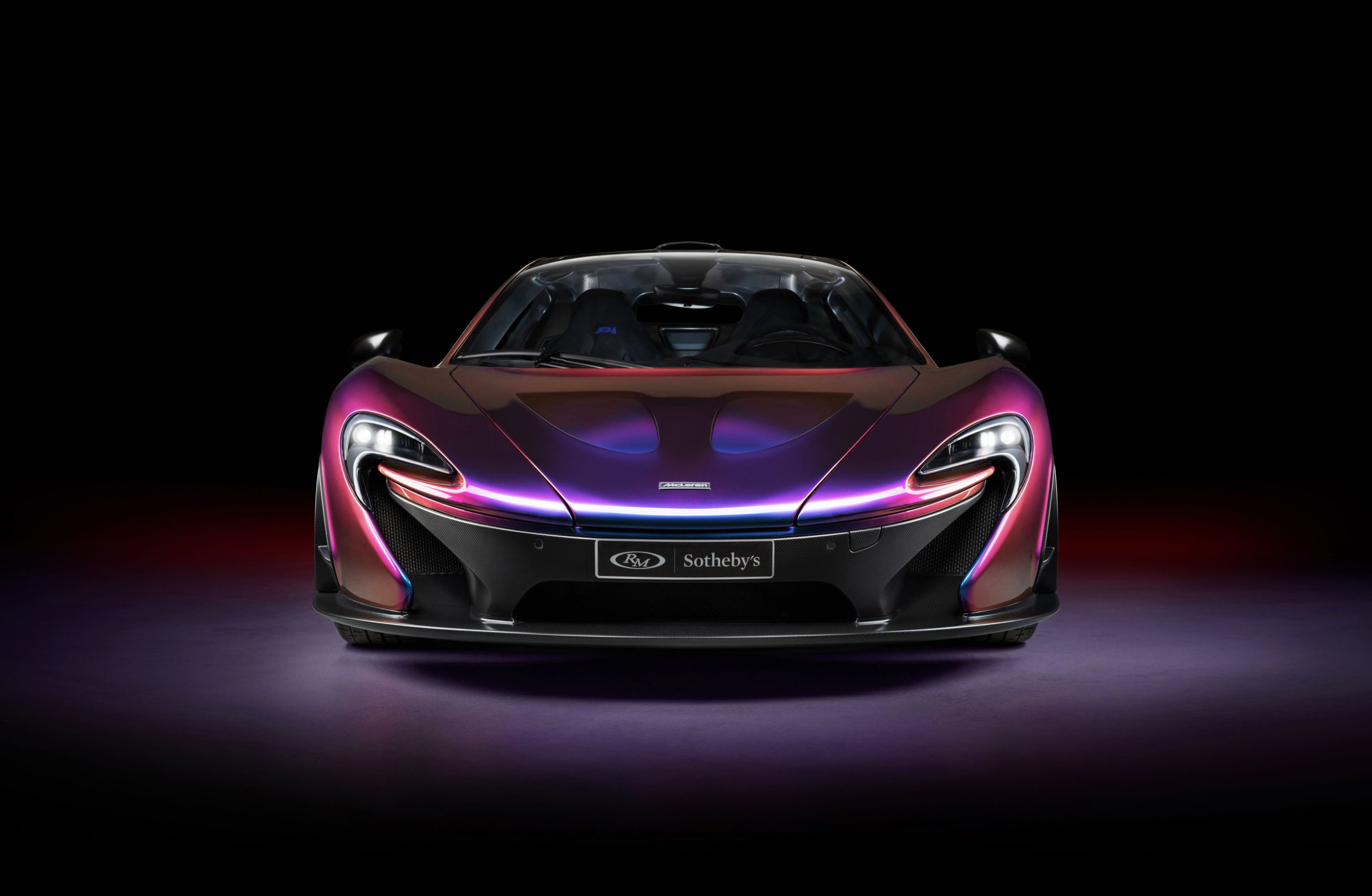 It only takes the McLaren P1 less than three seconds to reach 100 km/h (distance of about 30 meters). Keep the foot down and within 14 seconds you will be driving at a speed of 300 km/h. The top speed was limited to 350 km/h, and as a marker of performance, it dominates its predecessor — the McLaren F1 needed about 23 seconds to reach the 300 km/h mark.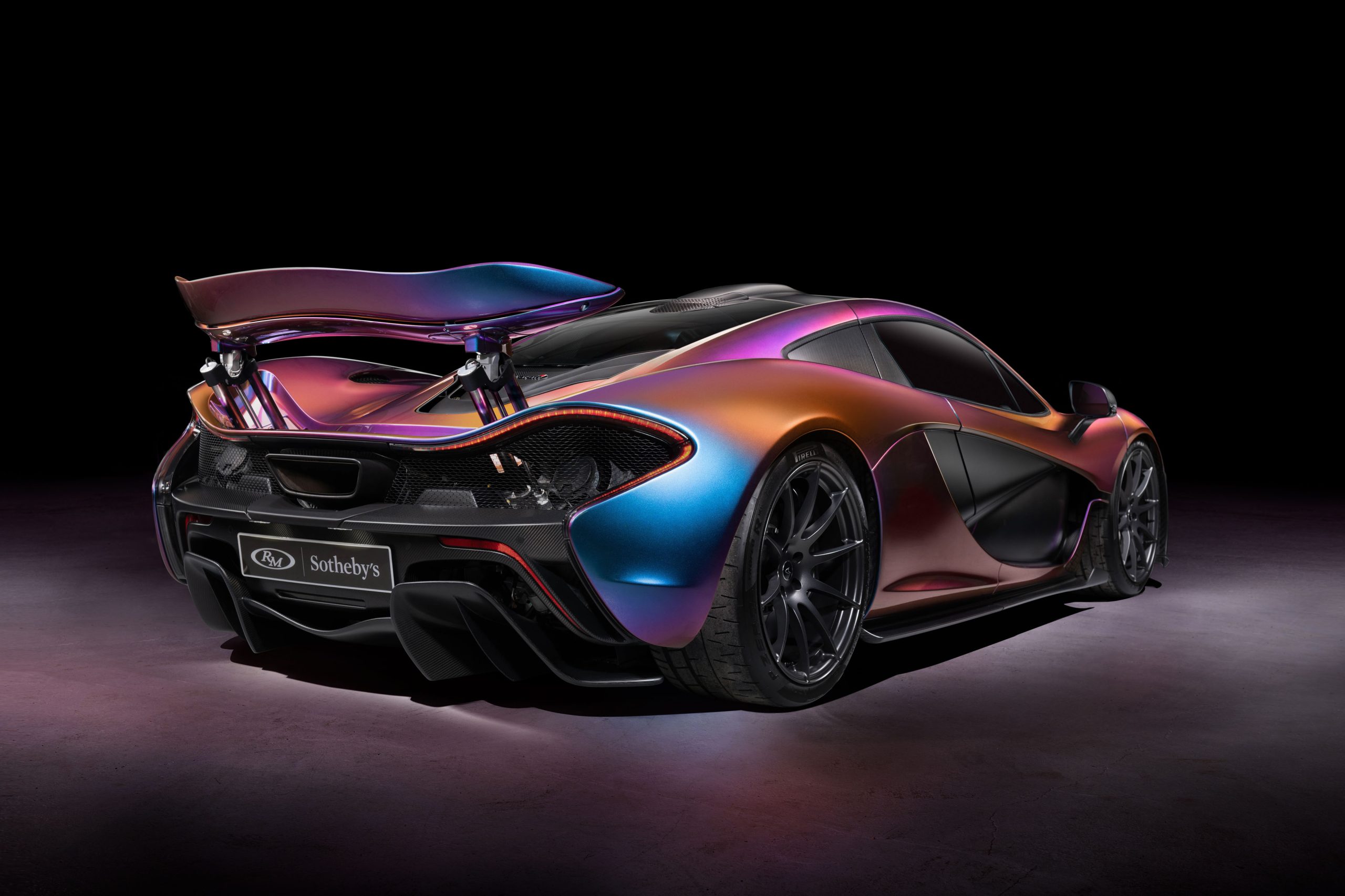 This amazing achievement has been made possible by the utilization of its two engines working together to fix each other's weakness.