The Lexus LFA is an enigma, a supercar with one of the best-sounding engines ever fitted in a production car. Packed within its frame is a naturally aspirated 4.8-litre V10 that screams to a heady 9,000 rpm, churning out 553 hp and 354 lb-ft of torque in the process. However, the car's performance and status came at a great cost to the carmaker.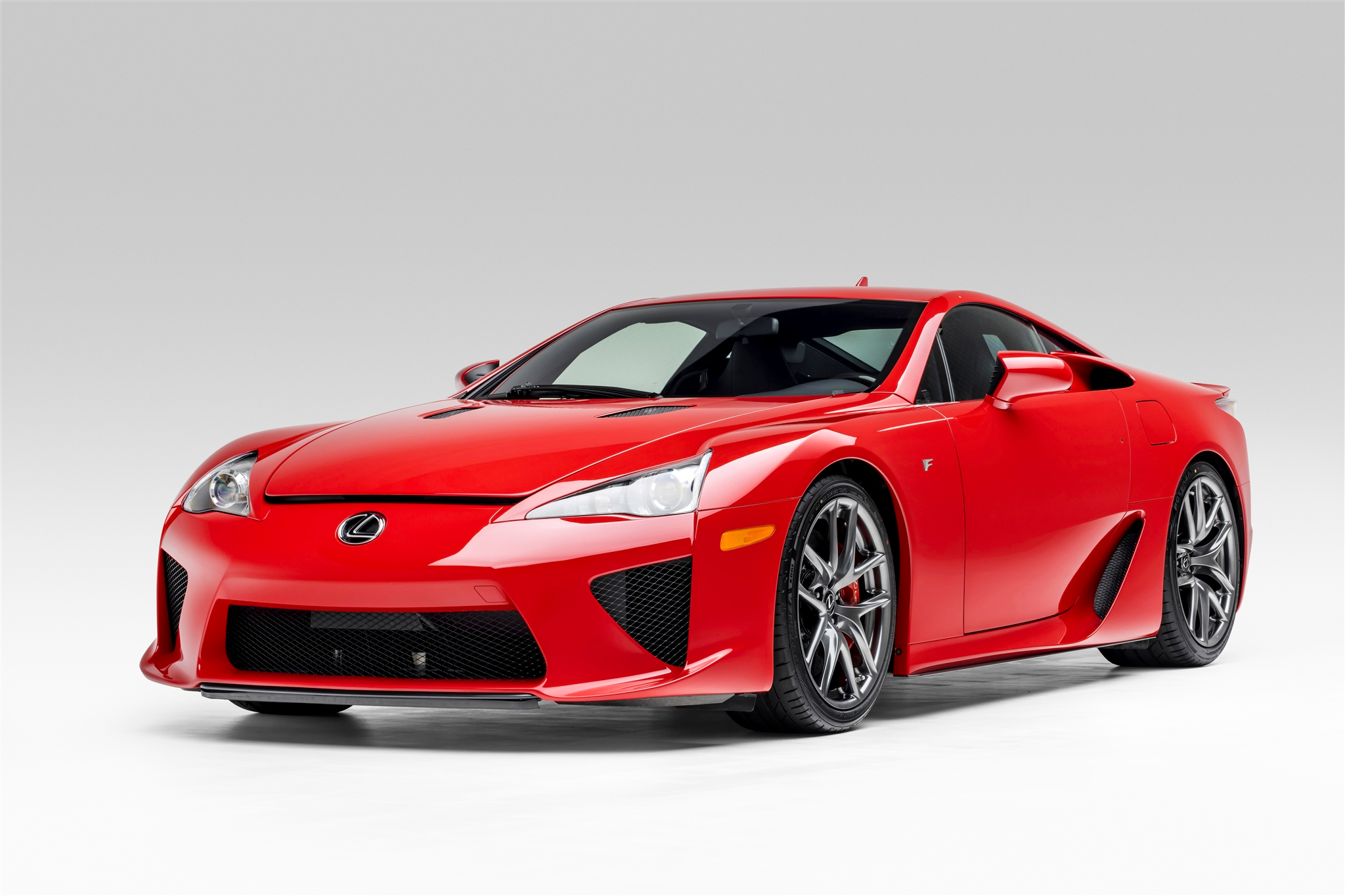 The LFA supercar is regarded as a commercial failure. It was priced incredibly high, with a launch price of about $375,000, and even that was not enough to cover the massive R&D costs incurred by the carmaker. Lexus reportedly took a huge hit for every unit sold. The carmaker built only 500 units from 2010 to 2012, and it is telling that as recently as 2020, eight years after production officially ended, Lexus still had a few brand-new unsold LFAs sitting in dealer showrooms.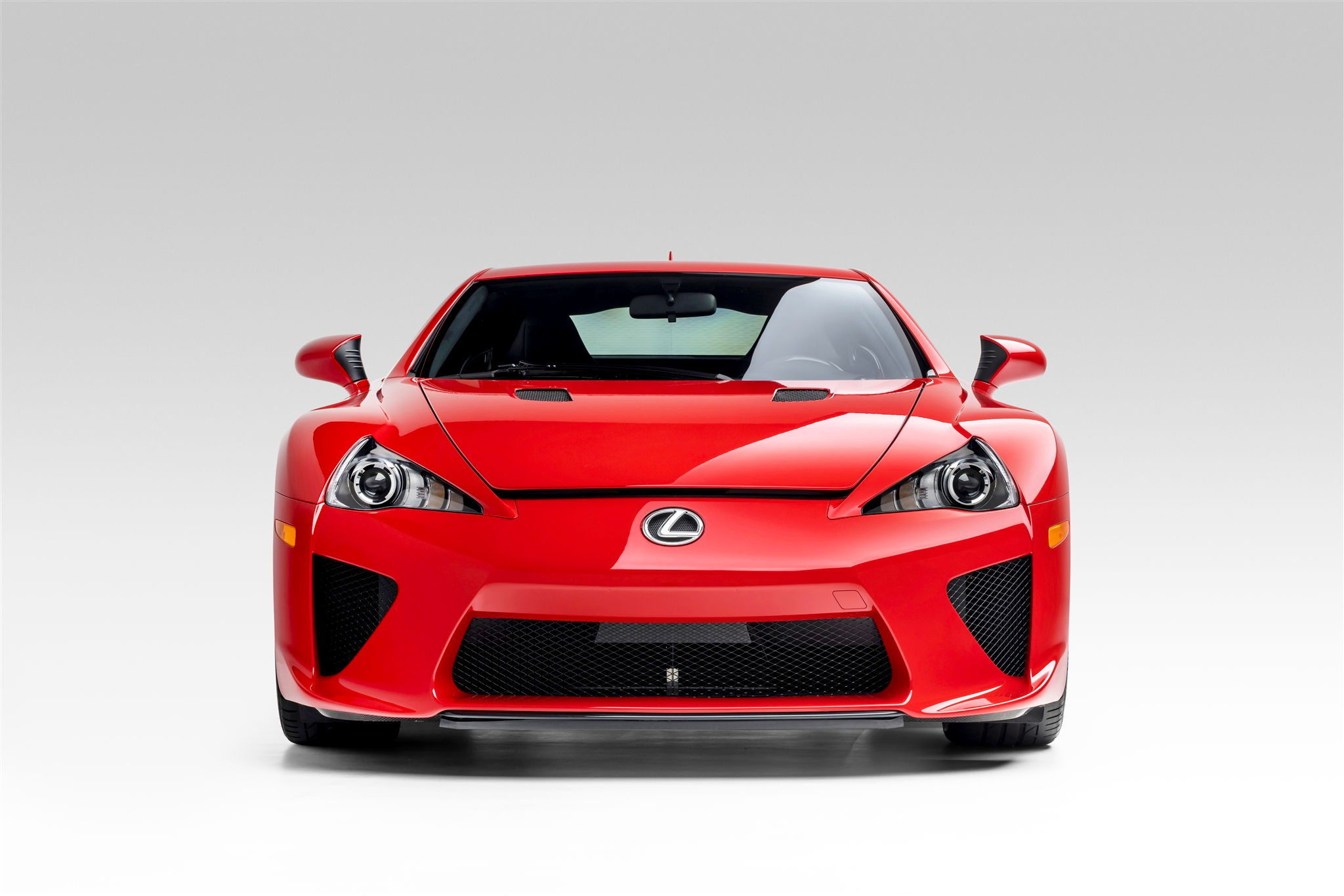 Today, the LFA has since gained legendary status among JDM car enthusiasts and has more than doubled in value from its original price of $375,000.
Photo Source: Bring A Trailer