With its V12 engine, Miura wheels, dramatically low profile, and expansive glass, the Espada remains every bit as bold and daring as the Miura and Countach, with the added benefit of being both an affordable classic and a surprisingly drivable supercar.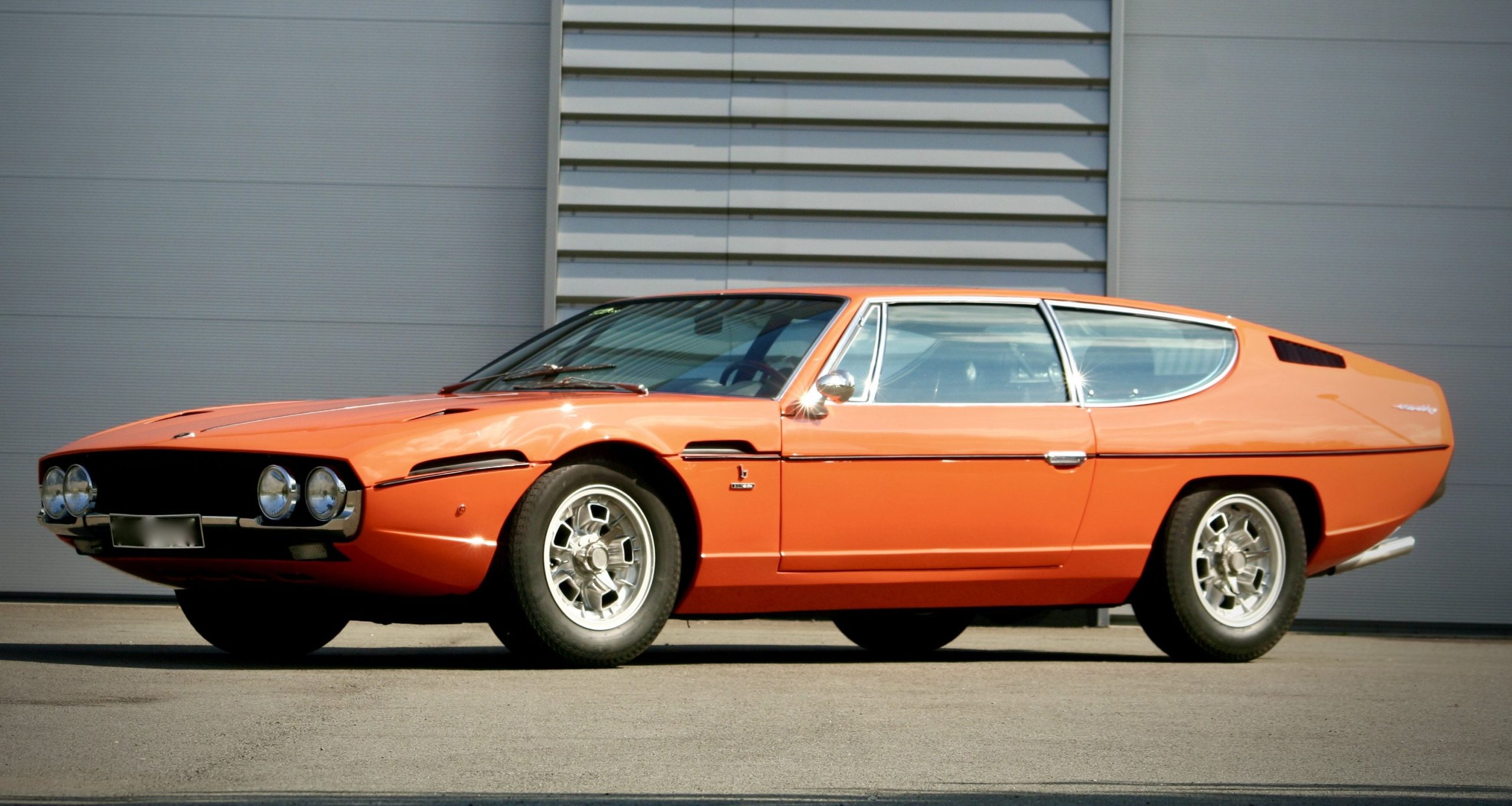 Espada—named for the matador's sword that victoriously gores the bull—was conceived to slice into the luxury market segment that accommodated four passenger touring. Upon its debut, there was literally nothing in the market to rival this four-place supercar.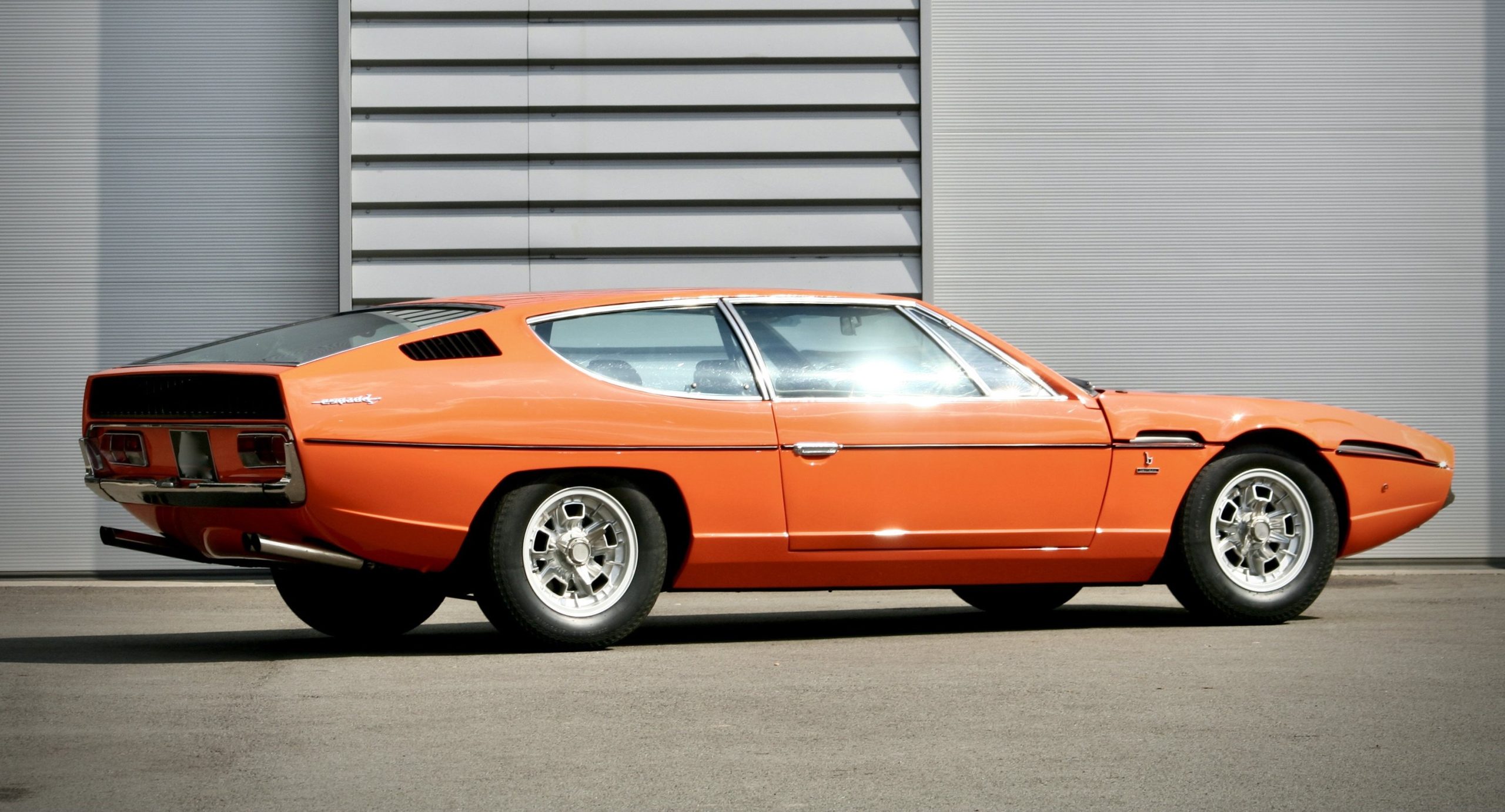 Derived from two of Marcello Gandini's earlier Bertone concept cars, the Jaguar Piranha and Lamborghini Marzal, the two cars were highly influential on the Espada design. In the case of the Marzal, Lamborghini chief engineer Giampolo Dallara, surmised that cutting the Miura V12 in half and using it in the lengthened wheelbase Marzal would suffice as a mid-engine variant for the four-passenger design. But the smaller powertrain was quickly dismissed as it was clear, a performance GT car needed to have a prestige engine.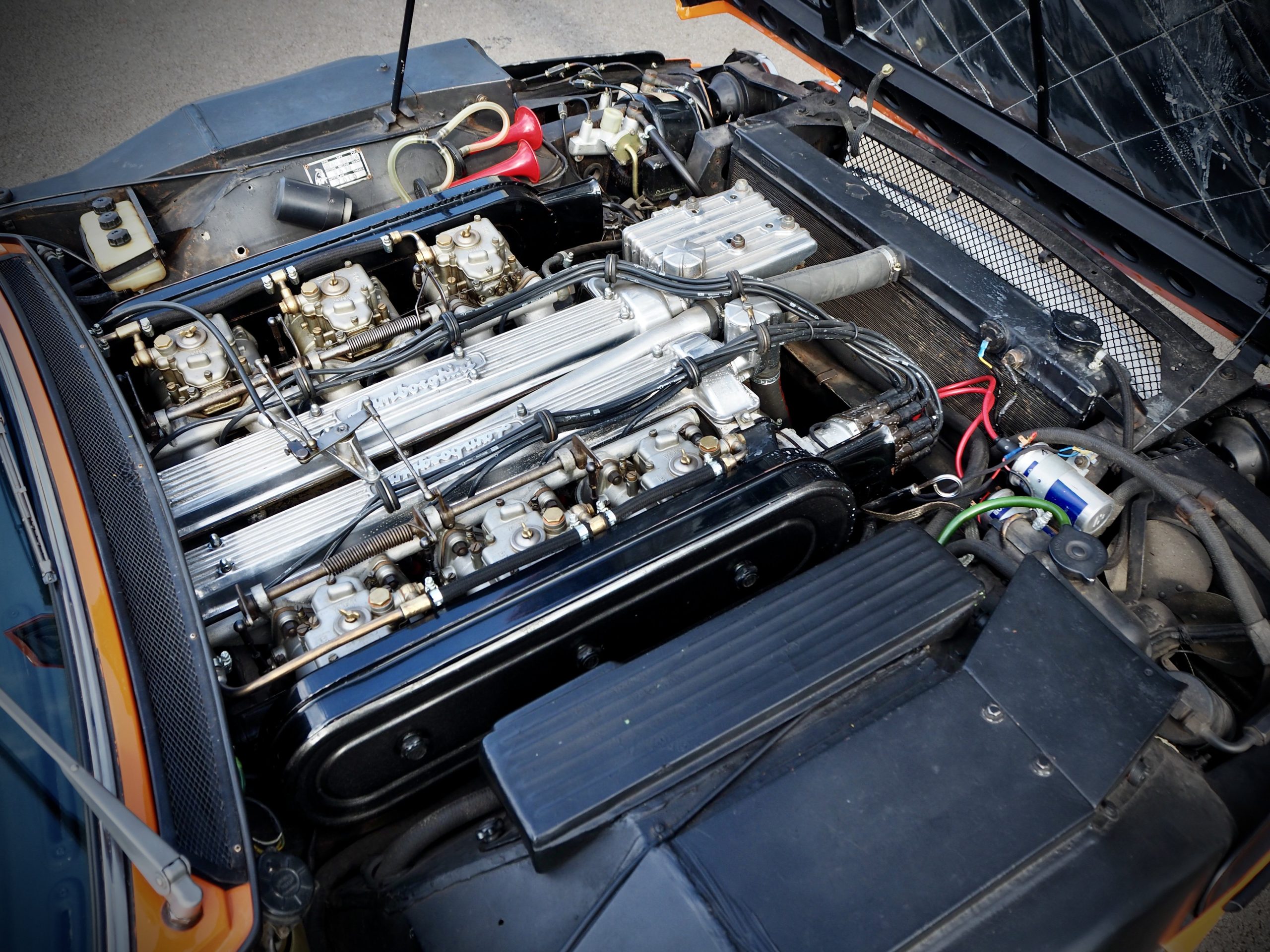 The Piranha, designed as a promotional exercise funded by The London Daily Telegraph was developed to show what a more stylish E-Type could look like in an Italian derived 2+2 configuration. Both concept cars served their unique purpose, but more importantly laid the groundwork for the front-engine V12 powered Espada.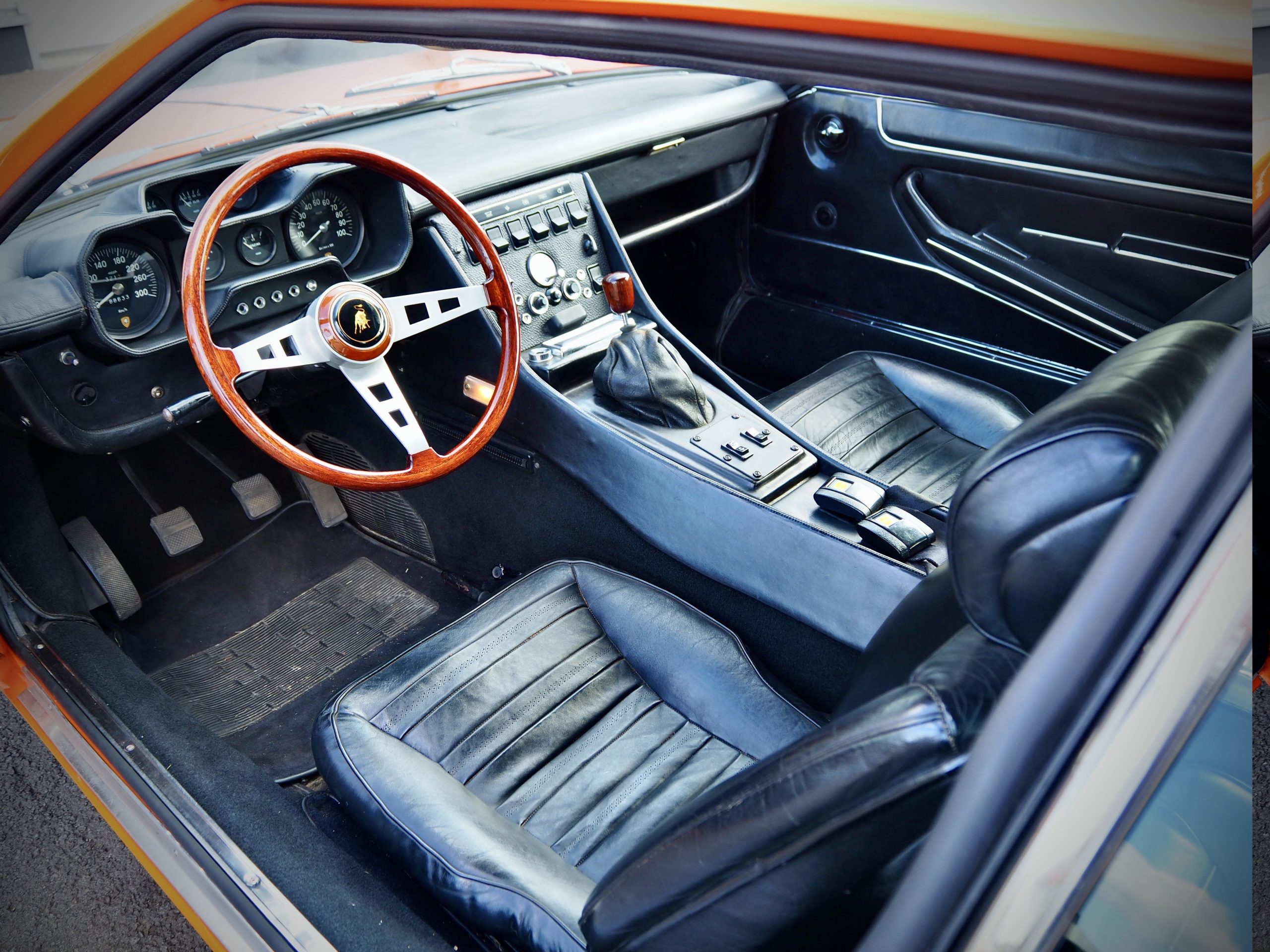 By spring of 1968, the Espada debuted in Geneva to great acclaim, ultimately becoming one of the most financially successful cars in the history of Lamborghini, selling 1,217 examples from 1968-1978, a shocking achievement especially considering the financially challenging times facing Lamborghini through the mid-'70s.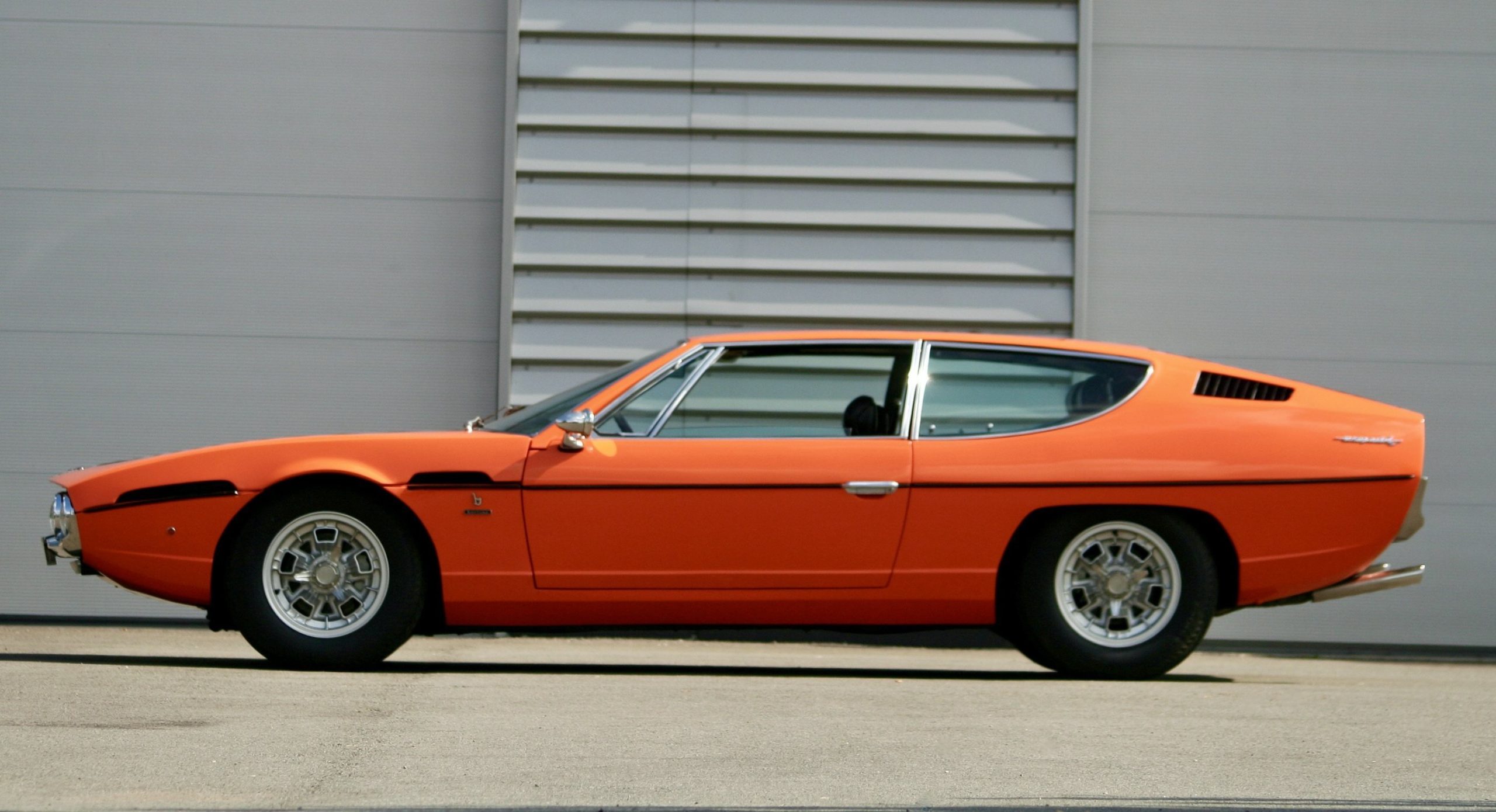 Conceived as a purely visionary dream, born of imaginative concept car intentions and fueled by a fusion of performance and luxury, the Lamborghini Espada thrived at a time in automotive history when few fresh, yet radical, concepts dared to have such staying power.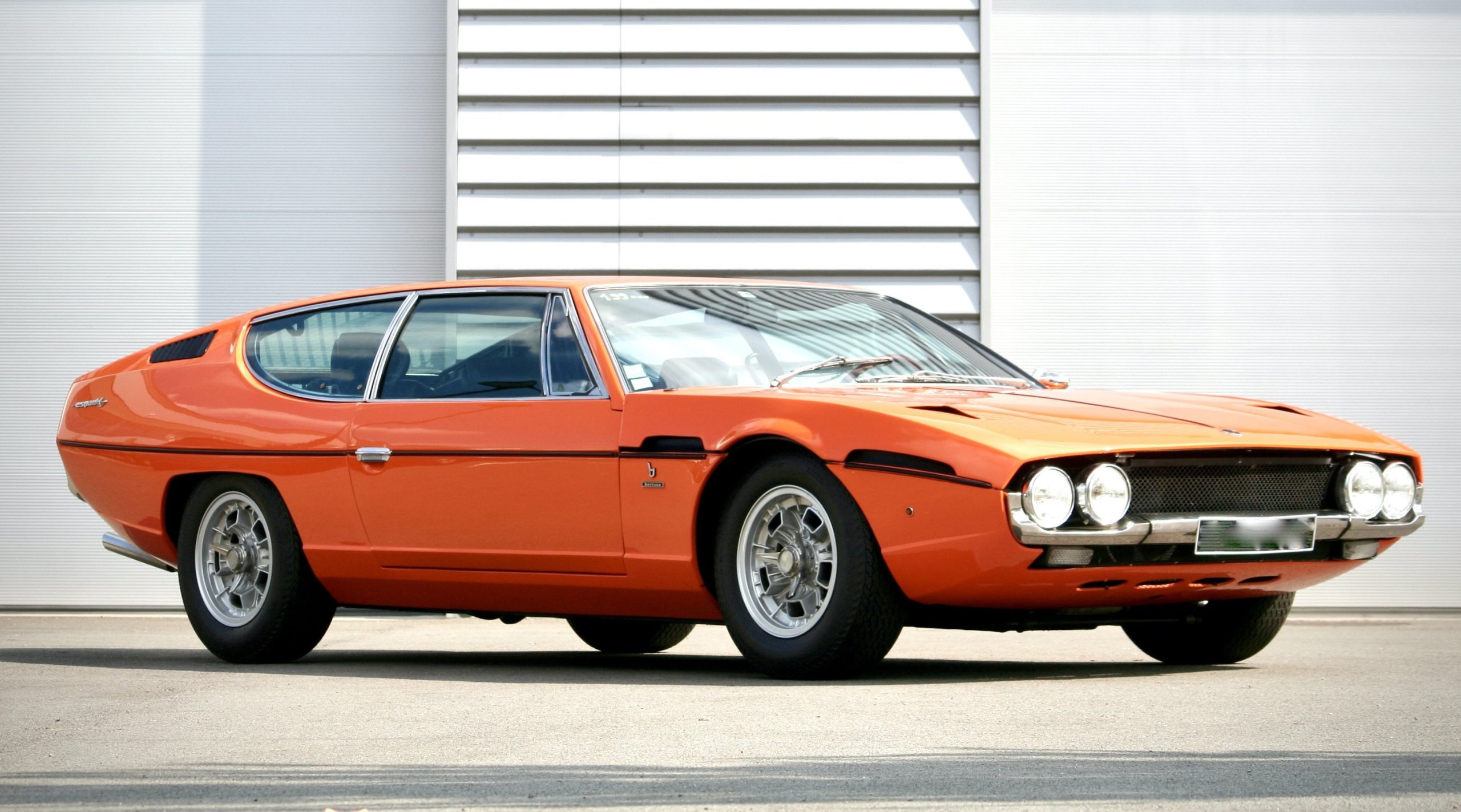 Photo Source: Classic Driver