The 1968 Ford Mustang offered incredible engine options and safety features that made it a stand-out Pony car from the rest of the crowd in the 1960s. With the 1968 model year's introduction of the mighty 428 V8 engines, one might think that the car had shifted more towards power rather than usability.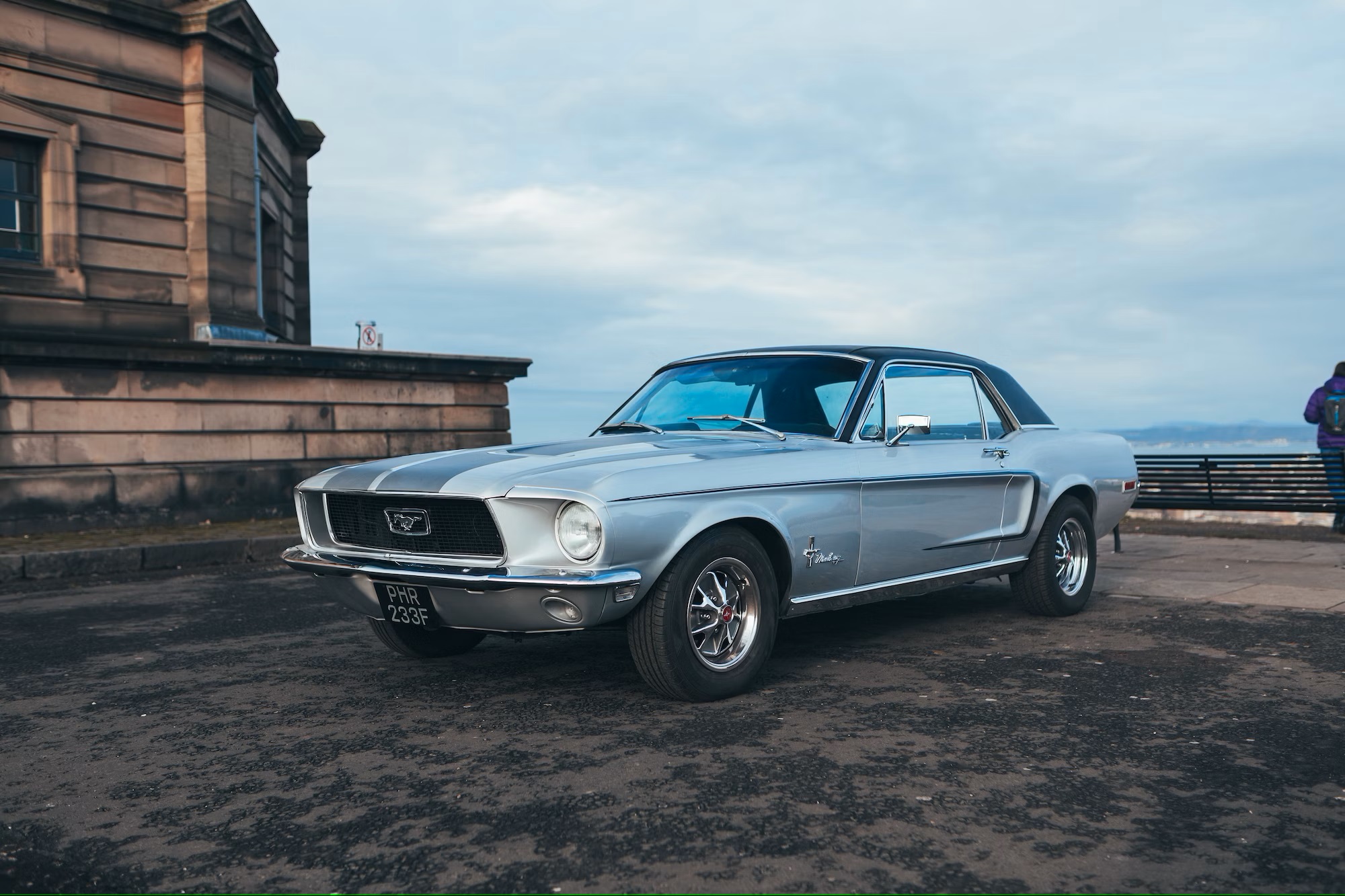 The eight-cylinder engine roared with a powerful penetrating sound. These sounds spoke volumes at higher RPMs that the driver repeatedly asked himself about his actions' legality. Not because of the dizzying increase in speed achieved, but because of the noise generated.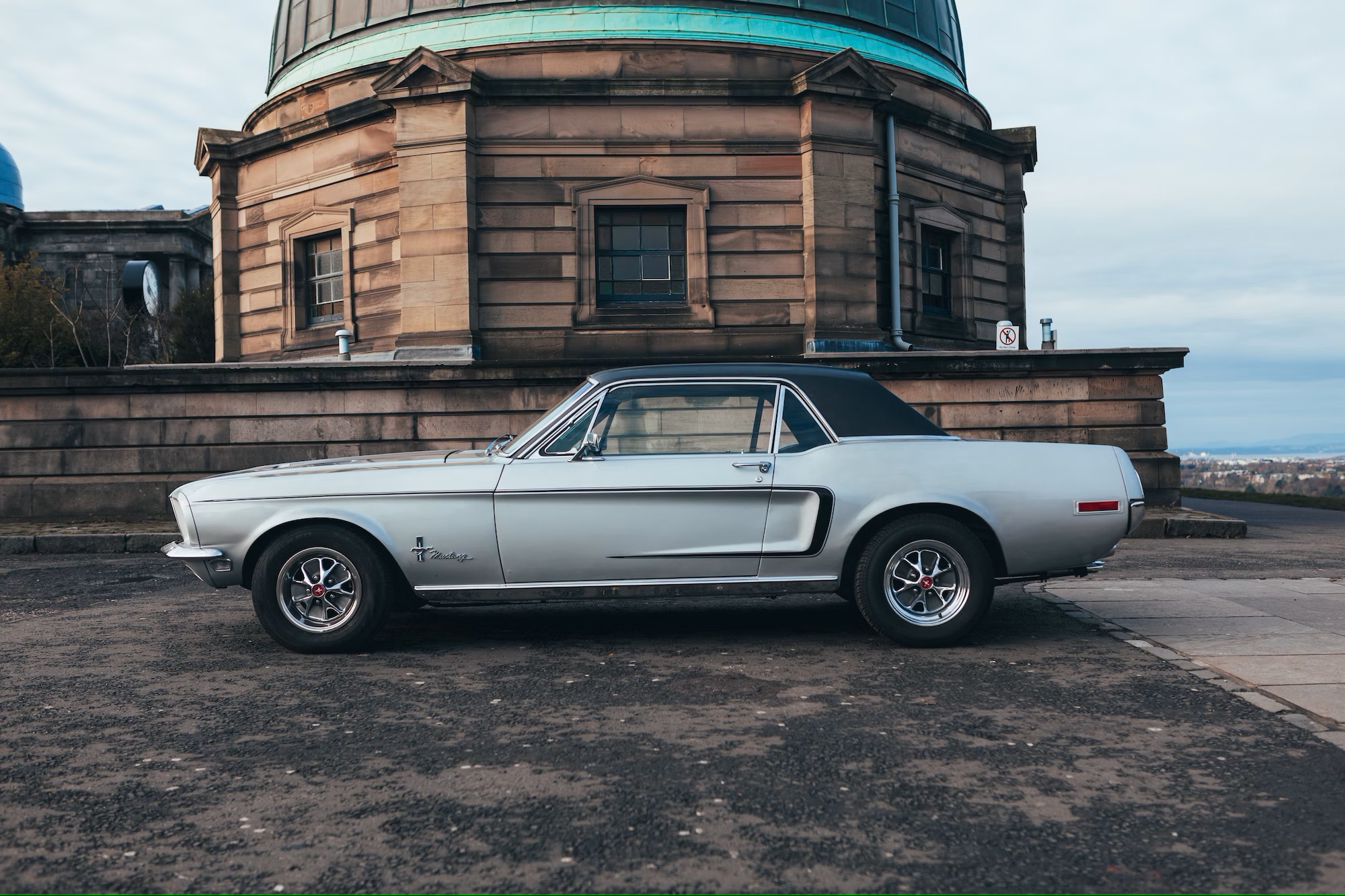 The 1968 Ford Mustang GT was notoriously known as a fast car. Faster than its predecessors, and despite its power, it remains surprisingly well manageable. This is mostly thanks to the improved suspension, which came with every GT model car. Putting the foot to the floor, and what usually follows is a predictable slip of the front wheels, and if the driver wishes, the Mustang will slip at the back.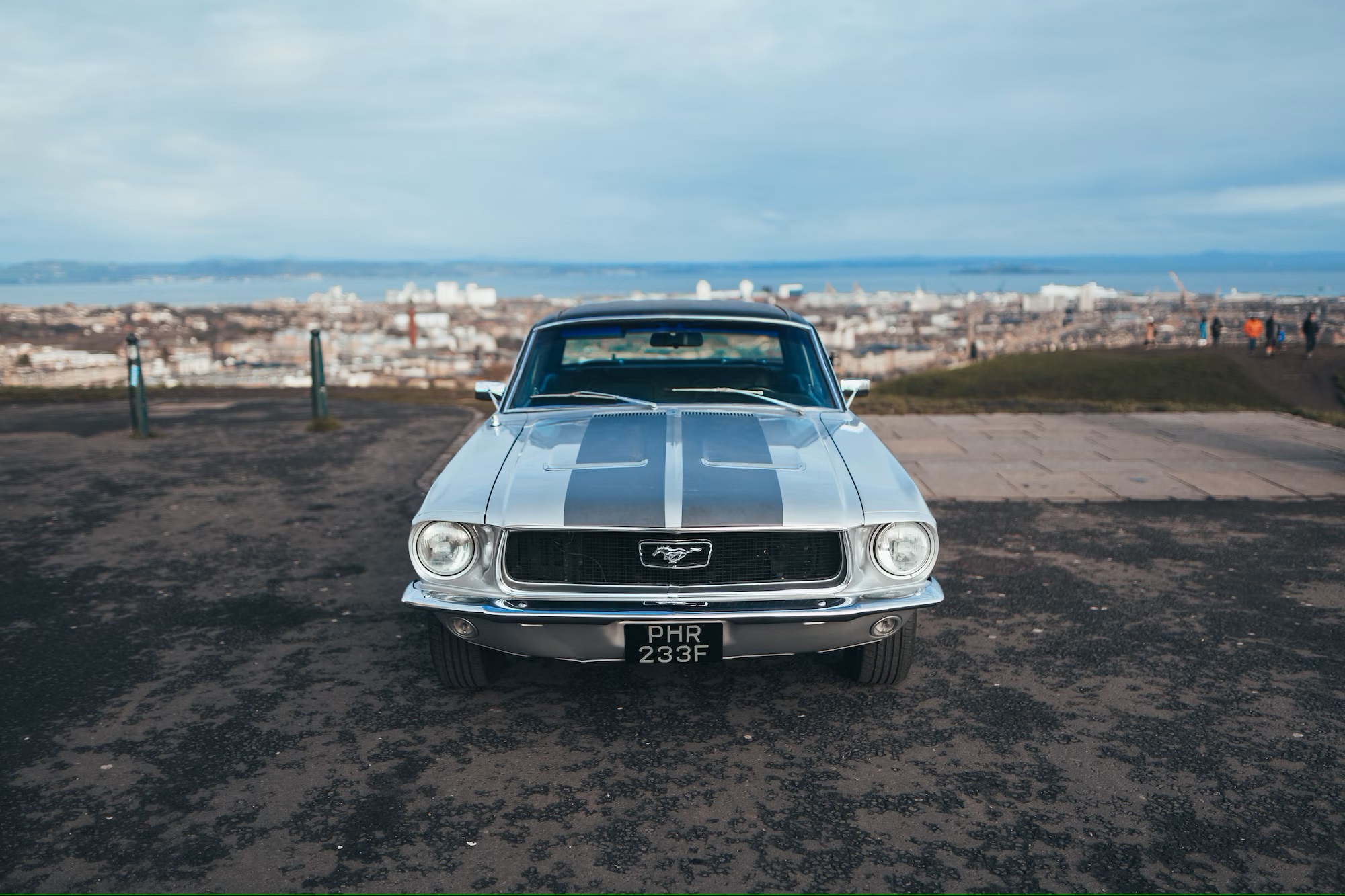 Driving a powerful 1968 Mustang with zero electronic stability systems as we are used to today is not an easy task and requires an experienced driver. That right there is the charm of the vehicle- it is wild, it is unpredictable, but most of all, it will raise your heartbeat and remind you why you love cars so much.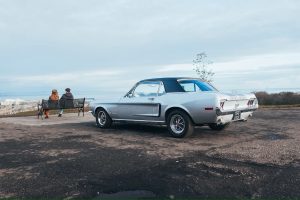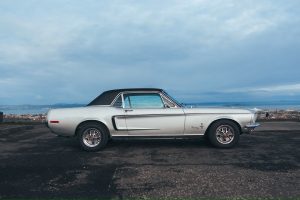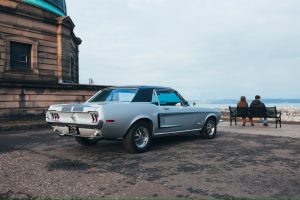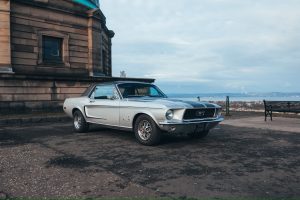 Photo Source: Collecting Cars