In the 1960s, the prospect of a high-performance Japanese automobile seemed distant, at least until Toyota made a pioneering move in the segment in 1967, creating the 2000GT. In its basic proportions, this alluring fastback echoed European styling, yet it was still unlike any other car on the planet. It was the birth of the Japanese sports car.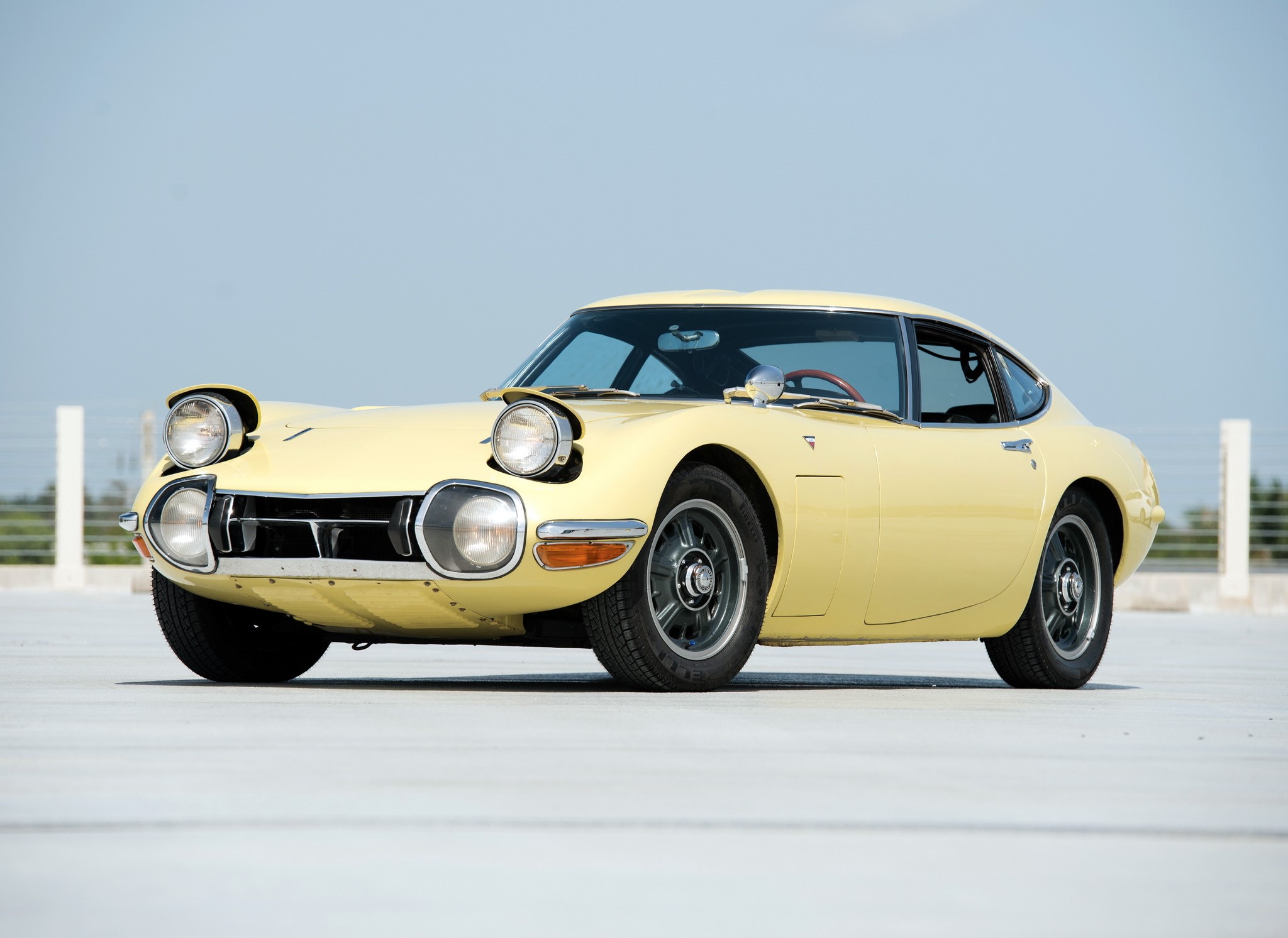 Being produced in just 351 copies, it was a scarce car and hardly a sales success as it wasn't offered outside of Japan, but thanks to some movie magic, the 2000GT gave Toyota much needed global exposure. Tailor-made into a convertible for Sean Connery's lean frame, the first Japanese sports car famously starred in the 1967 Bond movie You Only Live Twice.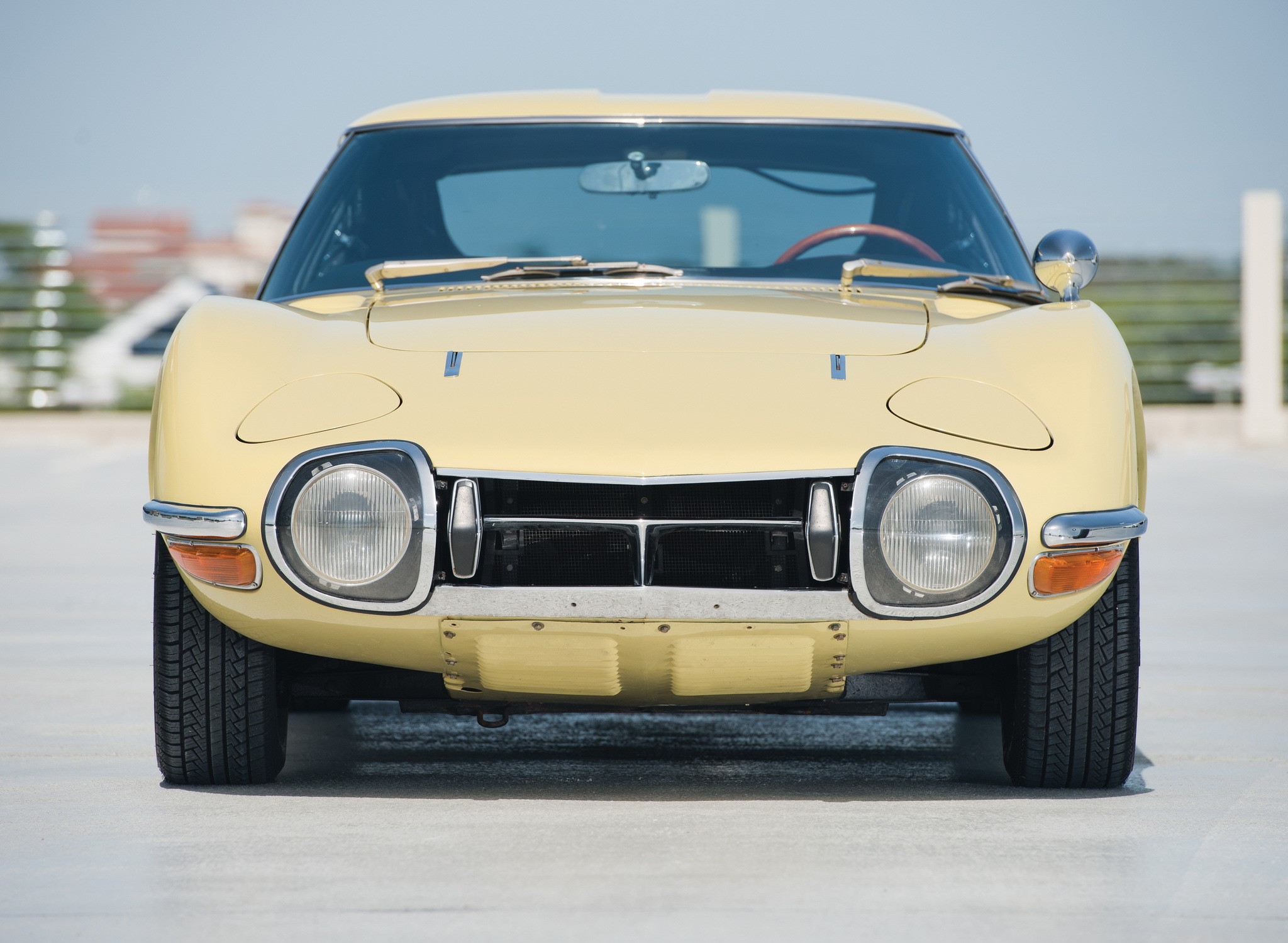 Adding to the legend, this car also had a stellar racing career in Japan, competing in SCCA, where three cars were prepared by none other than Carroll Shelby. Today, Toyota 2000GT is the most valuable Japanese classic car and one of the most influential ones as well.
Photo Source: Favcars.com