At the 1966 Paris Auto Salon, Ferrari launched the GTB/4 with the new Tipo 226 engine. It benefited from a variety of upgrades introduced into the series that were tried and tested in the 275 competition models. Upgrades included a long nose bodywork, a torque tube driveline and an engine capable of 300 bhp with a dry sump lubrication system.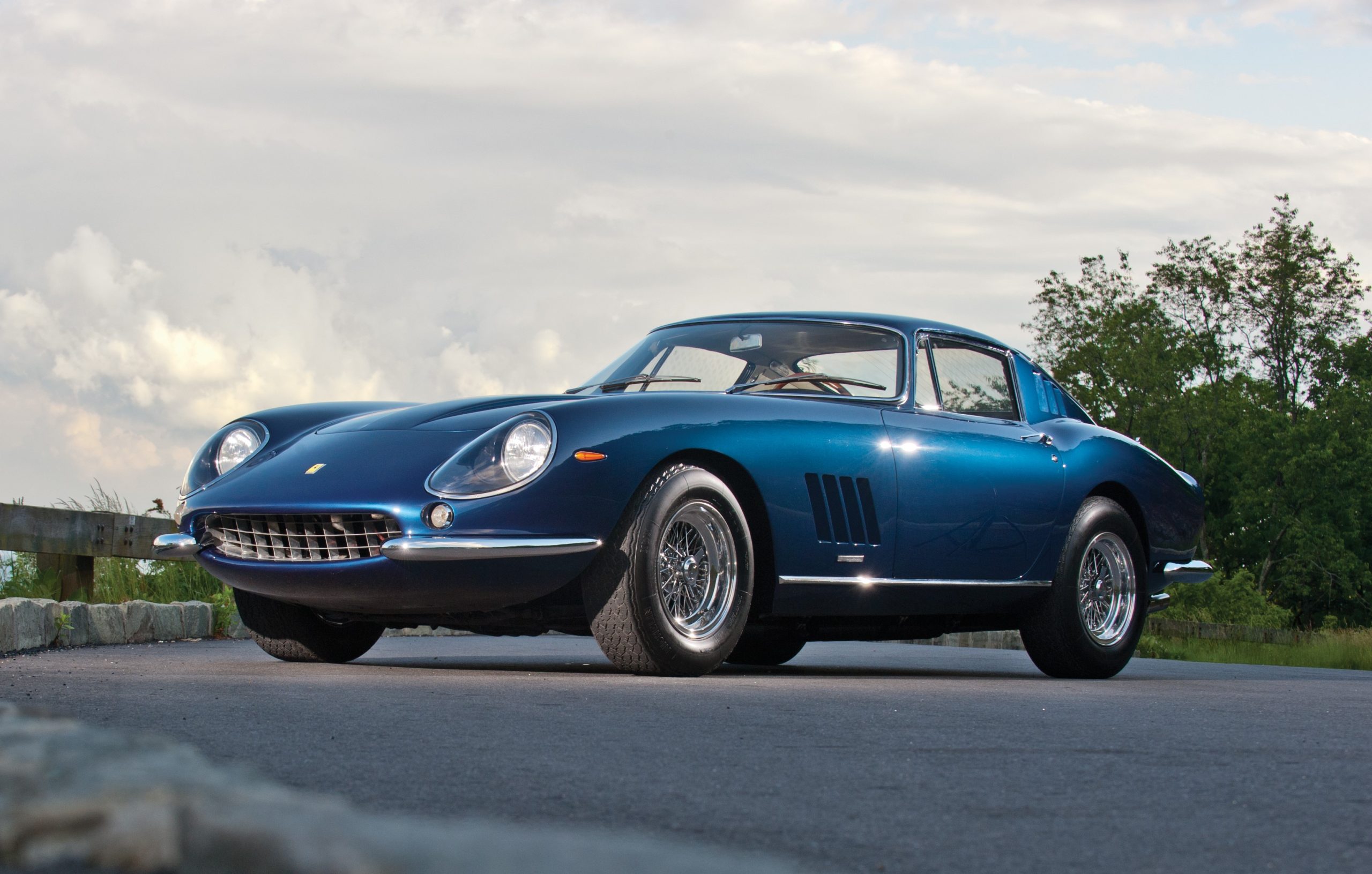 GTB/4's are easily identified by a hood blister that accommodates the larger air filter housing. Most cars were bodied in steel, but a few received aluminum bodies. The chassis was slightly modified for an increased front and rear track.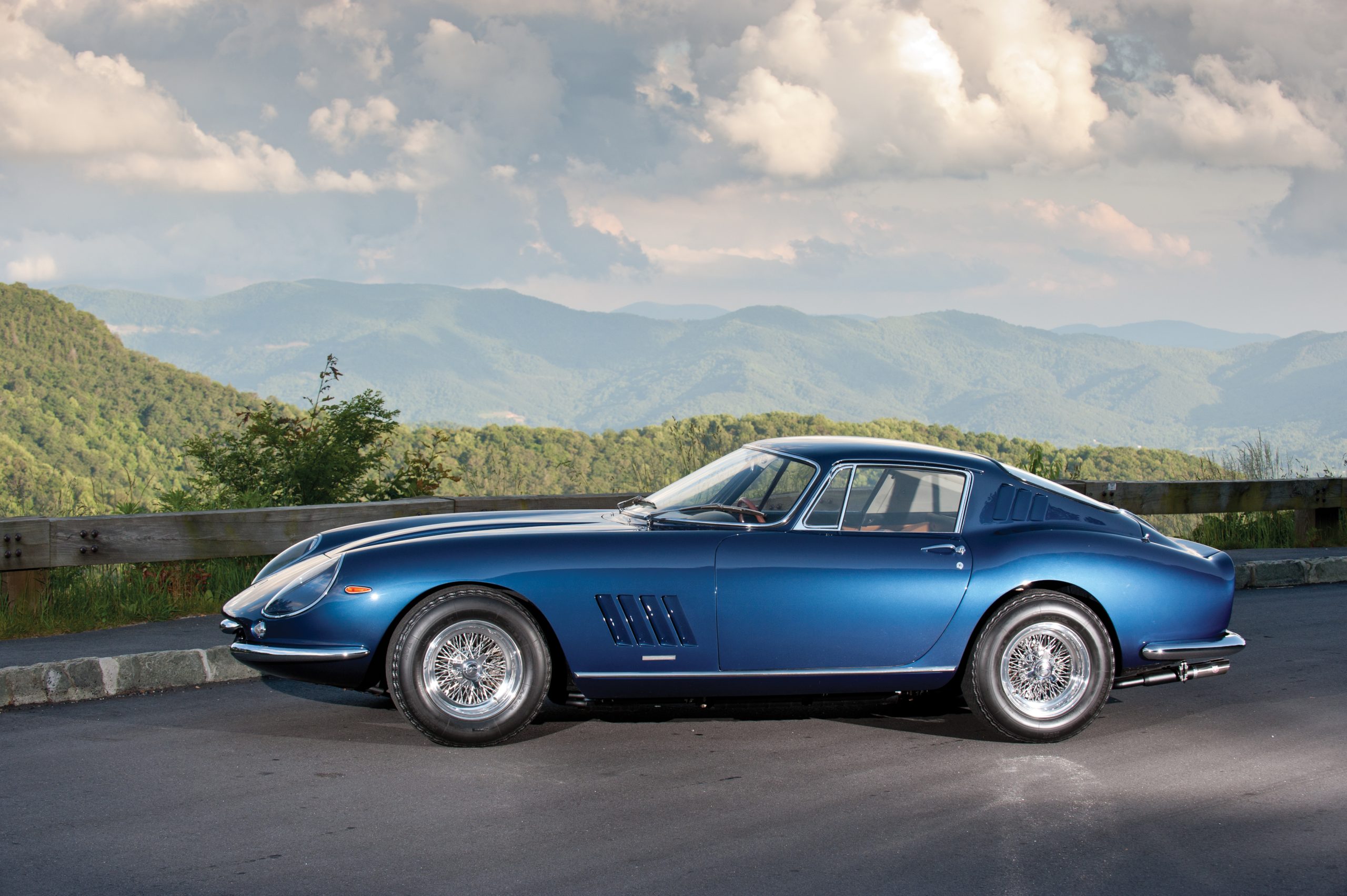 The move to the quad cam engine was motivated by Ferruccio Lamborghini who spent a fortune making engines that were more radical than Ferrari's. The quad cam kept Ferrari on pace, but it could be argued that sales brochure figures were the primary beneficiary of the GTB/4's introduction since any actual performance increase was slight.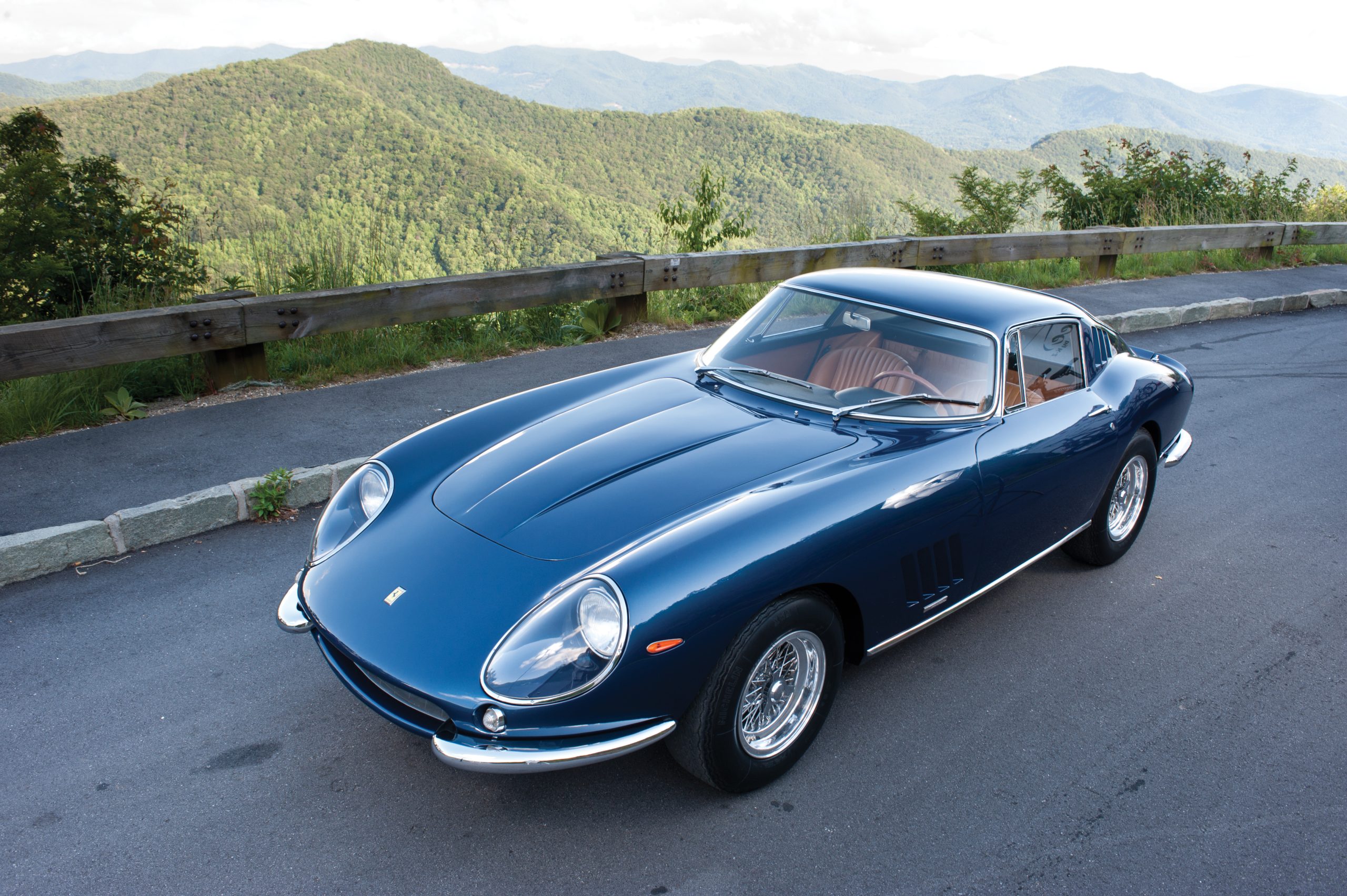 New American safety regulations meant that this model was only produced for a year and a half, during which some 280 were built so it is ultra rare. The GTB/4 was the last incarnation of the 275 and was replaced by the 365 GTB/4 Daytona. In total, almost a thousand examples were made and only a handful of these were made with aluminum bodies and even less were delivered as NART Spyders.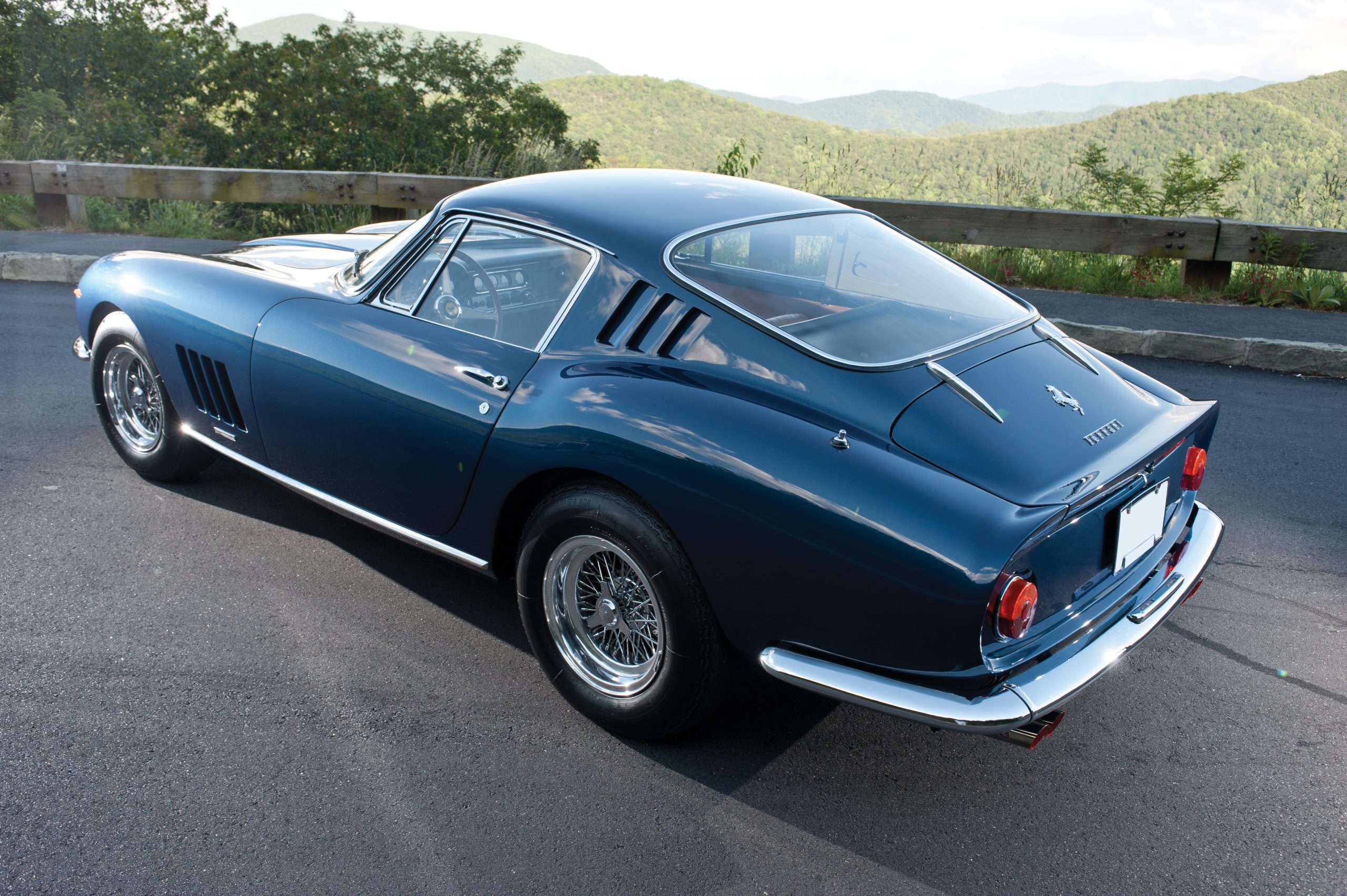 The model's rarity, ever rewarding performance characteristics, and classic good looks have made it one of the most celebrated grand touring Ferraris of all time.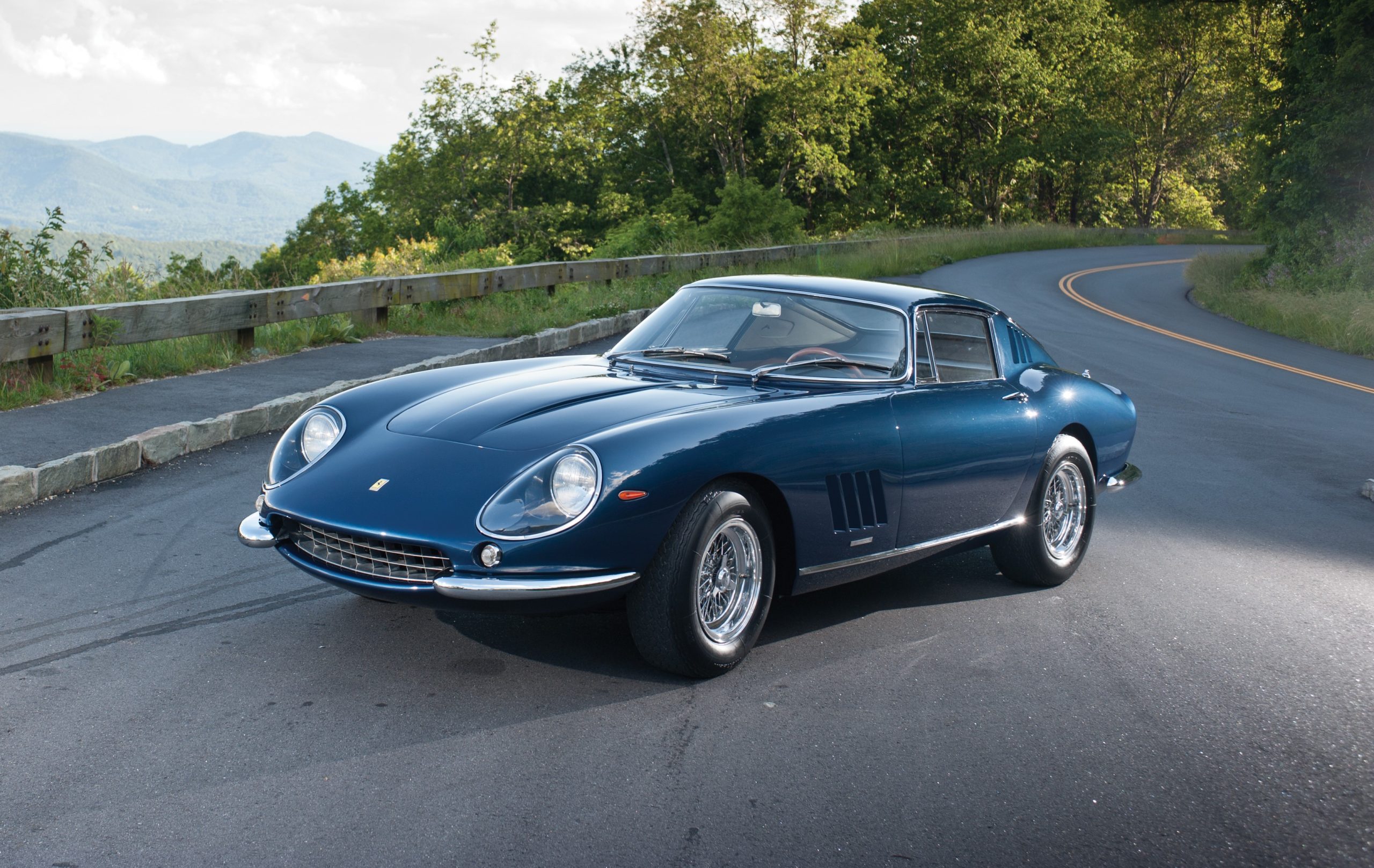 Photo Source: RM Sotheby's