At the 1955 Brussels Motor Show, Lancia introduced the B24 Spider America, an open two-seater that is arguably the most iconic and sought-after variant of the series. The Spider embodied the charming and quintessentially Italian style, with a 2,451 mm wheelbase that was about 210 mm shorter than the main model.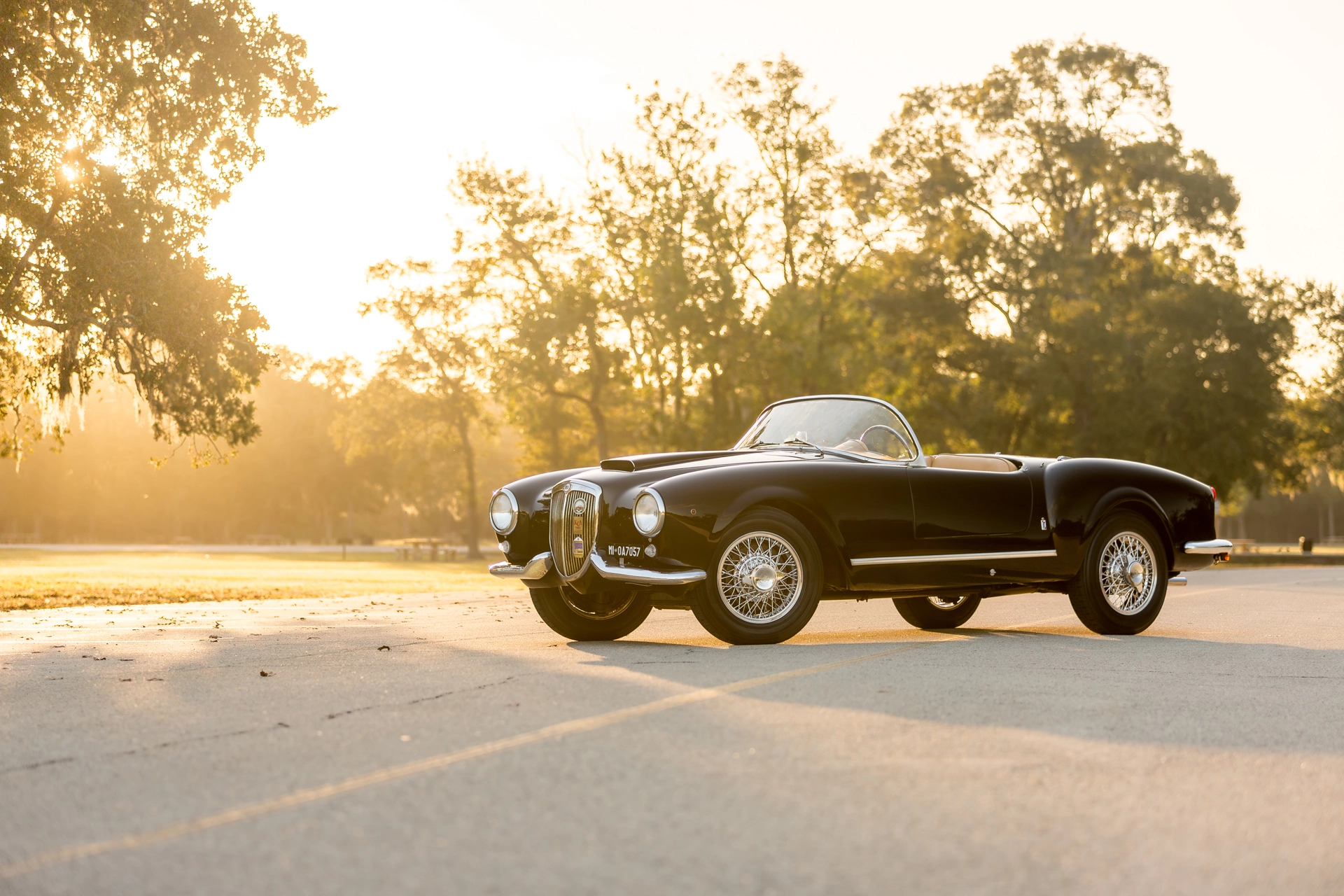 The B24 incorporated most of the advanced mechanical components of the Aurelia, such as the front independent suspension, inboard rear brakes, and the aluminum V-6 engine, which is often hailed as the world's first production V-6.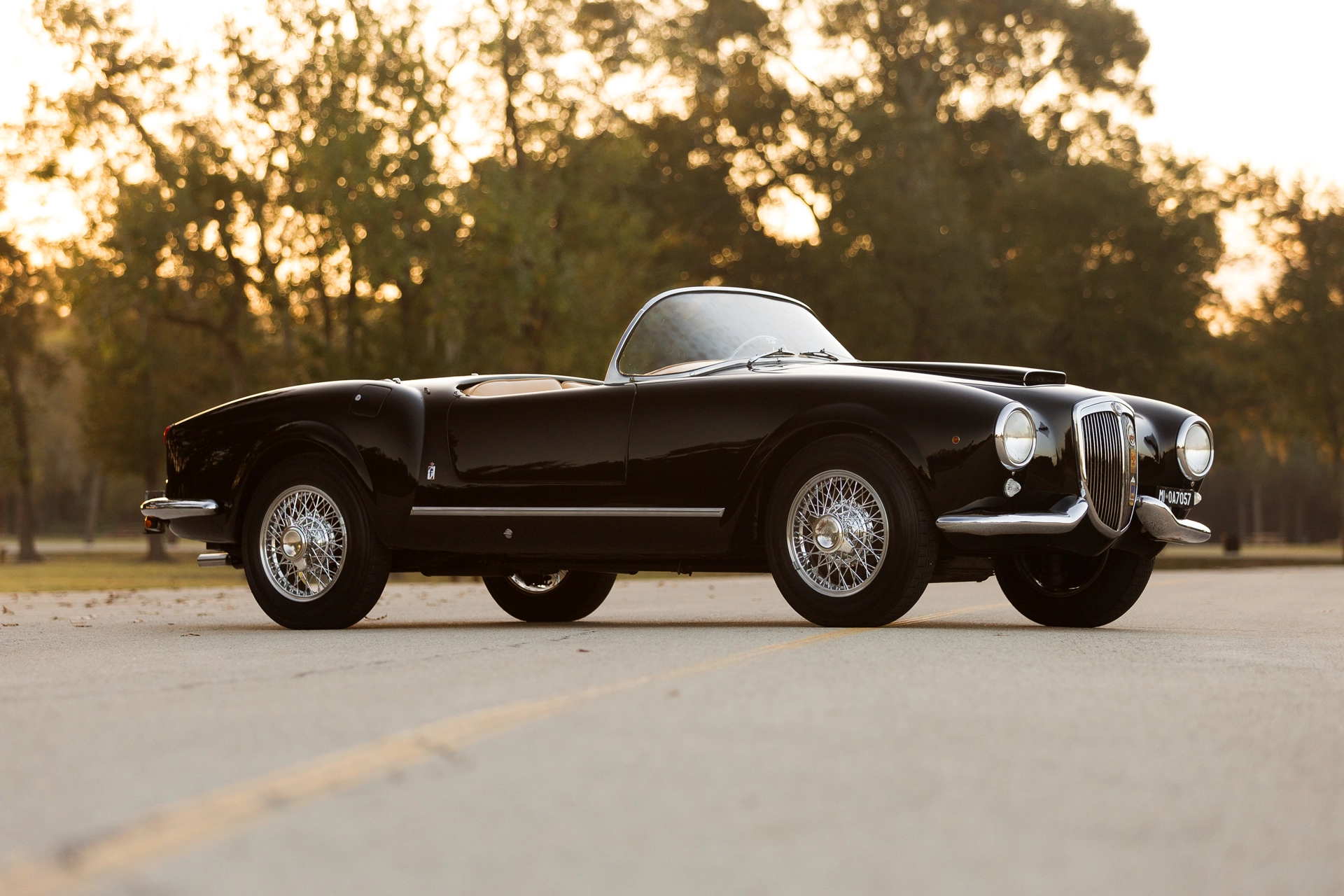 It's undeniable that the B24 Spider America boasts a timeless design that has aged incredibly well. Its wraparound windscreen, side curtains, and absence of external door latches combine for what some consider as one of Pinin Farina's greatest creations, making the car both sporty and luxurious.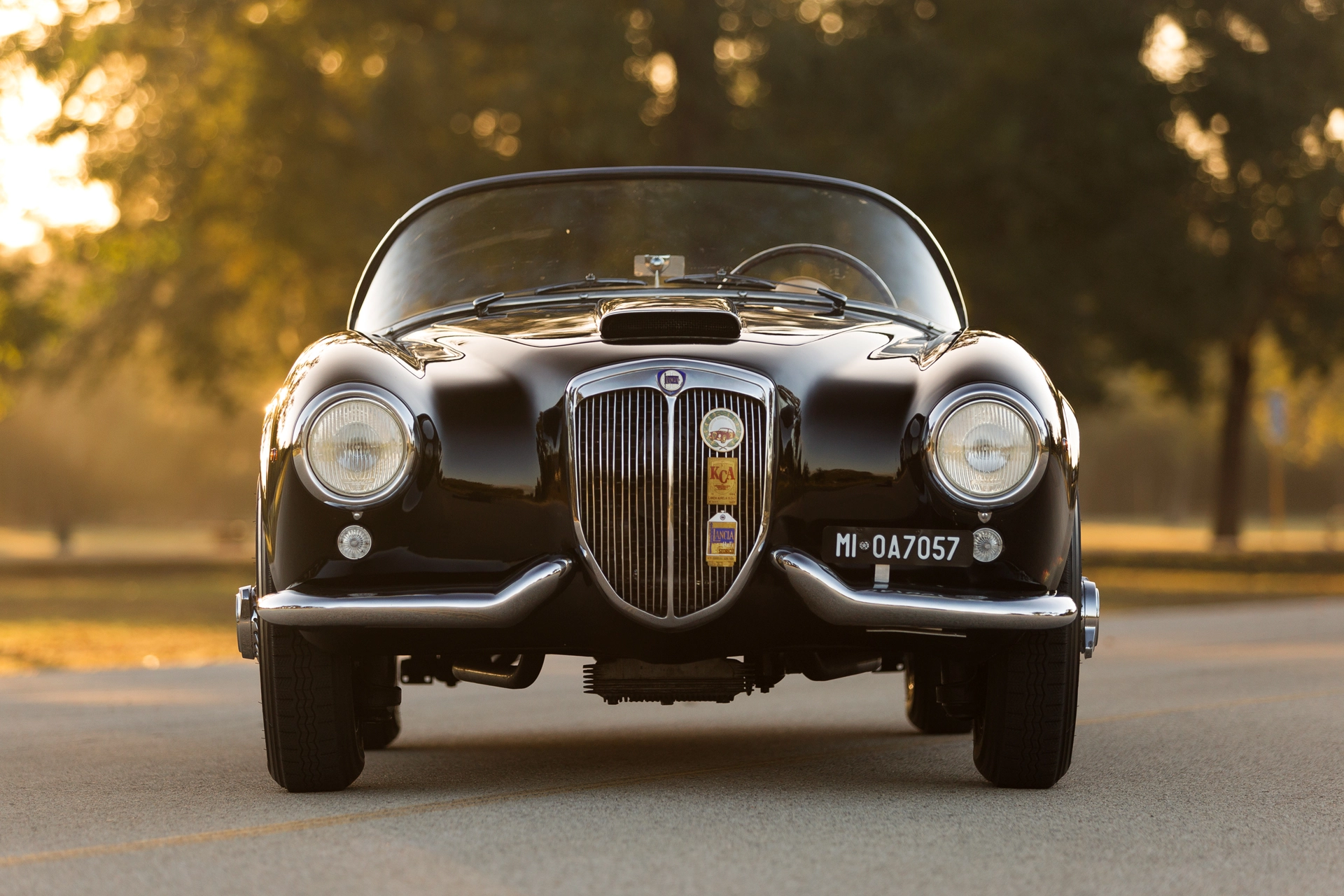 A total of 240 cars were produced exclusively between 1954 and 1955.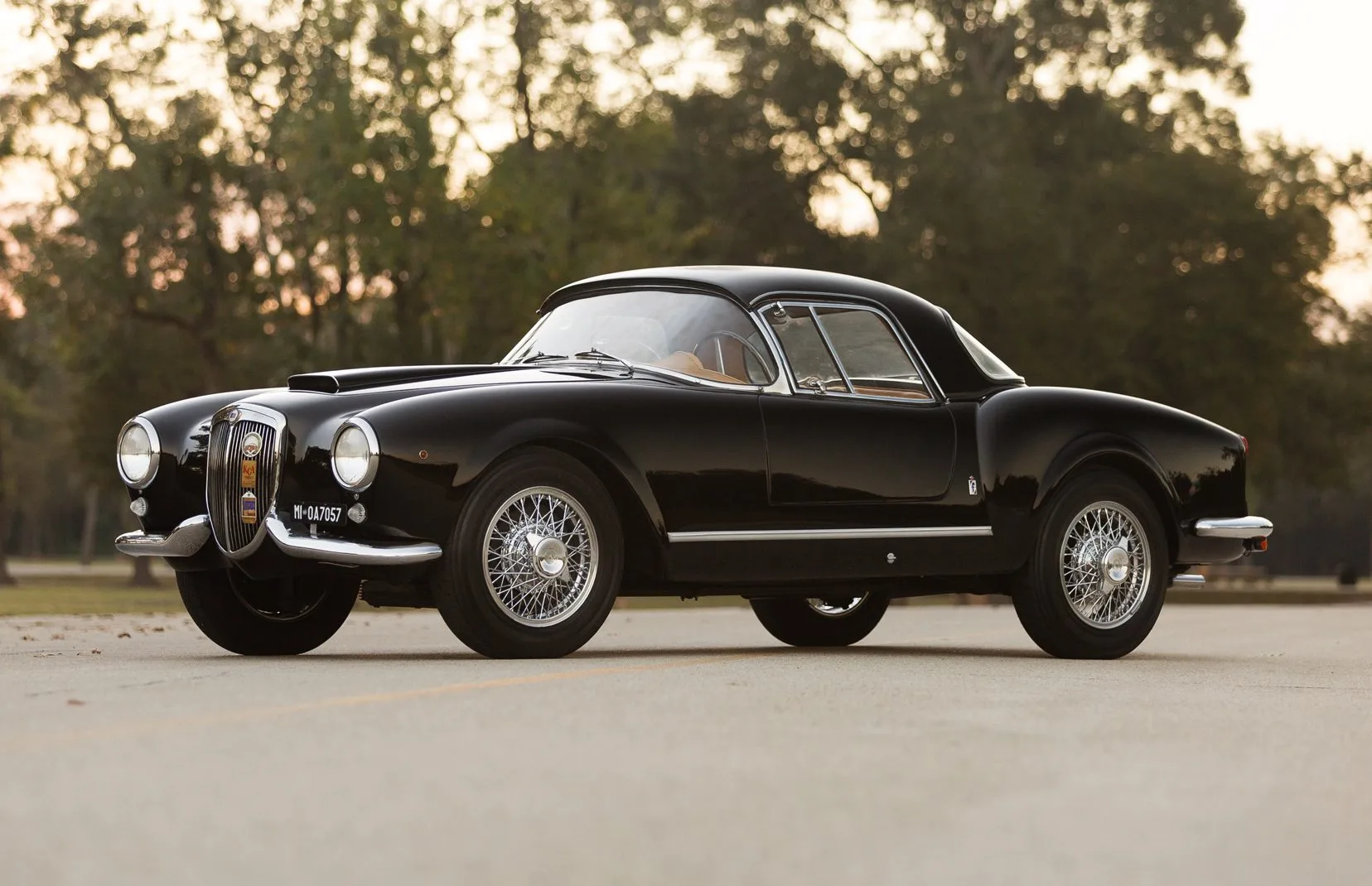 Photo Source: Bring A Trailer