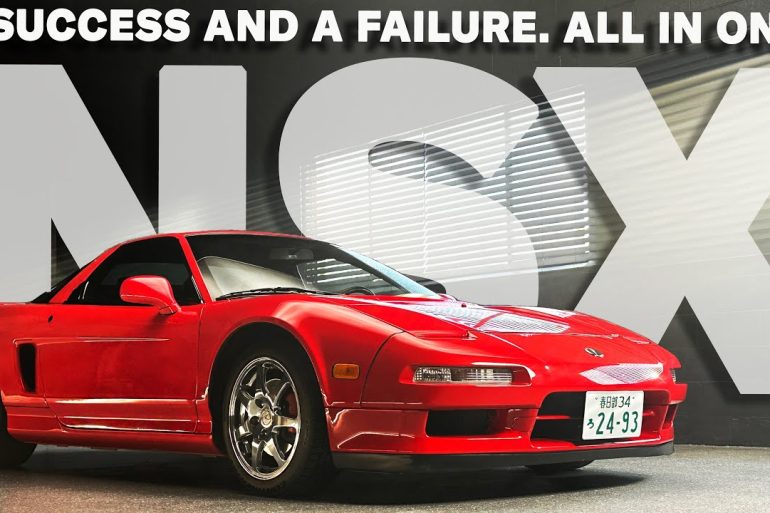 Jason Cammisa from Hagerty YouTube channel shared a video explaining how the Honda NSX came to be and how it defied expectations to become an iconic and revered vehicle that transcended classes and boundaries. ...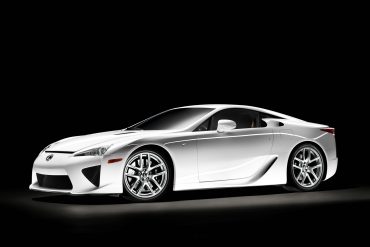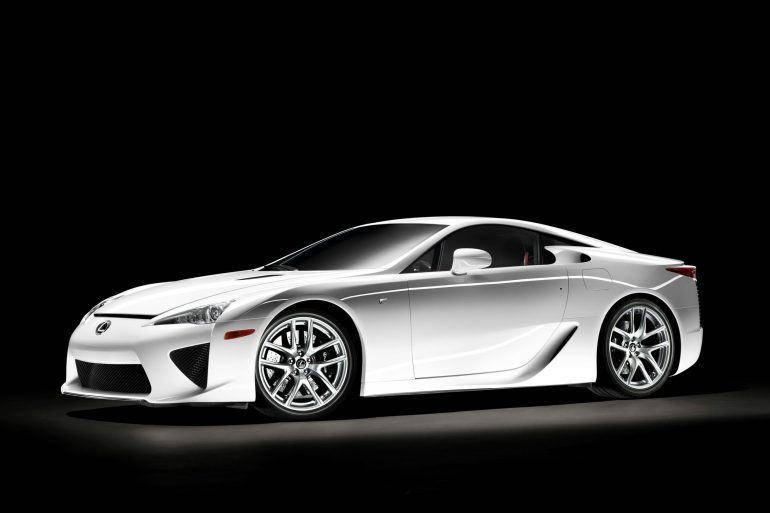 The latest exciting class that has been added to the much-awaited London Concours, presented by Montres Breguet has just been...
The 2012 edition of Race Retro will be held 24-26 February at Stoneleigh Park, Coventry, UK. The historic motorsports show...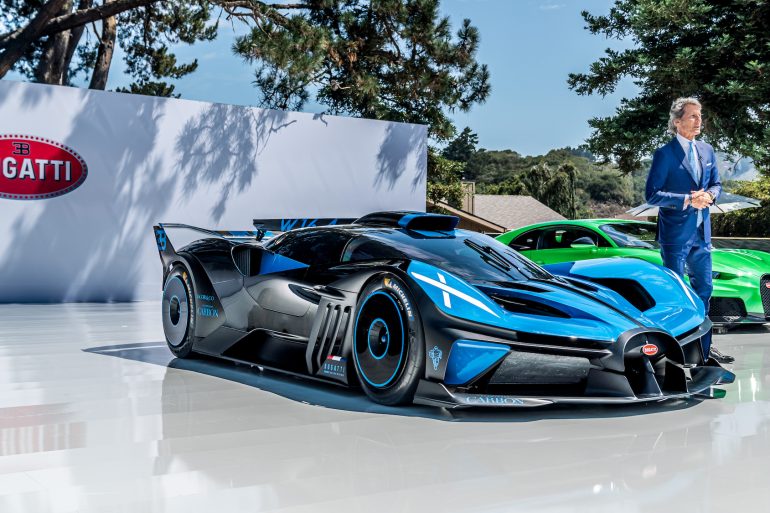 While much of the Monterey Car Week, as well as the Pebble Beach Auction, is focused on vintage and classic cars, it is also where manufacturers can bring out their exclusive, limited production, or revolutionary vehicles. 2021, however, was a little bit more special for some manufacturers than others. Every...