Built in series from 1919 to 1927, the 30-98 was, in its day, the fastest cataloged production car in Great Britain, with a factory-warranted top speed of 100 mph, when fitted with a high axle ratio and pared-down coachwork.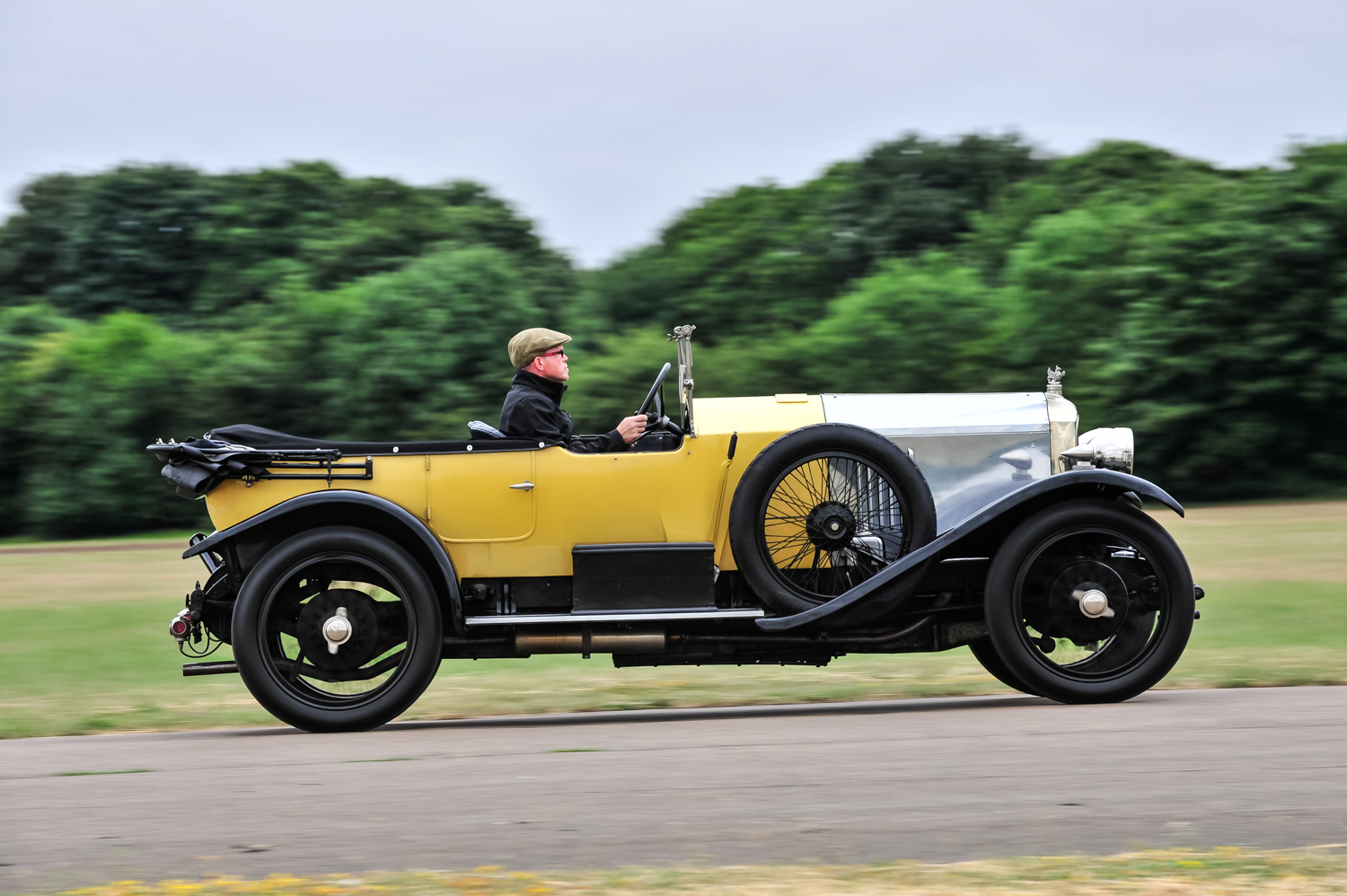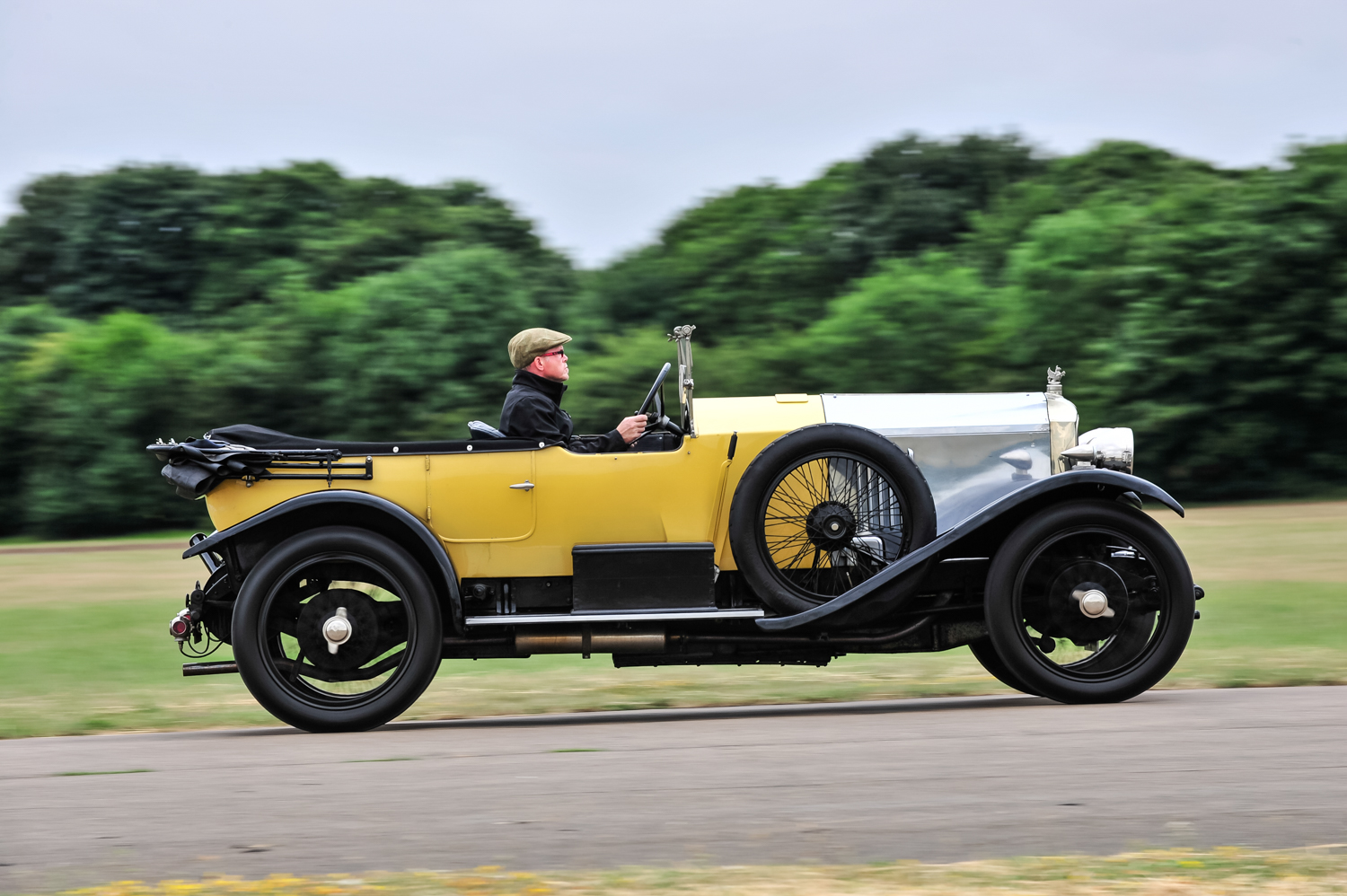 The majority of 30-98s were sold with a tourer body (the Vauxhall-owned example shown here has coachwork made by in-house coachbuilder, Velox), but the most dramatic-looking was made by Wensum – another of Vauxhall's in-house creations – with no doors, no hood, flared wings and carrying a £150 premium; a sizeable increase when a standard Tourer cost around £1200.
During its production life, around 600 E- and OE-Type (for "Overhead-valve") 30-98s were built, and it says much for its legacy that today around 170 still survive, many of which remain in regular use on road and track.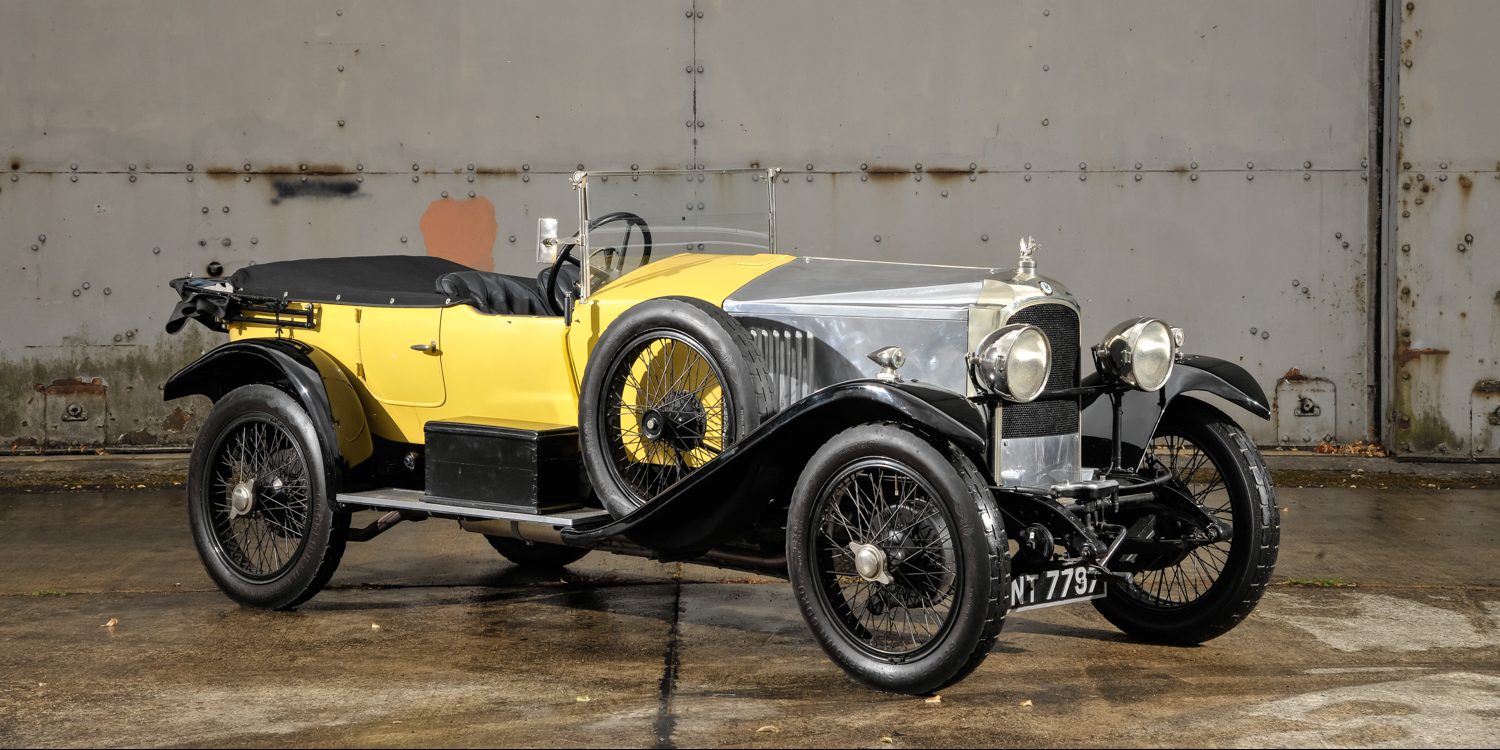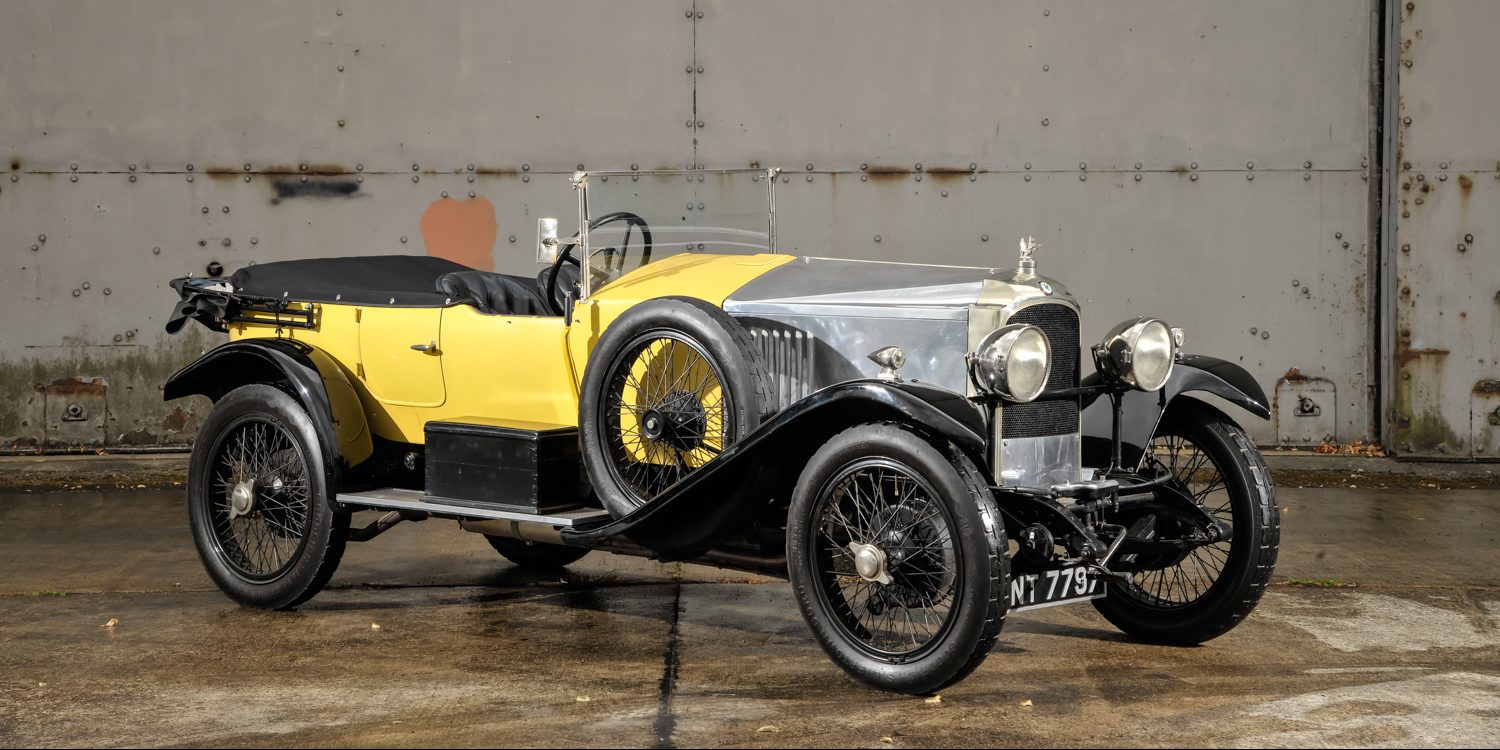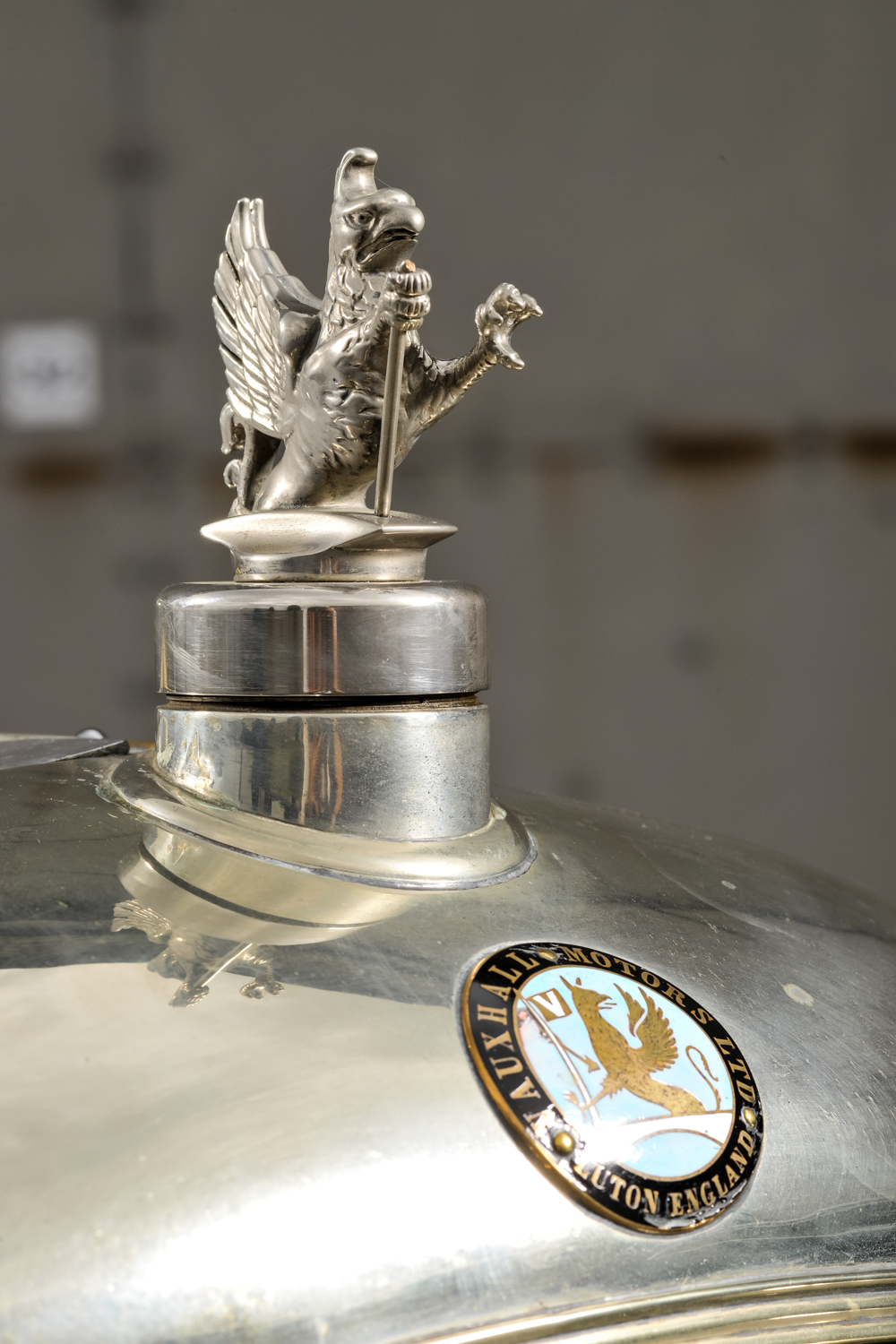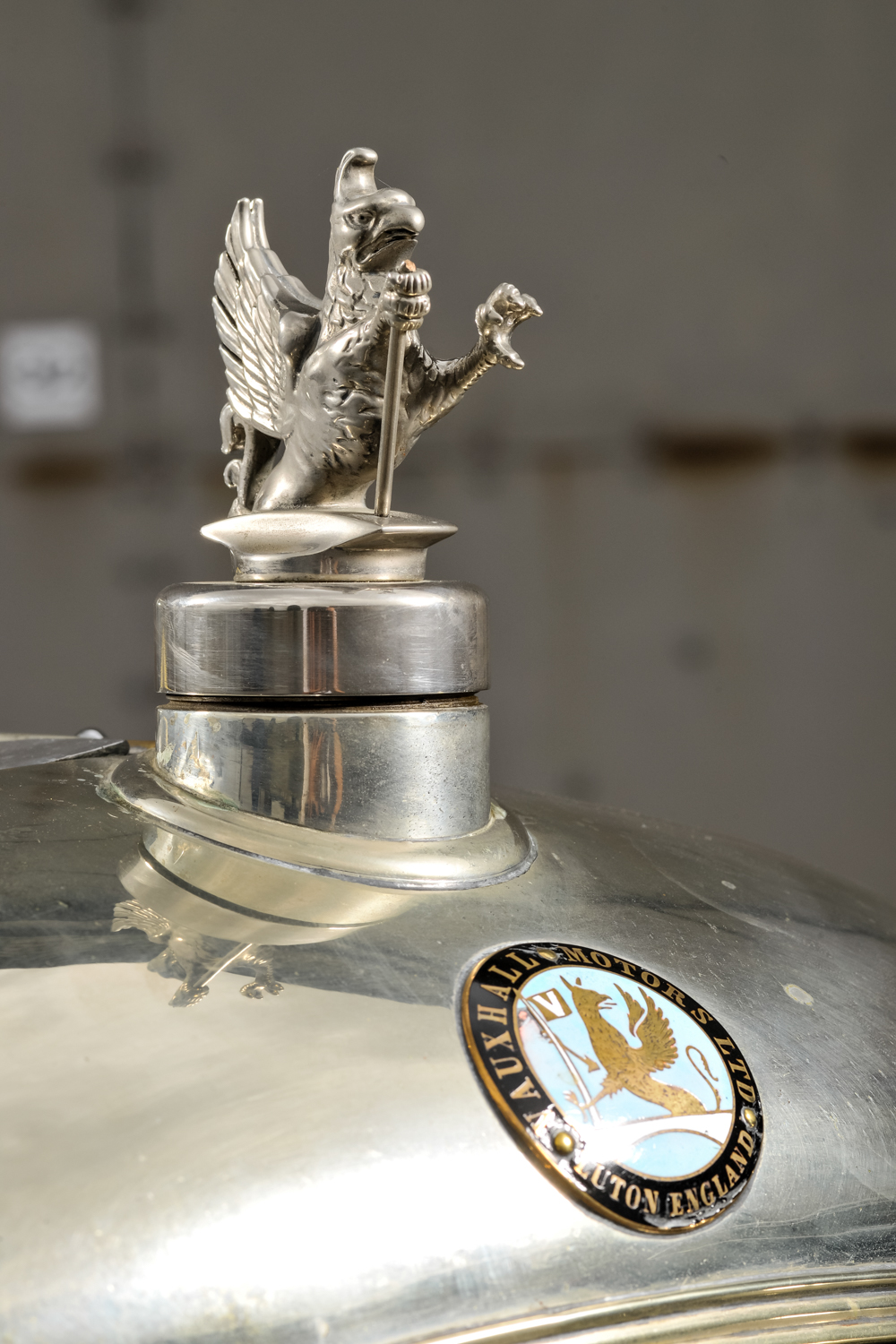 The OE-Type 30-98 model had exceptional performance in its day, producing around 112 bhp from its four-cylinder, 4224-cc engine. But a center throttle, extremely heavy flywheel and weak brakes by today's standards make this a challenging – if very fast – car to drive on modern roads.
Yet despite that, Vauxhall's "OE268" – built in the penultimate year of production – has accrued some 25,000 miles as a press and events car in just the last 12 years alone.
Technical Data:
Color: Primrose Yellow
Interior color: Blue
Engine Capacity: 4224-cc
Top Speed: 85 mph (100 mph in performance guise)
0-60mph: 29.8 seconds
Fuel Consumption: 14-18mpg