Organizers of the annual Put-in-Bay Sports Car Races have announced that they have elected to cancel this year's running of the event scheduled for September 22-25, 2020.
Making the announcement, event co-founder Jack Woehrle said, "We are disappointed to have to cancel this year's event, but given the current unpredictable environment and the unique nature of the Put-in-Bay races, we feel it's the most prudent decision we can make to ensure the safety of our participants, our staff and our island-based hosts. "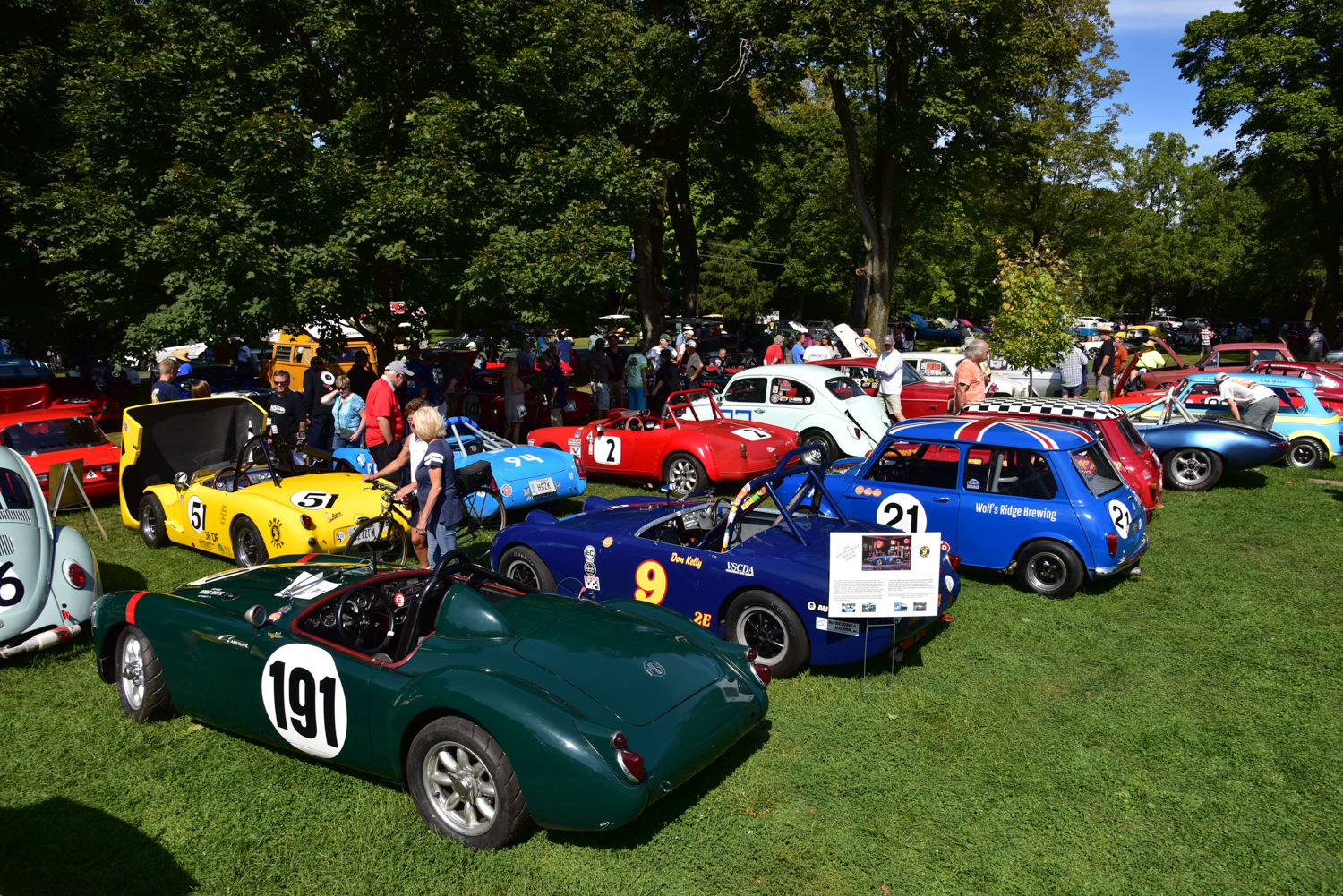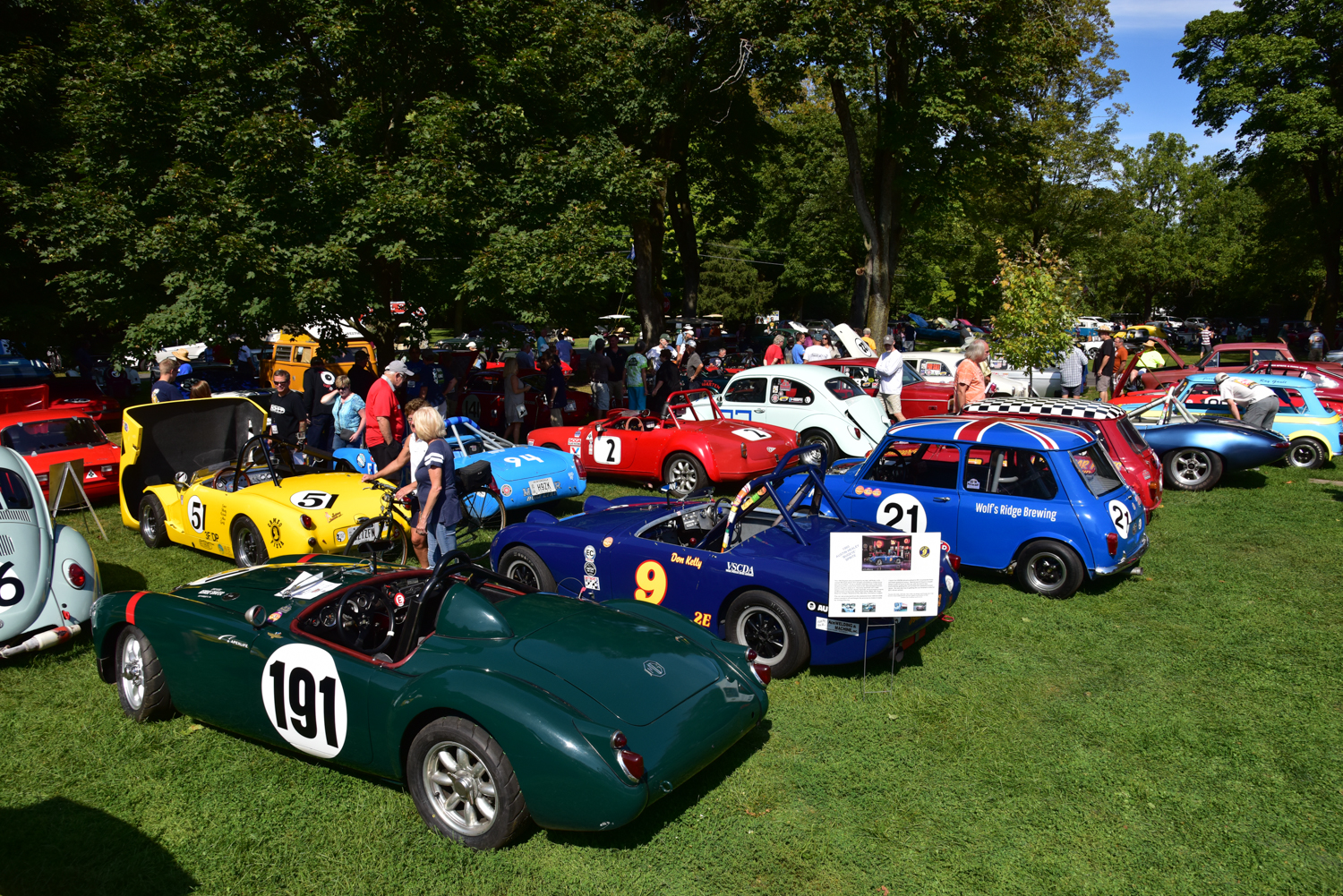 Woehrle added that over the next several days he plans to reach out to those who have registered for this year's event to roll over 2020 registrations for the 2021 event at the 2020 rate or to offer refunds to those who desire one.
Subject to scheduling conflicts that may occur as the 2021 vintage racing calendar evolves later this year, Woehrle said the group's 2021 event would likely take place during the last full week of September next year (9/21-24, 2021), but added a formal announcement of the 2021 dates would not take place until much later this year. "We hope and expect that this year's featured marques — "Saab, VW, Volvo and Turner — would also carry over to next year," Woehrle noted.
For more info see www.pibroadrace.com