The 2022 Put-in-Bay Sports Car Races completed a successful weekend of racing on Sept. 24–25. With five racing groups, an Exhibition class plus non-racing "street" entry options, the event saw a robust 133 total entries this year with a record number of female entrants making the race grid.
Weather – always a concern on an island in a Great Lake – was cooperative this year with temperatures in the 70s & 80s.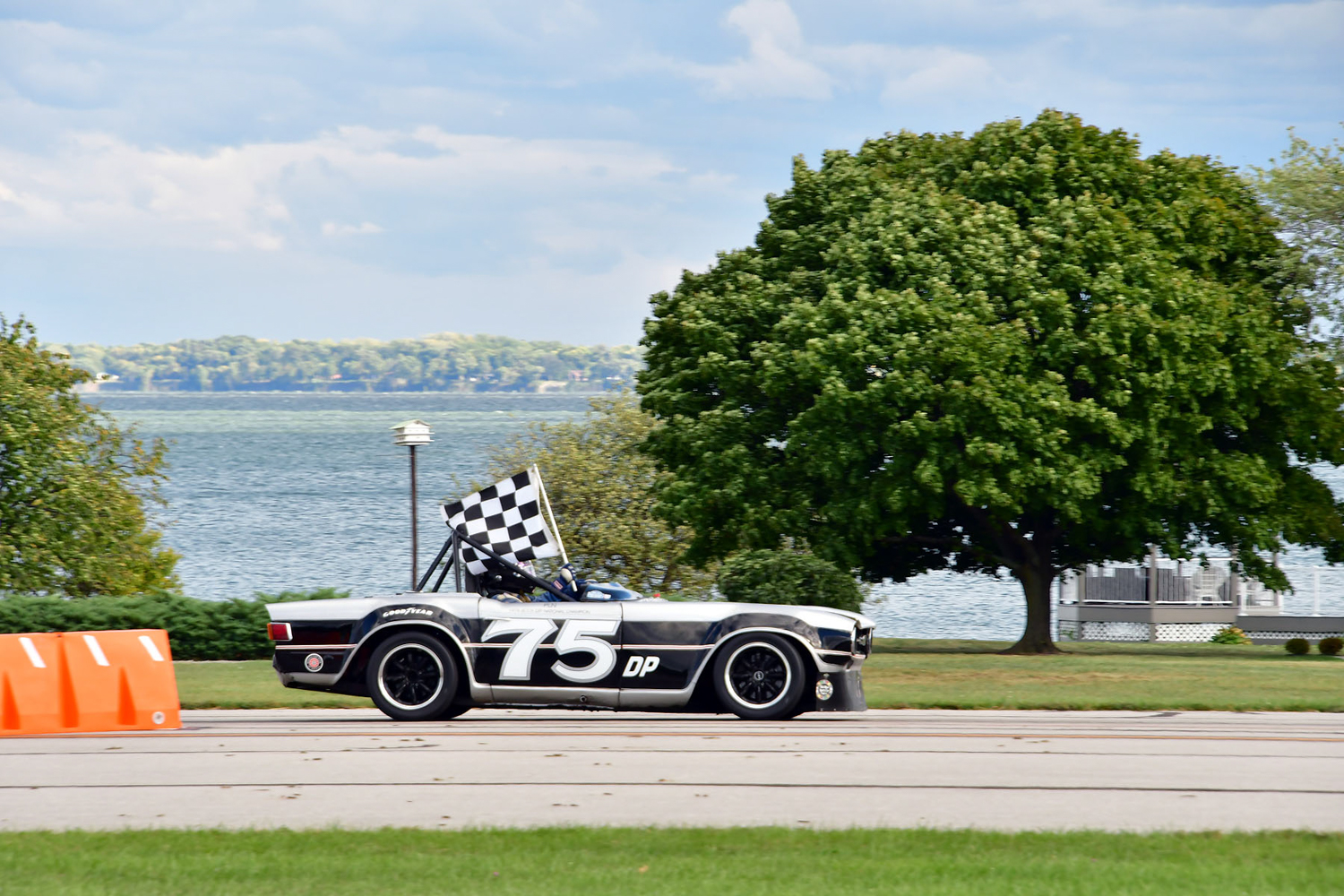 In the prestigious "Put-in-Bay Cup Race," Sam Halkias of Westerville, OH again took the checkered flag, repeating his victory from 2021. Finishing second in the Cup Race was Greg Limber of Elyria, OH in his deceptively fast Volkswagen Beetle. Greg overcame a mid-pack starting position to finish ahead of third-place Lee Poseidon of Cleveland in his Jaguar XKE.  Not far behind Lee, the red Mustangs of Mike Sedlack of Brighton, MI ('68 302 notch-back) and Cory Barack of Saint Clairsville, OH ('66 2+2) thundered and slid around nose-to-tail for most of the race and put on a heck of show.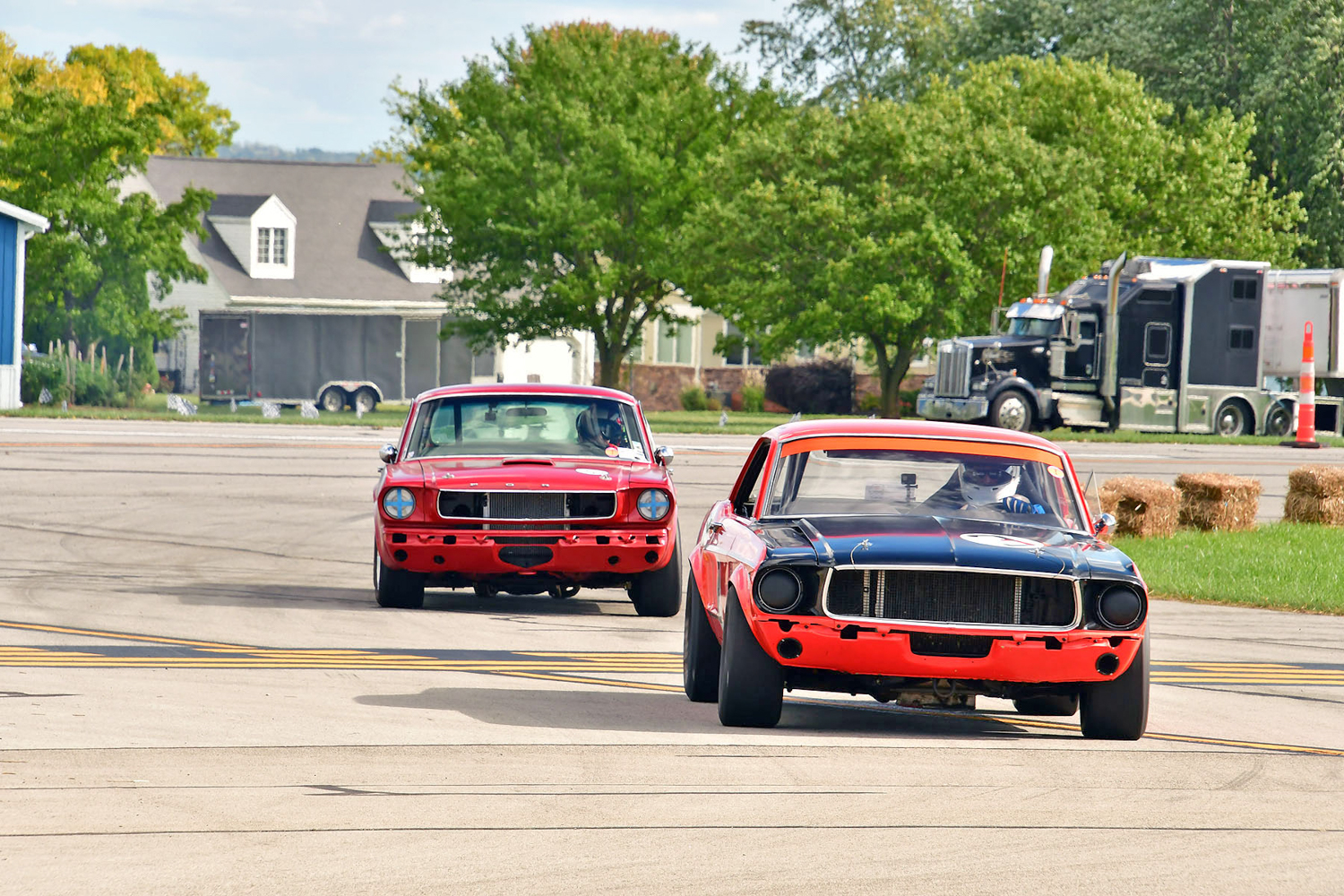 Featured marques for 2022 included MG and Triumph sports cars, attracting a field so well-subscribed that group three was split into separate groups, but there was still room on the grid for an "MG/Triumph Feature Race."  In that one the TR6 of Sam Halkias (Port Clinton, OH) took the win with the MG TDs of Kurt Byrnes (Pittsburgh, PA) and Steve Konsin (Roswell, GA) taking 2nd and 3rd.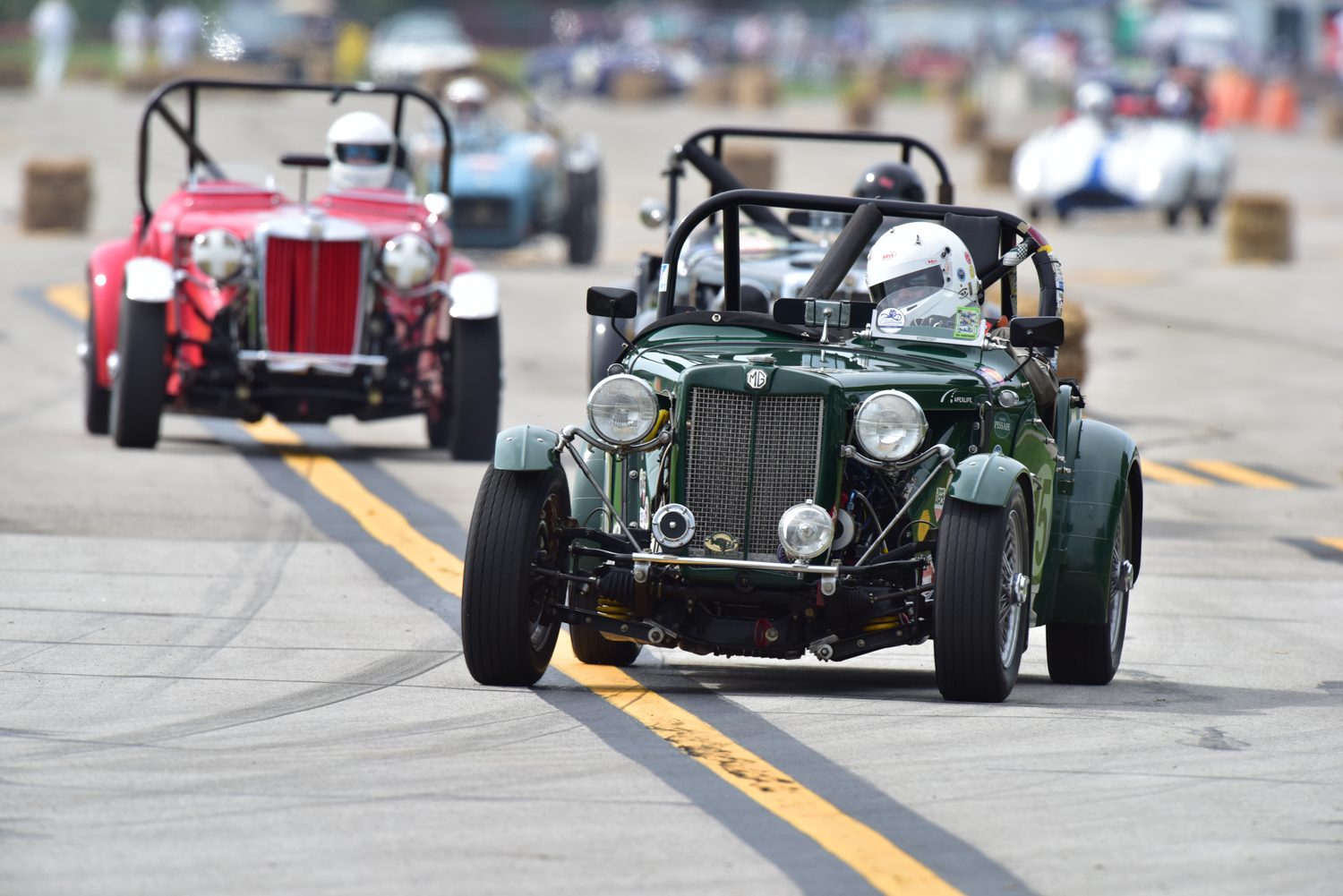 The Put-in-Bay Sports Car Races commemorate and celebrate the original road races sanctioned on the island from 1952-1959 by the Cleveland Sport Car Club. The modern-day event began in 2012 and is renowned for its convivial atmosphere, sportsmanship and camaraderie among all who participate.  This year's event was proudly presented by The NOCO Company, a Cleveland, OH based manufacturer serving global markets with a broad range of automotive battery maintenance and charging products.
Complete race results for the 2022 Put-in-Bay Sports Car Races can be found at www.pibroadrace.com.