Built to showcase Vauxhall's design innovation and autonomy in the mid-'60s, the XVR project was managed by the legendary Wayne Cherry at Luton's industry-leading Design & Engineering Centre, later to become Vauxhall's Griffin House HQ.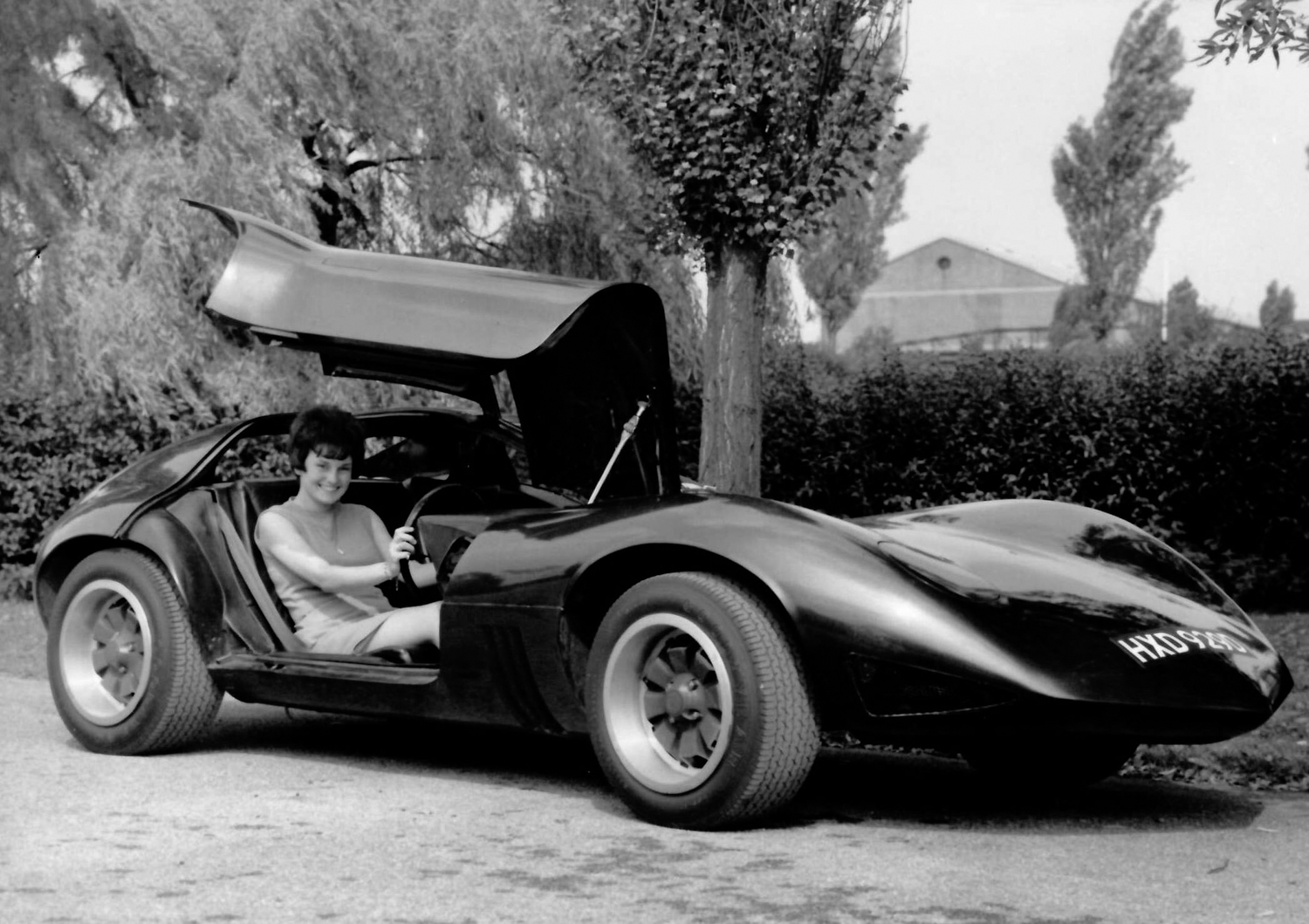 Inspired by parent company GM's work with concepts in the U.S. – including the '65 Mako Shark II – the XVR (Xperimental Vauxhall Research) had a simple purity of line, gull-wing doors forming a unique split windscreen, a clam-shell bonnet and pop-up headlights.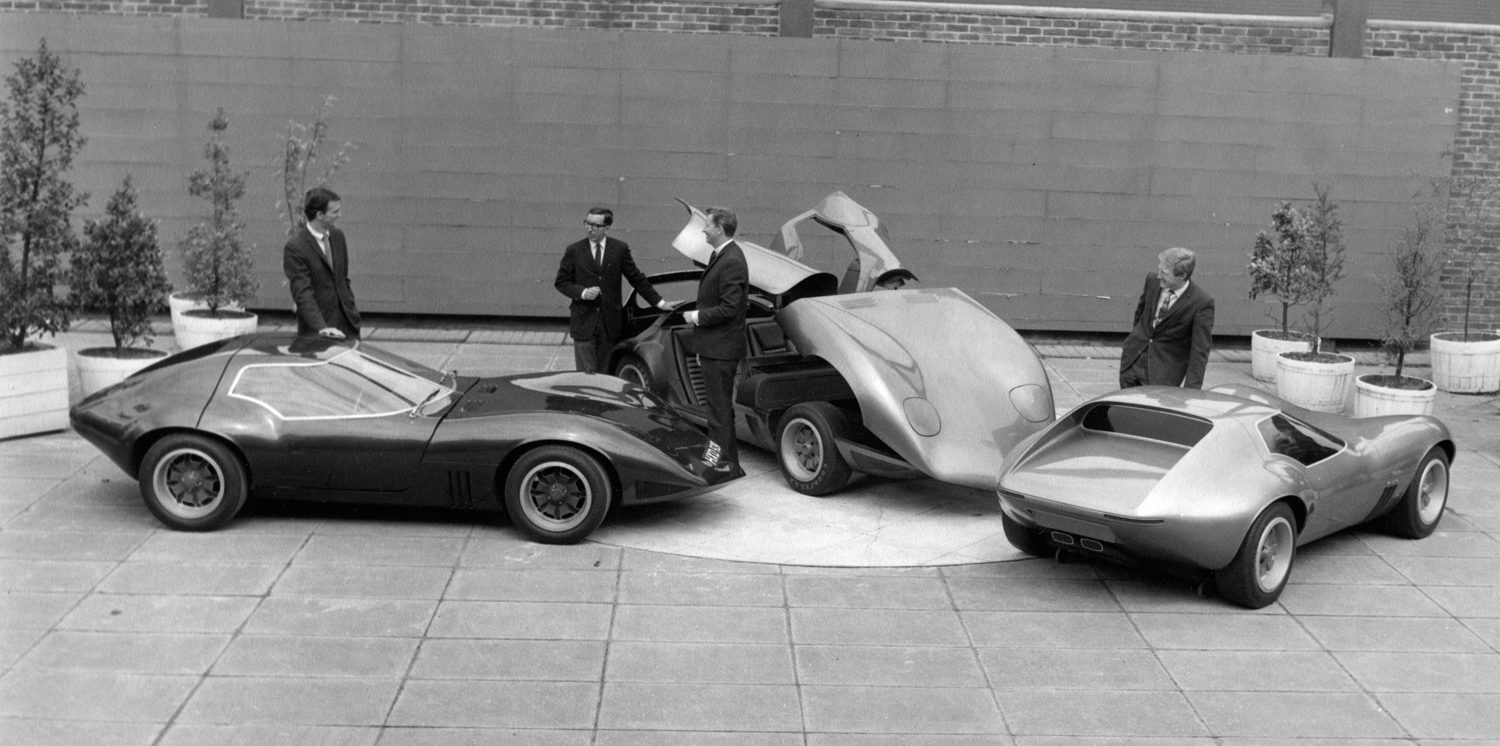 Three cars were built, including a 100 mph driveable vehicle with a 1.6-liter engine producing 74 bhp. And while the car never reached production, design cues like the ultra-slim rear lights could later be seen in Vauxhall's Viva HC and Firenza models.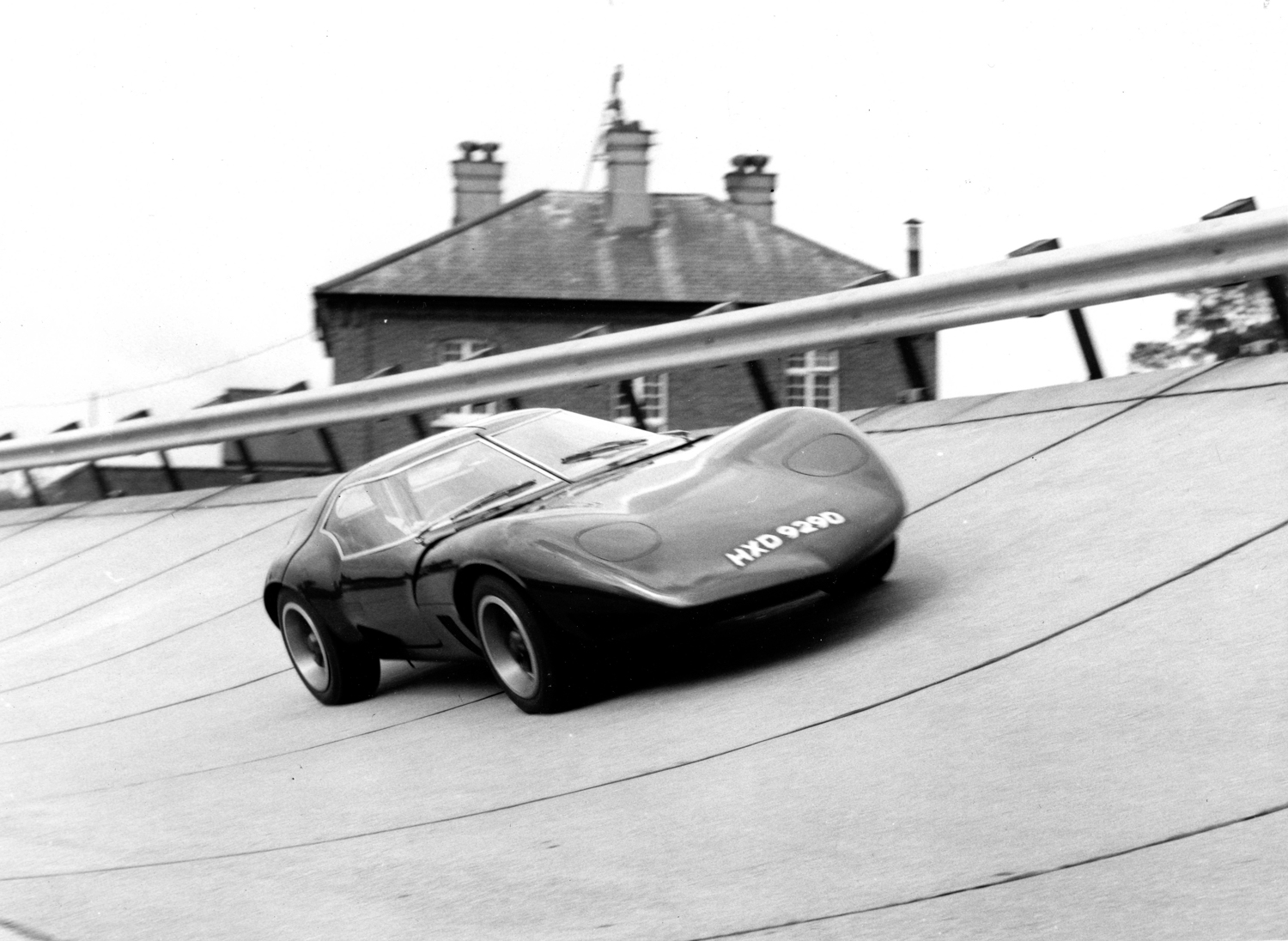 "Uncompromising in its styling treatment, the XVR shows the future trend in world automotive design," said Vauxhall's Director of Design, David Jones, when he revealed the Luton company's radical concept at the Geneva Motorshow in 1966.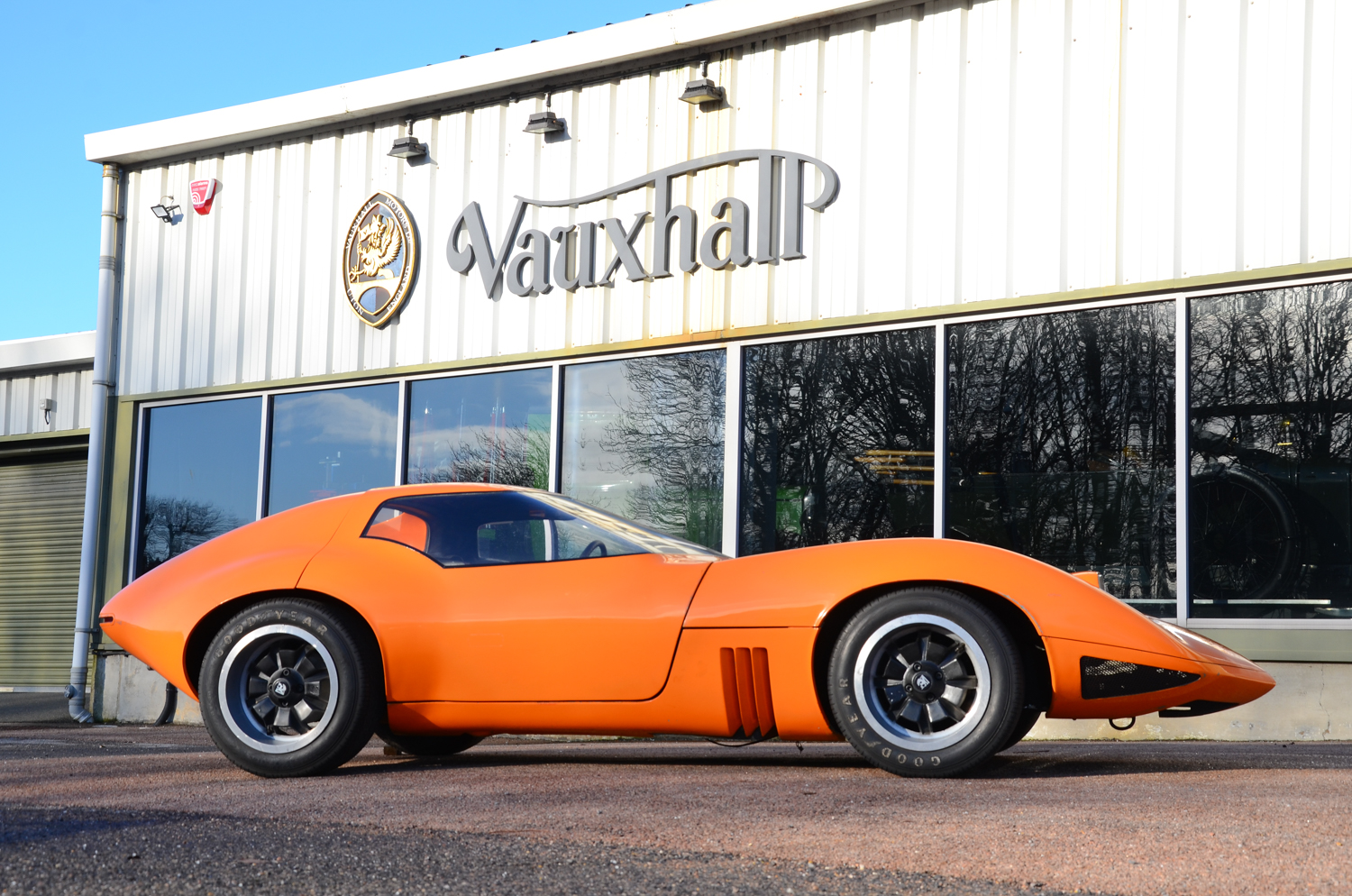 Technical Data:
Body: 2-seat sports coupe
Engine: 4 cylinders in-line
Engine Capacity: 1,595cc
Top Speed: 100mph
0-60mph: n/a
Fuel Consumption: n/a
Transmission: RWD, 4-speed all-synchromesh gearbox, limited slip differential