Worldwide is gearing up for its 12th annual Auburn Auction this Labor Day Weekend, with a stunning 1948 Tucker Model 48 Sedan among the highlights. Spectacularly and expertly restored by Classic & Exotic Service, this outstanding example will be offered for sale completely without reserve on Saturday August 31st, with all proceeds benefiting the Mayo Clinic's cancer research program. With a unique history that forms a fundamental part of the Tucker legacy, chassis 1052 was the original test chassis for
Tucker Automaticand has been the recipient of multiple Concours d'Elegance awards."This is a wonderful opportunity for all of us to participate not only in selling this exceptional car but also in celebrating the wonderful philanthropic gift that's taking place," said John Kruse, Worldwide Auctioneers' Principal and Auctioneer.
"Preston Tucker died of cancer in 1956," said Jay Follis, renowned Tucker historian, "so to look at this car and realize that the next buyer helped push cancer studies and research with the Mayo Clinic ahead, Preston Tucker would never have dreamt of that… a dream that he had has really morphed into something completely different."
This year's Auburn Auction is an expanded two-day event, scheduled for August 30th and 31st at the company's imposing new Auburn, Indiana headquarters, opposite and within walking distance of the Auburn Auction Park.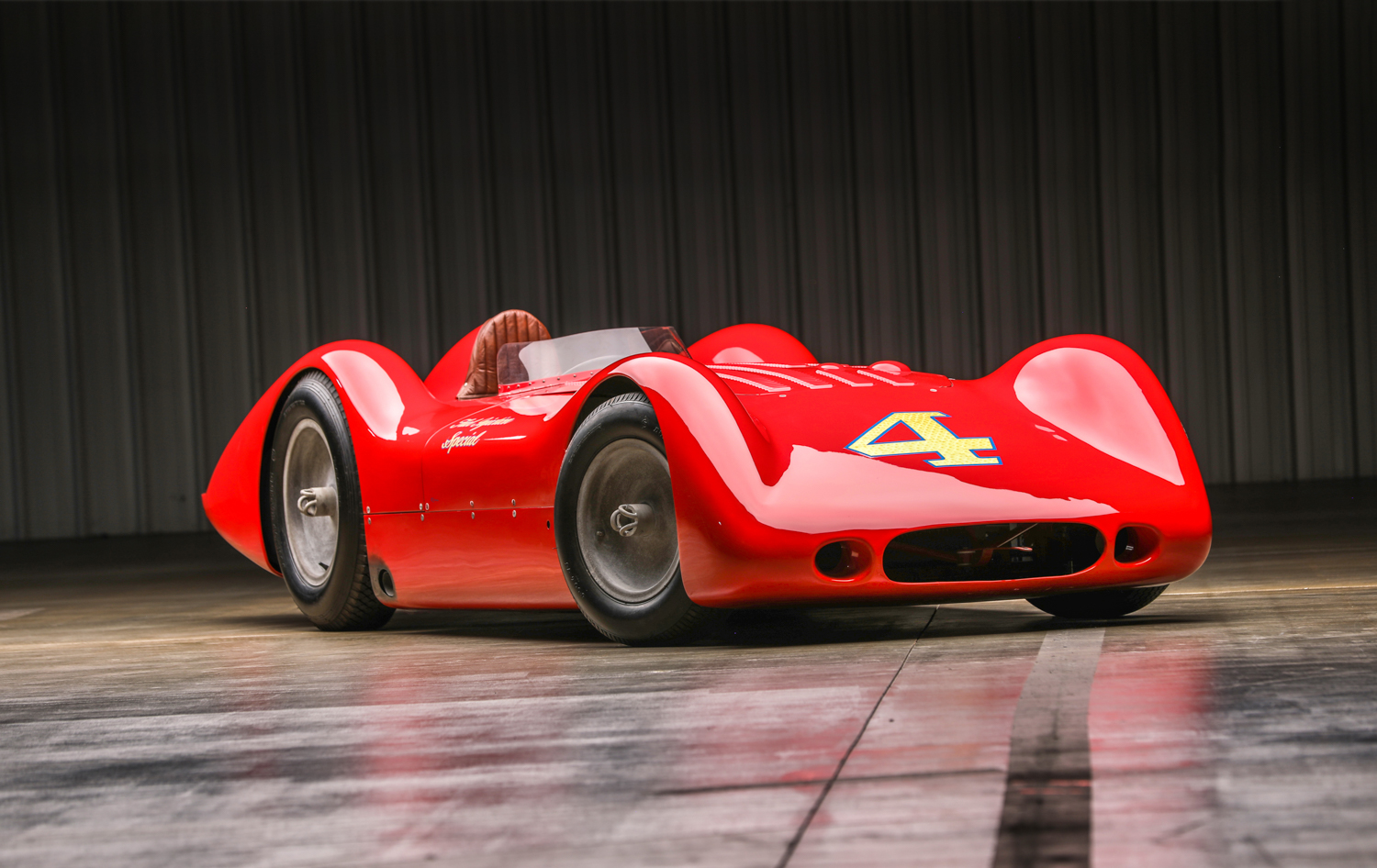 Other highlights of the auction include a storied 1955 Quin Epperly "Fuel Injection Special" Indianapolis 500 Streamliner",with aerodynamic design conceived for two-time Indy 500 Winner Bill Vukovich, built by legendary Indy car builder Quin Epperly for the 1955 Indy 500 and eligible for a plethora of events.
For more information visit worldwideauctioneers.com