On Thursday, April 7, two multiple-race winners of the streets of Long Beach—Alex Zanardi and Bill Auberlen—will be inducted into the Long Beach Motorsports Walk of Fame, a collaborative celebration with the City of Long Beach and Grand Prix Association of Long Beach. 
"Alex Zanardi and Bill Auberlen are icons in the auto racing world, and it is a privilege to honor them this way in our Motorsports Walk of Fame," said Long Beach Mayor Robert Garcia.
The 16th annual ceremony, open to the public, will take place at 11 a.m. on South Pine Avenue in front of the Long Beach Convention and Entertainment Center as part of the festivities surrounding the 2022 Acura Grand Prix of Long Beach.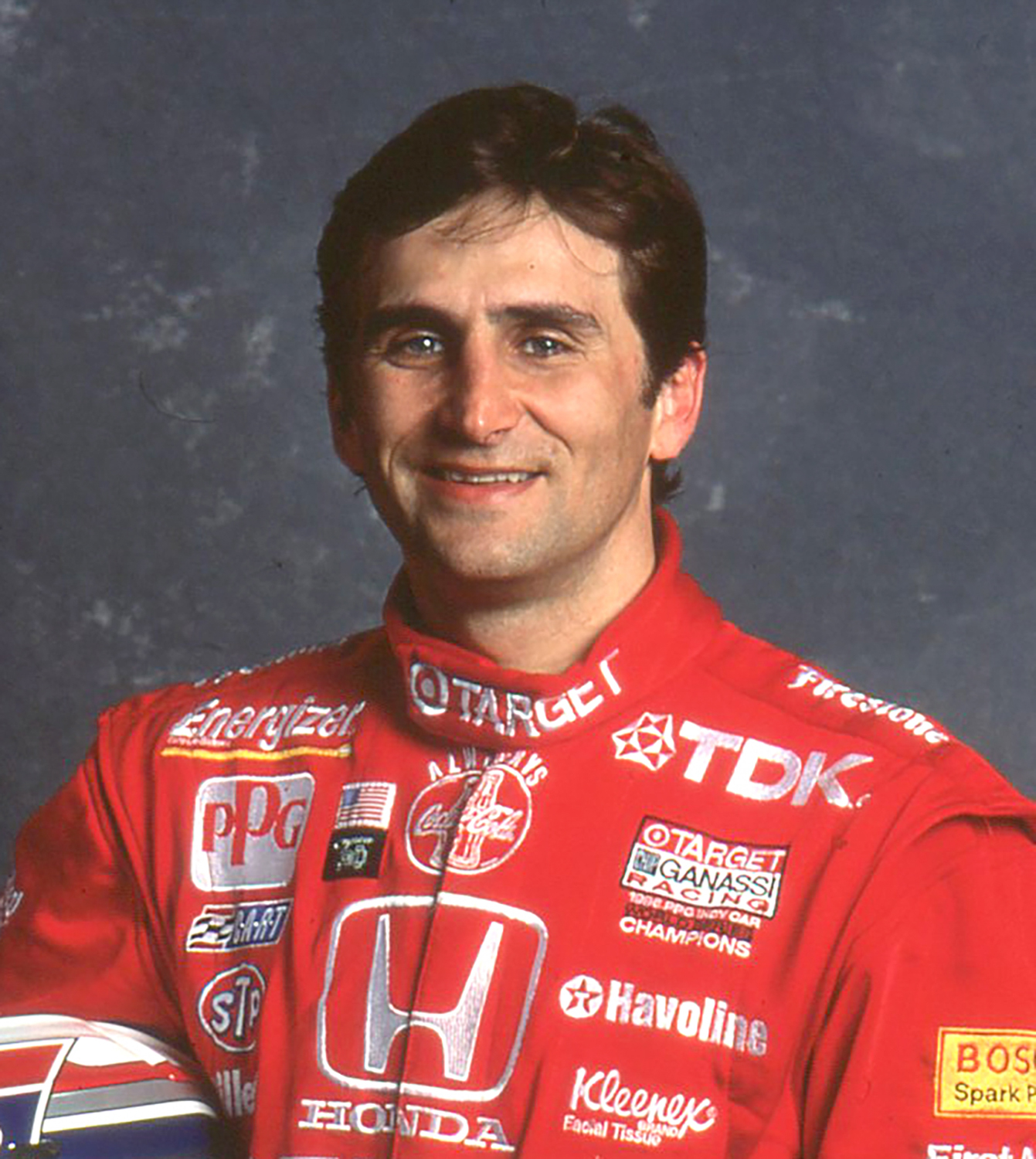 Alex Zanardi is an Italian racing legend who won the 1997 and 1998 Grands Prix of Long Beach, the same years he also won the CART Championship. A 15-time winner in Indy cars, Zanardi also had two stints driving in Formula One and is credited as being the first driver in American racing to do the now-familiar "victory donuts" after his first race win in Long Beach. In 2001, Zanardi was involved in a major crash at the CART American Memorial at Eurospeedway Laustiz in Germany, resulting in the amputation of his legs. Less than two years later, he returned to racing and later scored four wins in the World Touring Car Championship between 2005-09 driving a car with hand controls. Zanardi went on to become a Paralympic champion in handcycling, ultimately winning a gold medal at the 2016 Paralympics in Rio de Janeiro. He is currently recuperating from an accident suffered in Italy in 2020 while continuing his handcycling training program. Zanardi's former teammate Jimmy Vasser will accept the honor on his behalf at the ceremony.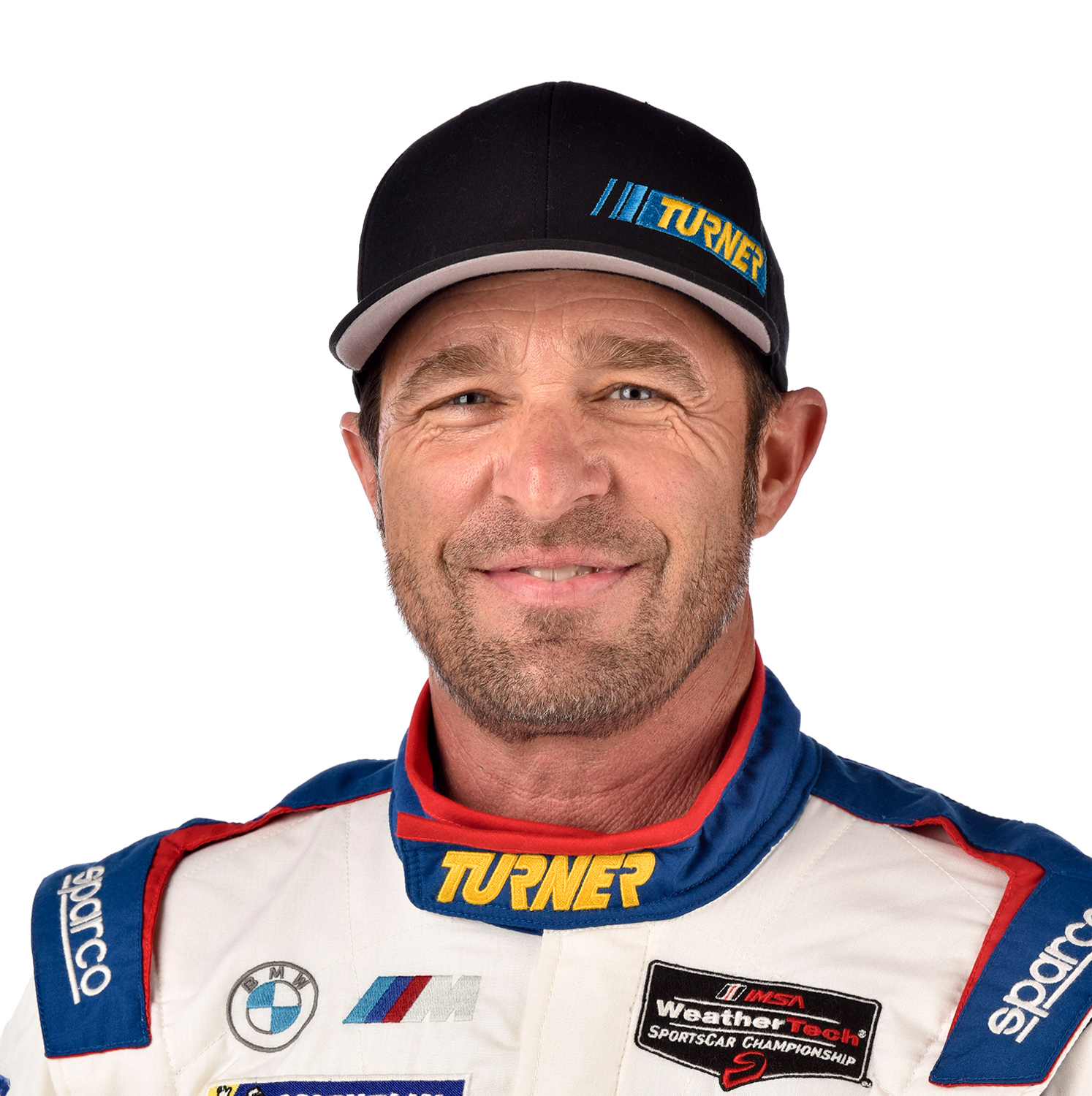 Auberlen, a native and resident of Redondo Beach, is the International Motor Sport Association's (IMSA) all-time winningest driver, with 63 sports car wins and counting. At Long Beach, Auberlen was a class winner in 2013 (GT) and 2015 (GTLM) and has a total of nine top-five finishes in 14 starts dating back to 1990. He has been a class winner at the 24 Hours of Daytona twice (1997, '98) and finished in the top five twice at the 24 Hours of Le Mans. A six-time professional auto racing champion, Auberlen currently drives the #96 BMW M4 GT3 for Turner Motorsport in the IMSA WeatherTech SportsCar Championship.
"With their records here in Long Beach and elsewhere, Alex and Bill are very deserving to be inducted into the Long Beach Motorsports Walk of Fame," said Grand Prix Association of Long Beach President and CEO Jim Michaelian. "Their contributions to the sport of racing around the world are undeniable and we're pleased to acknowledge their outstanding careers with this honor."
After the ceremony, Auberlen and Vasser will sign autographs for those in attendance. The Walk of Fame medallions include renditions of the racers' iconic cars, as well as descriptions of their major achievements in motorsports. For more information, visit www.lbmotorsportswof.com.
The induction ceremony kicks off the Acura Grand Prix of Long Beach weekend, which brought more than 180,000 people to Downtown Long Beach in 2021. For more information, visit gplb.com