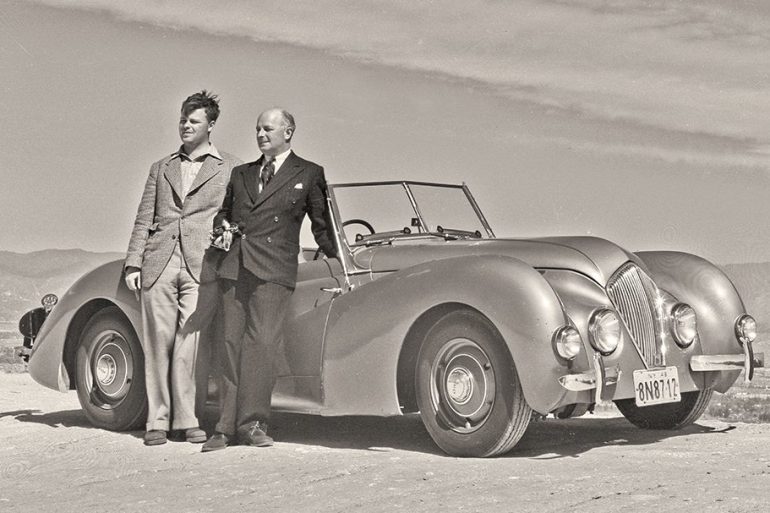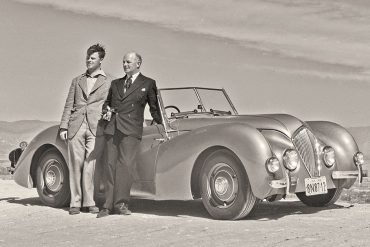 There is but a short list of automotive names, from the post-World War II period, that shine brightly. Names that...
Does the recent passing of a cornerstone in the Lotus community mark the end of an era? Just as we were going to press with this issue, at the end of August, I was heart broken to learn of the passing of Lotus enthusiast Dave Bean. Over the course of...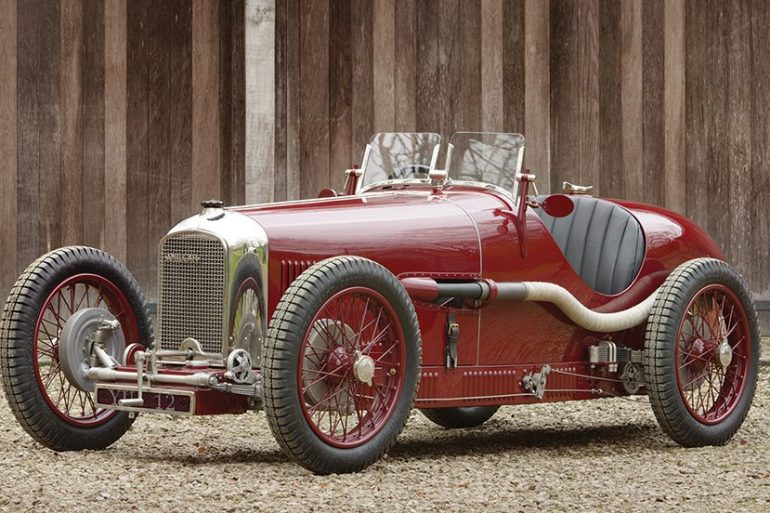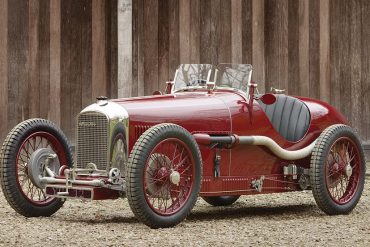 Founder and Managing Director of KW Motorsports LTD Kieron Salter is the founder and Managing Director of KW Motorsport Ltd...
You know how the saying goes? "Wish I had a dollar for every time I heard that." The scene was the 1952 London Motor Show with a number of new cars on display including the Morris Minor SII, Bentley Continental R-Type and the Standard-Triumph TR sports car. Arriving late on...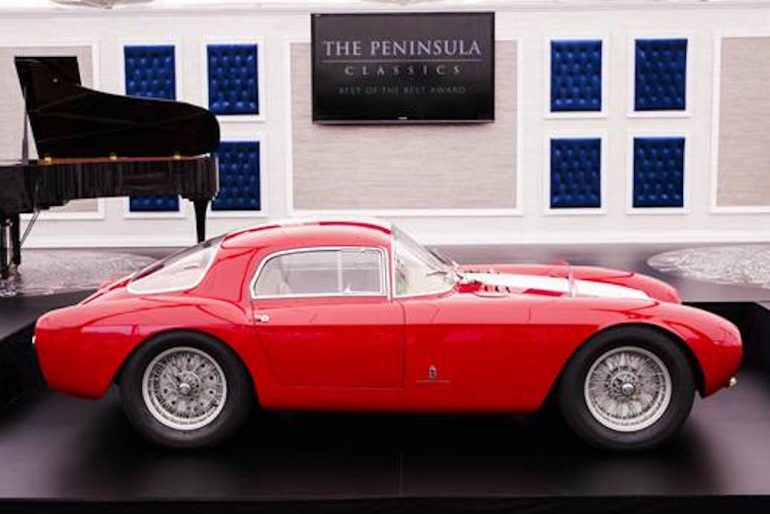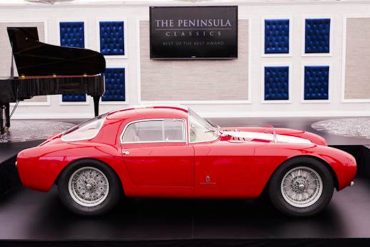 A 1954 Maserati A6GCS/53 Berlinetta by Pinin Farina, from the Monaco-based Destriero Collection (above, photo courtesy of Peninsula Classics), was...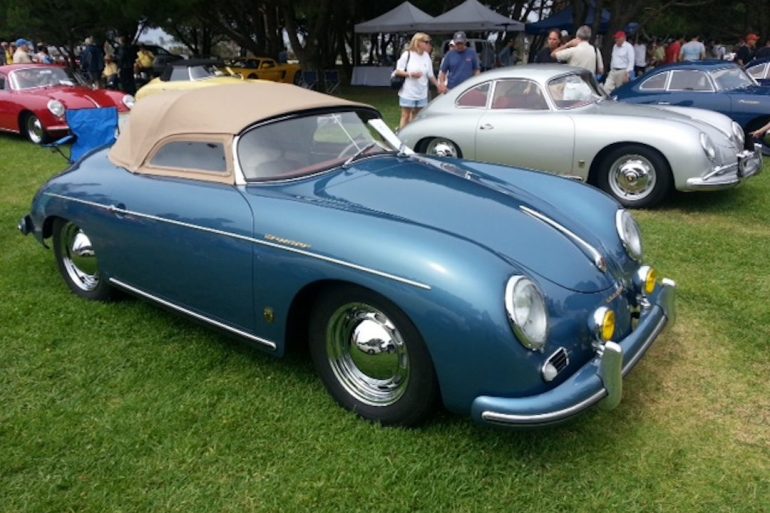 The 2017 Palos Verdes Concours d'Elegance
 will feature cars from the marques Packard and Porsche to exemplify this year's theme of "Elegance and Speed." Attendees will have the opportunity to view dozens of vintage automobiles and, as part of this year's reimagined and expanded event, several historic aircraft, between 10...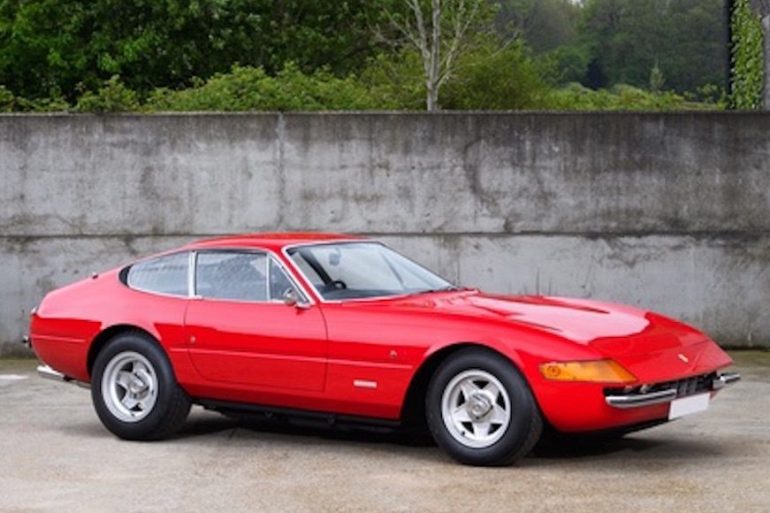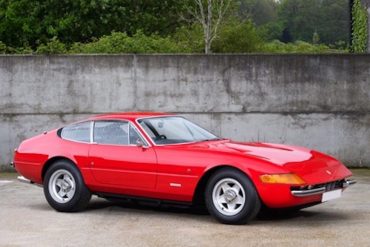 A 1972 Ferrari 365 GTB/4 Daytona once owned by Sir Elton John was sold by Silverstone Auctions for £551,250, including...