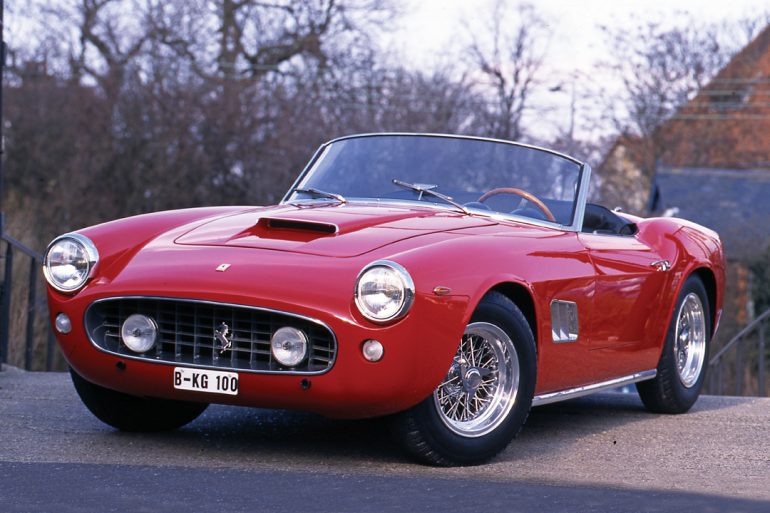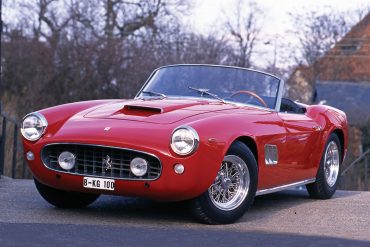 In my 1958 children's I-Spy Book of Motor-Cars, such mundane and common models(!) as Graber-bodied Alvis and Jaguar XK150s warranted...
I have issues…and almost all of them trace back to Ferrari Working on this All-Ferrari focused special issue has got me thinking about the myriad ways Ferrari has ruined my life. It's amazing how a seemingly small, inconsequential event can completely alter a person's life arc. Become a Member &...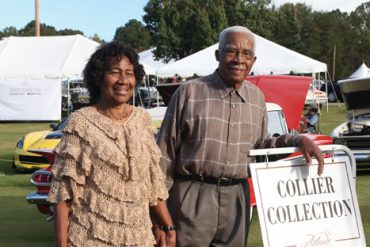 From Humble Beginnings to an Enviable Collection of 30-Plus Cars J. Michael Hemsley had the honor of meeting African-American collecting...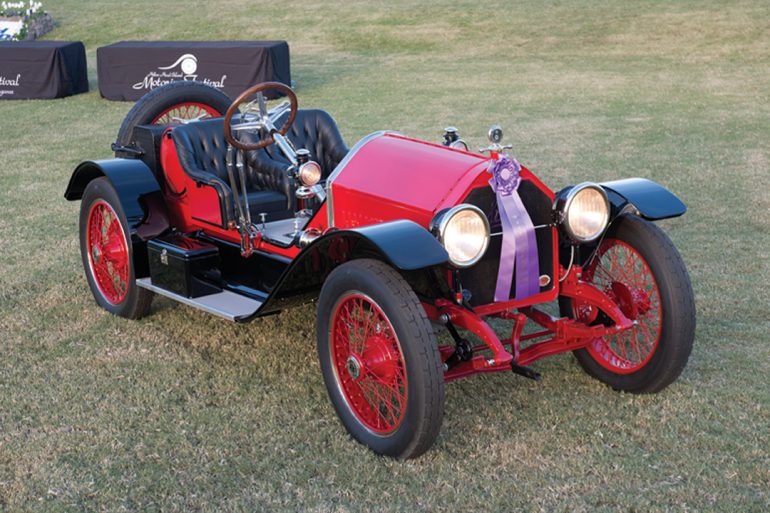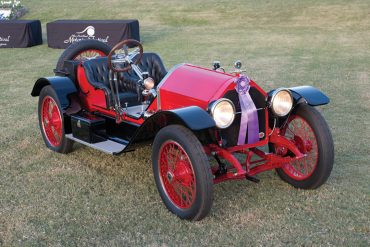 The judges at November's 15th annual Hilton Head Island Motoring Festival & Concours d'Elegance selected a 1914 Stutz Bearcat (pictured)...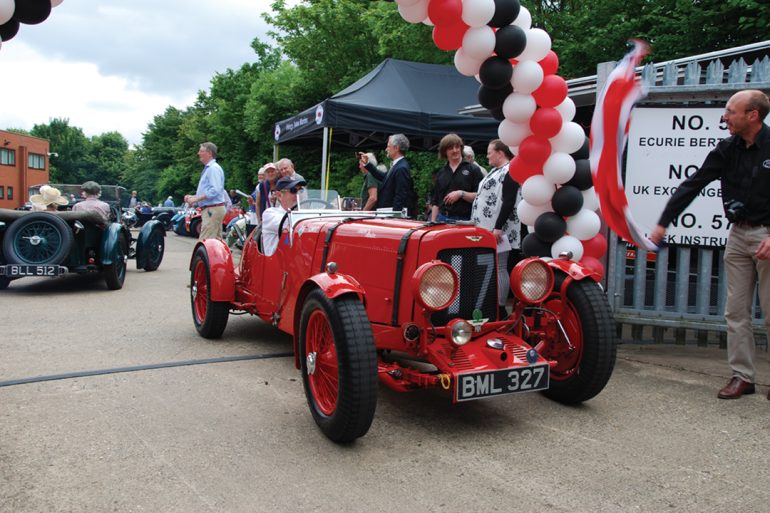 During 2016, famed Aston Martin specialists Ecurie Bertelli celebrated 40 years in business. From 1976, when Morntane founders Nick Mason, Derrick Edwards and Judy Hogg saw the need to preserve history, as well as enjoy their passion and create a legacy, pre-war Aston Martins were in safe hands. Joined in...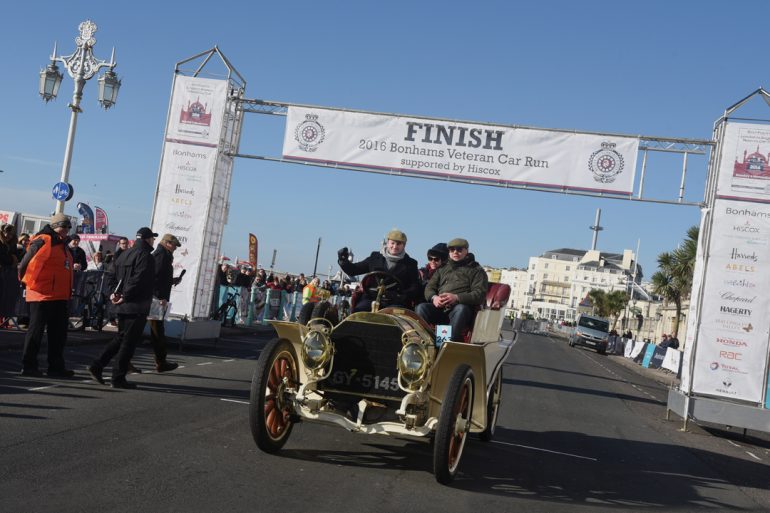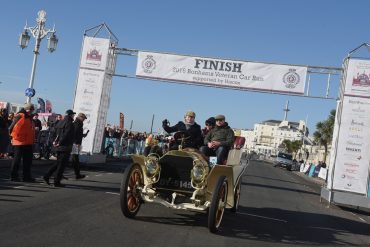 As London's Hyde Park patiently awaited sunrise last November 6th, nearly 400 crews were scurrying through the park's pre-dawn chill,...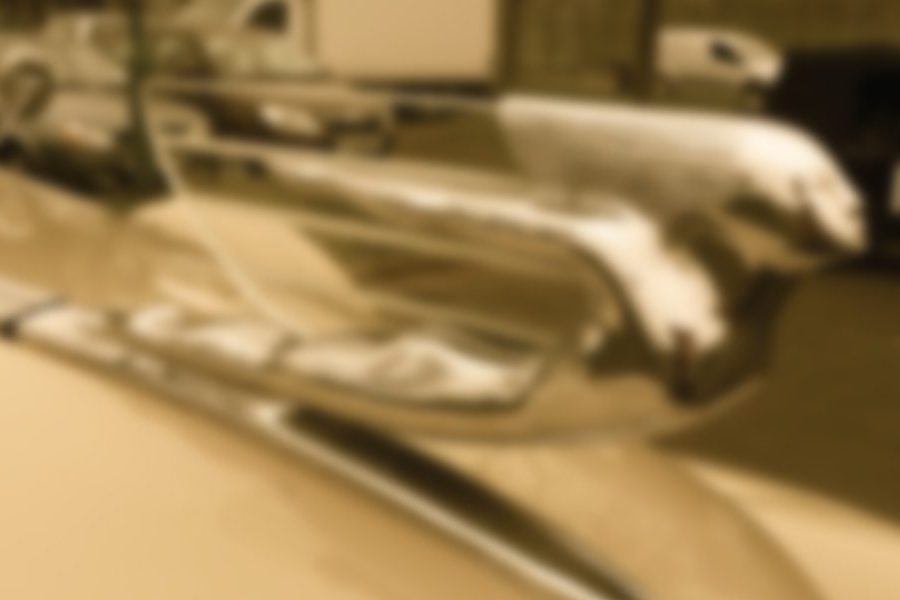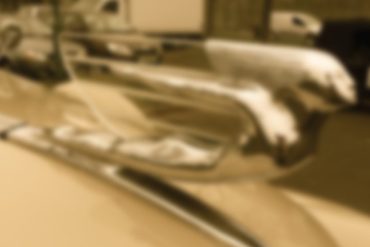 • The 22nd Annual Keels & Wheels Concours d'Elegance, benefiting The Boys & Girls Harbor, has announced the featured marques for...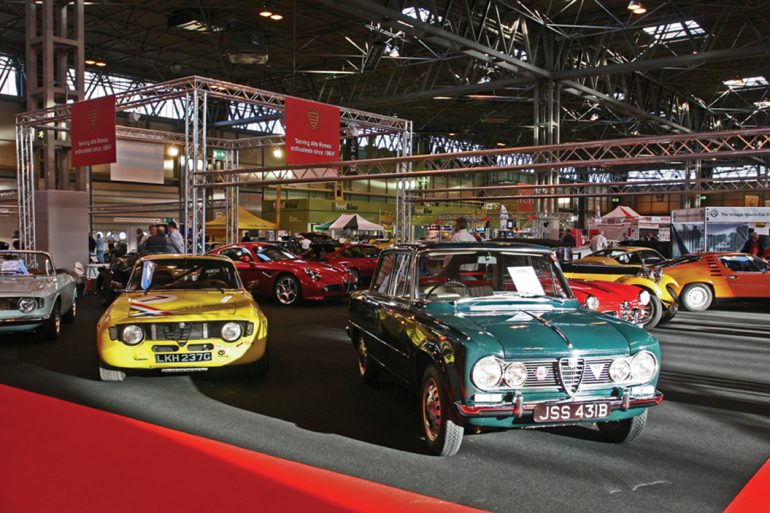 Sothern Californian has long been a hotbed of the classic car community, and now one of the UK's most successful classic car shows is gearing up to take Los Angeles on the ultimate trip down automotive memory lane at the Classic Auto Show, presented by Autogeek.com & McKee's 37 and...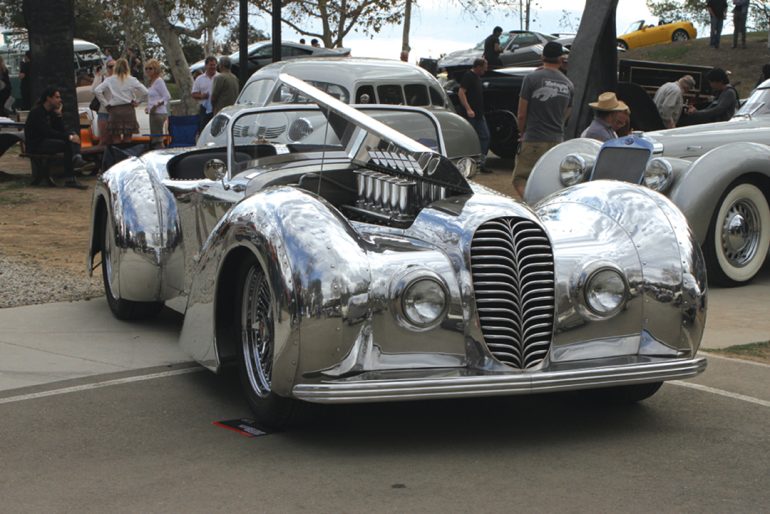 Pasadena, California's ArtCenter College of Design annually welcomes those interested in automotive design to its Car Classic exhibition on campus,...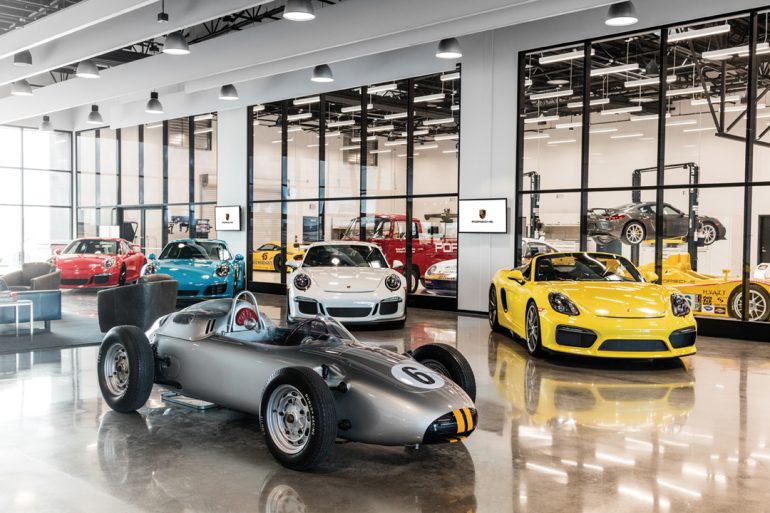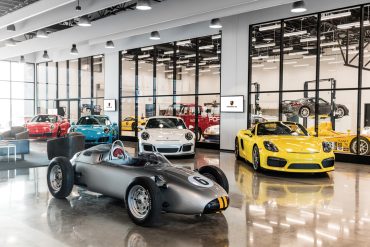 Porsche Cars North America has opened its $60 million Experience Center and Motorsport Headquarters in suburban Los Angeles, the second...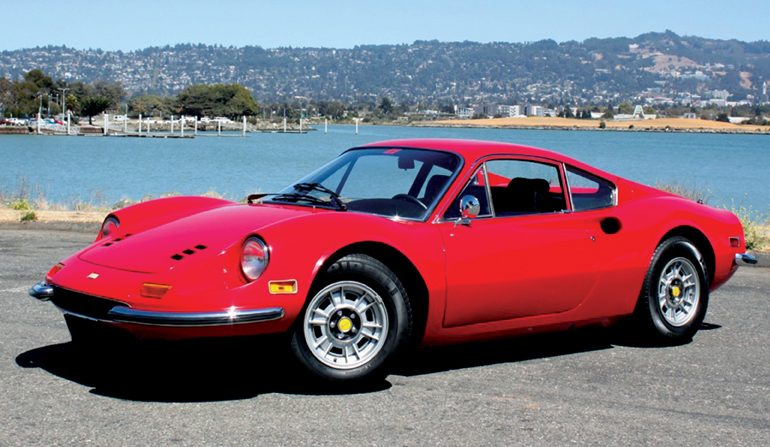 Designed by the legendary Leonardo Fioravanti, the same man responsible for some of the greatest Pininfarina/Ferrari designs, the original 206 Dino GT was a delightful Italian shape elegantly translated from the 1967 206 racecar. The sultry curvature and sensuality of the body bridged the exact moment of change from heavy...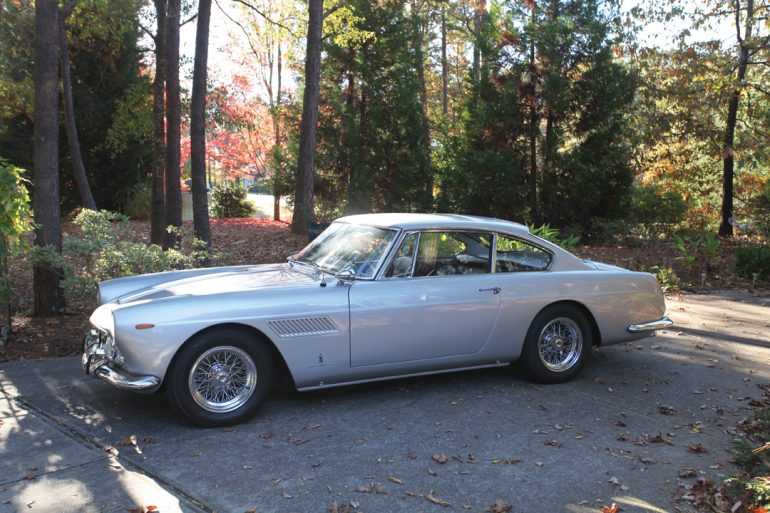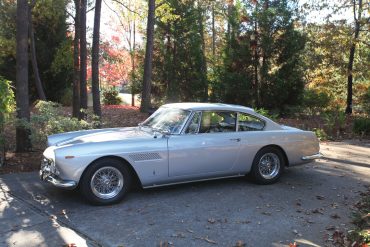 Enzo Ferrari, in his autobiography in Automobile Quarterly Volume III No. 1, said "I have, in fact, no interests in...