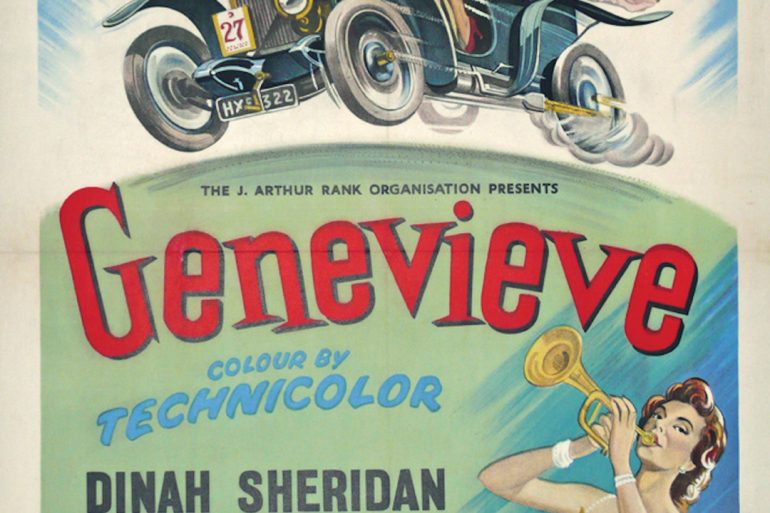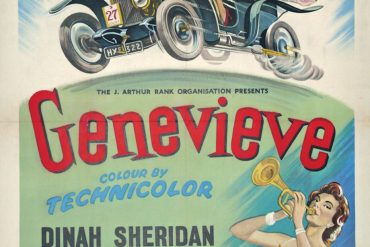 Rodney Loredo's recent book 'A Darracq Called Genevieve – the story of veteran motoring's most famous car' traces his life...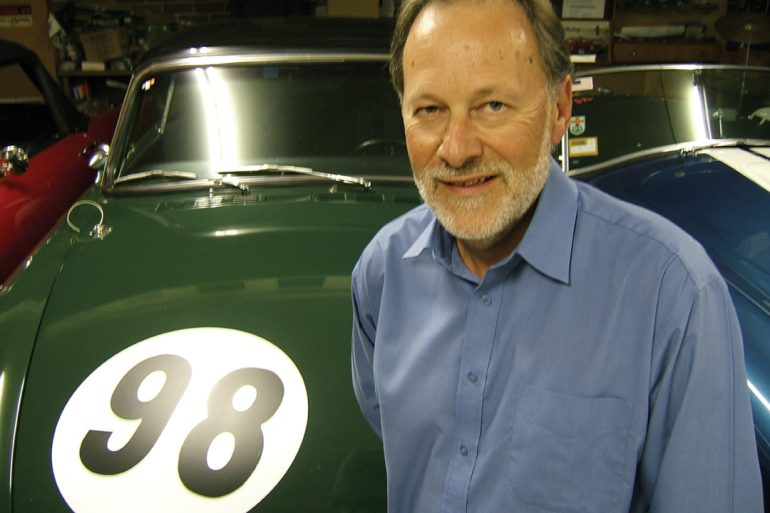 Australian Collector Extraordinaire Astounded! That would be the best word to describe how I felt when Sydney, Australia-based classic car enthusiast Rick Marks sent me the list of cars that have passed through his hands. Become a Member & Get Ad-Free Access To This Article (& About 6,000+ More) Access...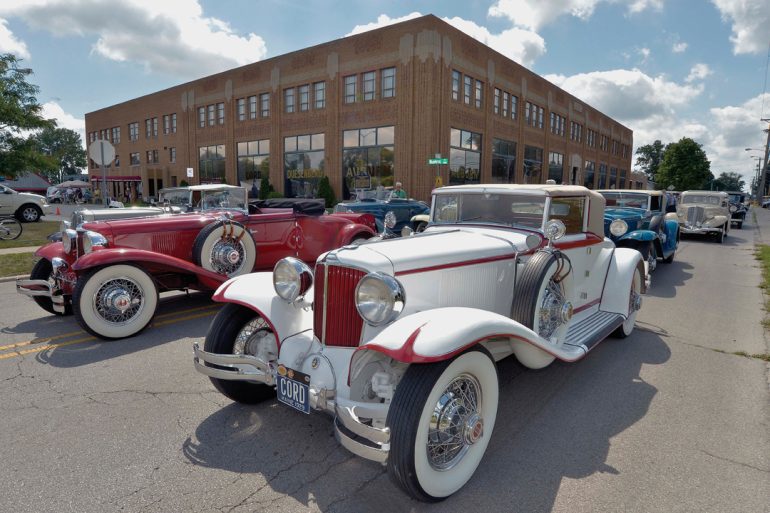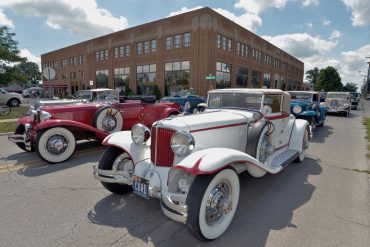 The Indianapolis Motor Speedway Museum has opened a new display, "Indiana Automobiles: Precision Over Production," a celebration of legendary Hoosier-built...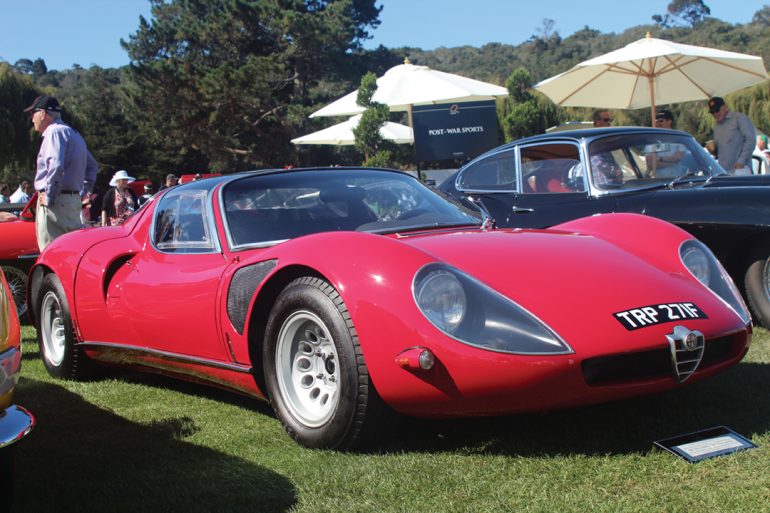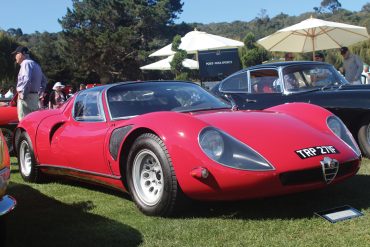 The Peninsula Signature Events has announced the date of its 15th Annual The Quail, A Motorsports Gathering (The Quail) as...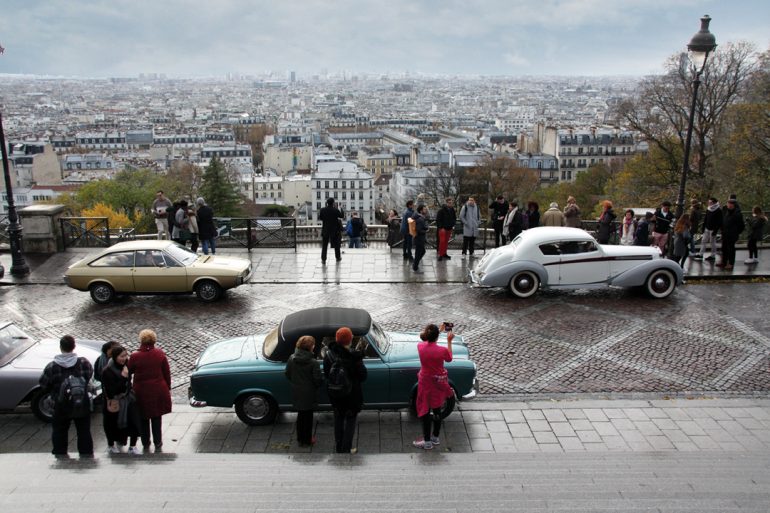 Late in November in Paris, more than 100 historic automobiles gathered in the early morning chill at Polo de Paris, in Bois de Boulogne, for the Tour de Paris—a celebratory drive through the center of the Cité des Lumières. Organized by the Fédération Internationale des Véhicules Anciens to mark the...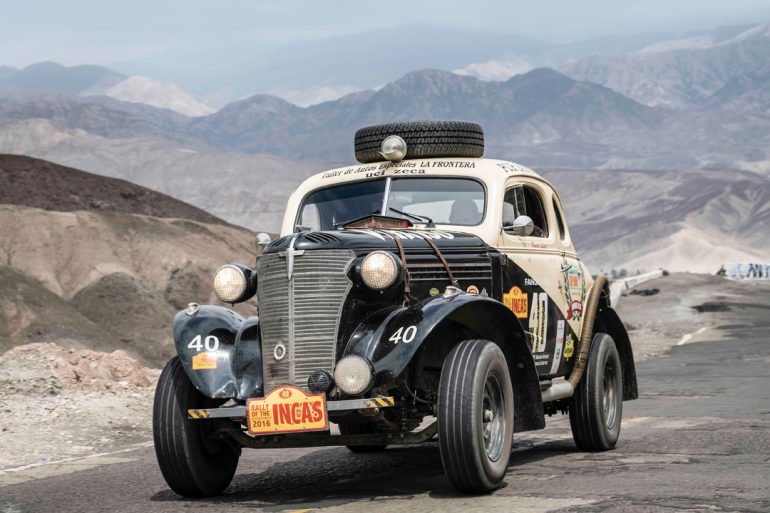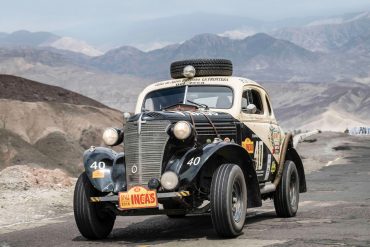 A 1938 Chevrolet "Fangio" Coupe reigned supreme on the Endurance Rally Association's Rally of the Incas, an exciting 27-day adventure...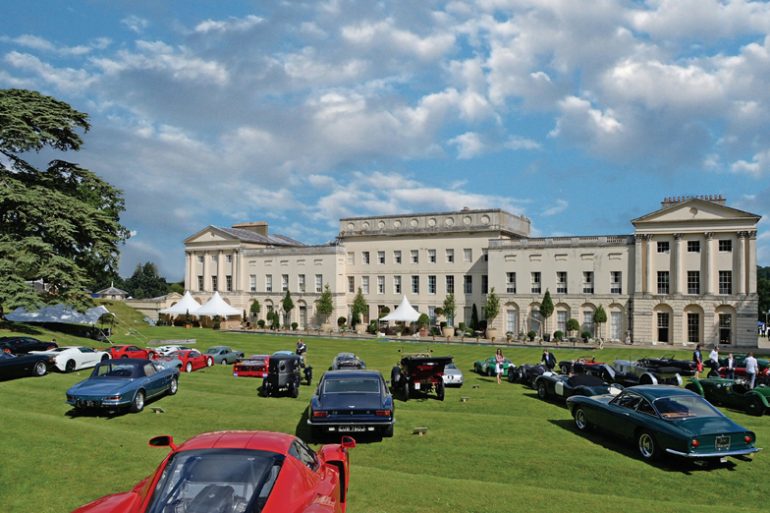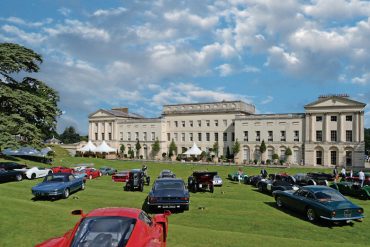 Following its successful inaugural Concours d'Elegance, Heveningham Hall has announced that next year's event will be held on July 8-9,...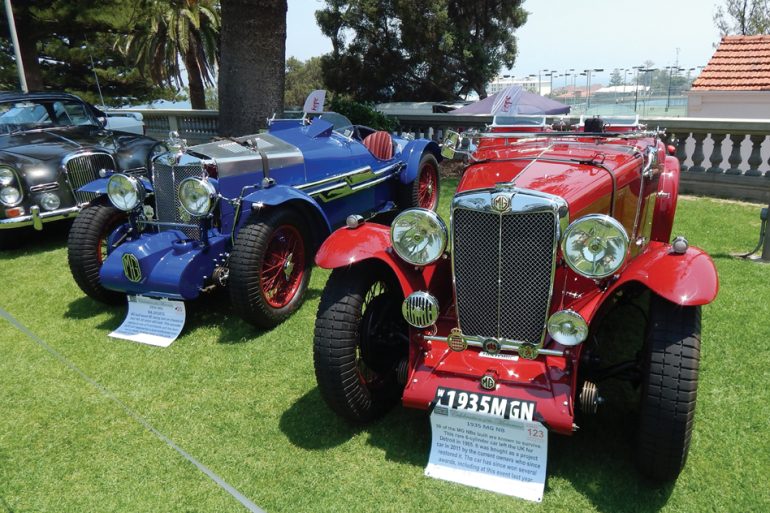 Late November's Celebration of the Motorcar, in Perth, Australia found just four votes separating the top three Best of Show contenders. A total of 170 cars, with a minimum combined value of Au$35million, were spread across three levels of the magnificent Cottesloe Civic Centre gardens. Many of the cars had...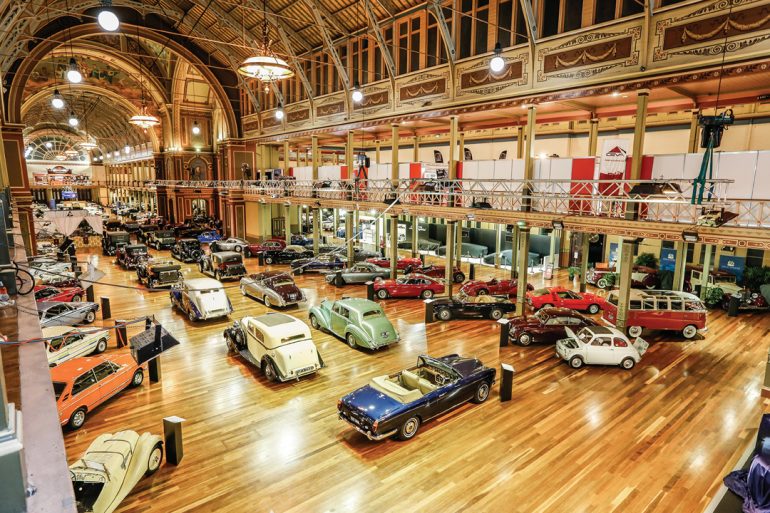 Royal Exhibition Hall, Melbourne October 21-23, 2016 Ninety Years of Touring Superleggera brought together some stunning Alfa Romeos Tour Classica...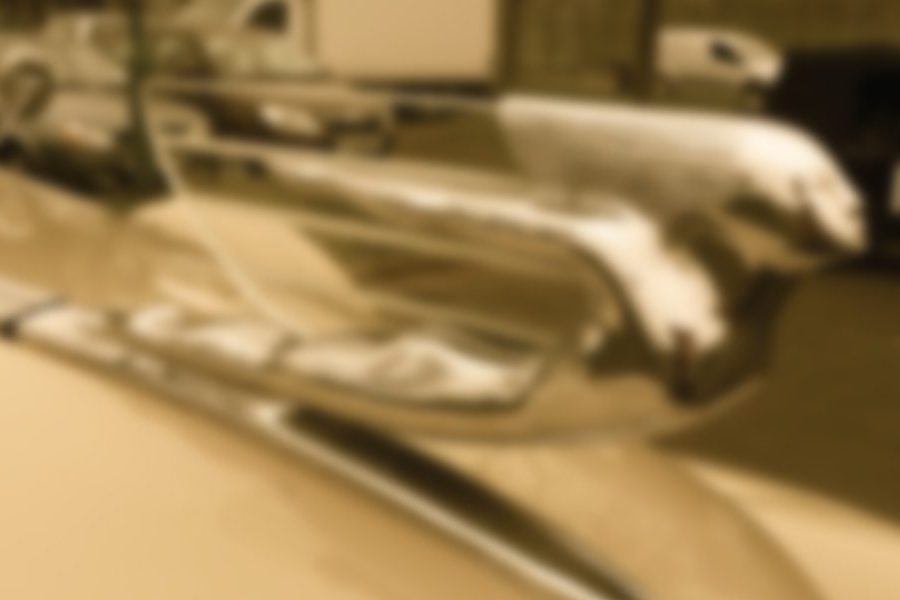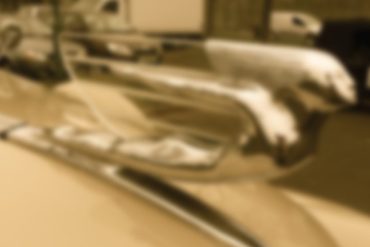 The Pebble Beach Concours d'Elegance celebrated 66 years of charitable giving by distributing more than $1.7 million in donations from...