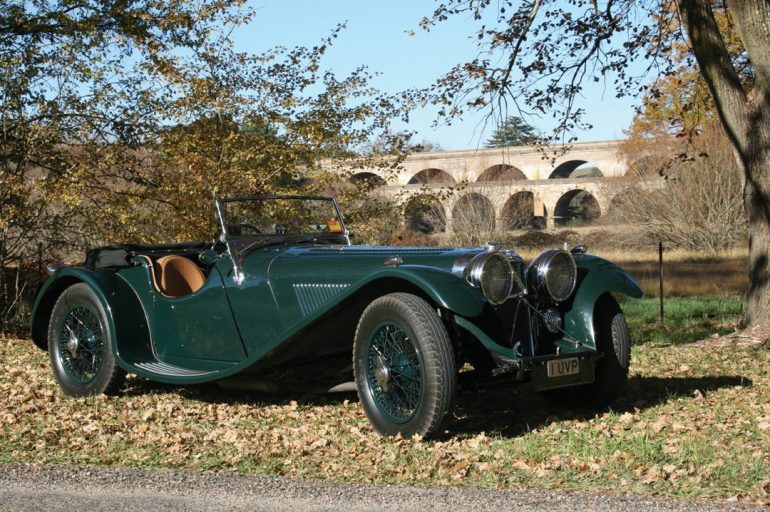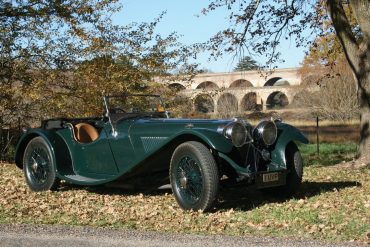 Journey From Sydney to Melbourne to Tasmania in a Classic Jaguar Many years back I worked as a jackaroo, which...
Parachute pants, rollerblades and the archetype of the boutique Supercar Not sure what the water cooler talk around your office is like, but in ours it tends to revolve around the obscure minutiae of cars and racing. Things like what driver had, or has, the longest continuous professional career (arguably...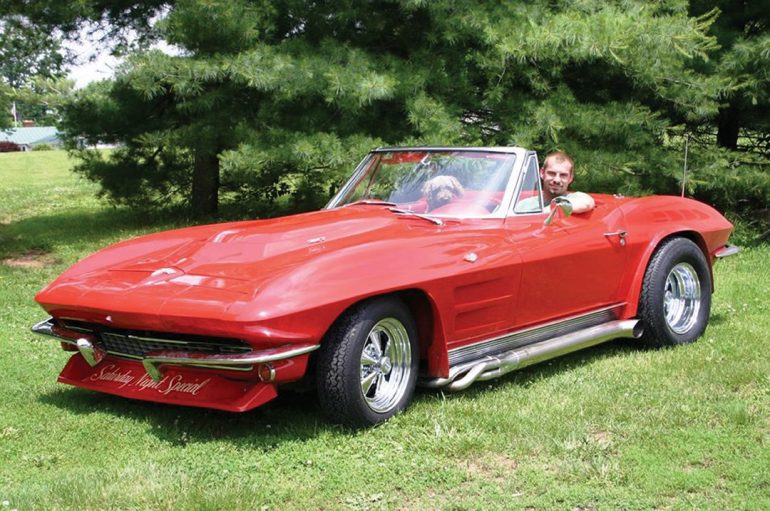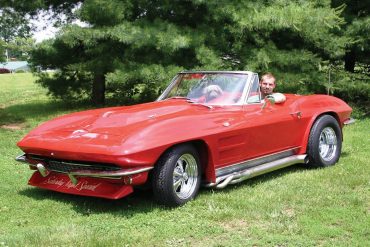 Owner and Chief Executive Officer, White Post Restorations VR: How is it that a major automobile restoration facility was founded...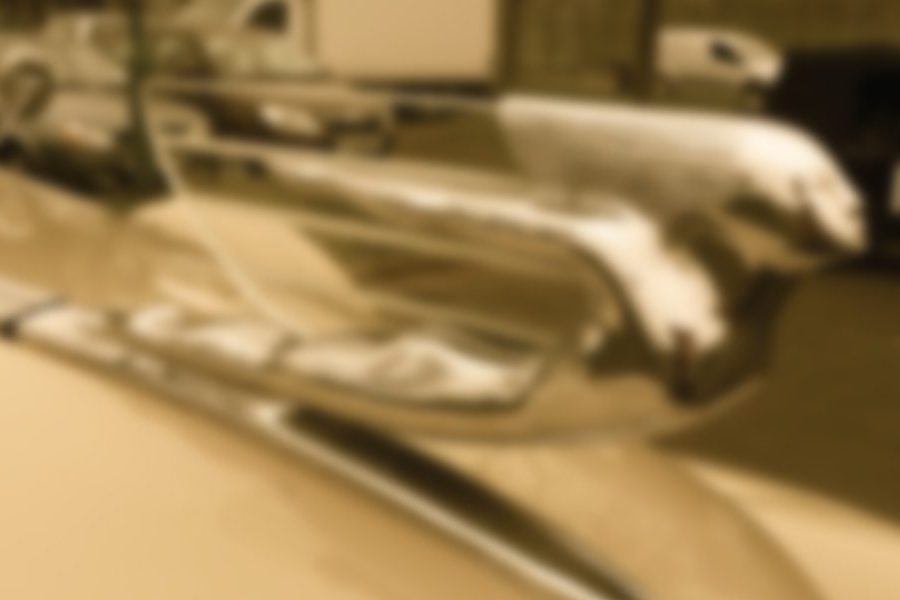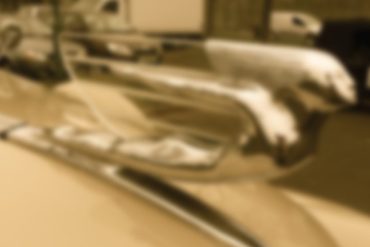 The iconic Escort has been named the favorite Ford of all time by fans of the UK's best-selling car brand....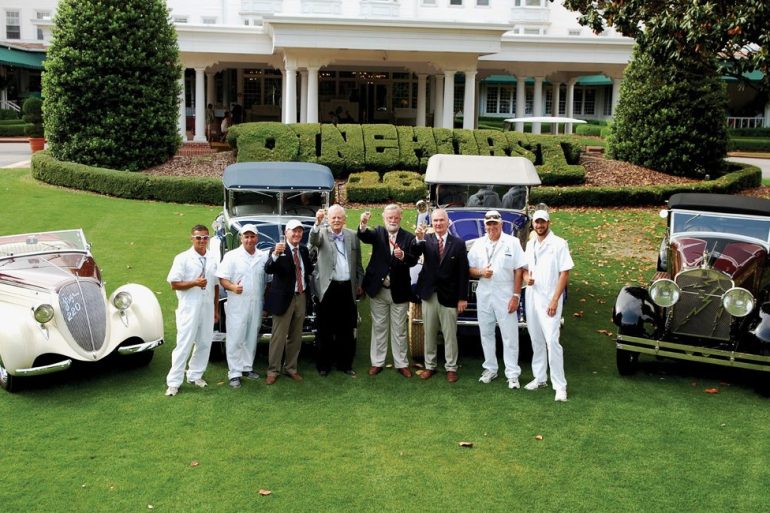 A 1928 Isotta Fraschini 8ASS owned by Peter Boyle of Oil City, Pennsylvania, captured Best in Show honors at the 2016 Pinehurst Concours d'Elegance—it is Boyle's second victory at Pinehurst Resort in the first four years of the event. Boyle, whose car was shown in the Pre-War European (open &...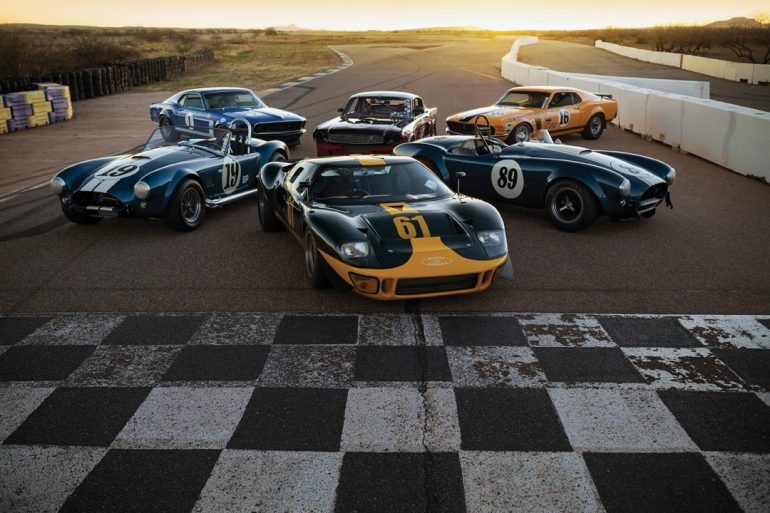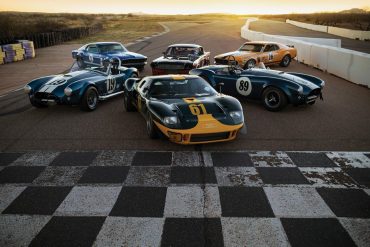 Six cars from the Ford Performance Collection of megadealer Jim Click will be offered for sale by RM Sotheby's at...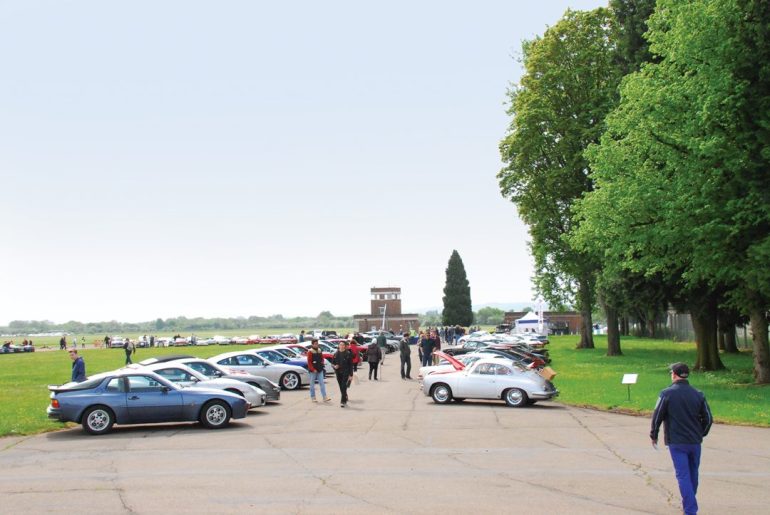 The gates of Bicester Heritage opened for the 9th "Sunday Scramble" on May 22 for the first themed event '"Supercars...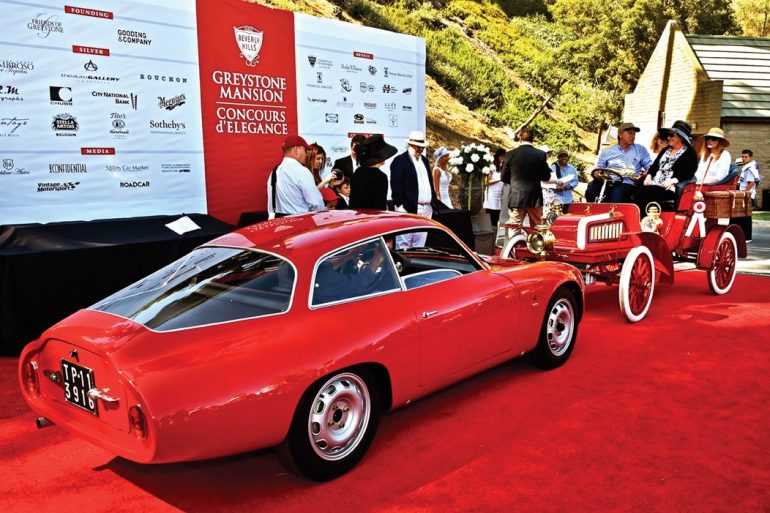 The history and intrigue of the sprawling Doheney Estate—known by most as Greystone Mansion in Beverly Hills, California—makes any visit to the grounds a very special occasion. Add to that an immaculate assemblage of special pre-1974 automobiles, great food and like-minded enthusiasts, and you have an event with world-class eminence....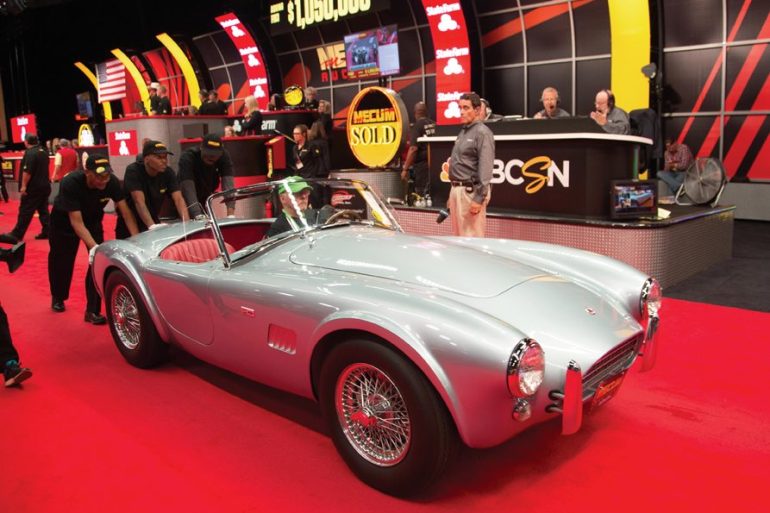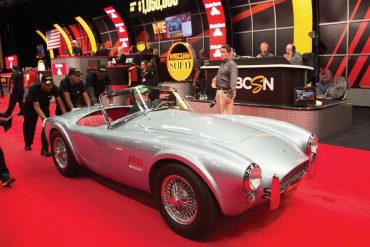 A pair of million-dollar Shelby Cobras took top honors at Dana Mecum's 29th Original Spring Classic, at the Indiana State...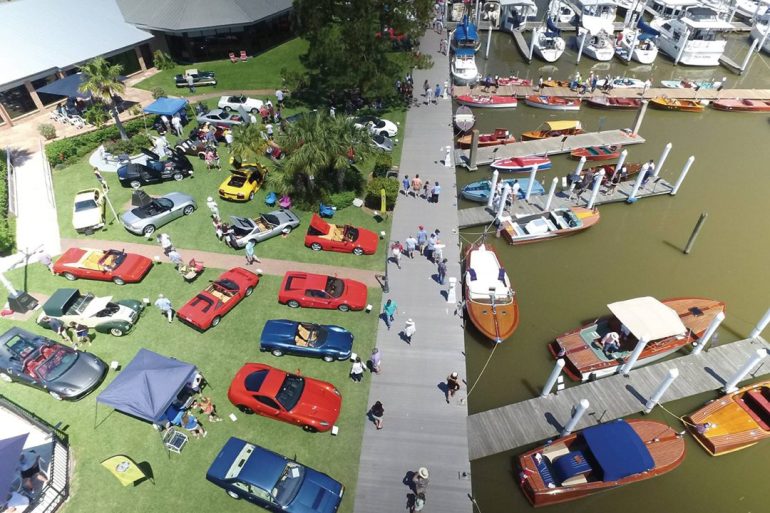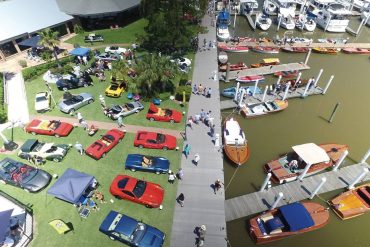 The 21st Annual Keels & Wheels Concours d'Elegance took place the first weekend of May, in Seabrook, Texas, as more...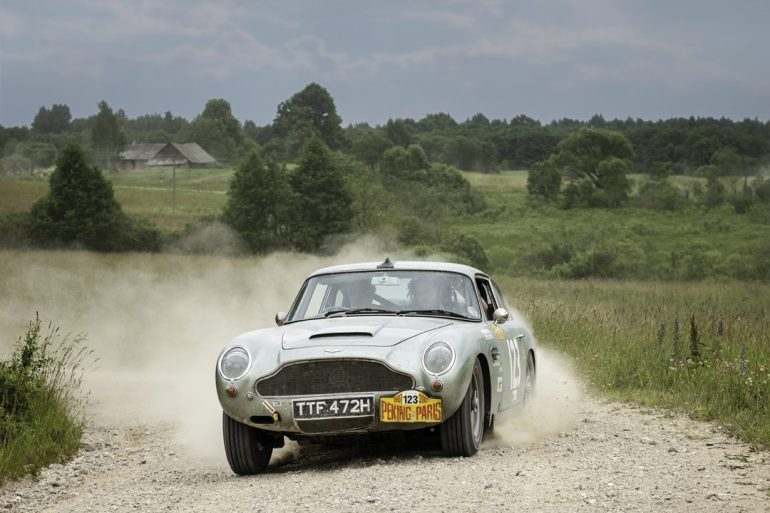 The Endurance Rally Association (ERA) has launched an exciting new addition to its 2017 calendar. The Baltic Classic is a two-week rallying adventure, which starts in Copenhagen on Sunday May 28, 2017. The route takes in Sweden, Finland, Estonia, Latvia, Lithuania and Poland before finishing in Berlin on Saturday June...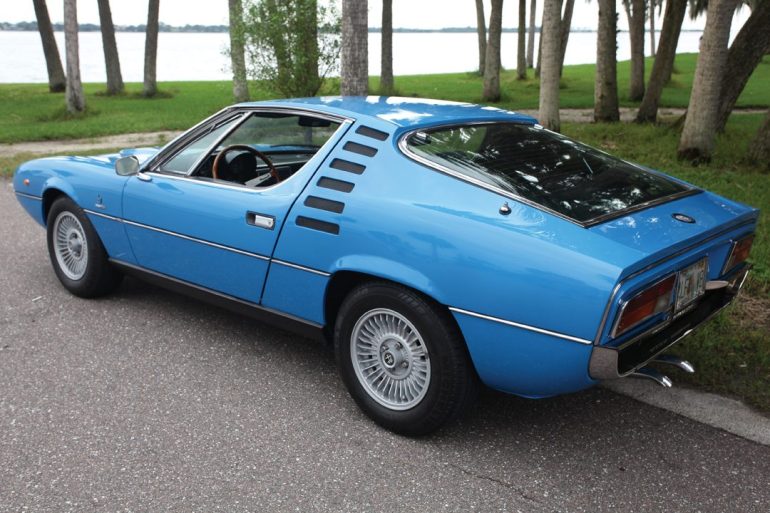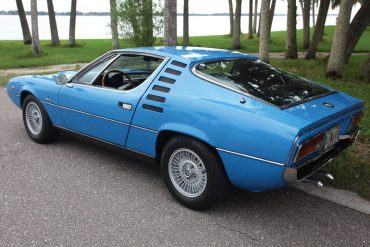 Alfa Romeo has produced a great number of very special cars during its 105-plus years of existence. Most of them,...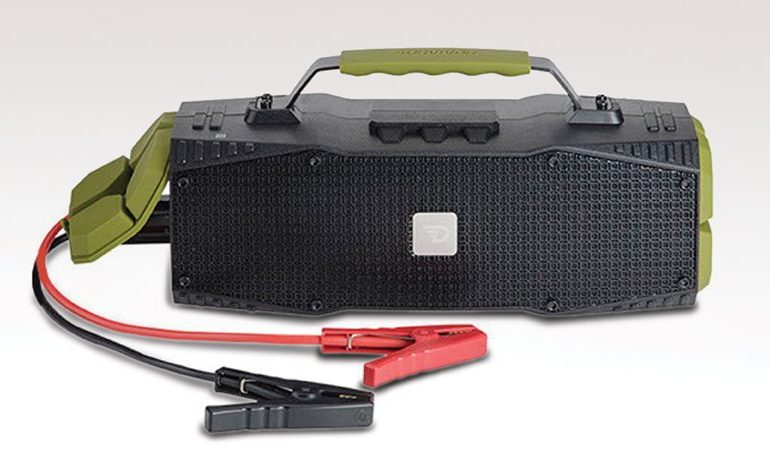 Survivor 30W Bluetooth Speaker with Jump Starter and LED Flashlight Survivor is the world's first and only all-in-one high performance 30W Bluetooth speaker sound system and 400A emergency 12V car battery jump starter. Listen to music at the track or concours field with your friends and family all day long...