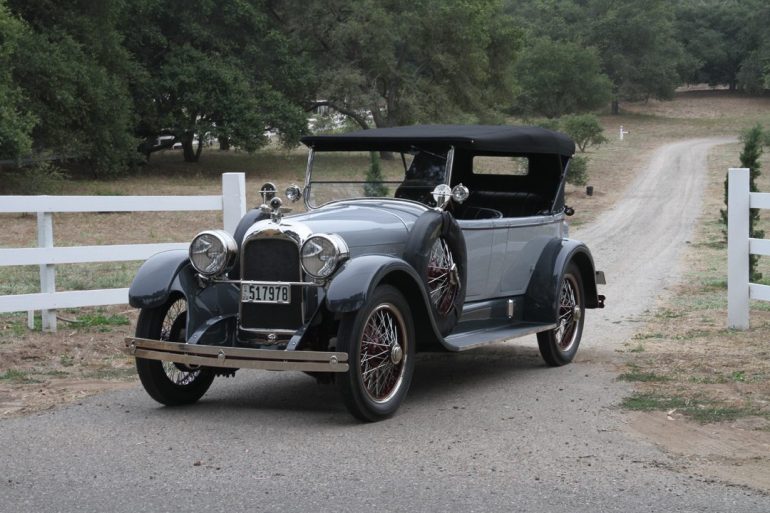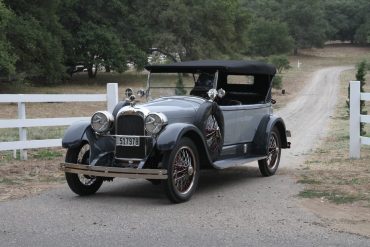 1922 Duesenberg More words have been written about Duesenberg per "car"-pita than any other marque in the history of the...
Fighting a virus can be a lifetime affair… Viruses can be insidious things. They initially infect you, you're sick with its disease for who knows how long and then, finally, you clear it from your system. Yet, some viruses can lay dormant in your system for days, months or even...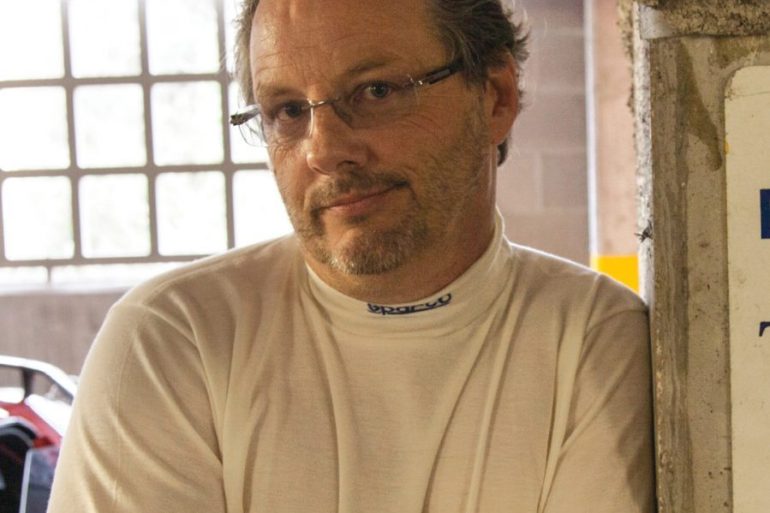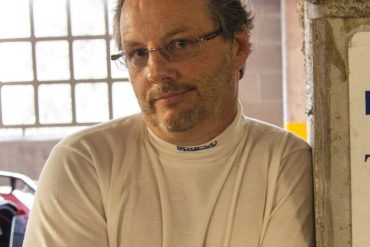 John Campion is a high energy guy and radiates that energy everywhere he goes. Perhaps it's because he started his...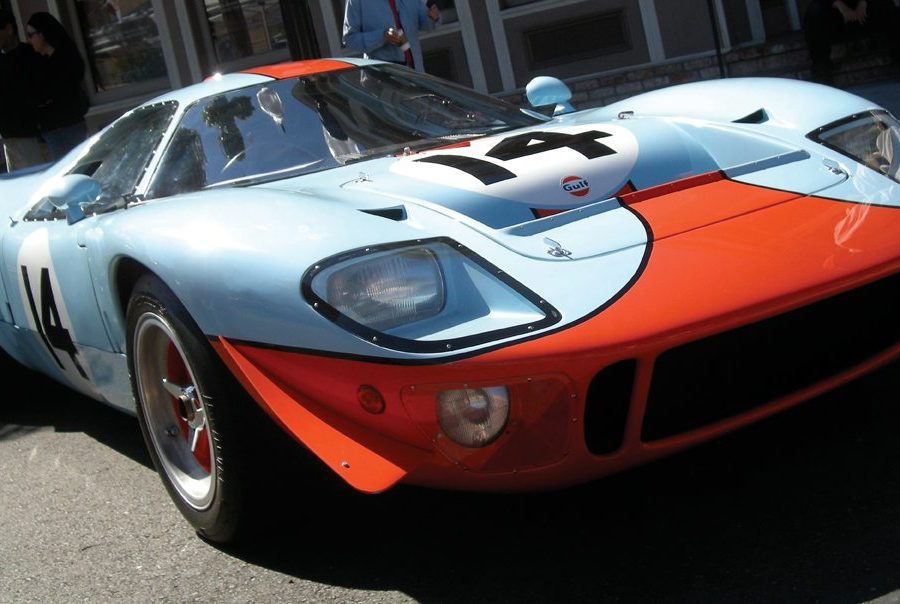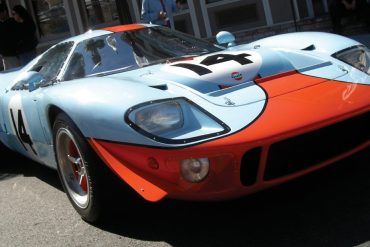 We're all creatures of water. Millions of years ago we emerged from a boiling primordial stew as multi-cell organisms, evolved...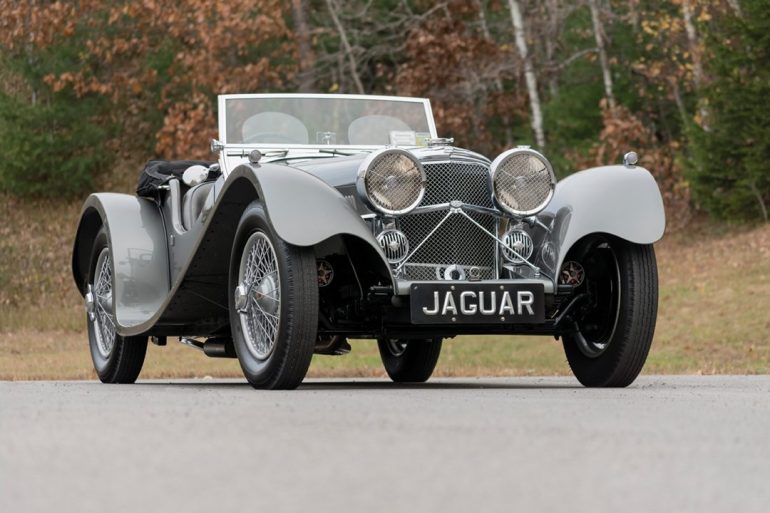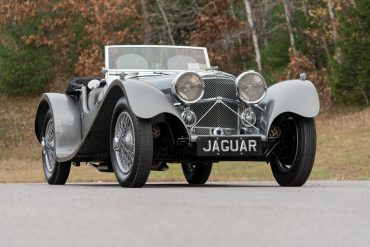 William Lyons was born in 1901. His father owned a musical instrument store and his mother was the daughter of...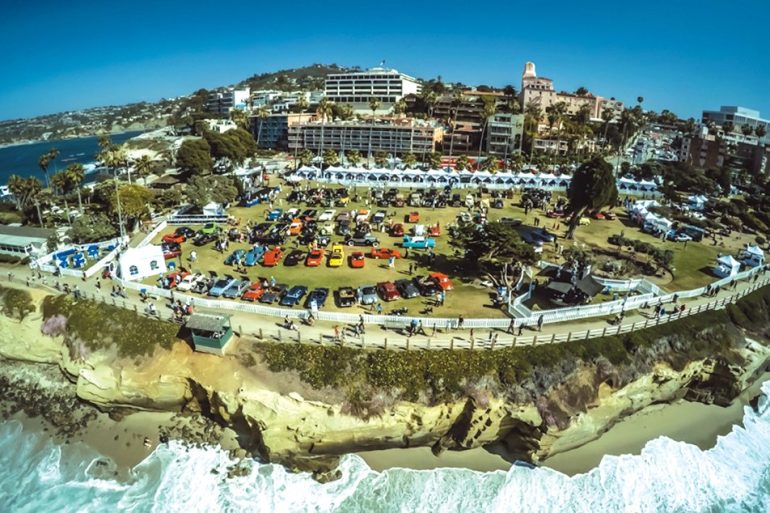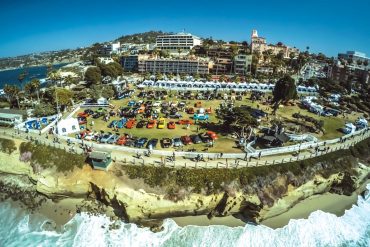 La Jolla, CA, May 10-12, 2015 Most Elegant prize was captured by Frederick Lax's 1930 Cadillac V16 Roadster Convertible. La...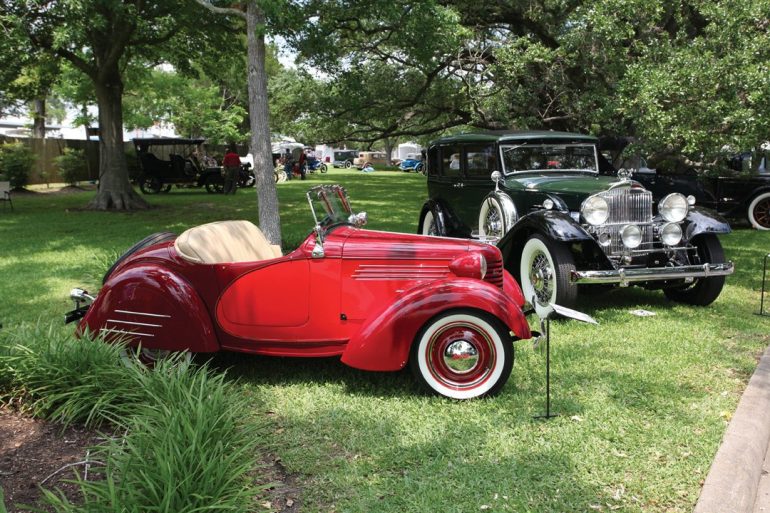 Seabrook, Texas May 2-3, 2015 1954 Henry J Kaiser owned by Monty and Ruby Kastner. Paul Emple's immaculate 1930 Isotta Fraschini 8A Flying Star. The 1953 Packard 2679 of John and Vivian Lortz. Rare 1953 Arnolt-MG Bertone Coupe. Become a Member & Get Ad-Free Access To This Article (&...