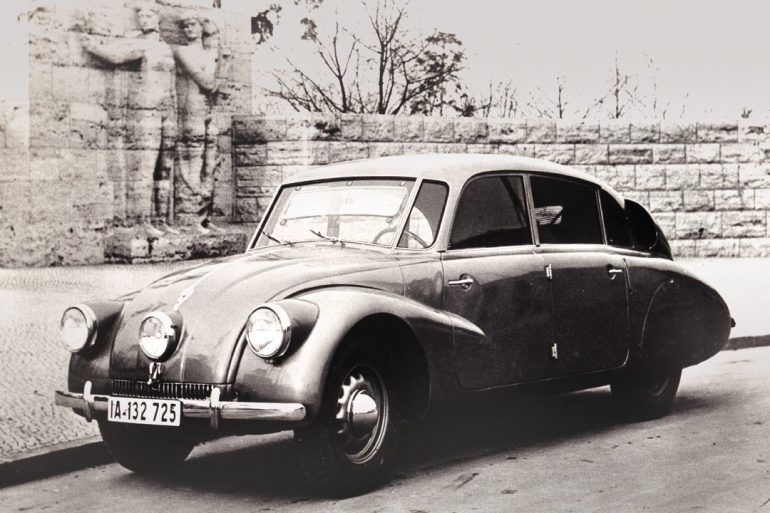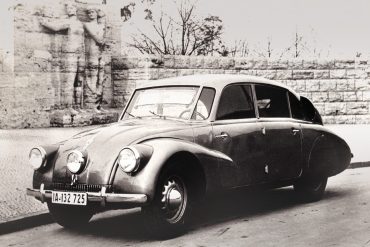 Among the world's most exotic and mysterious motor cars, the big Tatras of the 1930s attract rumor and controversy. Karl...
…or why America lacks an international show One of the things I really enjoy, each month, is poring over all the submitted photos to select the images for that issue's photo galleries. With so many contributors around the world, it's like taking a short, round the world survey of every...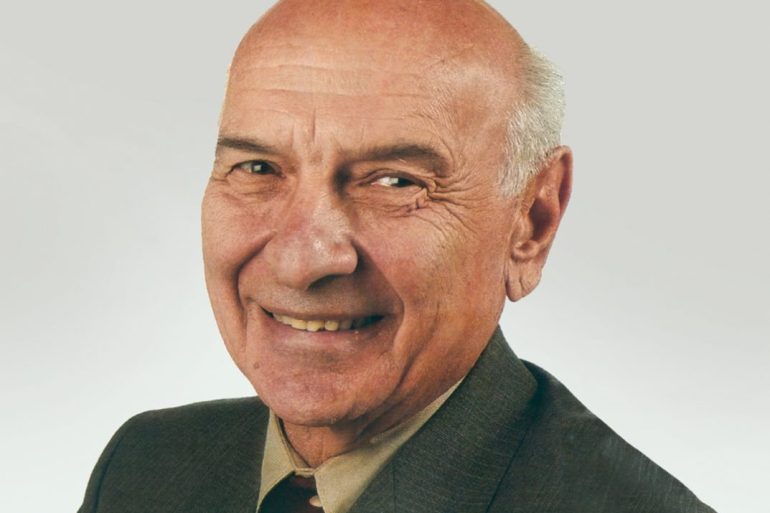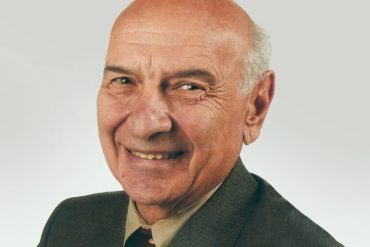 Rabin's customers include such hobby notables as Ralph Lauren and Jay Leno, pictured here with a 1919 Rolls-Royce that Rabin...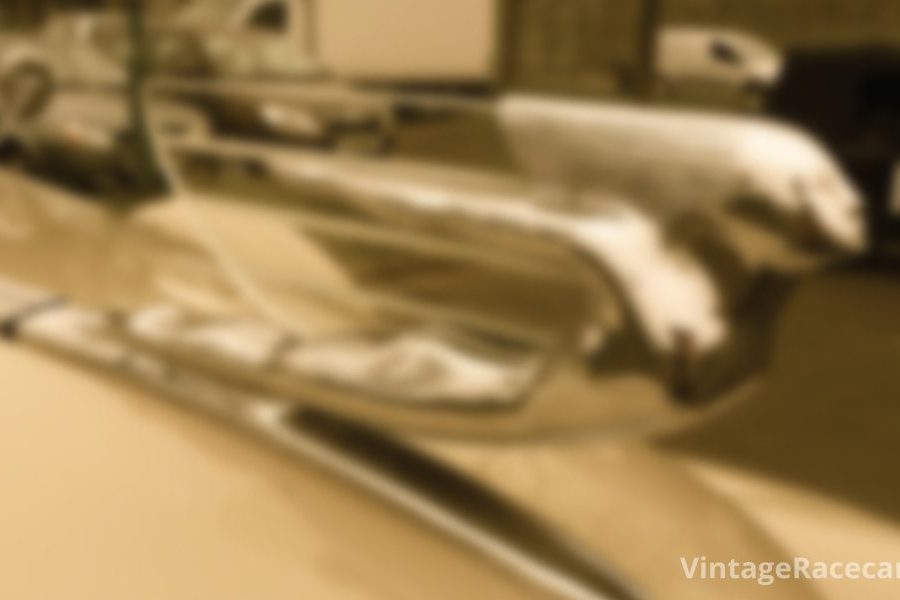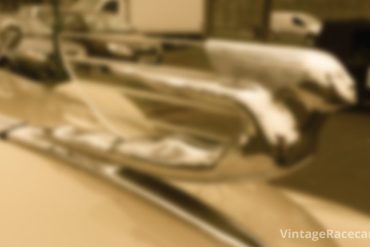 • Bonhams has announced several early consignments for its Quail Lodge sale this August, including a 1953 Fiat 8V "Supersonic", a...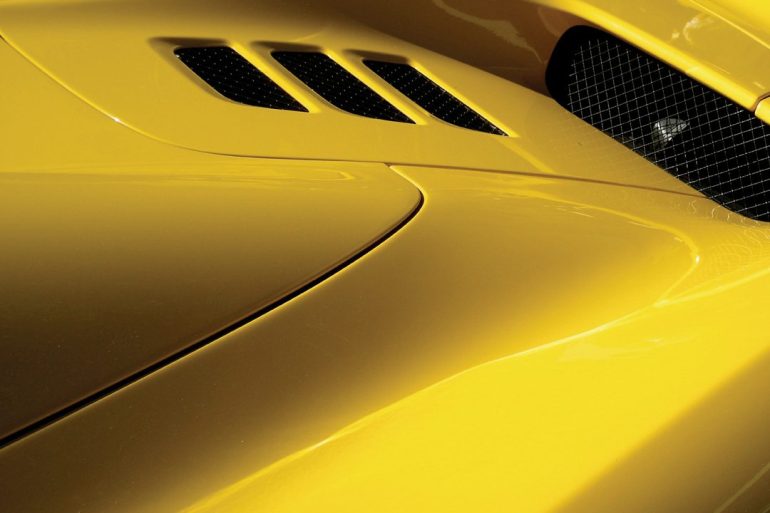 The Earth is round. These days we say this with reasonable certainty (thanks in part to space travel) and considerably less caution than 500 years ago when it might have gotten our heads cut off. Strangely, all that planetary curvature has a big impact on everything we see. Even the...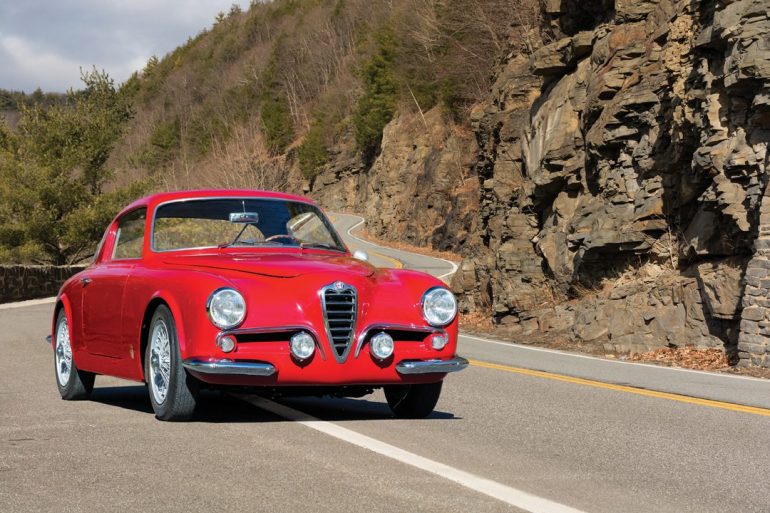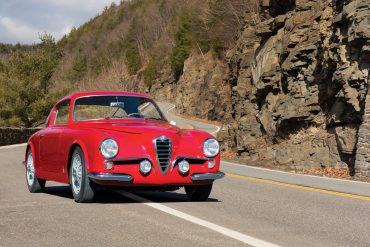 Legends are often born in obscurity. Alfa Romeo's humble beginnings gave no hint as to the extraordinary heights the company...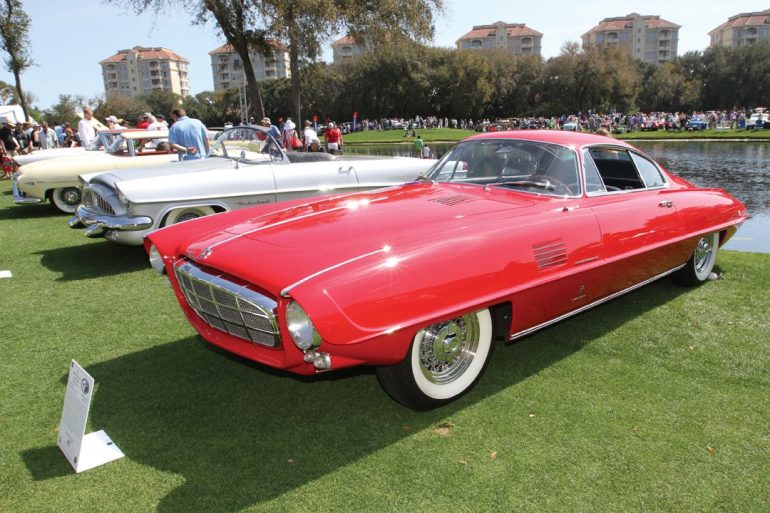 Amelia Island, Florida March 13-15, 2015 David Sydorick's 1932 Alfa Romeo 8C 2300 Zagato Spider. John Campion's assembled collection of...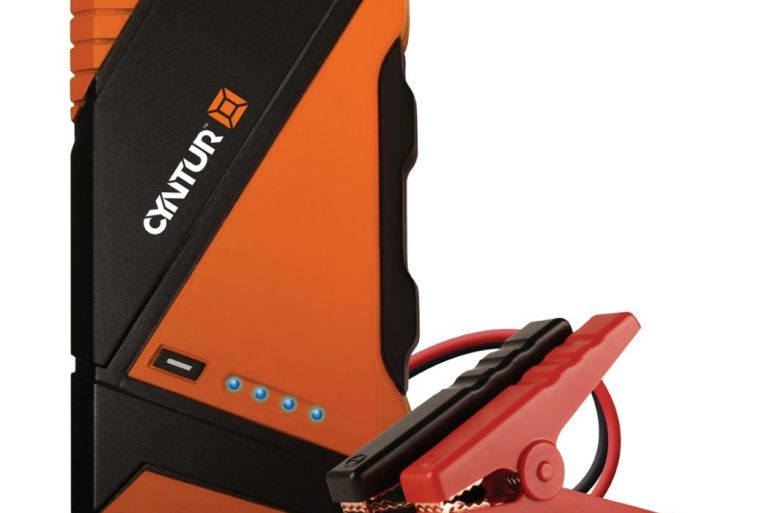 Cyntur JumperPack Mini The JumperPack mini is a compact 12,000 mAh lithium-ion jump starter that has the power to jump-start vehicles with up to eight cylinder engines, can charge mobile devices including smartphones and tablets, has a flashlight for emergency situations, weighs less than a pound and is small enough...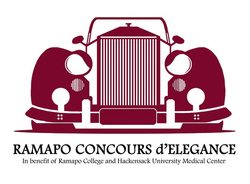 The inaugural Ramapo Concours d'Elegance will take place Saturday, June 6, from 9 a.m. to 5 p.m. on the campus...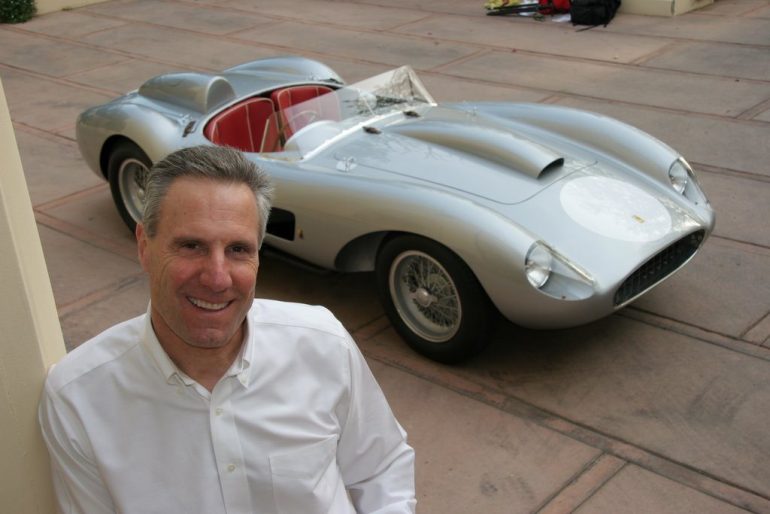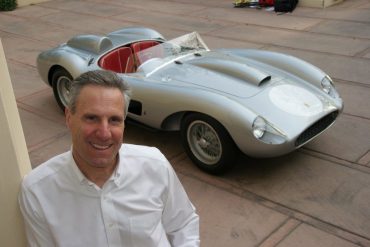 Bruce Meyer, the quintessential "car guy," was recently named Enthusiast of the Year by the Concours d'Elegance of America at...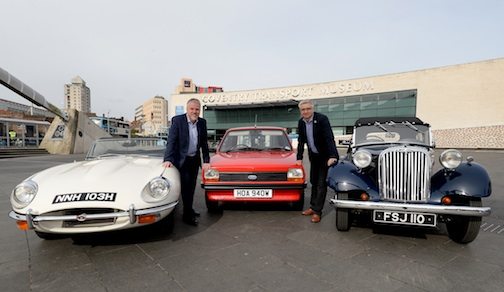 On June 14, as part of the celebrations for the re-launch of Coventry Transport Museum following an impressive £9 million transformation project, the museum is planning to break the Guinness World Records for both the Largest Parade of Classic Cars and the Largest Parade of Jaguar Cars. The museum aims...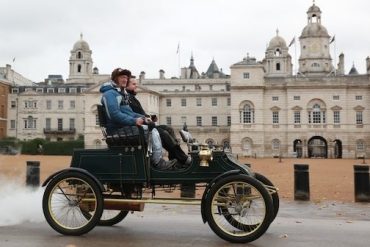 In recognition of the large number of American automobiles regularly taking part in the annual Veteran Car Run, the 2015...