A new 5 day event (September 7–11) that focuses on and celebrates the 'look' of race and rally cars is set to take place in the northern Italian city of Turin this September.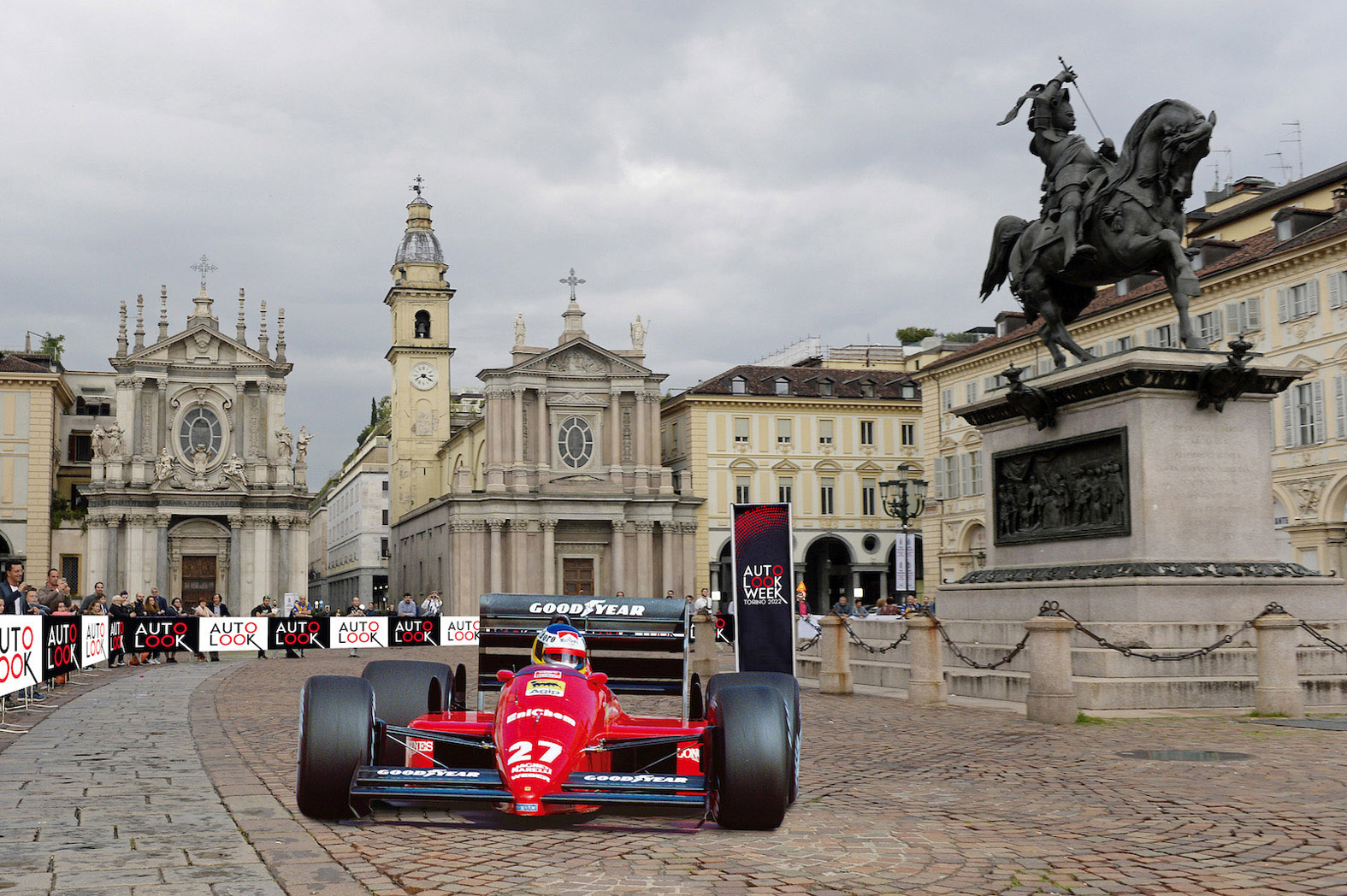 This alpine fringed city is steeped in automotive style being home to the legendary automotive design houses of Ghia, Vignale, Bertone and Pininfarina. Turin's tree-lined boulevards and piazzas with their Baroque and Art Nouveau buildings are a perfect display case for 100 years of motorsport and rally cars that will take part in the event, vehicles that are conceived as real works of contemporary art.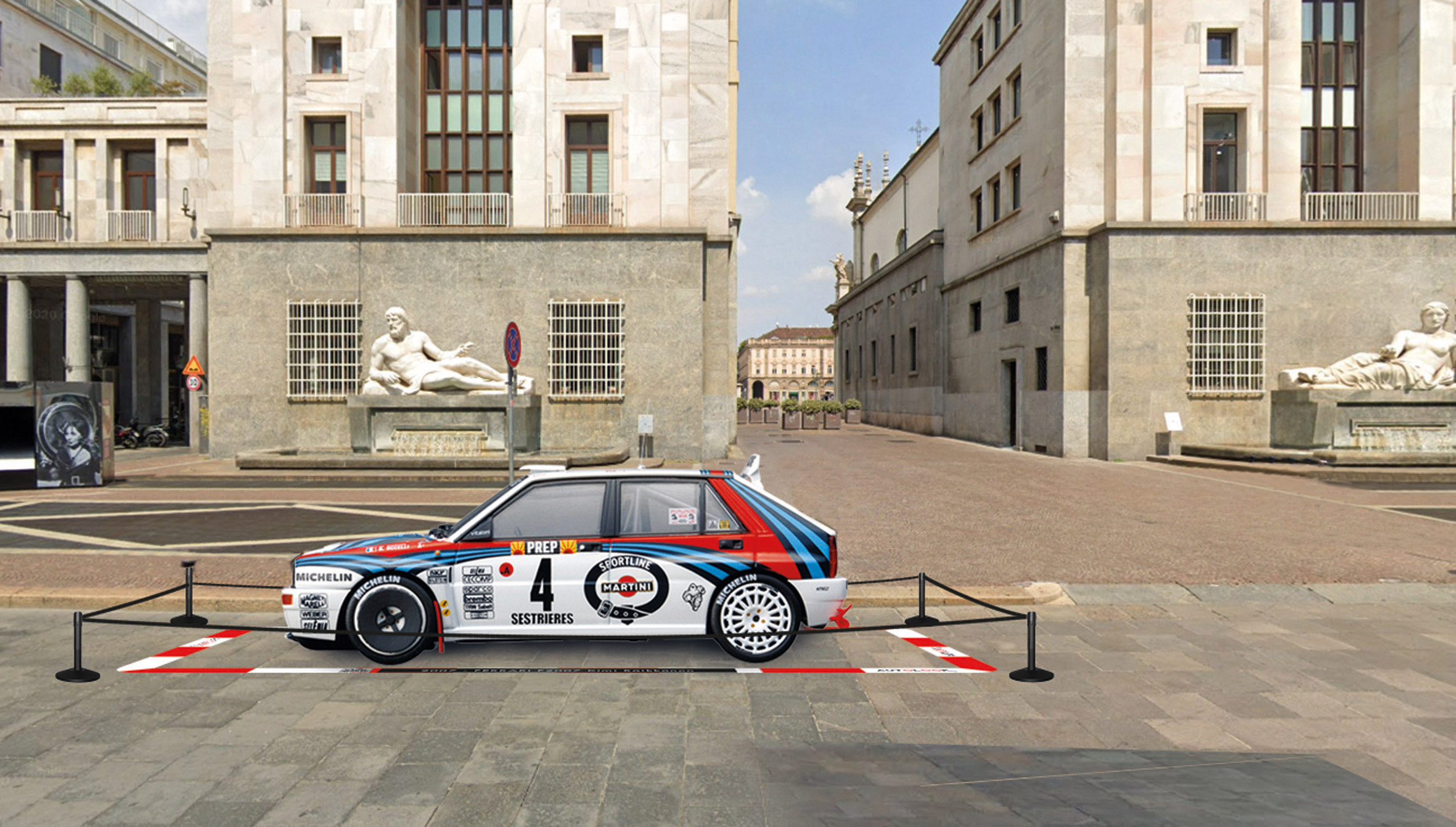 Consisting of F1, Endurance and Rally, 100 cars will be displayed throughout the city center giving visitors the opportunity stroll along Turin's boulevards to view motorsport's most stylish history. Exhibits are being drawn from around the world using private collections and museums as the source. During the day and evenings, piazzas will stage dynamic displays letting some of the exhibits 'stretch their legs'. Accompanying the displays will be photographic panels and cutaway drawings of all the cars. Autolook has been timed to coincide with the Italian Grand Prix and help celebrate the Centenary of Monza circuit, as well as being an auto festival in the heart of Italy's capital for car design.
Emphasizing the concept of racing cars as an art form, for the first time in the world, a series of prizes will be awarded to teams and sponsors who have been able to create the best coordinated image (car livery, team clothing, motorhome set-up, hospitality, advertising, website, social media) and turned modern-day racing cars into palettes with which to create messages, making them vehicles of artistic advertising.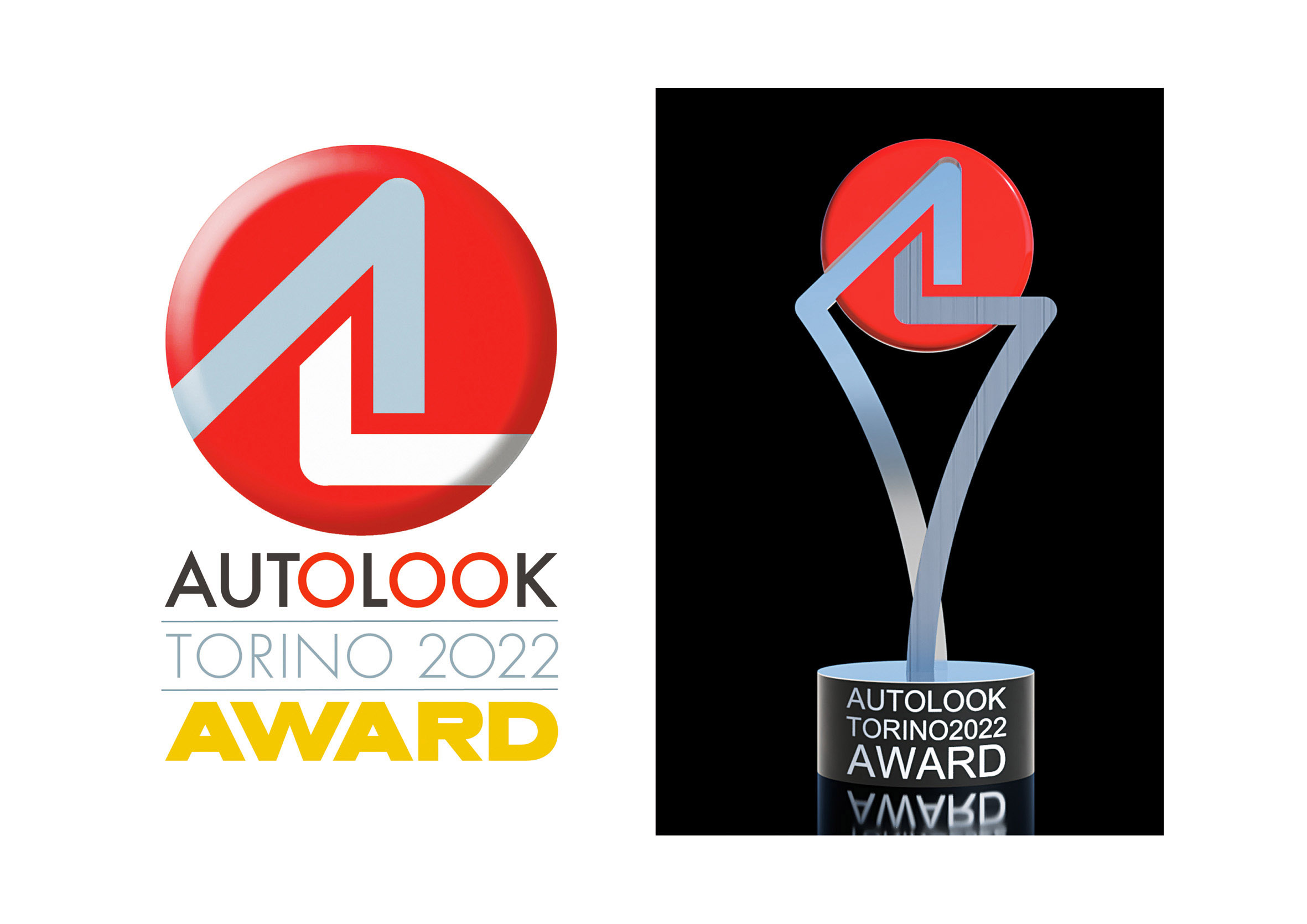 The Autolook Awards have been set up to emphasize the concept of racing cars as a refined communication tool , assigning a series of awards that go beyond sports results to teams and sponsors who have distinguished themselves in the field of communications. The liveries that have become famous, the commercials, the advertising campaigns, the major initiatives carried out by the manufacturers that have participated in all the world motoring championships over the years will be judged by a committee of professionals, designers, experts in communication and marketing, institutions, media and photo agencies.
The award ceremony will take place at a gala presentation on the Wednesday evening hosted by SKY TV journalist Federica Masolin.
The categories are:
RACING AUTOLOOK 2022
FORMULA 1 best look (car, team, and hospitality)
WRC best look (car, team, hospitality)
WEC best look (car, team, hospitality)
AUTOLOOK HALL OF FAME 2022
To the team, to the sponsor which over the years, with its image and commitment has contributed to the success of motorsport.
2022 AUTOLOOK SPOT
To the commercial that has been able to translate into images the spirit and the intimate essence of motorsport or helped to revive it in the Covid period
2022 AUTO & LOOK
Award dedicated to the sponsor – team that has been able to match the image of the standard product with its racing commitments
MOTORSPORT COLLECTION
Award dedicated to the best collection of objects linked to a sponsor – team
2022 AUTOLOOK EVOLUTION
Award dedicated to the team – sponsor which has been able to renew its image over time
AUTOLOOK AWARD 2022
The most important award, dedicated to the best coordinated image in the 2021-22 period, which evaluates the look of the car – of the team – of the hospitality – communication – images – tools provided to the media – social media activity – merchandising