Fourteen of the most popular run groups have been selected to participate in the annual Rolex Monterey Motorsports Reunion, August 13-16, 2020. One of the cornerstones of the famed Monterey Classic Car Week at WeatherTech Raceway Laguna Seca will bring together approximately 550 historic racecars from around the world to compete as they once did.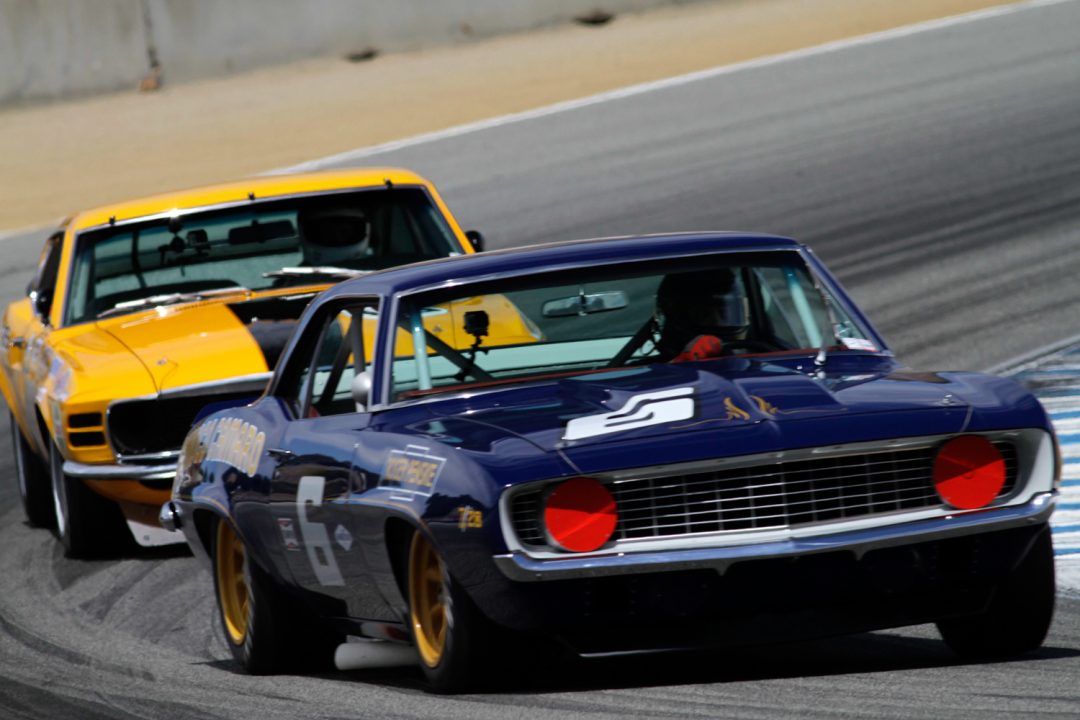 Three groups included this year will offer spectators the opportunity to view the cars from the important era of the 1960s and early 1970s. These series were critical stepping stones in the transition of road racing from an amateur and loosely organized activity to a professional business.
This year's Rolex Reunion will include racecars from the 1963-1968 United States Road Racing Championship (USRRC), the first professional series run by the Sports Car Club of America (SCCA). Also participating will be cars from the 1968-1974 Can-Am series that had few rules and unlimited engine sizes that was jointly sanctioned by the SCCA and CASC (Canadian Auto Sports Clubs). The ever-popular 1966-1972 Trans-Am cars for production-based cars from the likes of Mustang, Challenger, Camaro and Javelin also return for August.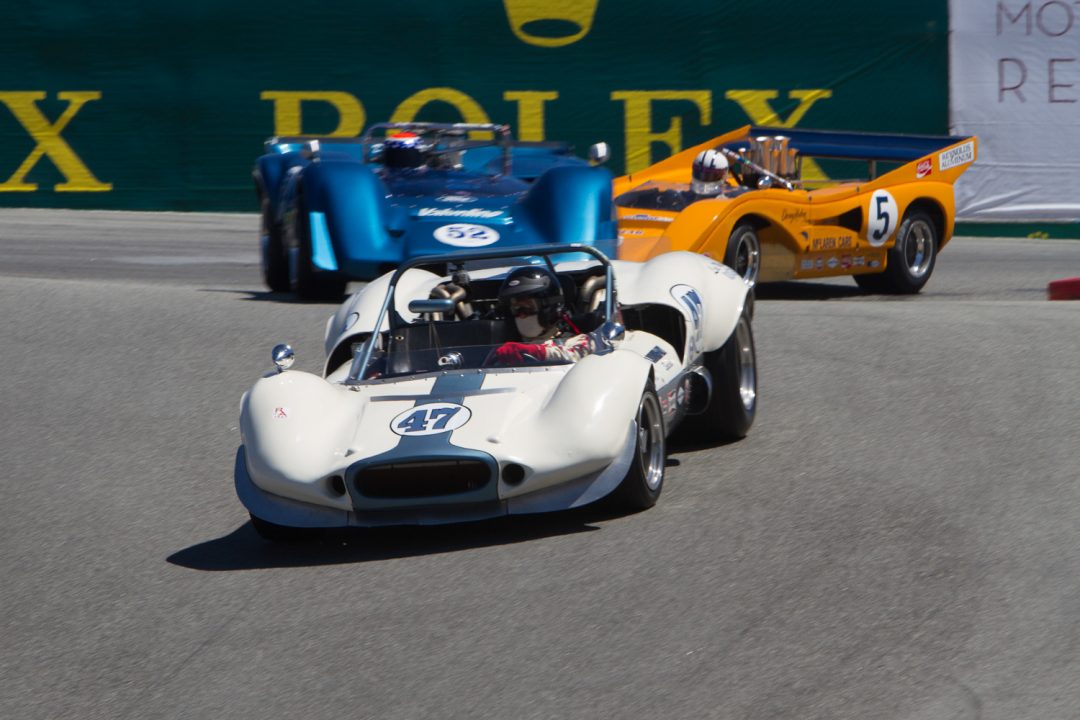 The entry request process continues through February 22 and is conducted exclusively online at www.WeatherTechRaceway.com. Last year, nearly 1,000 entry requests were received with owners hoping to have their cars be one of the 550 accepted to race before 71,191 cheering enthusiasts.
With track management slated to change on January 1st, no word yet on whether this year's Motorsports Reunion will have a featured marque or not.
Rolex Monterey Motorsports Reunion Groups:
1927-1951/Pre-1940 Sports Racing & Touring
1947-1955 Sports Racing and GT
1955-1961 Sports Racing under & over 2000cc
1955-1962 GT
1961-1966 GT under 2500cc
1963-1966 GT over 2500cc
1963-1968 USRRC
1968-1974 Can-Am
1966-1972 Trans-Am
1970-1984 Sports Racing under 2100cc
1973-1981 FIA, IMSA, GT, GTX, AAGT, GTU
1974-1979 Formula Atlantic
1981-1991 IMSA GTO/GTP
1963-1974 FIA Manufacturers Championship
Monterey Pre-Reunion Groups
1947-1955 Sports Racing and GT
1955-1961 Sports Racing under & over 2000cc
1955-1962 GT
1961-1966 GT under 2500cc
1963-1966 GT over 2500cc
1963-1968 USRRC/FIA Manufacturer
1968-1974 Can-Am
1966-1972 Trans-Am
1973-1981 FIA, IMSA, GT, GTX, AAGT, GTU