I was pleasantly surprised to receive so many positive emails supporting my premise last week that the Ferrari 365 GTC/4 is one of the great, unsung, Enzo-era V-12s. In fact, I wrote back to one kind reader, all the way in Tasmania, to thank him and made the joke that "great minds think alike." His response nearly floored me, "In more ways than you know, as I also race and own your old Lotus 51 Formula Ford." What?!
Many moons ago, I unearthed a true barn find, a very original Lotus 51 that had been rolled off the track and stuffed into a storage unit in the late '70s. It was a surreal automotive experience you can read about here if interested ("Mr. Nutter's Cave of Wonders"). After extricating the car, I restored it myself and then showed and raced it for several years, before "adulting" took hold of my life and I reluctantly sold it so we could buy our first home. Lame, right?
The car stayed local for a number of years and then was sold back east, at which point I lost track of it. Years later, it popped up on eBay, to briefly haunt my dreams (read "The Haunting"), before being sold overseas. I knew the car had ultimately made its way to Australia, but after another ownership change or two, the trail went cold… that is until I started spouting off about poor man's Daytonas.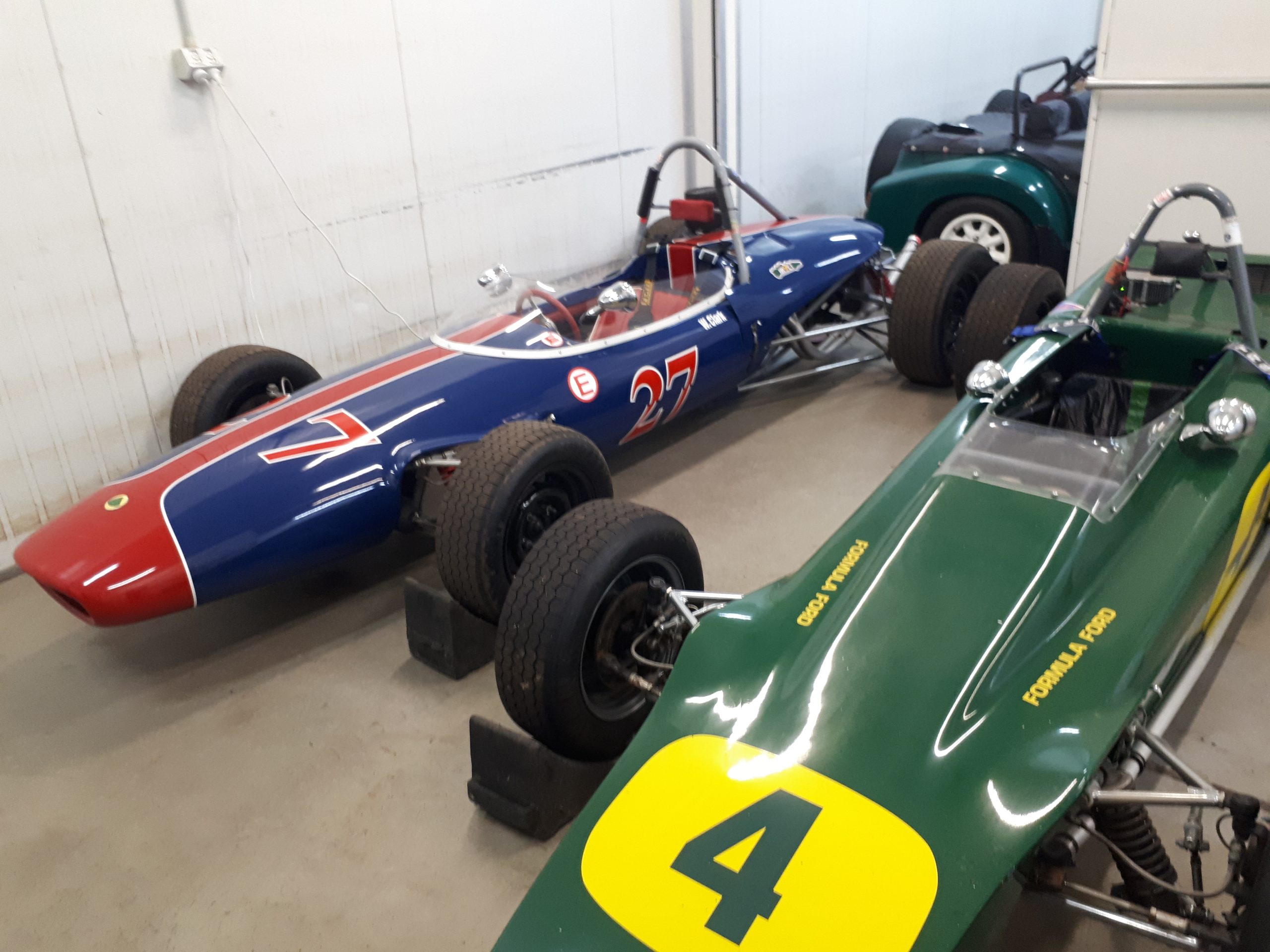 In my exchange with my newfound Tasmanian friend, I was heartened to learn that the old girl has shacked up with a very keen owner and enthusiast who seems to love her as much as I did. His collection is impressive and even includes a younger stablemate in the form of a Lotus 61 FF. However, in comparing the two he had to confide that the 61, "… does not feel as good, it may just be psychological, but it does not look as handsome either!" Once again, he and I are of like minds.
I closed with him by lamenting that this Lotus, for me, will likely always be "the one that got away." To which he then very graciously invited me to come to Tasmania, stay with him and have an on-track reunion with my lost love. So very, very tempting. The only wrinkle is, after just getting back from a solo trip to South Africa, how do I convince Mrs. Annis that I long to galivant across the globe to be reunited with a lost love?
For now, I suppose I'll just have to be content in the knowledge that I now know where the one that got away… got away to.
Casey Annis's editorial is one of the many exclusive features you'll find in our FREE weekly newsletter, as well as all the previous week's breaking news, latest content, curated articles from our vast archive and select interesting cars for sale.