Edited by Rex McAfee
A Lifetime of Achievement:
On the centenary of Shelby's birth, January 11, 2023, Goodwood is delighted to announce the legendary American driver, car manufacturer and entrepreneur Carroll Shelby, will be celebrated at this year's Goodwood Revival, 8-10 September 2023.  The tribute will include cars that were raced, designed and/or developed by the 1959 Le Mans winner. Running across the weekend, the celebration will consist of the likes of the MG-TC in which Shelby competed for the very first time, in 1952.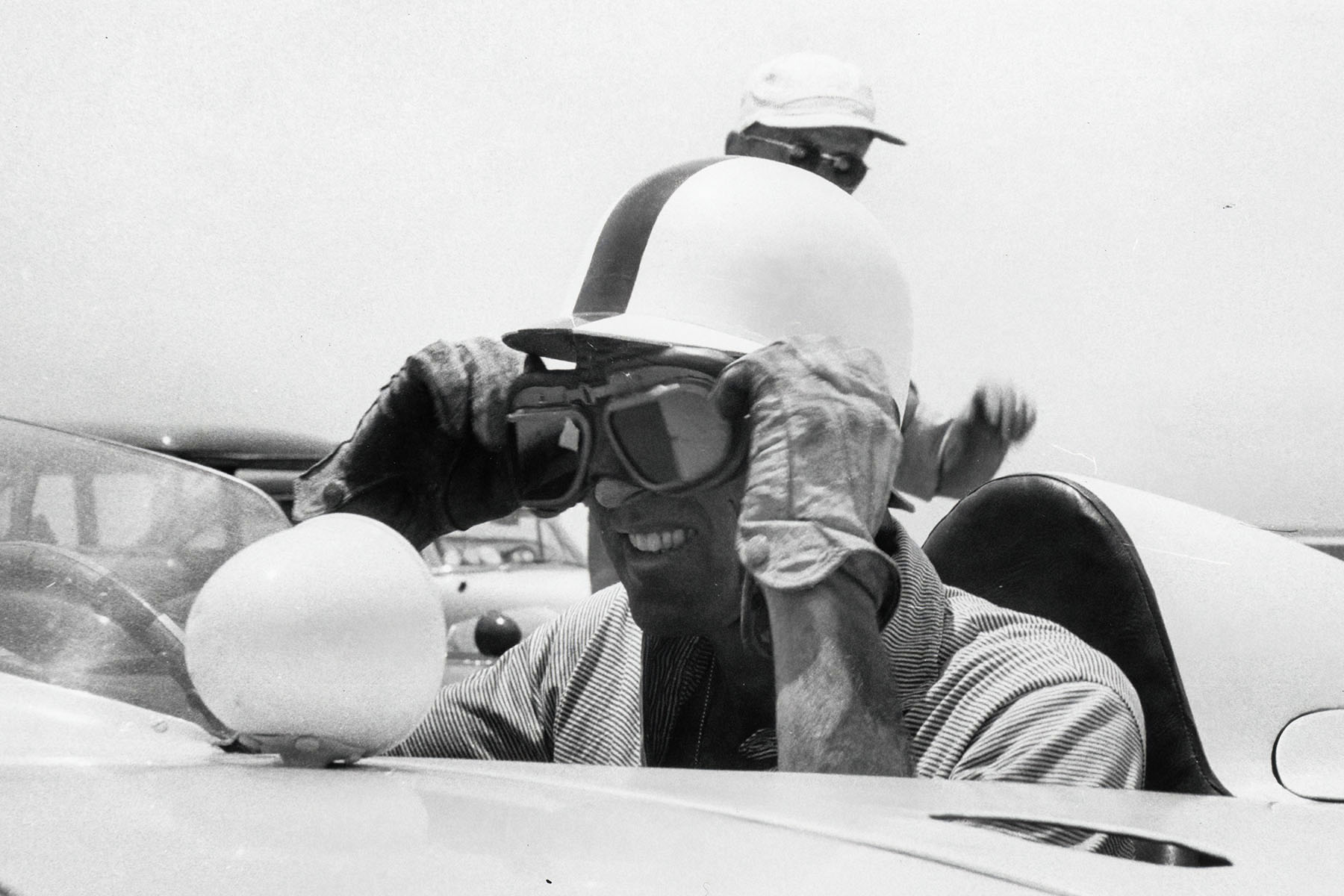 World Class Gathering of Cobras:
Shelby's impact on motor racing can be seen every year at the Revival, and 2023 will be no different, as an assortment of Cobras – the Anglo-American sports cars for which he is best known – are set to take to the track in the all-star Royal Automobile Club TT Celebration. Meanwhile, the Whitsun Trophy will host a number of examples of the Ford GT40, whose design Shelby played such an integral part in refining.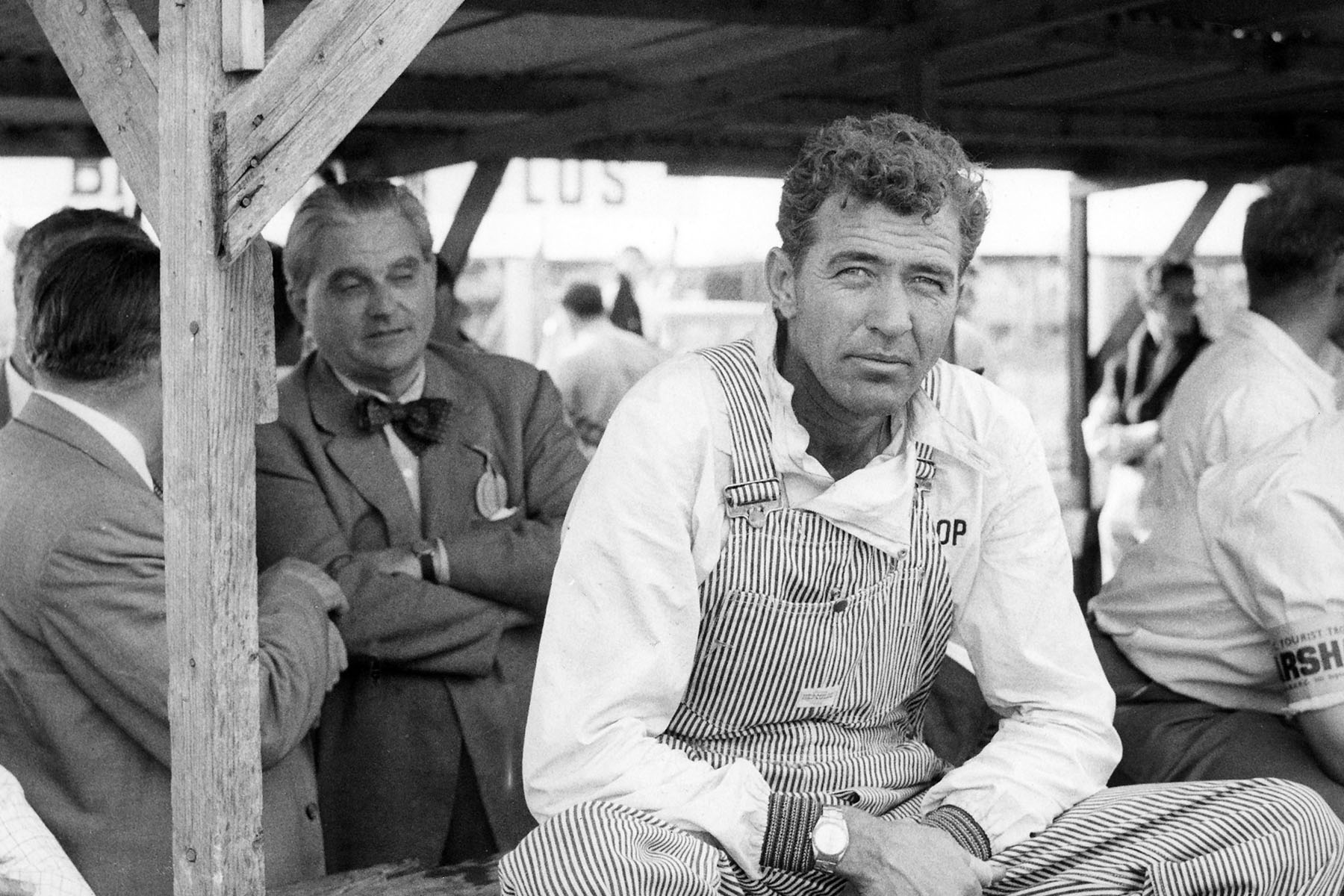 Goodwood celebrates 75 years of the Motor Circuit, and 25 years of the Revival:
As Goodwood celebrates 75 years of the Motor Circuit, and 25 years of the Revival, it's a chance to reflect on the motorsport legends who have joined us over the years. Carroll Shelby is no exception, having raced at Goodwood during the Circuit's heyday in arguably one of the most important and dramatic races in the annals of British motorsport: the 1959 RAC Tourist Trophy. This race saw him share the winning DBR1/300 with his co-drivers Jack Fairman and Stirling Moss – the latter a late addition after his own car was eliminated in a spectacular fire during a routine pit stop. Earlier in the season, Shelby had won Le Mans, sharing the same DBR1 with Roy Salvadori, and victory in the Tourist Trophy secured the World Championship for Aston Martin. In a momentous year for Goodwood, we look forward to celebrating Carroll Shelby as an iconic figure whose legacy is keenly felt at Goodwood and in the wider motorsport world.
TICKETS:
2022 EVENT HIGHLIGHTS