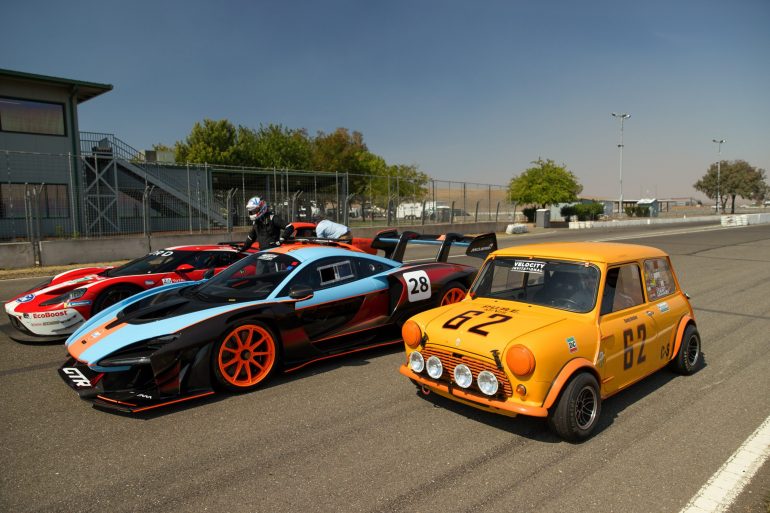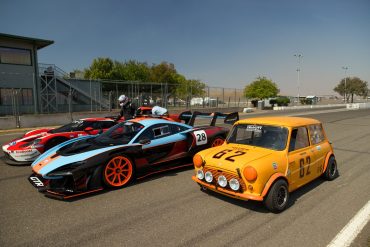 It has recently been announced that the upcoming Velocity Invitational will be featuring a nighttime enduro race. The race will...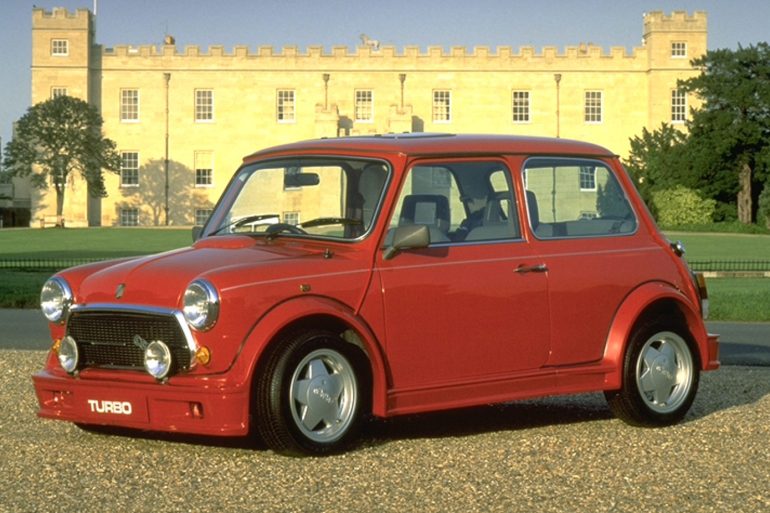 This year is the 60th anniversary of the Morris Mini-Minor and Austin Se7en, and the Goodwood Revival will feature some examples once owned by stars of the period, including the odd Beatle. The Mini was praised for being egalitarian, which fitted the mood of the time when social barriers were...
Sir Paul McCartney's 1964 Aston Martin DB5 and Ringo Starr's 1966 Austin Mini Cooper S will both be crossing the...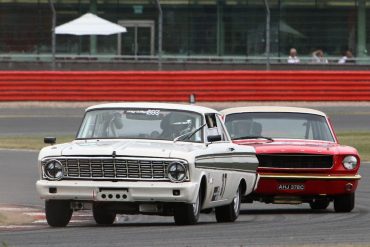 The 2018 edition of the Silverstone Classic, billed as the world's largest historic race meeting, has been given a provisional...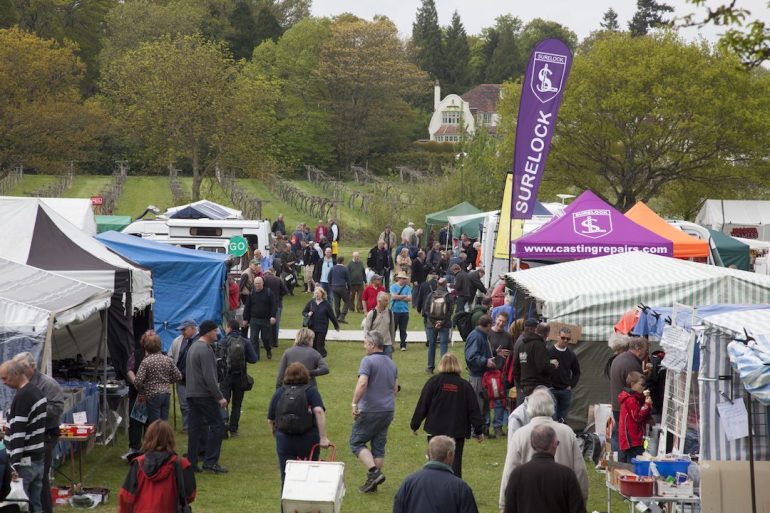 Beaulieu, home of Great Britain's National Motor Museum and its collection of more than 250 vehicles, has announced its full schedule of events for 2018. Beaulieu Events Manager Judith Maddox said: "Our biggest event, the International Autojumble, which has won an award in this year's Tourism South East's Beautiful South...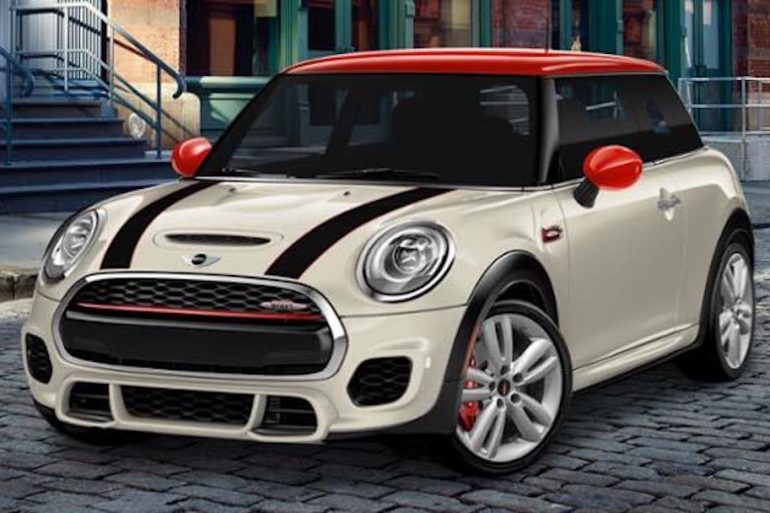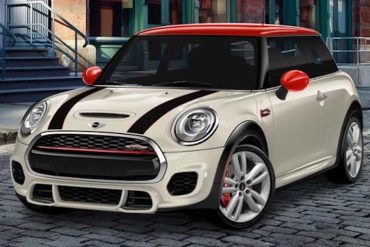 The International Motor Racing Research Center in Watkins Glen, New York, has selected a 2017 Mini Cooper John Cooper Works...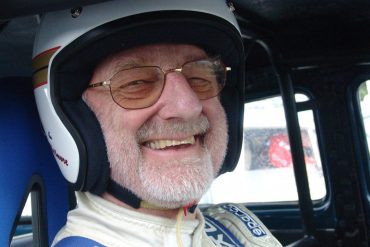 British racing driver Sir John Henry Douglas Whitmore has passed away at the age of 79 in the aftermath of...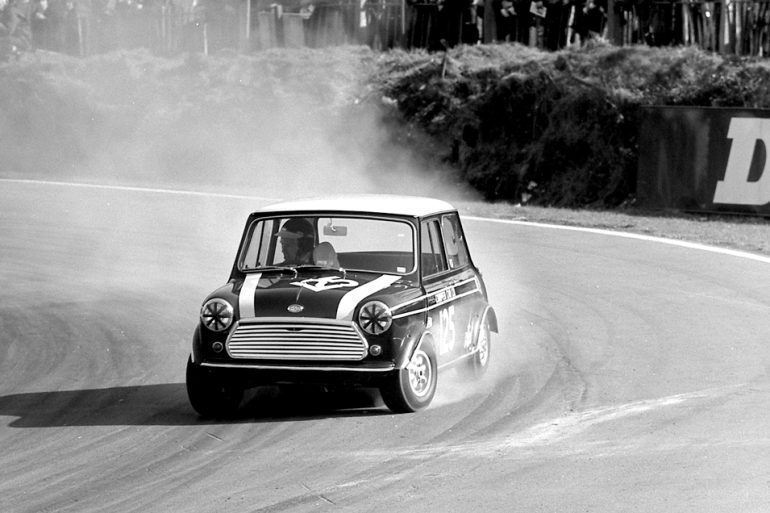 Having a father interested in motorsport, and him taking me to watch Tazio Nuvolari race at the 1938 Donington Grand Prix, directly led to my lifetime of involvement in the sport. Nuvolari really left an indelible impression on me. Initially, as a young boy, I emulated Nuvolari in my mind,...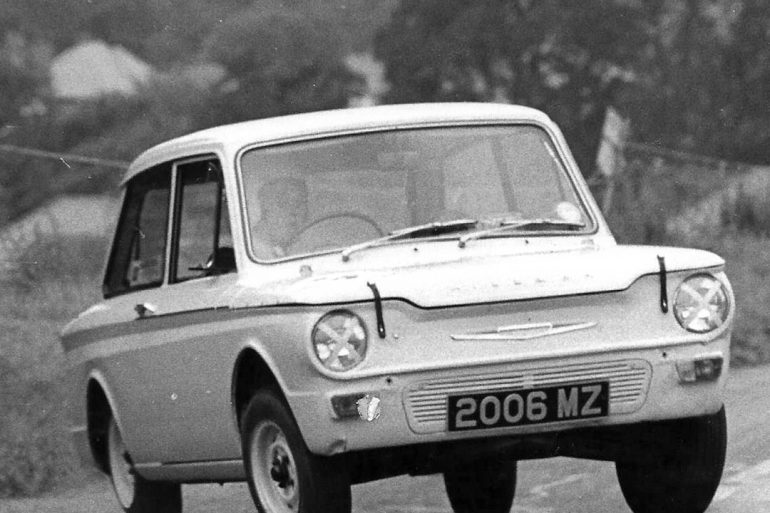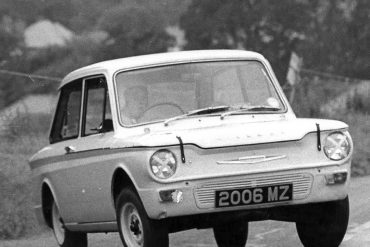 John GrantPhoto: Kary Jiggle John Grant is the current Chairman of the British Racing Drivers Club, and since taking on...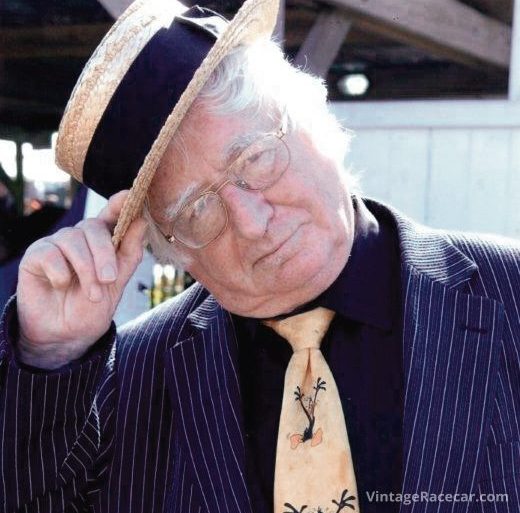 Among this year's anniversaries is that of the Mini Cooper. John Cooper and Alec Issigonis became pals while competing in British hillclimbs in the immediate postwar era. Issigonis had resurrected his Austin-powered Lightweight Special, a single-seater with a monocoque and rubber suspension, while Cooper was developing his 500-cc cars. Issigonis...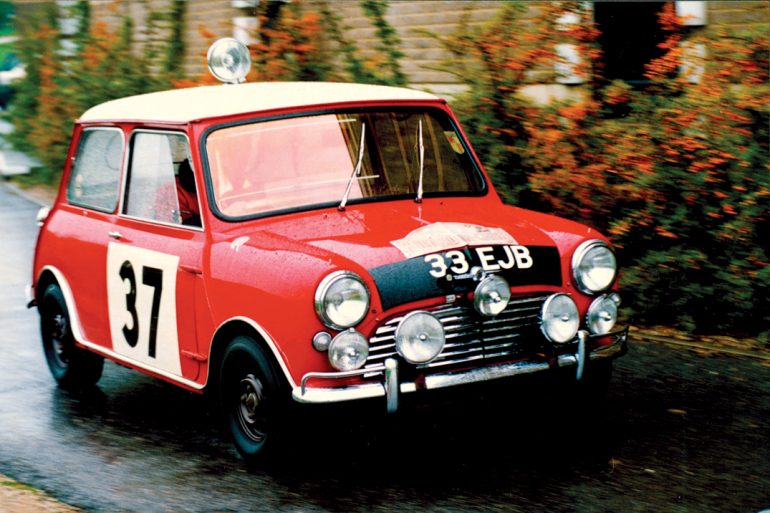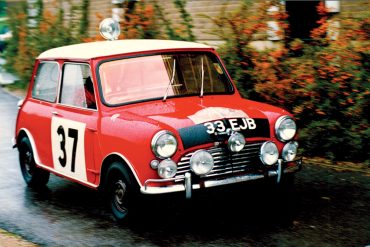 The British are usually all for the underdog and just love a giant killer. Well, they certainly got their money's...