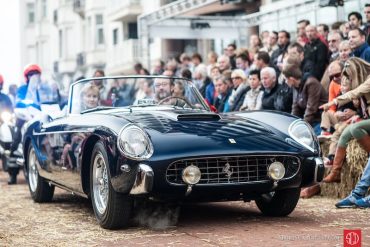 By Michael Sheehan, Ferraris-online.com On Thursday 23 June, the UK voted to leave the European Union. Watching the late-night voting...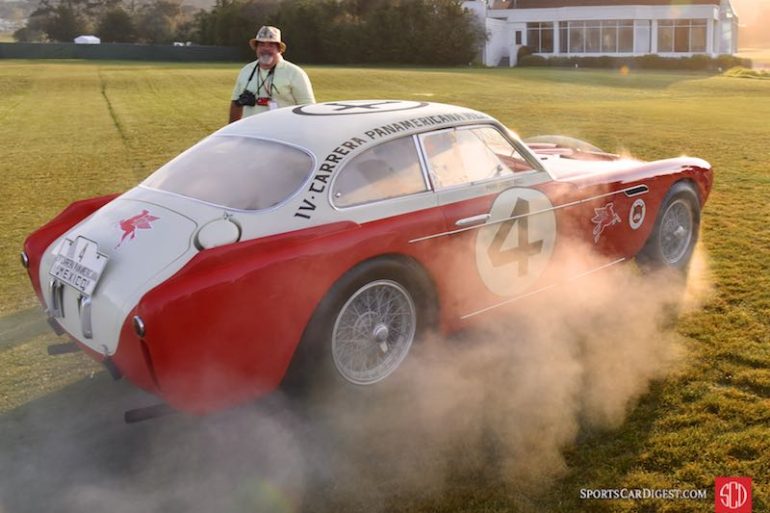 Where do you think the classic car market is headed? Up, down or sideways? Hoping for a big correction? Does it even matter? Our February 11th editorial asked readers to submit their viewpoint on the current direction of the classic car market. Are the markets overheating similar to the pictured...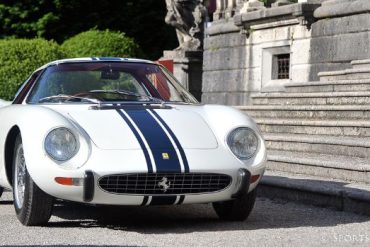 By Rick Carey, Auction Editor The collector car market cratered in 1989-90. What were the significant events that preceded the...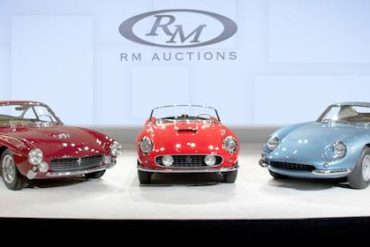 Aside from escaping this particularly bitter New England winter for a few days, getting to experience the solid week of...
By Bill Bounds What I like most about driving cars is the purity of focus it gives me. Whether that's nailing a heel-toe downshift, coaxing a car into that finicky second gear, or being within inches of every cone on an autocross run; I haven't been able to find that...
Keep up the incredible work and always great stories … and creative angles into Motorsports… Ernie Nagamatsu / 1959 Old...
I like cars because of tradition. I enjoy participating in the history of a vehicle. You never truly own a...
I'm aware that many of your reports concern the US scene and I know you do cover the major UK meetings, which I, as a UK resident, appreciate. However, I wanted to comment on one rather unfortunate trend amongst UK based historic car owners. Not too long ago, historic meetings...
By Bill Bounds I'm just going to put it out there, as a younger person this hobby/sport is frustrating. The...