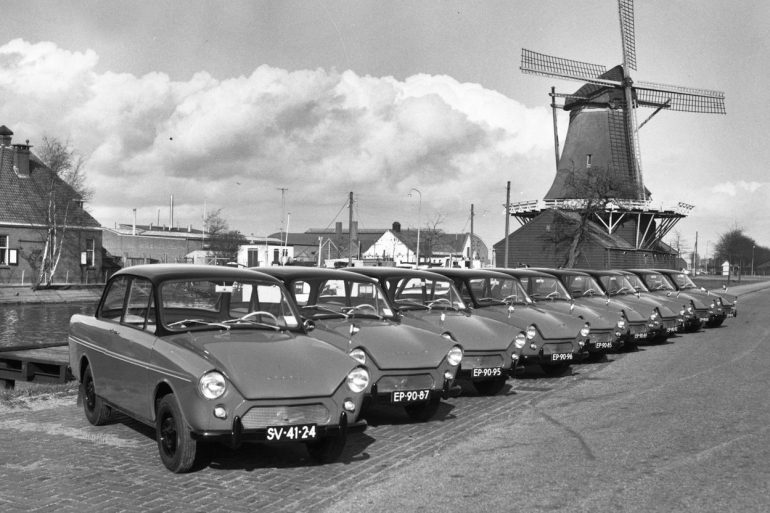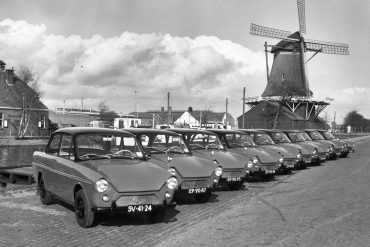 The Dutch name DAF—Van Doorne Automobielfabriek(Van Doorne's Automobile Factory)—is world-famous for its beefy trucks. But some familiar with its massive...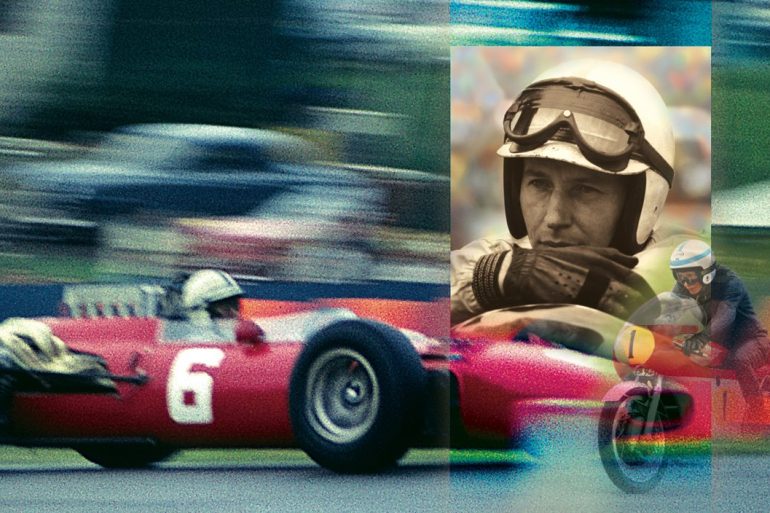 Engineer, Champion Rider, Champion Driver and Team Manager John Surtees, four-time motorcycle World Champion, aboard one of his title-taking MV Agusta bikes in 2010.Photo: Roger Dixon Mark Donohue talked of "the unfair advantage," the way in which a driver with an engineering background was always one step ahead of his competitors....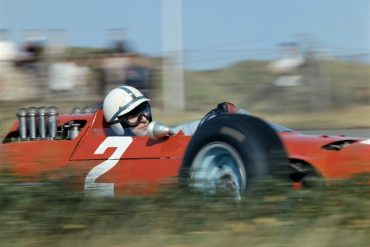 June 2017 The Dutch Grand Prix: Zandvoort, July 18, 1965. John Surtees at speed in Tarzan Corner during practice with...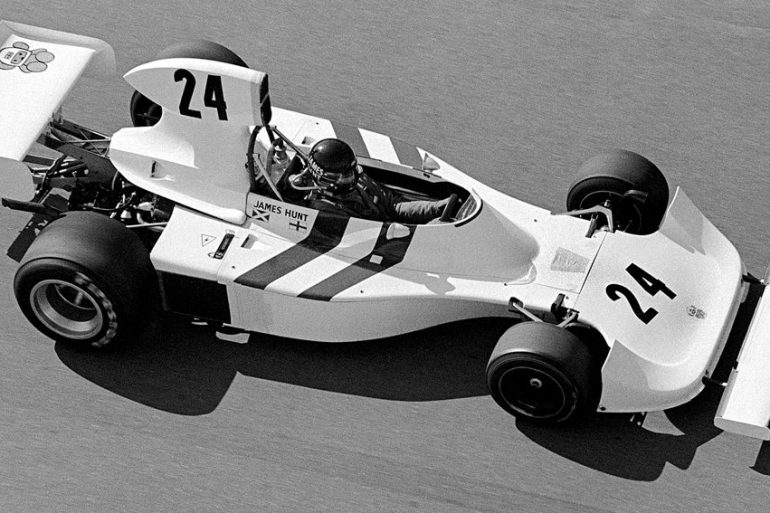 Enzo FerrariPhoto: Ferrari Juan Manuel FangioPhoto: Mercedes 1 Chuck Daigh, driving Frank Arciero's Lotus 19-Climax, wins both heats of the Player's 200 sports car race at Mosport, Ontario, Canada (1963). 2 Henry Seagrave drives a Sunbeam to victory in the French Grand Prix at Tours (1923). Become a Member &...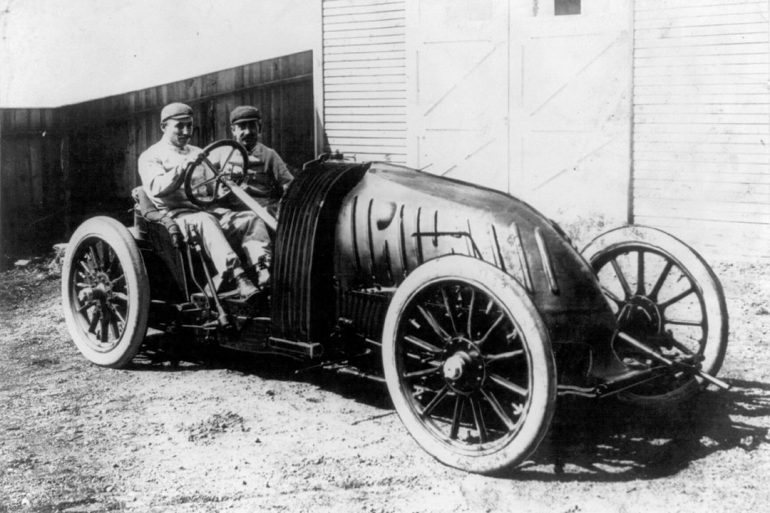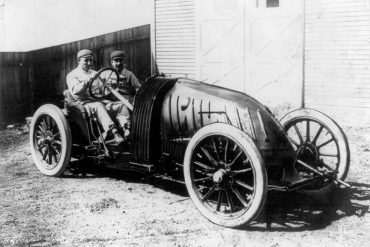 Nanni Galli Jo BonnierPhoto: Porsche 1 Jean-Pierre Wimille drives a Simca-Gordini to victory in the Coupe Robert Benoist on a...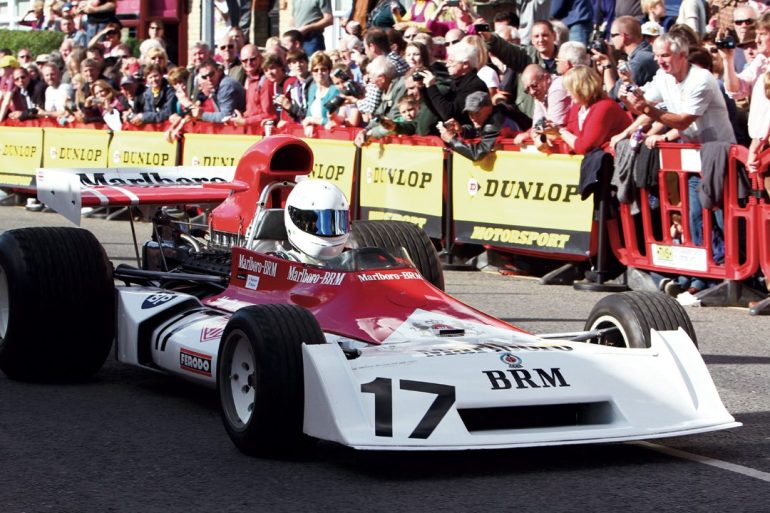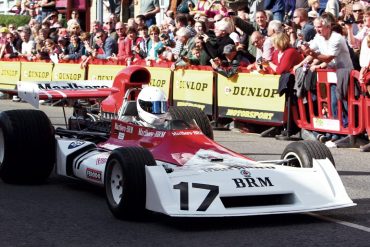 The prize money for winning the 1972 Formula One "Race of Champions" at Brands Hatch in a BRM P160 allowed...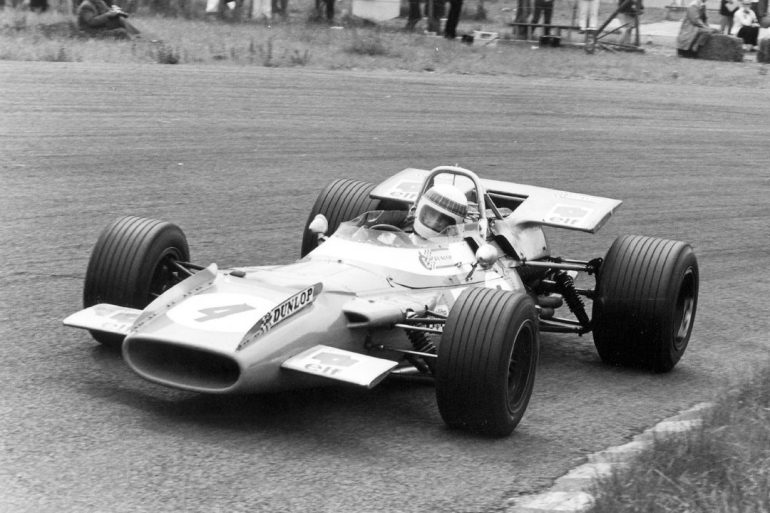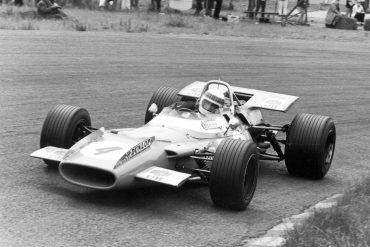 The seaside circuit of Zandvoort, once home to the Dutch Grand Prix, will play host to a new historic racing...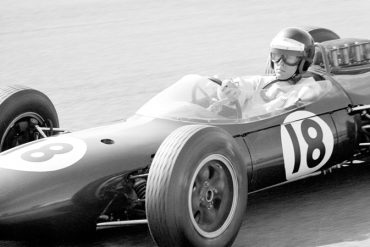 August 2010 Headed for a 2nd-place finish in the Dutch Grand Prix at Zandvoort, on June 23, 1963, Dan Gurney...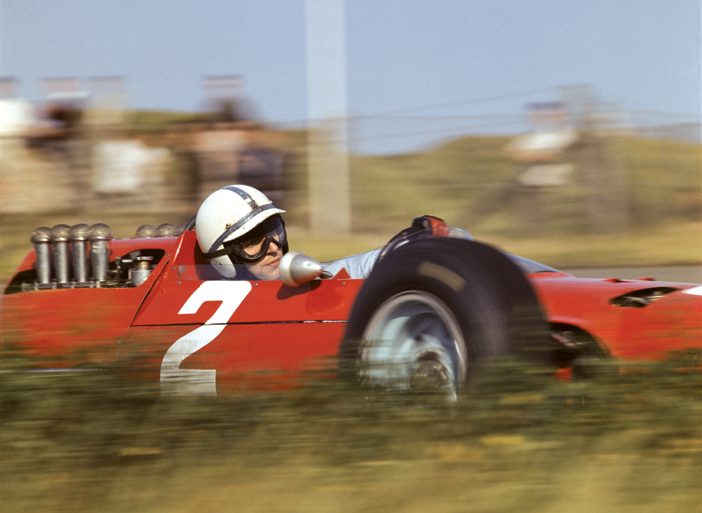 April 2009 The Dutch Grand Prix; Zandvoort, July 18, 1965. John Surtees during practice with the Ferrari 158/63 at Tarzan Corner. After his and Ferrari's 1964 championship, the team struggled throughout 1965. At Zandvoort, Surtees wrestled with handling problems and could do no better than to finish in 7th place,...