[adinserter block="7"]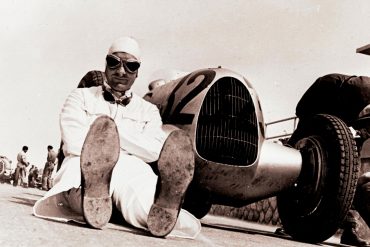 Vaso Bill Vukovich Sr. John Cobb 1 John Greenwood drives a Greenwood Corvette to victory in the IMSA sports car...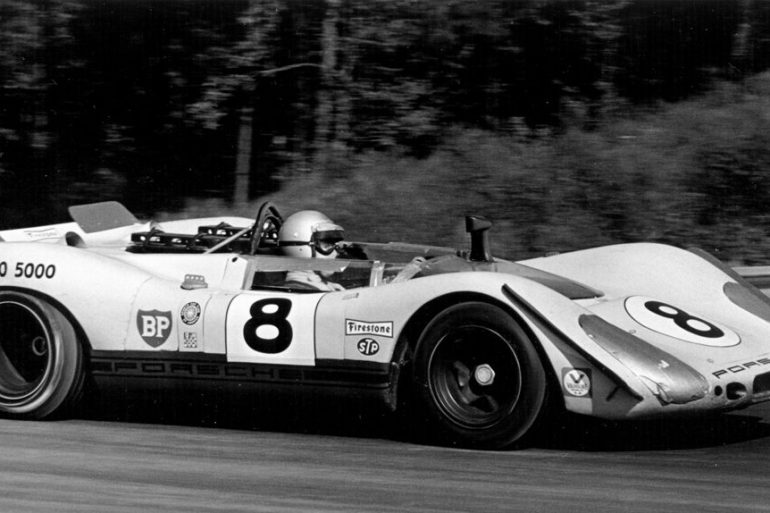 Jules Goux John FitchPhoto: Mercedes 4    Jules Goux, driving a Ballot, wins the first Italian Grand Prix at Montichiari, near Brescia (1921). 5    Gilles Villeneuve wins the non-championship Formula Atlantic race through the streets of Trois-Rivieres, Quebec, Canada, driving a March 76B (1976). Access to the full article is limited...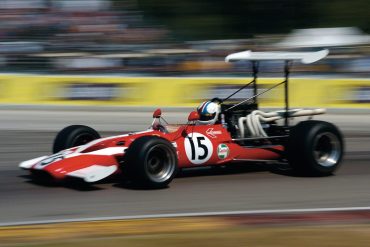 Lorenzo Bandini Adrian NeweyPhoto: Pete Austin 3 Stanley Dickens and Kunimitsu Takahashi win the 1000-kilometer All Japan Sportscar Championship race at...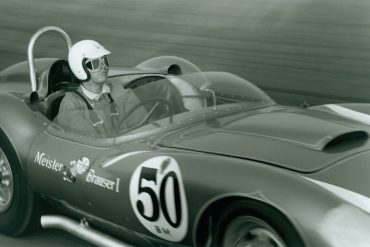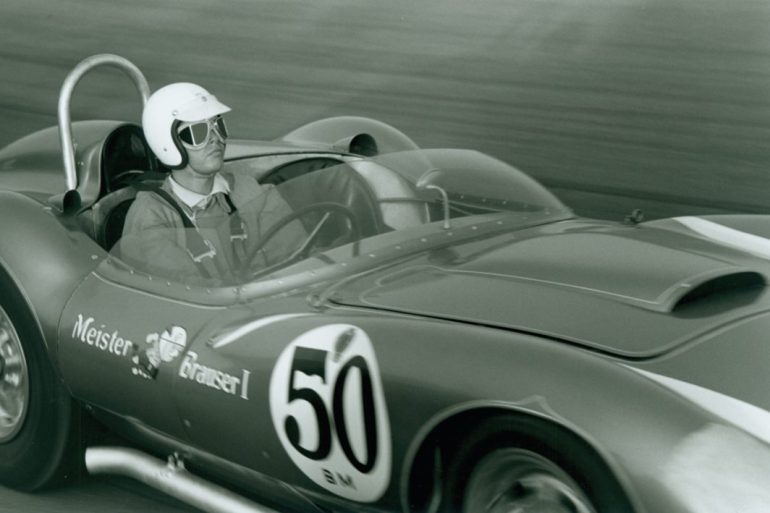 Although it has nearly been forgotten now, in the late 1950s and early 1960s there was a professional road racing...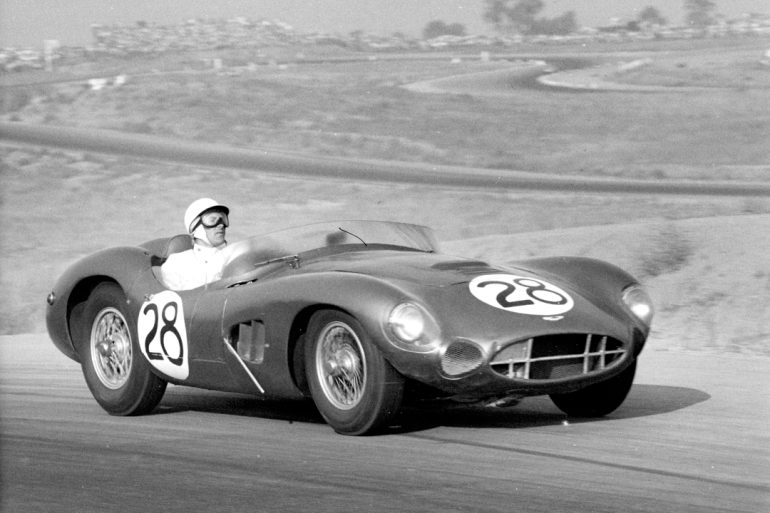 During the years following WWII, road racing in the U.S. initially developed as an amateur sport, mostly run by the Sports Car Club of America. U. S. professional racing was governed by the American Automobile Association, but the function was taken over by the United States Auto Club in 1956...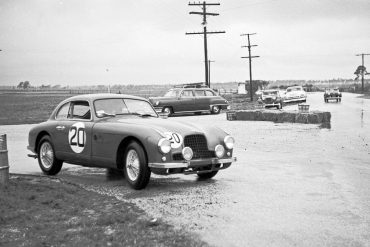 Le Mans champion Roy Salvadori once wrote in a UK magazine, decades ago, about driving his winning Aston Martin DBR1...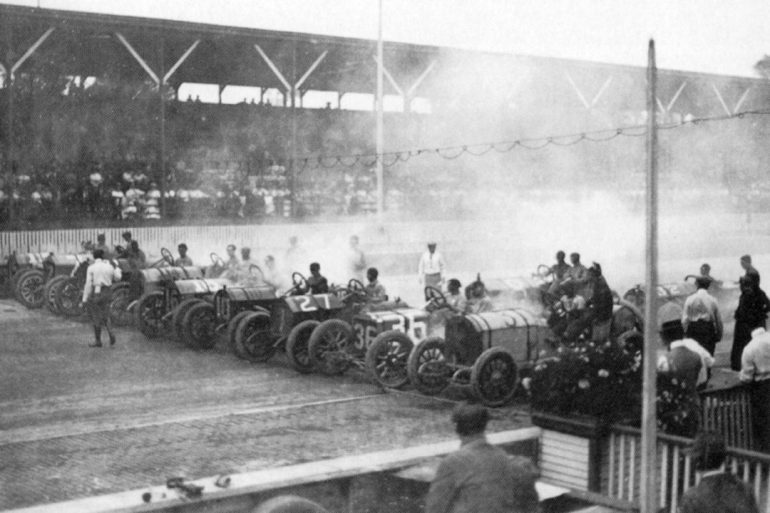 David McKay Keijo Eric "Keke" Rosberg 1 Scuderia Ferrari is formed (1929). 2 Peter Gethin drives a Chevron B26 to victory in the sports car race at Welkom, South Africa (1972). Access to the full article is limited to paid subscribers only. Our membership removes most ads, lets you enjoy unlimited access...