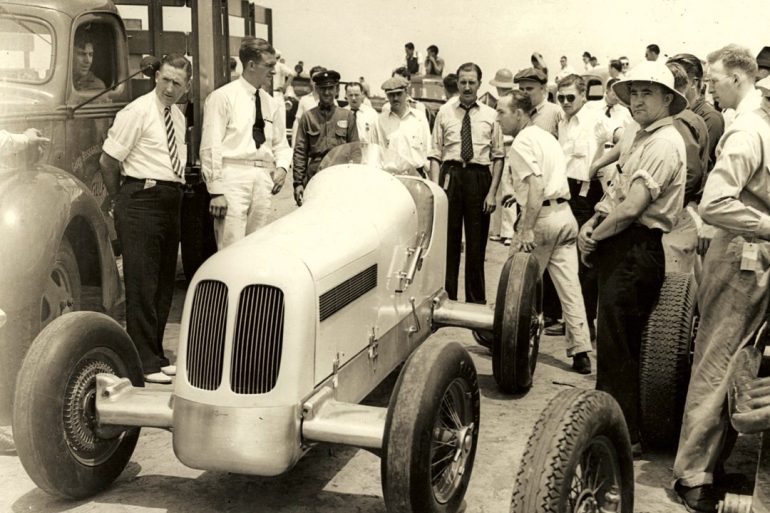 At last count there are more than 1,200 billionaires walking the Earth. This means that regardless of wealth, there aren't nearly enough of Harry Miller's fabulous racing machines to go around. How then does a semi-retired dump truck driver come to own two Millers? Mike Guffey loves stuff. He loves...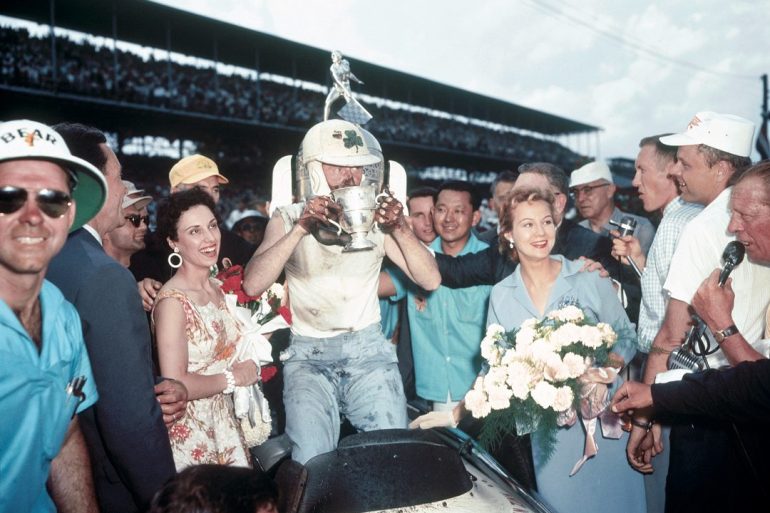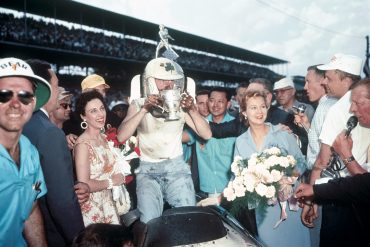 Pat Flaherty's time on racing's grandest stage may have been all too brief, but he managed to make it count....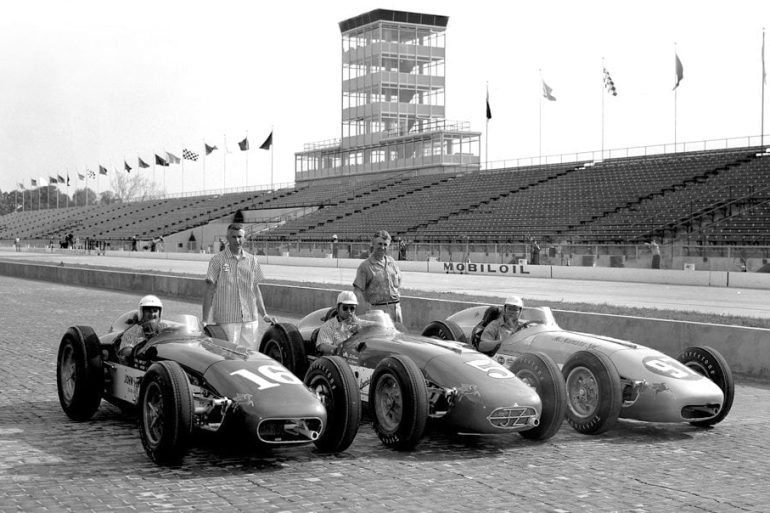 Talking with famed Indianapolis chassis builder A. J. Watson, the question arises about the front, twin air inlets—the signature of the Watson Roadster. The first four Watson Roadsters, of 1956–1958, had a single air inlet and chrome grille, so why the change? Surely it had some advantage. Was it the...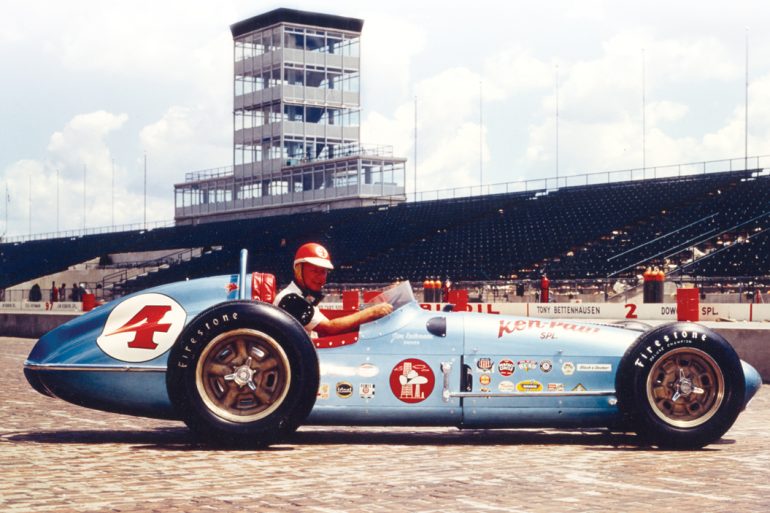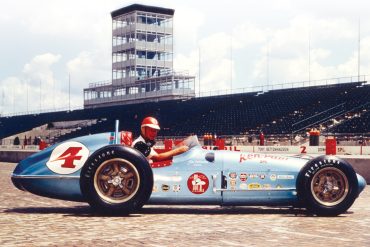 Jim Rathmann's career in motor racing is marked not only by a hard-fought win in the 1960 Indy 500 but...