The Sportscar Vintage Racing Association (SVRA) today announced it would present motorsports reunions to celebrate iconic marques throughout the 2019 season. The idea was tested with a Corvair reunion at the Virginia International Raceway (VIR) weekend in September with outstanding results. The VIR event saw the largest number of racing Corvairs ever appearing at a single venue, and attracted new car owners to SVRA. VIR drew a record number of ticket-purchasing fans and automobile enthusiasts for its SVRA event. While motorsports reunions have traditionally been annual gatherings at single venues, SVRA is breaking new ground by showcasing such celebrations from coast-to-coast through the national platform of its 2019 schedule.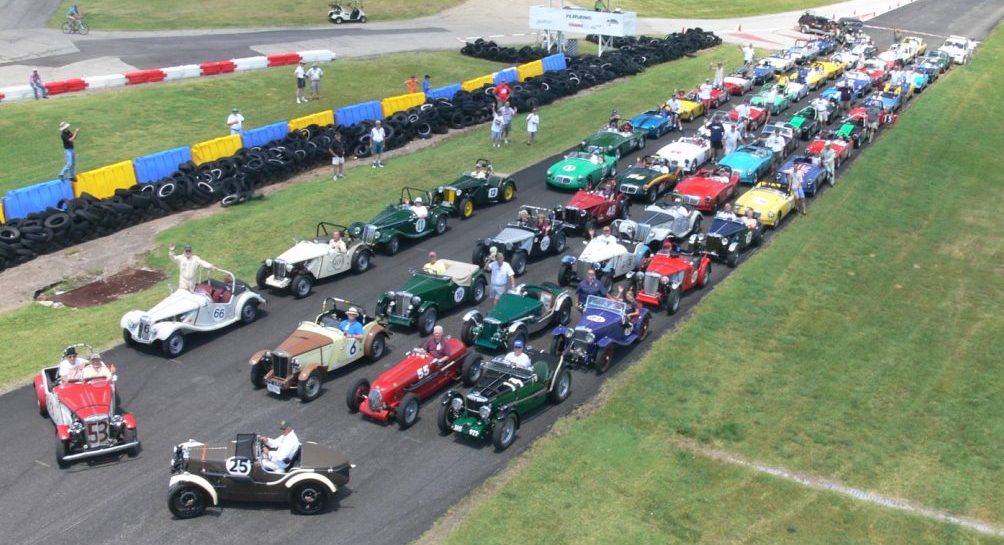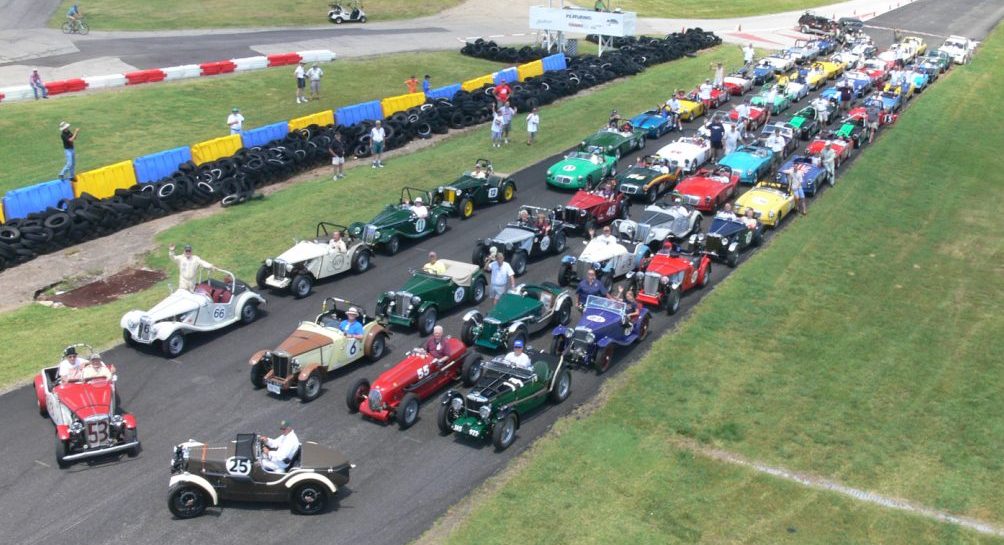 "Our vision since my first year with SVRA in 2012 was to move our sport from its dependency on entry fees as our primary revenue stream to focus on ticket sales and sponsorships," said Tony Parella, SVRA president and CEO. "We have not raised the price of entry fees since 2012 while steadily growing our sponsors and the front gate.  SVRA is moving into the realm of mainstream motorsports and this new program is more evidence of that."
Parella's long-term vision is to reduce and in some cases even eliminate entry fees for car owners and teams. The reunion program is expected to be particularly helpful to the "shade-tree" mechanics of vintage racing. These are people who prepare their own equipment with a passion for the celebration of revered marques and the camaraderie of vintage racers. The new program will be an additional element to the established SVRA festival-style weekends fans have enjoyed over the last few years.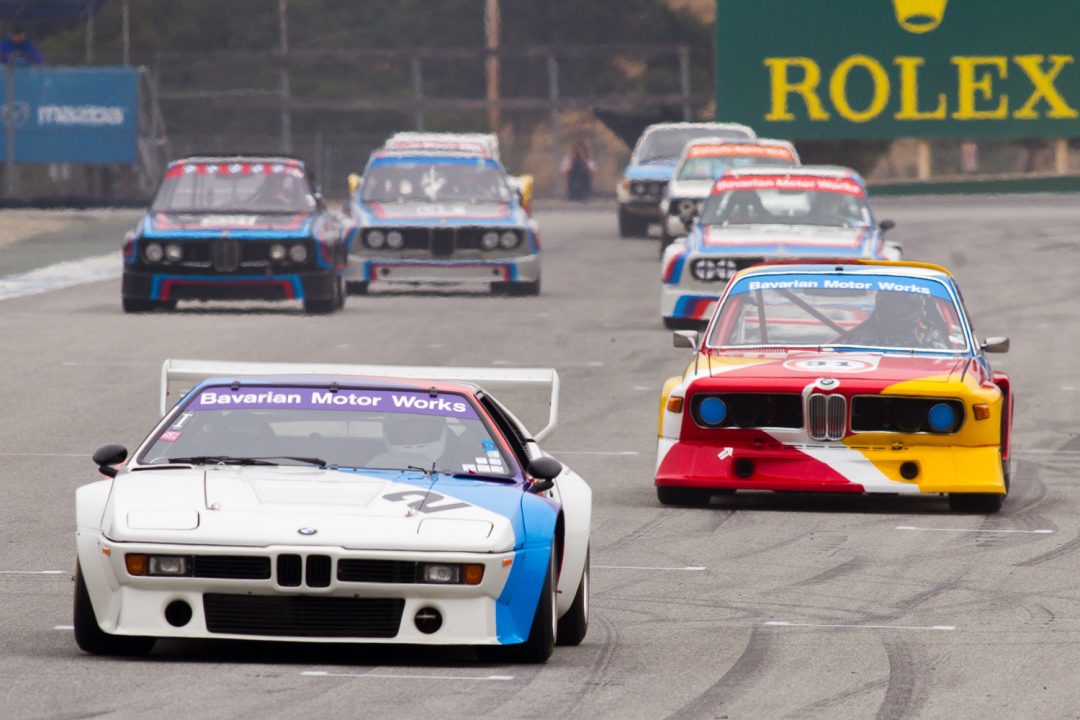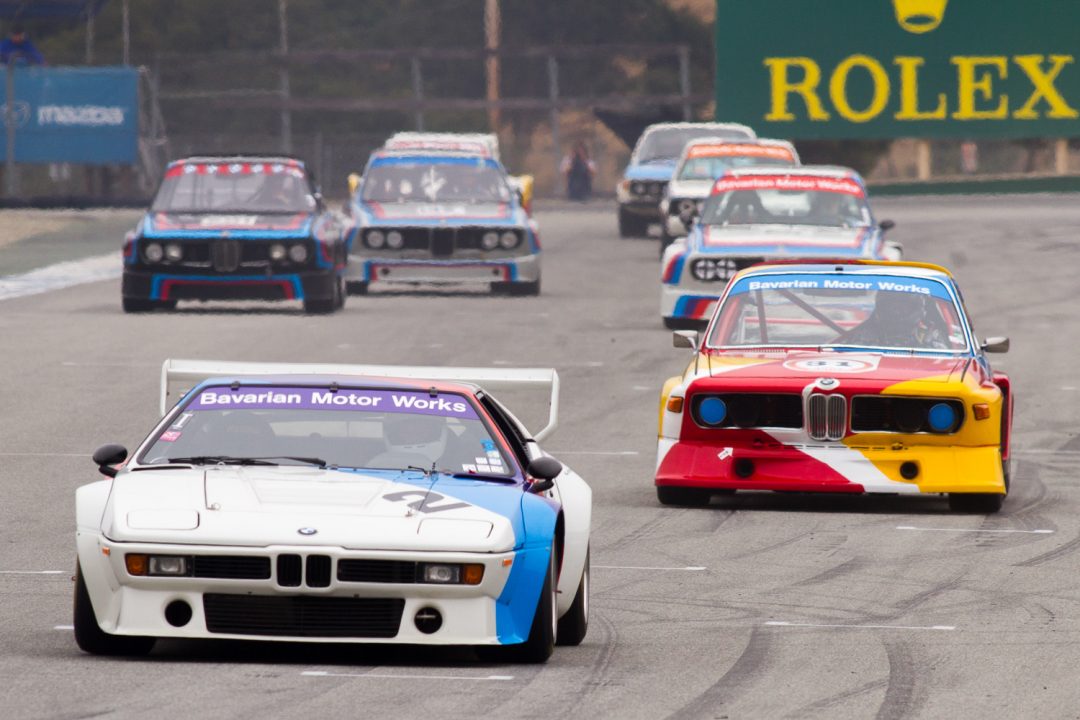 Every car owner entering the featured marques reunion will not only receive free entry, but also a reunion group photo and Hero Cards to pass out to youngsters – or anyone desiring a photo and background on a car. The featured marques will be highlighted in the event posters and programs. Free entry will entitle car owners to run their racers in two sessions with their normal SVRA run group on Friday and Saturday, as well as a 30-minute feature reunion race on Sunday.  SVRA plans to expand the list of motorsports reunion marques in the future, including multiple marques in future race weekends. The featured marques for the reunions are listed below.
Sebring – MG Reunion
Road Atlanta – Early Porsche Reunion 356 / 911
Auto Club- Datsun Reunion
Road America – Lola Reunion
Laguna Seca – Historic Trans Am
Lime Rock – 55 years of Mustang Reunion
Mid-Ohio – Corvair Reunion
Portland – BMW Reunion
Brickyard – 50 years of American Formula Fords
Watkins Glen – Triumph Reunion
VIR – Alfa Romeo Reunion
COTA – Ginetta Reunion
For more information visit www.svra.com