The newly created Simeone Foundation Museum, located in Philadelphia, Pennsylvania, has recently announced that it has selected Vintage Racecar as its official magazine and media partner. The newly opened 75,000-sq.ft. Simeone Museum contains over 60 rare sports racing cars, displayed in themed settings, that tell the story of how racing competition has driven the evolution of the automobile. Cars on display range from a 1909 American Underslung to the "Hippie" Porsche 917, so named for its psychedelic paint scheme.
"We are excited to be associated with Vintage Racecar," said Fred Simeone, executive director of the Museum and noted collector. "The readership of this magazine is perfectly matched to our collection. We feel this association will be greatly beneficial to both of us."
As part of the relationship, Vintage Racecar subscribers will receive (with this issue) a complimentary copy of the Simeone Museum's new 28-page brochure. Additionally, VR subscribers will also be entitled to a special discount on museum admission. According to Vintage Racecar Publisher and Editor Casey Annis, "We're very excited and proud that Dr. Simeone and the museum have chosen Vintage Racecar as its official media partner. Not only will our readers benefit from special discounted admission rates, but in the coming years they will also get to enjoy special articles and 'Racecar Profiles' on some very exclusive racecars made possible by this cooperative effort."
The Simeone Foundation Museum collection includes a number of rare and significant racecars including the 1953 Cunningham that won Sebring, the Bugatti "Tank" that won Le Mans, and Shelby Cobra CSX2287, the very first Cobra Daytona Coupe built. But perhaps the star of the collection is the 1938 Alfa Romeo 8C 2900B that won the Mille Miglia, in the hands of Clemente Biondetti.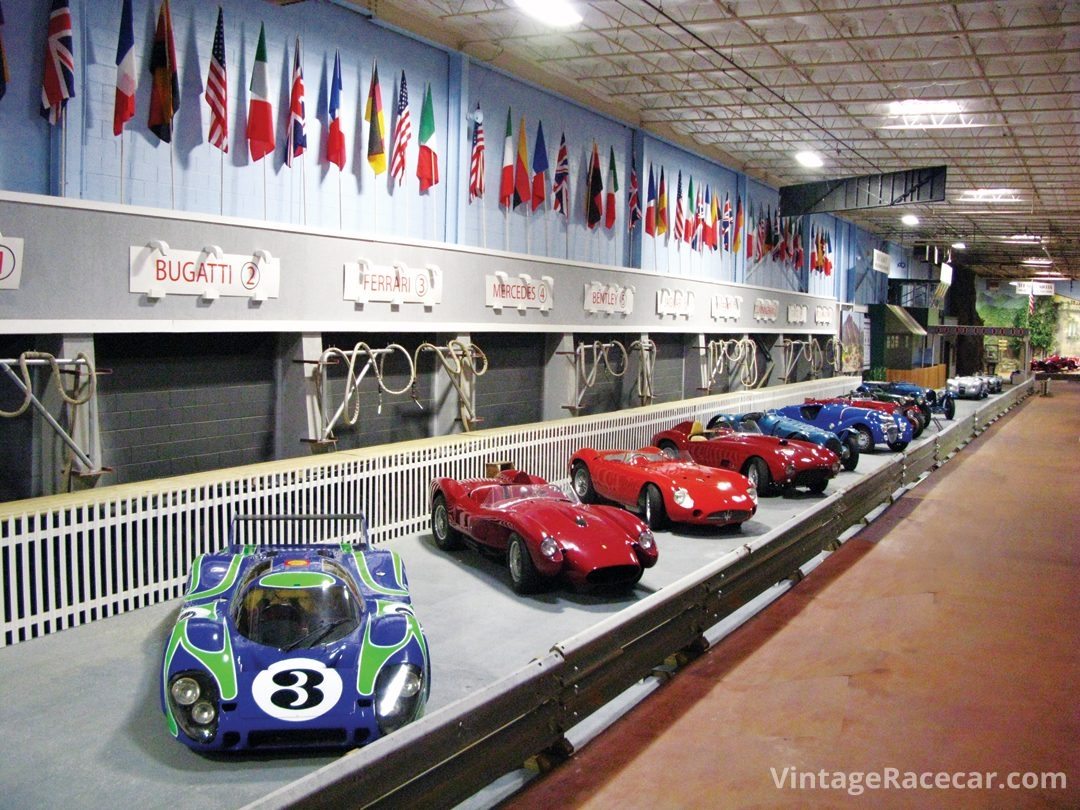 For more information on the Simeone Museum, please visit their Web site at: wwwSimeoneMuseum.org