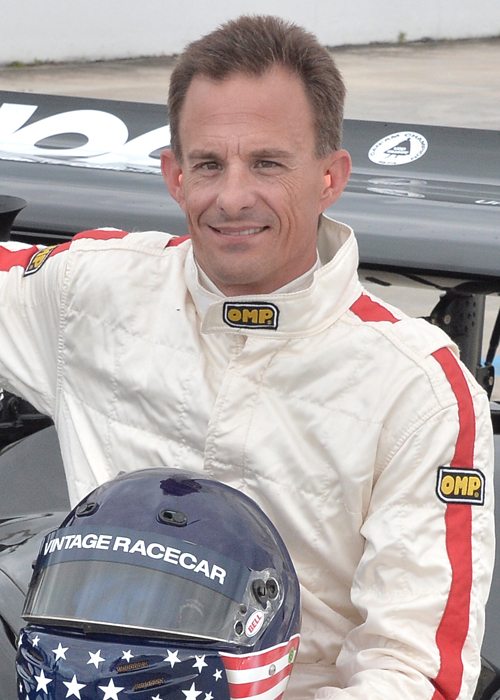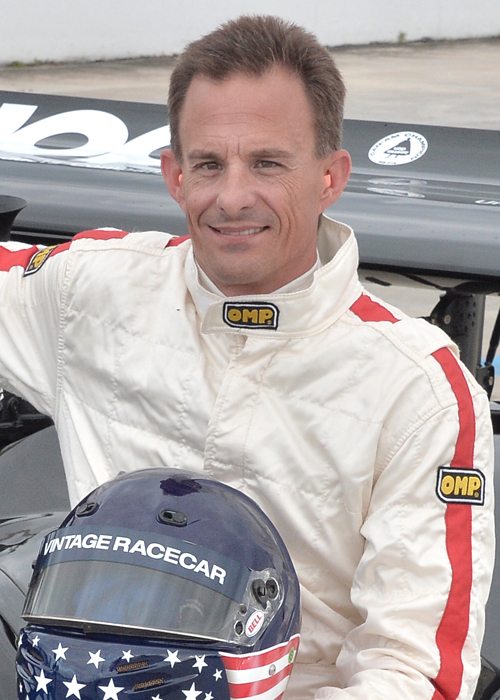 You may have read the news piece we posted a week ago about Jaguar's announcement that their Classic division will begin restoring and retrofitting E-Types with the same all-electric powertrain seen in their E-Type Zero prototype ["Jaguar to Sell & Retrofit Electric E-Types"]. You might be more familiar with the E-Type Zero than you realize, as this was the "getaway" car that Prince Harry and Meghan Markle drove off in, after their recent wedding.
As you might imagine, our news piece lit off a furious debate online about whether this was progress, blasphemy or just…well, ho-hum. Some, like reader Michael Yoder commented, "And not have that sonorous inline six sound? Sacrilege." Others chimed in with everything from, "What a fantastic idea!" to "How could you waste such an automotive treasure?!"
Obviously, the purists are aghast that someone—let alone Jaguar themselves—has "butchered" up an original E-Type, yet interestingly enough, that's not what they've done at all.
What Jaguar did was to remove the engine and the gearbox and replace it with a drop-in Lithium-ion battery pack and electric motor unit that bolts right up to the existing mounting points! It is, well and truly, an engine swap for lack of a better term. The electrified E-Type still uses a driveshaft to transfer power to the standard rear-end and differential, while maintaining all of the original suspension, brakes, steering, etc. Jaguar claims that at any time, an owner could easily convert it back to the standard powertrain as nothing on the original car has been cut or modified in any way. Interestingly, this engine swap concept is not unprecedented in Jaguar-dom, as some may remember that back in the '70s and '80s, when Mk2s were essentially worthless and replacement parts expensive, there was a burgeoning cottage industry in converting the Mk2's expensive 6-cylinder lump over to small block V8 power…and these were often less than "sympathetic" conversions!
And, if performance is of concern to you, the E-Type Zero is now 100-lbs lighter and, as a result, faster with a 0-60 mph time of 4.5 seconds and a top speed of 150 mph…all while delivering 170 miles of range on a charge.
But if you watch the brief presentation above, Jaguar's Global PR man, Mike Goodbun, makes an interesting comment when he says they are trying to "future proof" these cars. The "Future" is a growing concern within the collector car community…what might become of our treasures if the world moves away from fossil fuels. While this worry may seem far-fetched, it is sobering to consider that most of the major EU countries have laws slated to severely limit or eliminate new gasoline and diesel passenger vehicles over the next 10 years. And if the vast majority of new cars are no longer running on gasoline, how long do you think the refineries will continue to produce it? So with that in mind, Jaguar's drop-in, electric powerplant might, in fact, provide an entirely new lease on life for a host of classic vehicles.
I can remember—even in recent years—friends that wouldn't think twice about swapping a street legal (smog compliant) engine into their classic once every two years to pass registration. What if you could do something similar, but with an electric powerplant? What if you could pull out the conventional gas engine and transmission, place it on a shelf, and bolt in an electric unit, without having to dramatically alter the configuration of your Lamborghini or Porsche? Not ideal, I wholeheartedly agree, but if the choice was between being able to drive your Maserati 3500GT, or having it permanently parked, this might not be such a bad option.
Of course, we as classic car enthusiasts are quite a ways away from this automotive "Sophie's Choice", but in a weird sort of way, I find it strangely reassuring that the simplicity of Jaguar's electrified cat, demonstrates that there are at least options to "future proof" the classics we love…just not, as Mr. Yoder pointed out, the sounds we love!