Rally Round's inaugural Trans-Himalayan Adventure kicked off on April 20, 2019, with a mixture of 20 crews driving classic, vintage and 4×4 cars through China, Tibet, Nepal and India as part of an exhilarating high-altitude expedition to the Himalayas.
Rally Director Liz Wenman said: "We first visited the region in 2015 with the Thunder Dragon Rally but we are reaching new heights on this event. We have kept the entries limited due to the intense nature of the terrain as we head for the plateau of the Himalayas. This will be an unforgettable adventure for all involved."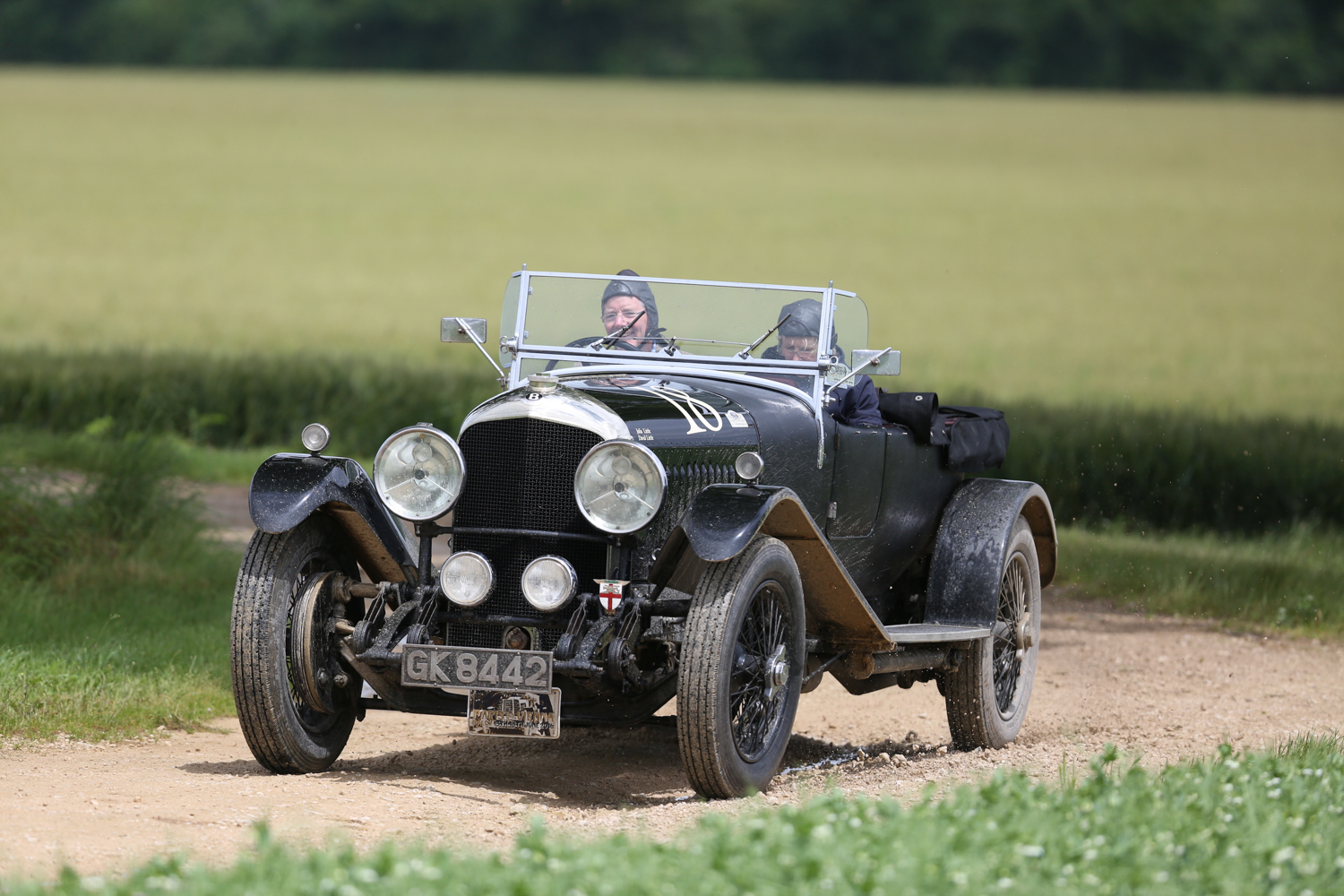 Of the 20 crews, seven cars are in the vintage category including three Rolls-Royces – a 1925 40/50 Silver Ghost and two 25/30 models, one from 1938 and the other a 1937 Coupe. David and Julia Little will be campaigning their 1925 Bentley Super Sports while John and Mary Reddington will be in their 1927 Nash Roadster. A pair of Alvis 4.3 complete the line-up, the 1937 model owned by Michael and Anne Wilkinson and the 1938 Tourer of Martin Tacon.
The classic category is an eclectic mix with a 1952 Studebaker Champion, a 1965 Porsche 911 Coupe and a 1970 Mercedes 280SL Roadster all on the entry list. A trio of Jaguars also feature, with a '54 XK120 DHC, a '59 3.4/340, and a '59 XK150 DHC all aiming to reach new heights.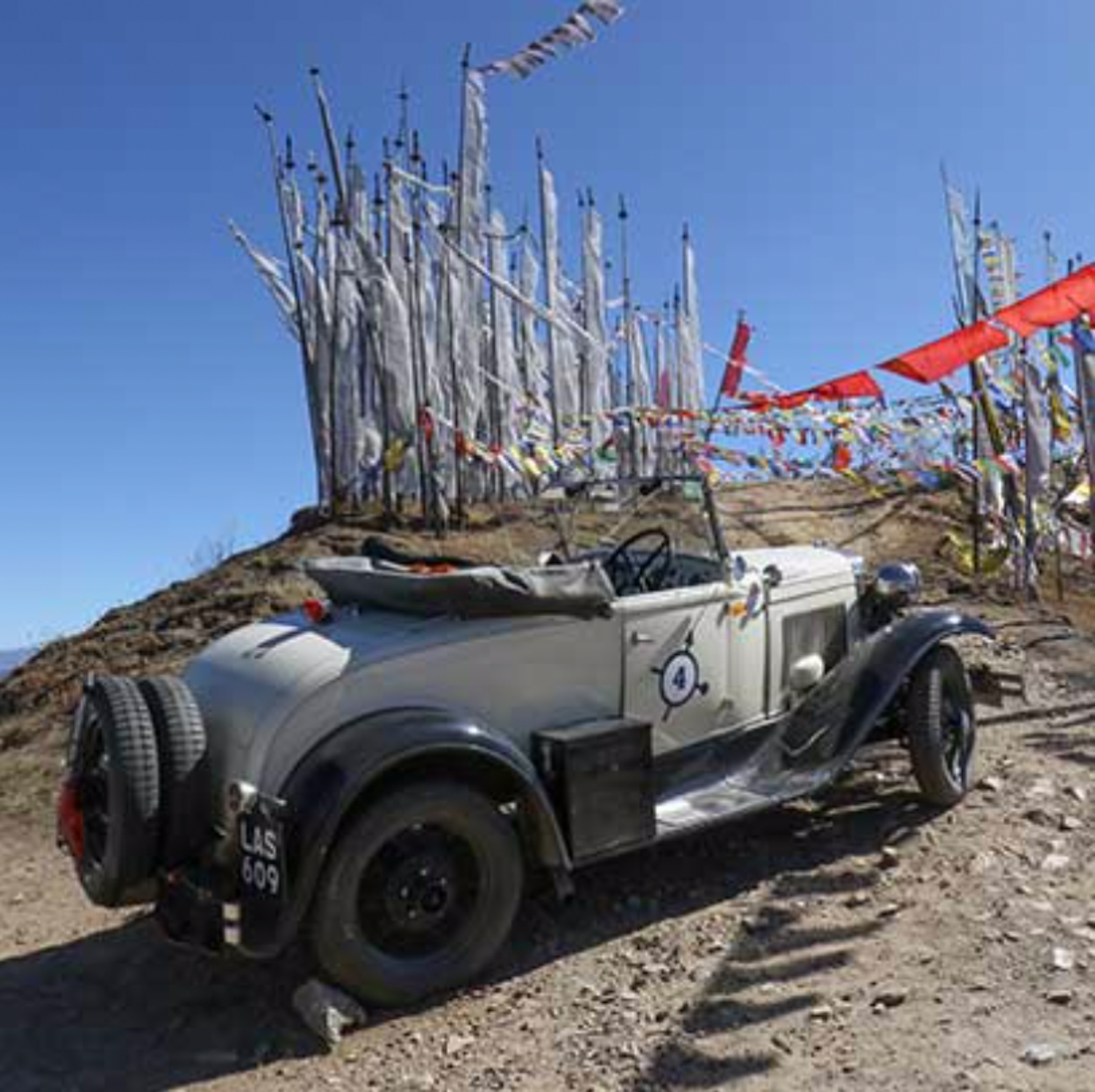 The remaining vehicles are all 4x4s but still differ in age and type. The oldest is a 1979 Range Rover two-door whilst the youngest is a 2014 Land Rover Defender. There are two other Defenders, a 2000 model and a 2010 203 example. A 2003 Toyota Landcruiser and a 2012 Mercedes Benz G500 also take on the 5,400km drive.
The four-week adventure started in Chengdu, in the Sichuan region of China, before heading via Tibet and Nepal to the finish line in Kathmandu on May 10th.
"While other events have travelled along the southern foothills of the Himalayas, we will be crossing the range from north to south," adds Liz. "Our route is not for the faint-hearted – crews will drive at high altitude and tackle astonishing roads and mountain tracks as they visit the magical city of Lhasa, the lost Western Tibetan Kingdom of Guge, sacred Mount Kailash and Everest Base Camp.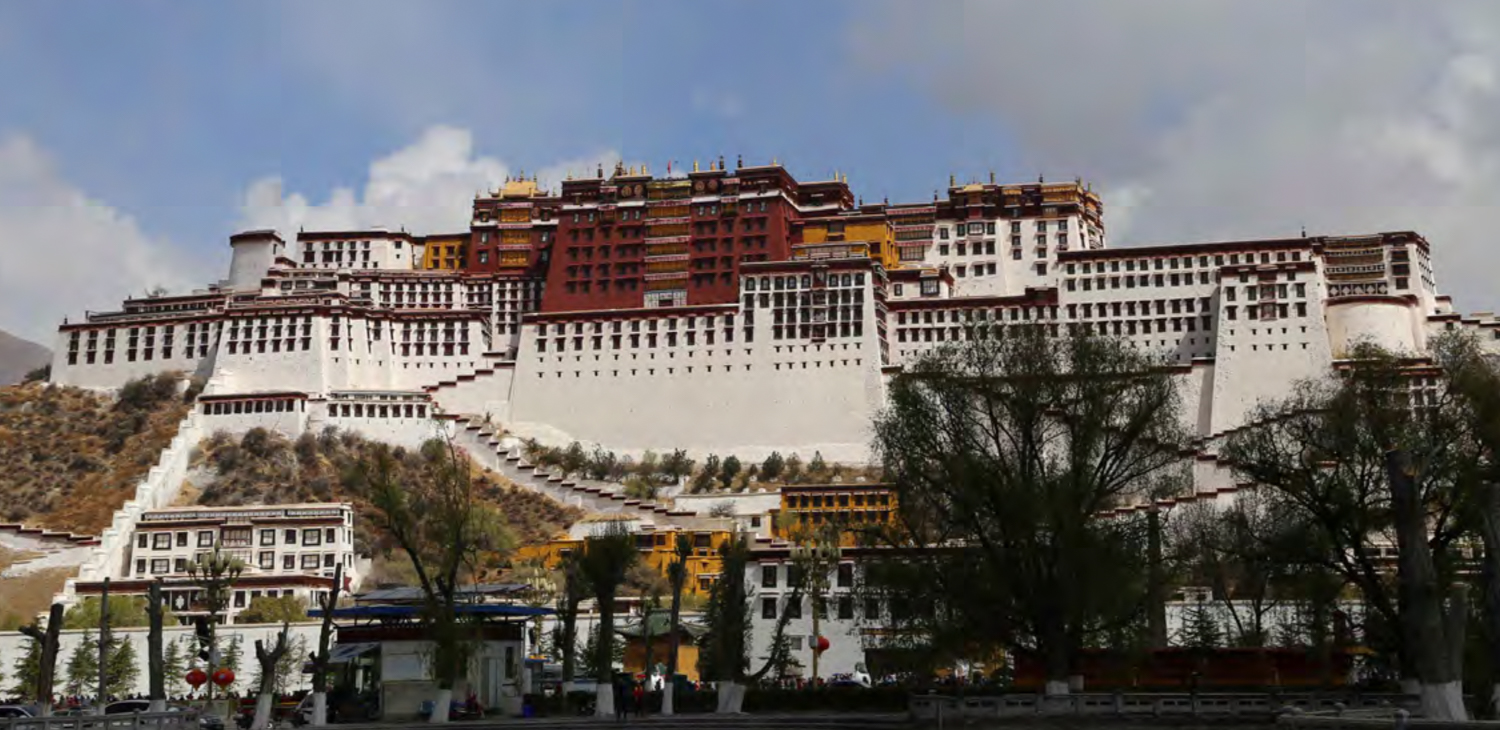 "Along the way we will experience unimaginably beautiful landscapes, rare wildlife and amazing cultural sites ranging from ancient ruins to stunning temples and monasteries."
The journey does not end in Kathmandu as some of the crews will then continue to Pokhara in Nepal and cross the border into India to the final destination of Varanasi.
Follow the Trans-Himalayan Adventure and find out about future events on the Rally Round website www.rallyround.co.uk.