100 Years ago, on January 17th, the first Rolls-Royce 'Springfield' Silver Ghost was completed at the marque's facility in Springfield, Massachusetts – each one just as desirable as their UK counterparts. These Rolls-Royce 'Springfield' Motor cars benefited from the creativity of US coachbuilders including Brewster, Willoughby, Merimac and Hollbrook and brought the famed British marque some wonderful early commissions.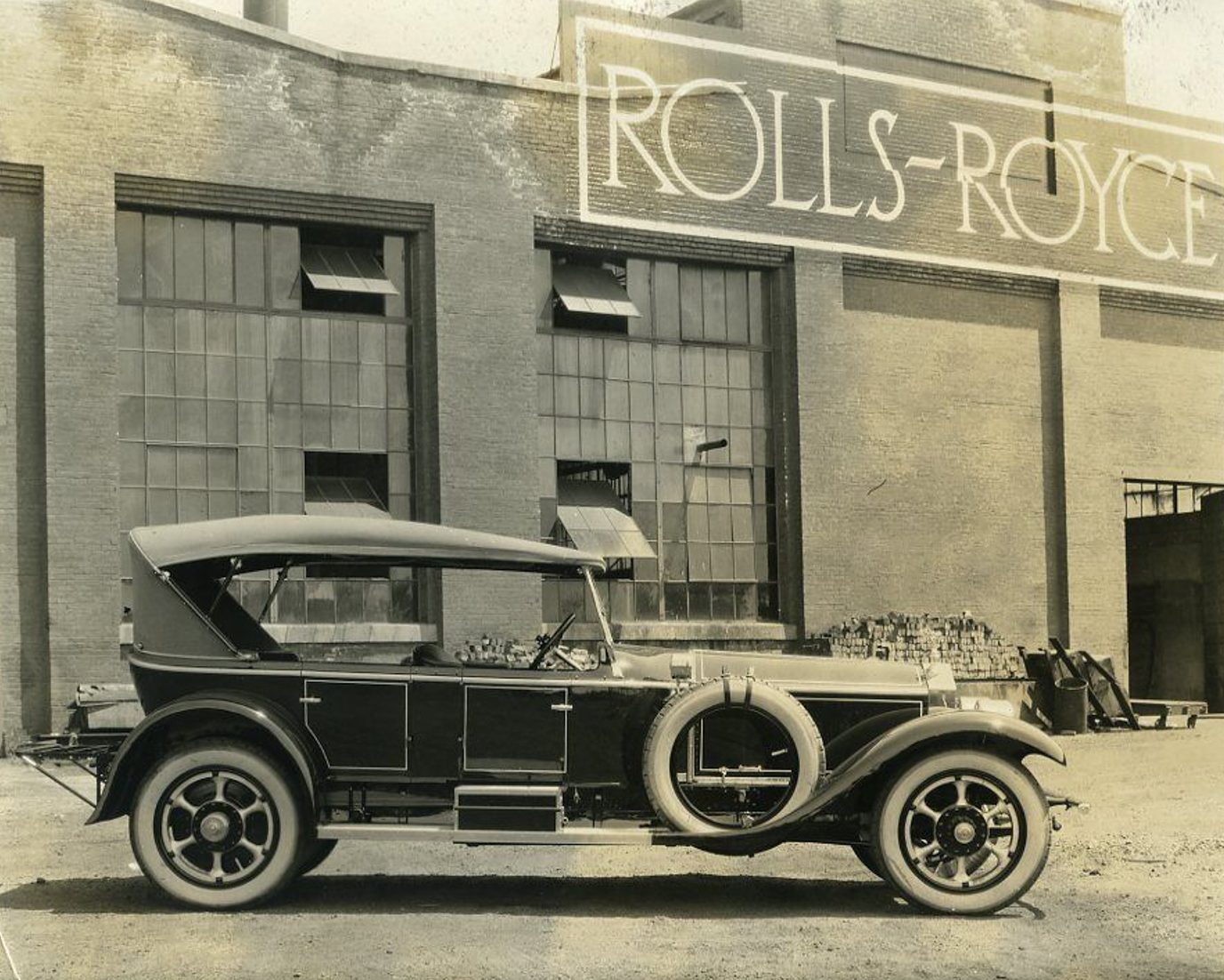 From 1921 until 1931, when the workshops closed due to the Great Depression, 2,946 Rolls-Royce cars were handmade for U.S. clients.  This included 1,703 Silver Ghosts as well as the 'Springfield' Phantom that joined the production line in 1925.  Today, approximately two-thirds of all Rolls-Royces ever commissioned still grace the roads and show lawns worldwide.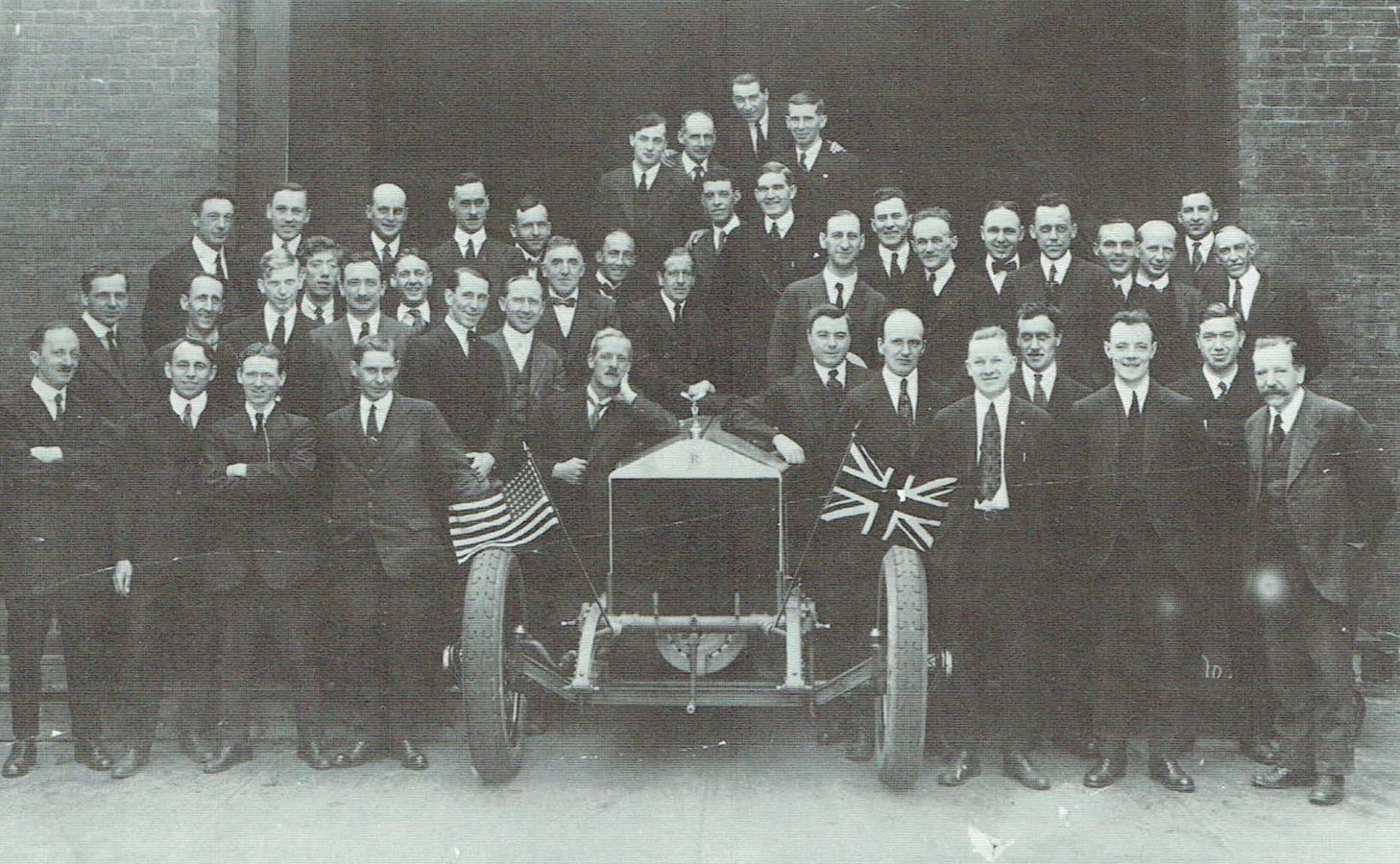 'Springfield' cars usually ride on white-walled tires – reminiscent of the roaring '20s when they conveyed famous Hollywood stars, Broadway legends and other influential people – all who were captivated by Rolls-Royce's grace, beauty, and presence.

Famous owners of Springfield Rolls-Royces included:
President Woodrow Wilson
The Guggenheim family
The Bloomingdale family
And perhaps the most famous, fictional Socialite Jay Gatsby with his 1922 Silver Ghost.