Riley – which has gained race and championship winning success for decades as a constructor through Riley Technologies and an international racing team with Riley Motorsports – has been named the featured marque of the 2022 Historic Sportscar Racing (HSR) Classic at Daytona presented by IMSA, November 2 – 6, and Daytona International Speedway (DIS).
Race cars designed and constructed by Riley Technologies and Riley & Scott, as well as cars run in competition by Riley Motorsports, are eligible in the majority of Run Groups and Classes approved for competition in the HSR Classic 24. Riley built or run race cars have already been major players in the first seven editions of the HSR Classic 24 with several different Riley-related cars scoring Run Group or class victories since the race was introduced in 2014.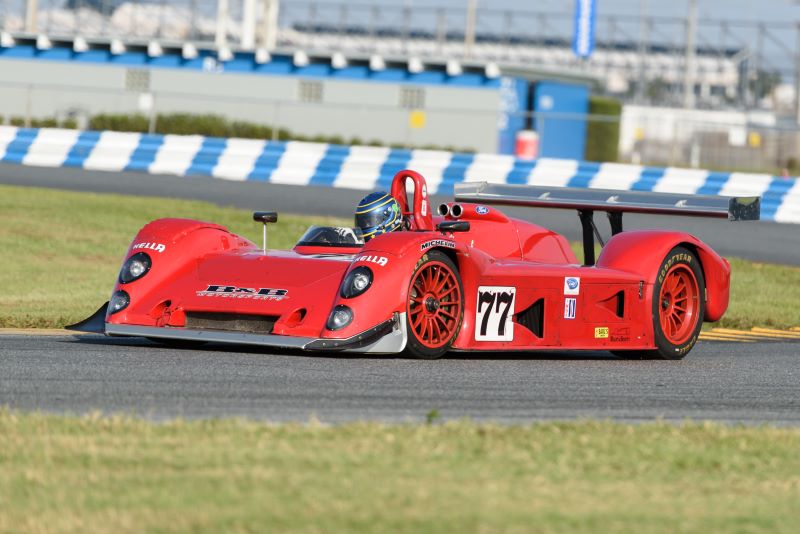 "First there was Carroll Shelby and Jim Hall, then came Dan Gurney and then there was Riley," HSR President David Hinton said. "They fit right in with the other big names in American motorsports that won as both racing teams and constructors. Bob Riley and now his son Bill Riley have followed in their footsteps and are still going strong today. It's an honor to be able to have Riley join us as the Featured Marque of the 2022 HSR Classic Daytona presented by IMSA."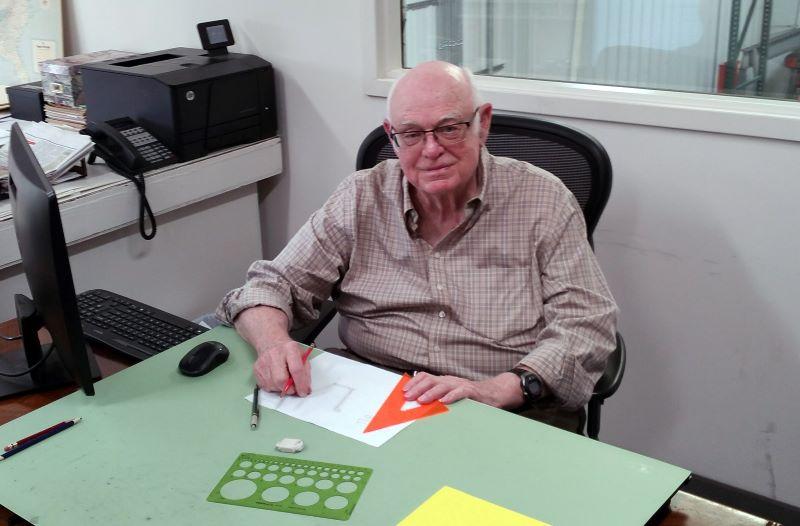 Riley Technologies was founded by Bob Riley (pictured above) who worked in the 1960s as young designer early in his career for Kar-Kraft, the constructor of the legendary Ford Mk IV, which remains the only all-American built car to claim the overall victory in the 24 Hours of Le Mans with a dominating performance in 1967 with co-drivers Gurney and AJ Foyt. The early and now legendary victory was a precursor to Bob Riley's own success as a constructor, and Riley-built race cars earned a seemingly endless string of race and championship winning success for decades in both U.S. competition and abroad.
The success has not been confined to just sports car road racing. Foyt won four 500-mile races in a Riley-designed Coyote, culminating with the Indianapolis 500 in 1977 that made "Super Tex" the first four-time winner of the Memorial Day classic race at Indianapolis Motor Speedway.
Now 91-years-old and a member of the Motorsports Hall of Fame of America (MSHFA), Bob Riley still works every day and never stops designing and developing race cars. His partner for more than the last 30 years has been his son, Bill, who is an accomplished designer and engineer in his own right but has also built the Riley Motorsports team-related business into a true global powerhouse.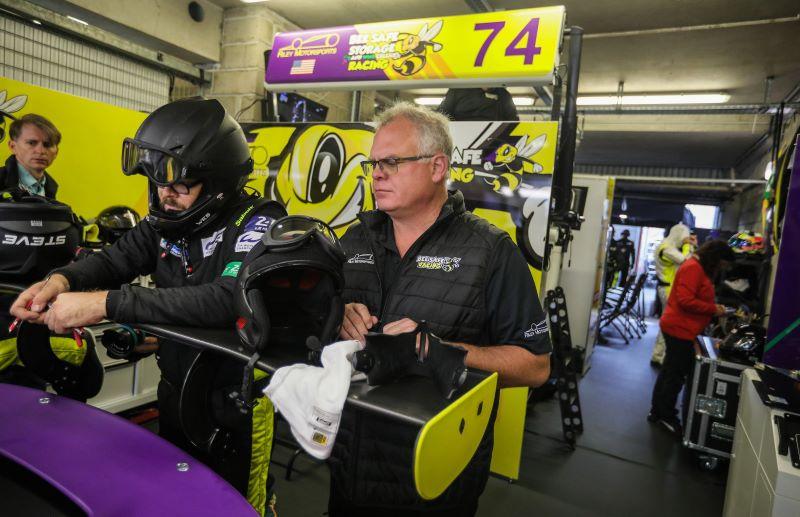 "It's a huge honor to be asked to join the HSR Classic 24 as the Featured Marque," Bill Riley (pictured above) said. "Obviously, HSR is a great group and it's always great to see so many of our cars out there and still racing for wins and championships. It will be really interesting to see how many of our old cars come out of the woodwork to be at the race. I am so glad this announcement is being made, because I have wanted to talk about it ever since HSR gave us the invitation! It is going to be such a cool thing, really a huge reunion of a lot of past cars and a lot of great customers. My father is doing very well, he is very fired up about being in Daytona in November, and that is one of his goals for this year."
Bill Riley and Riley Motorsports were recently in action at the 90th running of the 24 Hours of Le Mans, campaigning a Ferrari 488 GTE Pro Evo for Roy Carroll and Bee Safe Racing. Co-drivers in the GTE-Pro class No. 74 Ferrari were Sam Bird, Shane van Gisbergen and Felipe Fraga.
It is Daytona International Speedway, however, where Riley has achieved some of its greatest success. Riley-built cars or Riley run teams have amassed well over 20 overall and class victories in the Rolex 24 At Daytona alone, America's premier 24-hour sports car race for which the HSR Classic 24 annually pays tribute. The amazing record includes 13 overall Rolex 24 victories by Riley-designed and built prototypes, back-to-back IMSA WeatherTech LMP3 triumphs this year and last and overall and GT-class victories in 2015. Chip Ganassi Racing won overall in 2015 in a Ford Riley Mk XXVI Daytona Prototype while a TI Automotive Racing Viper GT3-R Riley Technologies designed and built and fielded by Riley Motorsports secured GTD honors.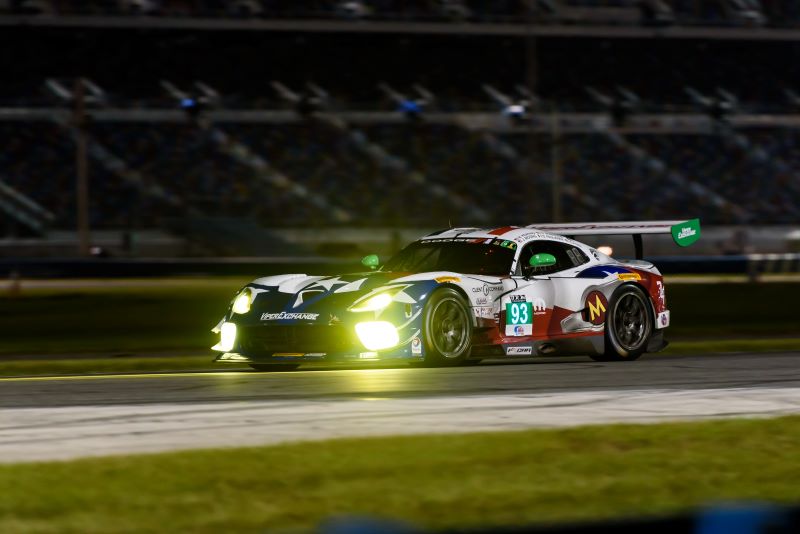 A current initiative with ties to the vintage and historic motorsports world is the Rileys' acquisition, along with Jim Matthews, of the Kar-Kraft assets for a Mk IV continuation project. Initial plans call for a production run of up to 10 period-correct continuation MK IV cars in the project the reunites Bob Riley with the car he helped design 55 years after the legendary 1967 Le Mans win. Learn more about Riley Technologies and Riley Motorsports at www.RileyTech.com.
Information on the HSR Classic 24 Event Schedule, Entry Forms and more will be posted as it is released at the official Event Page, which is available by clicking here.