Designed to cope with the subtleties of the 19.93 km race to the clouds, the Alpine A110 Pikes Peak is a true masterpiece of aerodynamics and engine design to meet the challenge of Pikes Peak. Thanks to a close and fruitful collaboration among the Alpine design office teams led by Raphaël Linari (design manager) and those of Signatech led by Lionel Chevalier (technical director) and François Letort (project manager), the car, the most extreme A110 to date, has been converted into a formidable racing machine.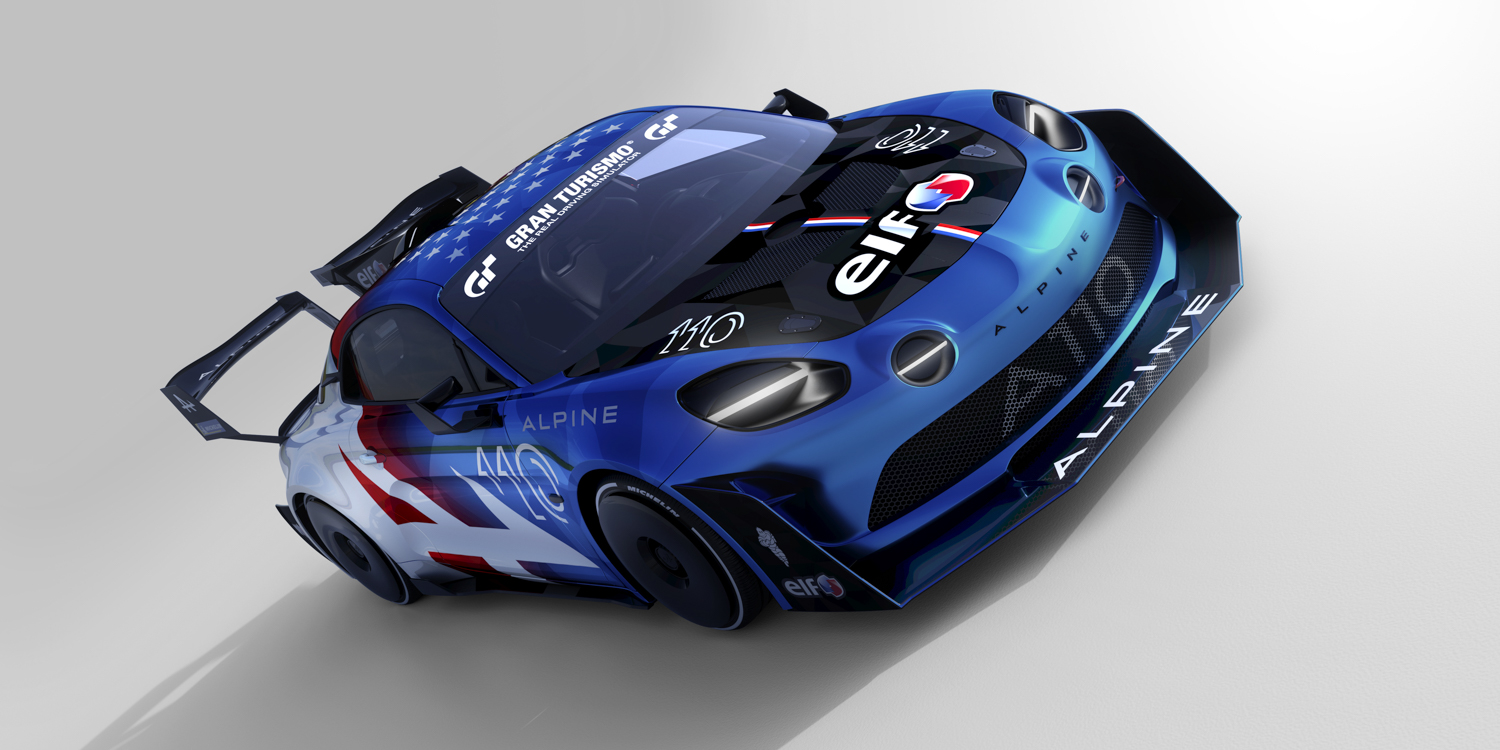 Among the most impressive features are the intensely pronounced splitters and deflectors on the ends of the spoiler, not to mention the imposing rear wing to generate downforce in the 156 corners of the course. The radical work done on the Alpine A110R also appears via the side skirts and diffuser of this one-off model, while an inlet appears on the roof to force air into the engine, resulting in nearly 500 horsepower. Specific work has also been done to reduce the car's weight to only 950 kilograms.
The Alpine designers have thus fully embraced their choice of extremes, demonstration and visual impact while maintaining some original proportions to ensure the car remains eligible for the Time Attack 1 category, which is depicted in the inclusion of a 'Le Mans-style' shark fin on the rear window that literally cut through the massive rear wing.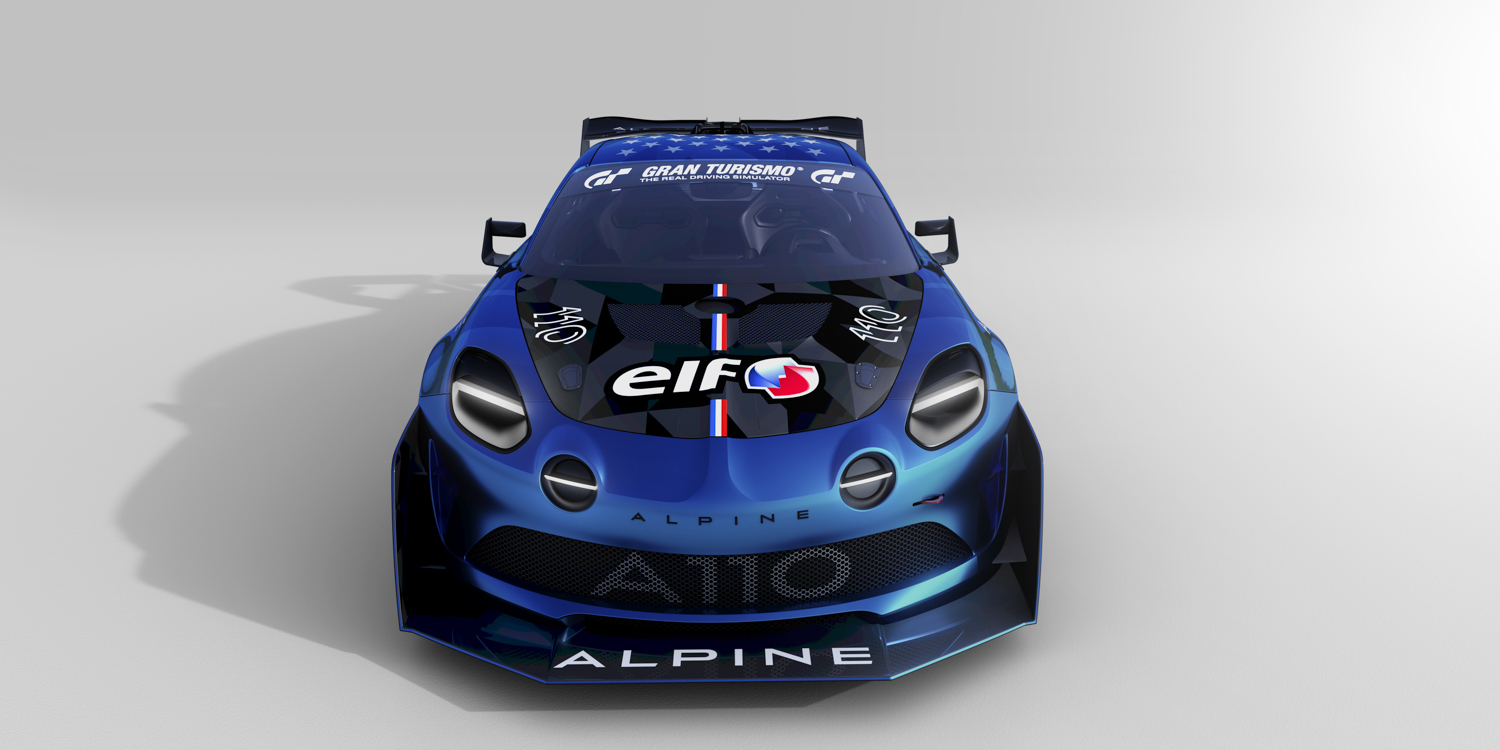 According to François Letort, Alpine A110 Pikes Peak Project Manager, "The Alpine A110 Pikes Peak pushes the boundaries of our imagination, far beyond anything we could have envisioned in the early stages of the project. It was a pleasure to work with the Alpine design office, with whom we quickly moved in the same direction thanks to our in- house expertise and ability to be incredibly responsive. Our core business lies in this strength and we could also rely on a network of local suppliers and subcontractors who were attentive to our needs. The first two testing days went really smoothly. The Alpine A110 Pikes Peak met all its initial targets, which is a remarkable feat in such a short time. We are thus proud to unveil a spectacular model, both visually and in terms of its performance. All of us look forward to the legendary challenge that awaits us!"