Goodwood has announced a further new race has been added to the 77th Members' Meeting schedule: The Betty Richmond Trophy, for pre-66 Mini saloons and variants. Celebrating 60 years since the Mini began capturing the hearts of the automotive world, this one-make race is certain to showcase some flat-out racing and some of the closest battles of the weekend.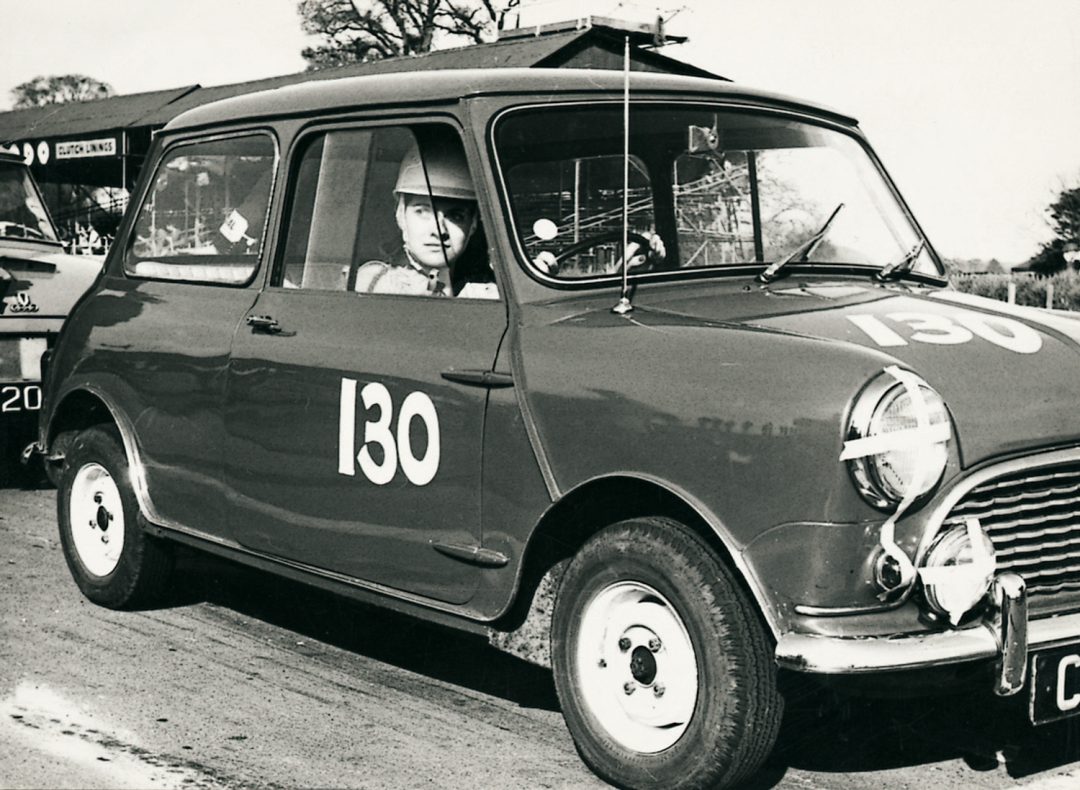 Freddie was on good terms with Alec Issigonis, the designer of the original Mini, and in 1959 managed to take delivery of one of the first Minis produced. The present Duke remembers the car well, stating: "It was a bright-red Austin Seven with a steering wheel as big as the car! My grandfather loved it, he was fascinated by clever, light, small-engined cars. It's where his love forLancia came from. But Betty loved the Mini even more and used to go hurtling around the Estate in it, to the extent that my grandfather wouldn't let her venture outside the park.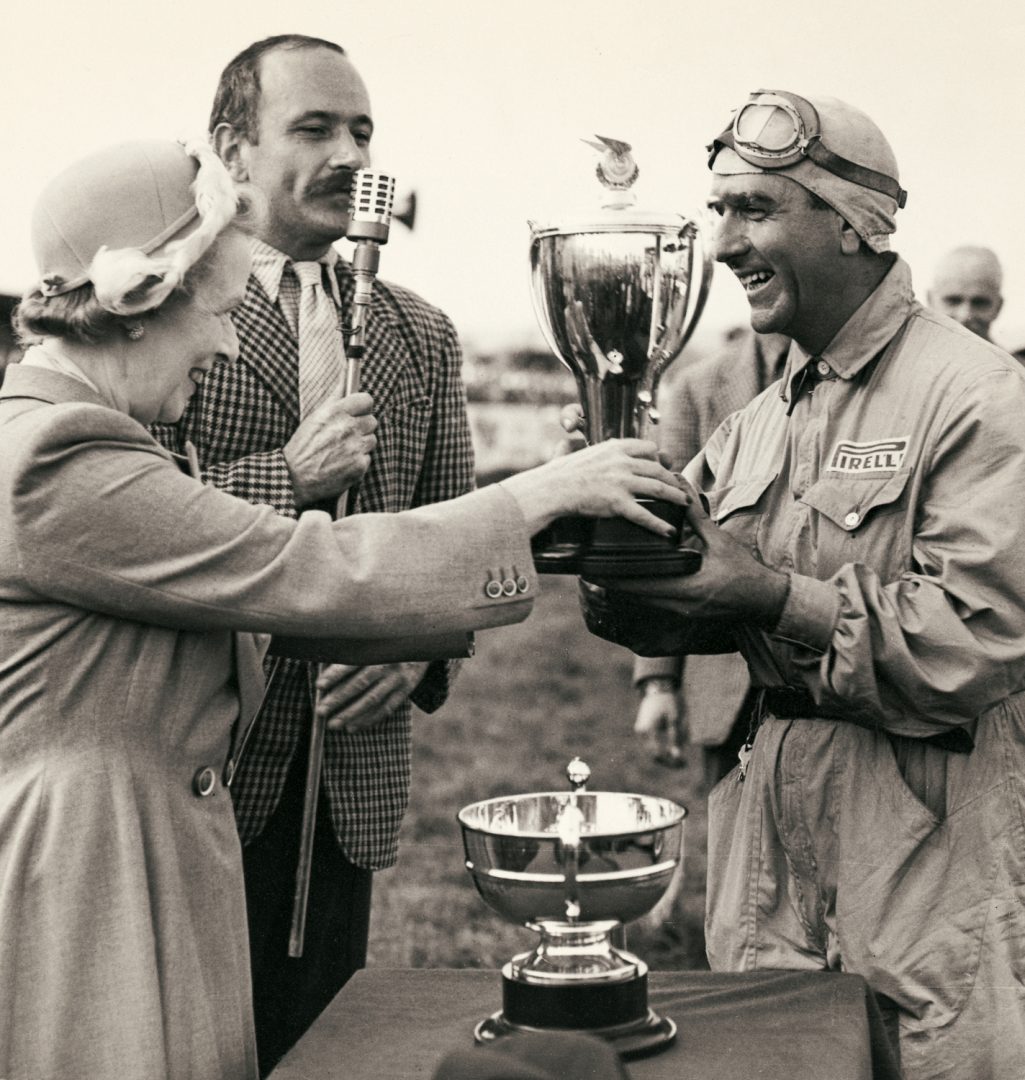 "Thinking back, Betty was really the one responsible for my love of motorsport. She used to buy books on cars, which she then got my grandfather to give me. She also encouraged my grandfather to spend time with me at the circuit, taking me round to see the cars and meet the drivers. It was an eight-year old's dream.
"It is, therefore, entirely fitting to name this new race at the 77th Members' Meeting after my grandmother who is really the person, more than anyone, who got me hooked on cars, bikes and racing."
Tickets to the 77th Members' Meeting are available now to Goodwood Road Racing Club and Fellowship Members. For information on how to join the Fellowship click here.