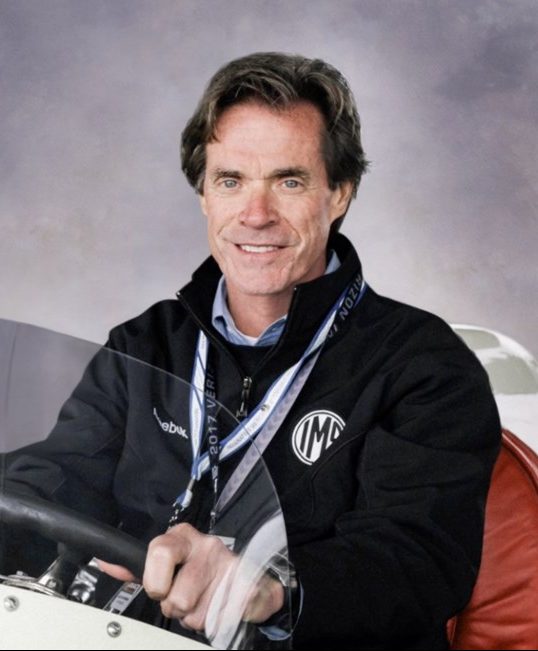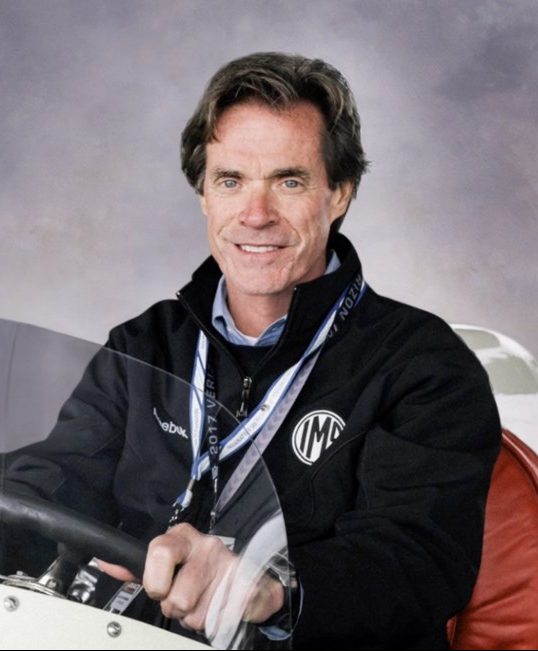 Influential Indianapolis Motor Speedway fixture, historian and historic driver Patrick Kennedy passed away on April 12th, at the age of 63, due to COVID-19.
Kennedy was the 4th-generation president of the three Kennedy family companies: Kennedy Tank & Manufacturing in Indianapolis; Southern Tank in Owensboro, Kentucky; and STAFCO in Columbia City, Indiana.
But outside of managing the family's businesses, auto racing was Kennedy's greatest passion. He attended 57 consecutive Indianapolis 500 races and all other motor-sport events held at the Indianapolis Motor Speedway (IMS) since his childhood. Kennedy purchased and restored the the Kennedy Tank Special, that originally competed in the 1948 and 1949 Indianapolis 500s. In driving the car on "Carb Day" at IMS numerous years, Pat lived out his lifelong dream of being a racecar driver. Kennedy also served on the board of the 500 Mile Oldtimers Organization, sponsored numerous racecar drivers, and wrote two books on race trivia, collaborating with IMS historian and friend Donald Davidson as a technical advisor. The two books he authored, "How Much Do You Really Know About the Indianapolis 500?" and "The Official Indy 500 Trivia Book" were updated yearly with Short Chute Editions. His books were the result of a lifetime of immersive research and experience at the track. Kennedy was also a former director of the 500 Festival Board and current director of the 500 Festival Foundation Board.