The all-German marque Concours d'Elegance that has become a staple on the annual Monterey Car Week schedule will host a second event in 2021, which will bring the show to the East Coast.  Legends of the Autobahn (LOTA) will be held in partnership with the Hilton Head Island Motoring Festival's Car Club Showcase event on Saturday, November 6, 2021 on the grounds on the Port Royal Golf Club.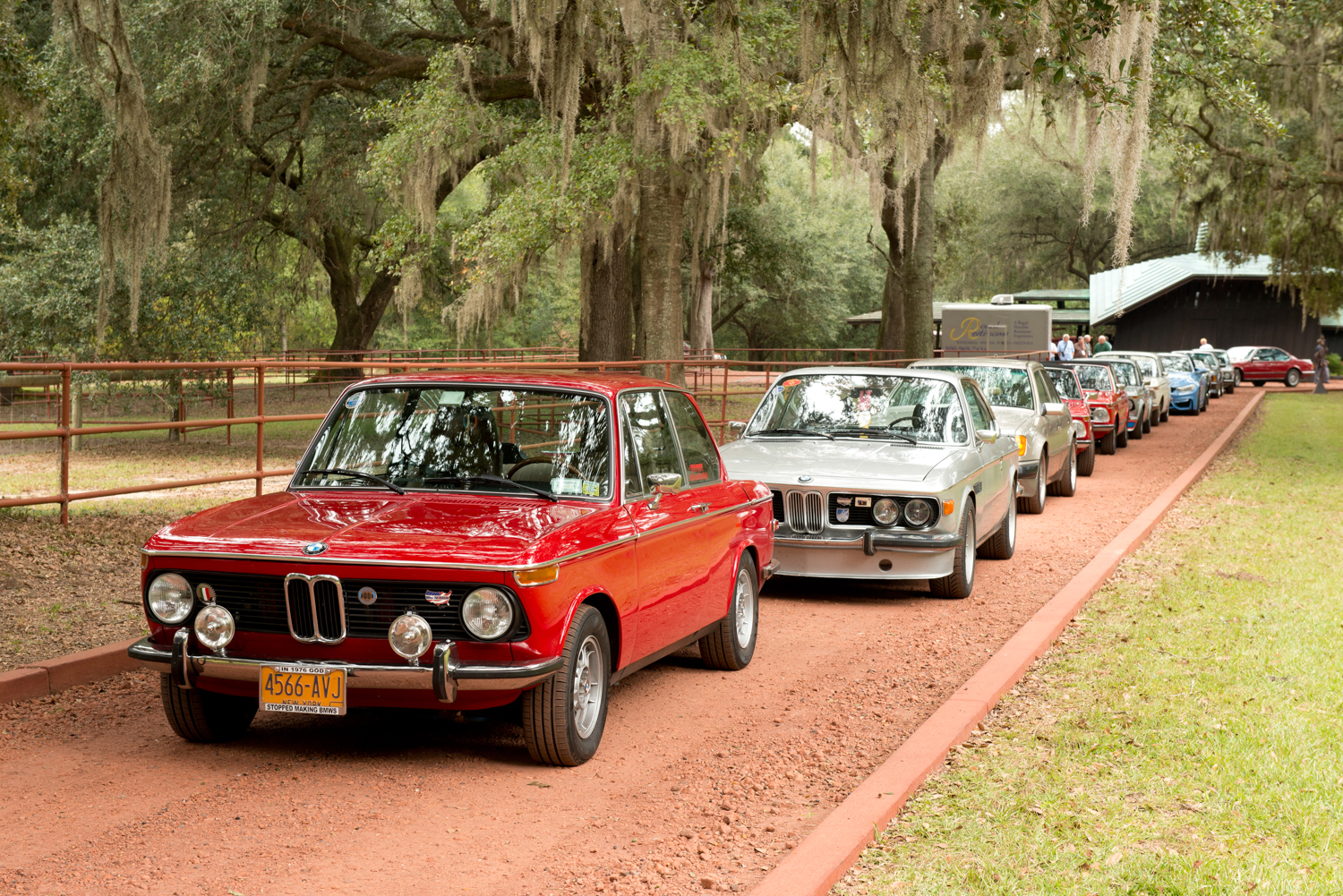 The BMW Car Club of America, Audi Club North America, and Mercedes-Benz Club of America—in conjunction with the HHI Concours—will offer a total of 160 entries for this inaugural event. LOTA organizers will conduct their own judging, and the winning cars from each club will be asked to join the festivities and to be displayed during the Concours d'Elegance on Sunday, November 7. Registration for the available entries at LOTA East will open in Spring 2021.
"We were all so incredibly disappointed to have had to cancel our 2020 show," said Lindsey Harrell, the Hilton Head Island Concours' president.  "But because of this, we've been able to shift our focus to building a spectacular event for next year.  And to have this event already in the works for 2021 is beyond exciting and will be a great addition for our guests and our island."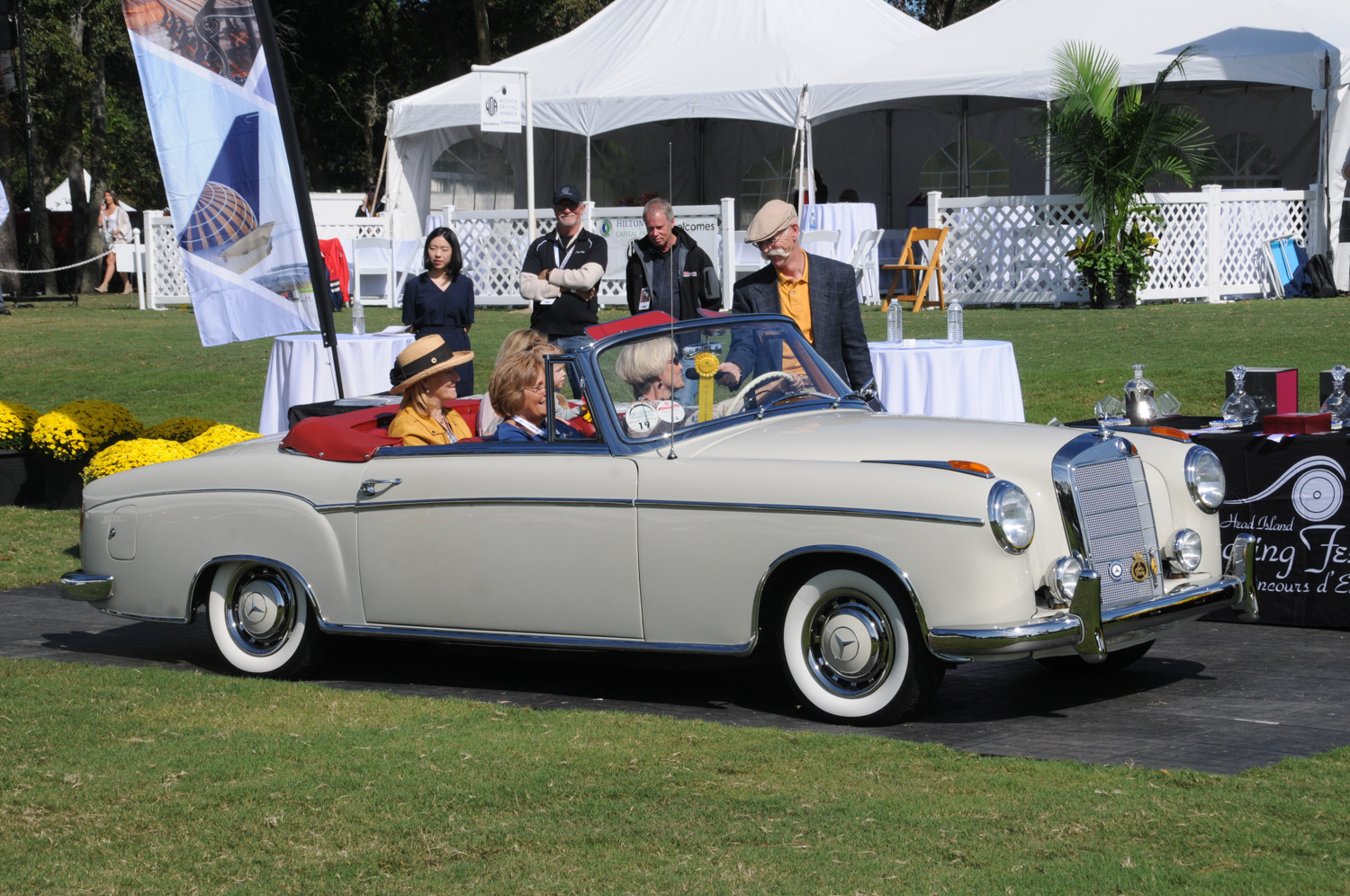 "The members of the Audi, Mercedes-Benz, and BMW Clubs of America look forward to bringing the premier all-German Marque Legends Of The Autobahn concours to the East Coast," said Frank Patek, BMW CCA Executive Director. "Legends is a mainstay of the famed Monterey Auto Week. The founders of this landmark event agree that the Hilton Head Island Motoring Festival and its acclaim is the best place to share our passion on the East Coast."
"We couldn't be more eager for our return to the show field next fall after the COVID-induced hiatus," said Harrell.  "Much is planned for the 2021 Hilton Head Island Concours d'Elegance, and this will only add to the excitement of our comeback.  We are enthusiastic about this partnership and what it could bring down the road."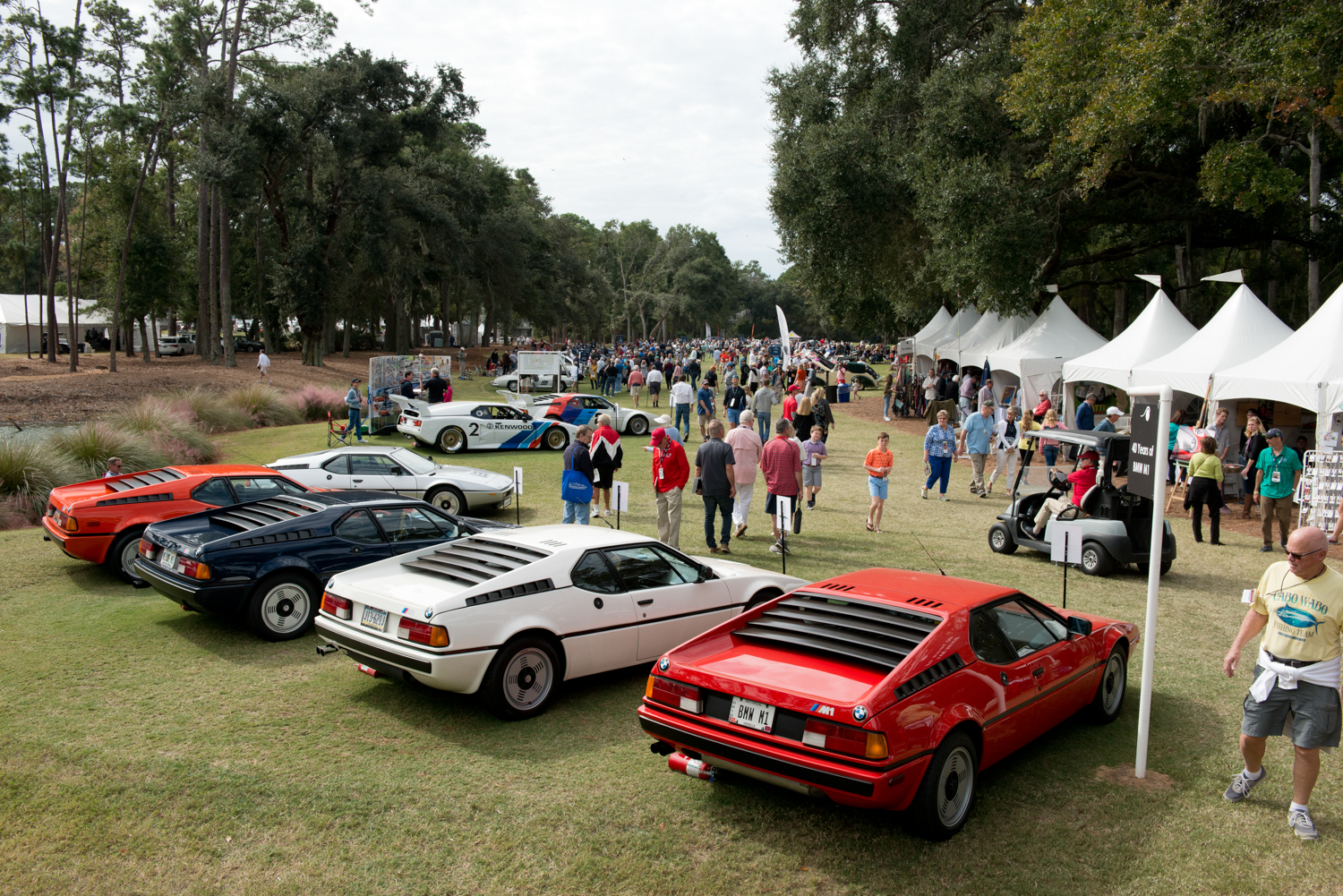 With the addition of the Legends of the Autobahn added to the schedule, more than 600 vehicles are planned to participate at the 2021 Festival.  What will now be the nineteenth annual Hilton Head Island Concours d'Elegance & Motoring Festival is scheduled for October 22 – 24, 2021 for the events in Savannah, GA (Savannah Speed Classic) and November 5 – 7, 2021 for the events on Hilton Head Island, SC. Tickets are anticipated to go on sale early 2021.
For more information on the Hilton Head Island Concours d'Elegance & Motoring Festival, visit the official website at www.HHIConcours.com.