The first Shelby Cobra, CSX2000, has returned to Las Vegas for an exclusive exhibit inside the Shelby Heritage Center from Nov. 1, 2018, through March 31, 2019. Generously on loan from the Larry H. Miller family, the world-famous roadster will be displayed to the public for free.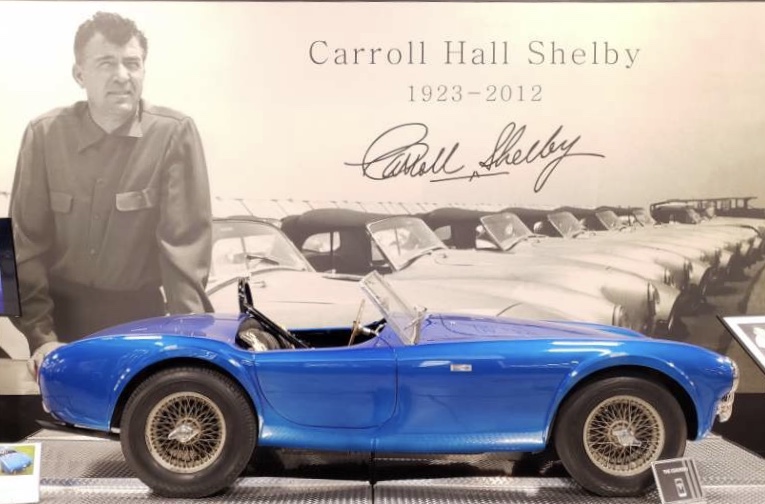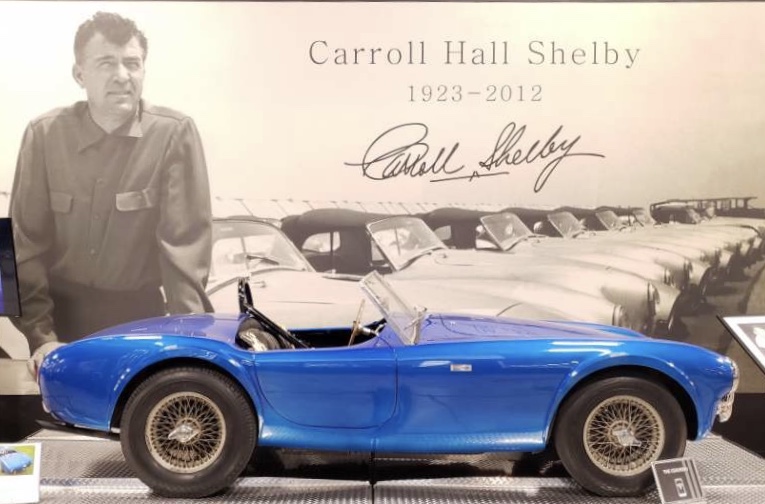 "We believe that CSX2000 marks an important moment in history," said Joe Conway, Co-CEO of Carroll Shelby International, CEO of Shelby American, Board member of the Carroll Shelby Foundation. "This car represents the dreams of a nation driven by the youthful exuberance of post-war America. It's incredible that this single roadster was the genesis for a world sports car racing championship, so many terrific vehicles and international respect for America's auto industry." 
The car will be displayed at the entrance of the Shelby Heritage Center in the Las Vegas Shelby American facility.  It will be the first vehicle seen among the 40+ collectible cars and trucks inside.  CSX2000 will also be the centerpiece of daily free tours, as well as a video available on mobile devices. 
"My late father, Larry H. Miller, had a lifelong passion for cars built by the Ford Motor Company and, in particular, those built by the great Carroll Shelby," said Greg Miller, a member of the board of the Larry H. Miller Group of Companies. "We hope to educate people about the rich heritage of the American automobile through our collection. Hopefully the loan of this important Shelby will stir innovation, nurture creativity and encourage the tenacity to turn dreams into reality."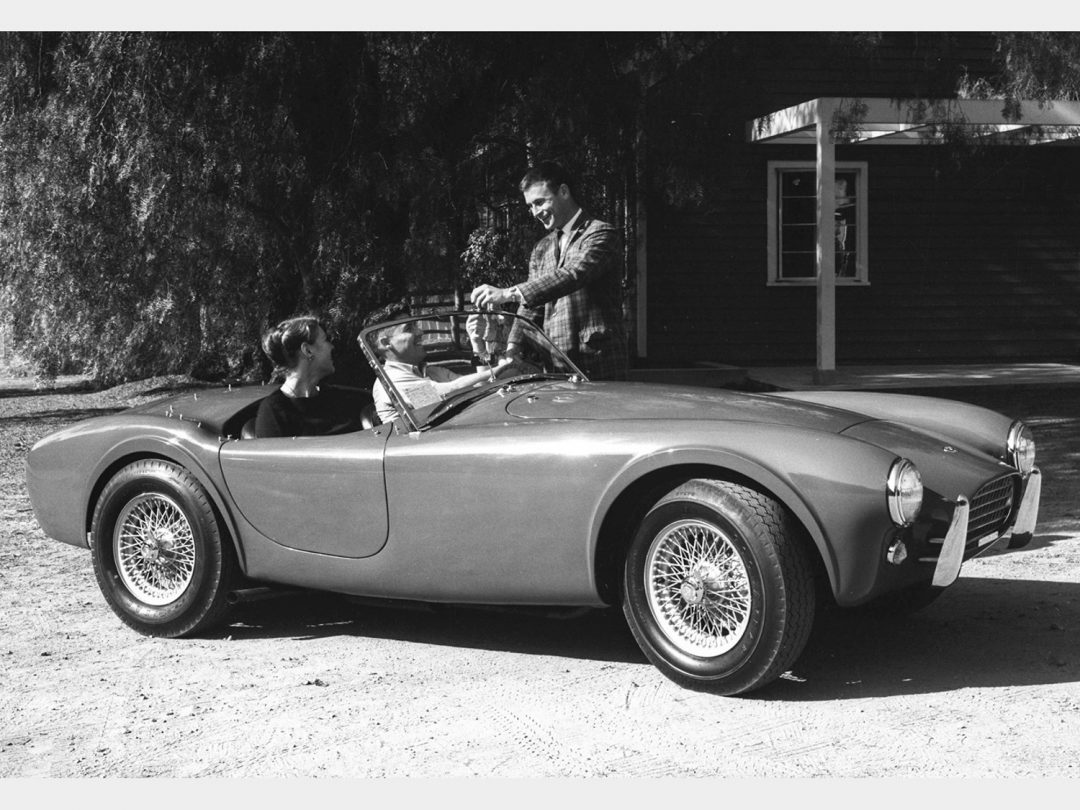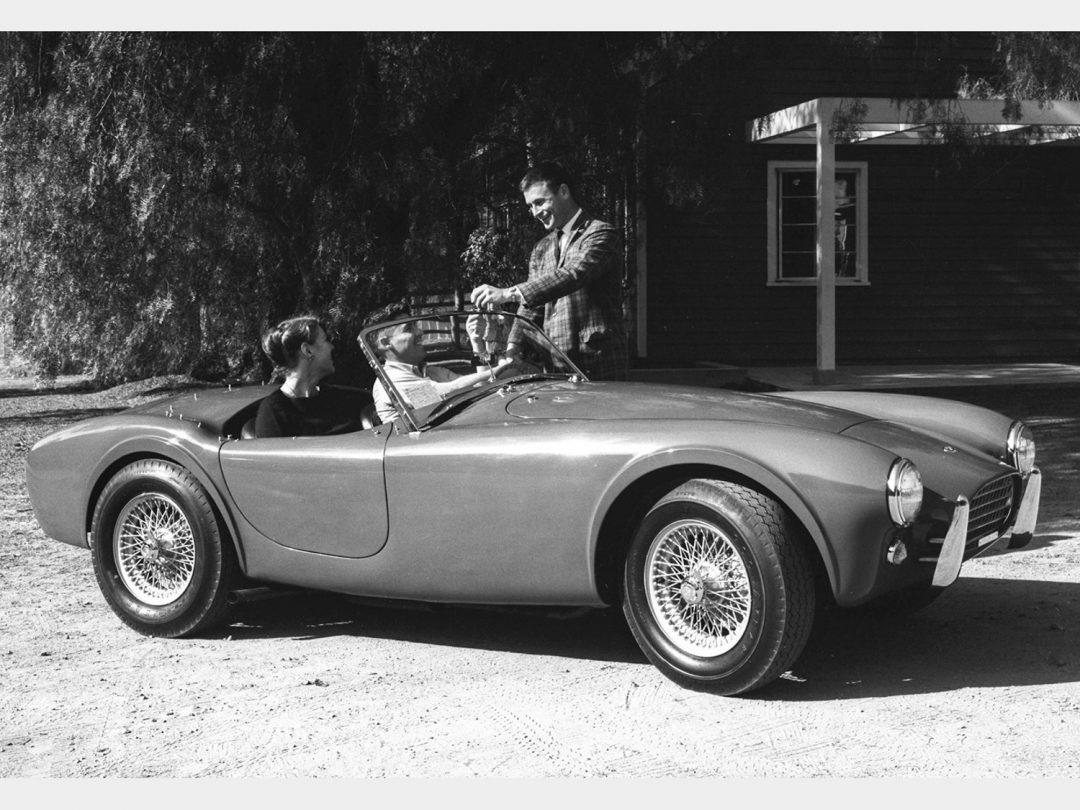 The Larry H. Miller family owns many historic cars including two of the Ford GT40's that beat Ferrari at Le Mans in 1966, taking all of the podium places. Many Shelby Cobras are also in the collection including CSX2000, which the group purchased at auction in August 2016 and have displayed in the Shelby American Collection in Boulder, Colorado. The first Shelby roadster had been owned by the Carroll Hall Shelby Trust and displayed in Las Vegas until its sale in Monterey. 
The Heritage Center houses a world-class collection of historic Shelby vehicles and memorabilia. The sports cars, racing machines and prototypes inside tell the story of an intrepid band of hot rodders who took on – and beat – the aristocratic establishment. Free guided tours are offered six days a week (reservations are not required). Virtual tours with content-rich videos are available around the clock onsite.
The Shelby American facility is located at 6405 Ensworth Street in Las Vegas, Nevada. To learn more about Shelby American and the Las Vegas Shelby Heritage Center, please visit Shelby American.