Kevin Wheatcroft, son of noted collector and Donington Park owner Tom Wheatcroft, has announced that his father's famous racecar collection and museum, The Donington Collections, will permanently close on November 5.
Speaking to the local Leicestershire News, Wheatcroft commented, "Closing the Museum after 45 years has been a really difficult decision, but family responsibilities simply make it the right thing to do."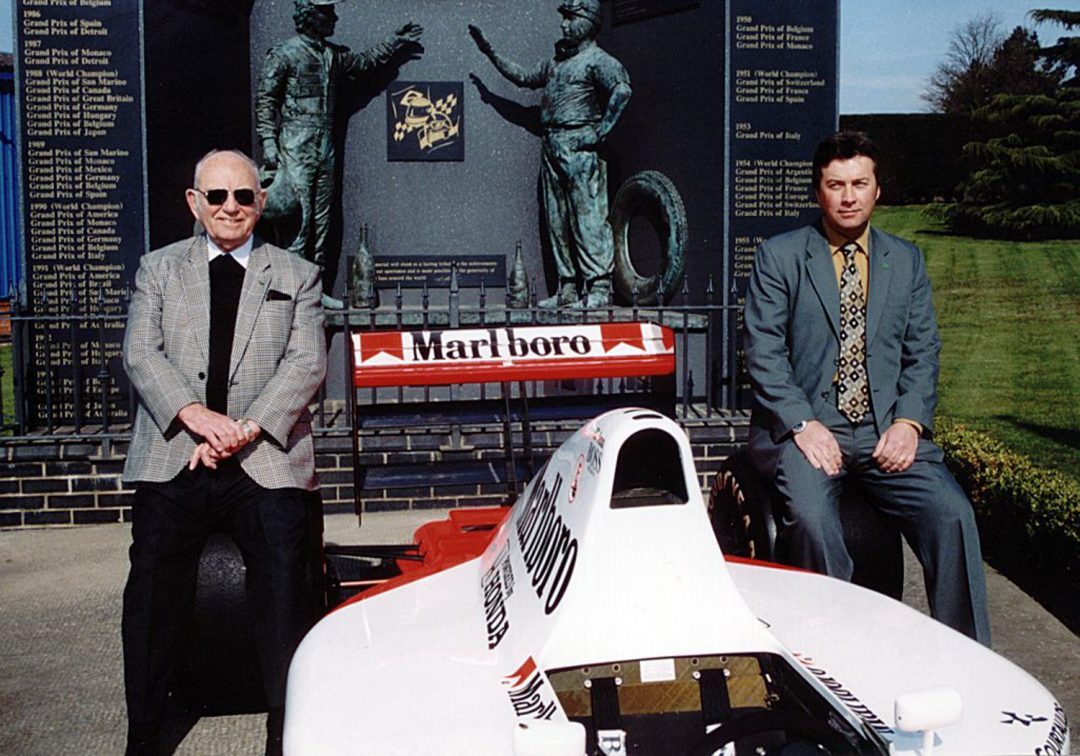 Opened in March 1973, ostensibly as a place to house the elder Wheatcroft's growing racecar collection, the Donington Collection grew over the subsequent decades to include over 130 exhibits featuring an extensive Grand Prix car collection that included numerous Williams, McLaren, Vanwall, BRM and other marques.
Click here to read about the backstory of Tom Wheatcroft and Donington Park.