A rare Aston Martin made famous in a starring role in British cinema, will be available for bidding at RM Sotheby's London auction on September 5. Built in Aston Martin's famed Newport Pagnell factory in Buckinghamshire, the DB4GT—once owned by admired actor Peter Sellers and the automotive star of the 1963 comedy film "The Wrong Arm of the Law"—is a celebration of British heritage as RM Sotheby's prepares its 12th annual London sale.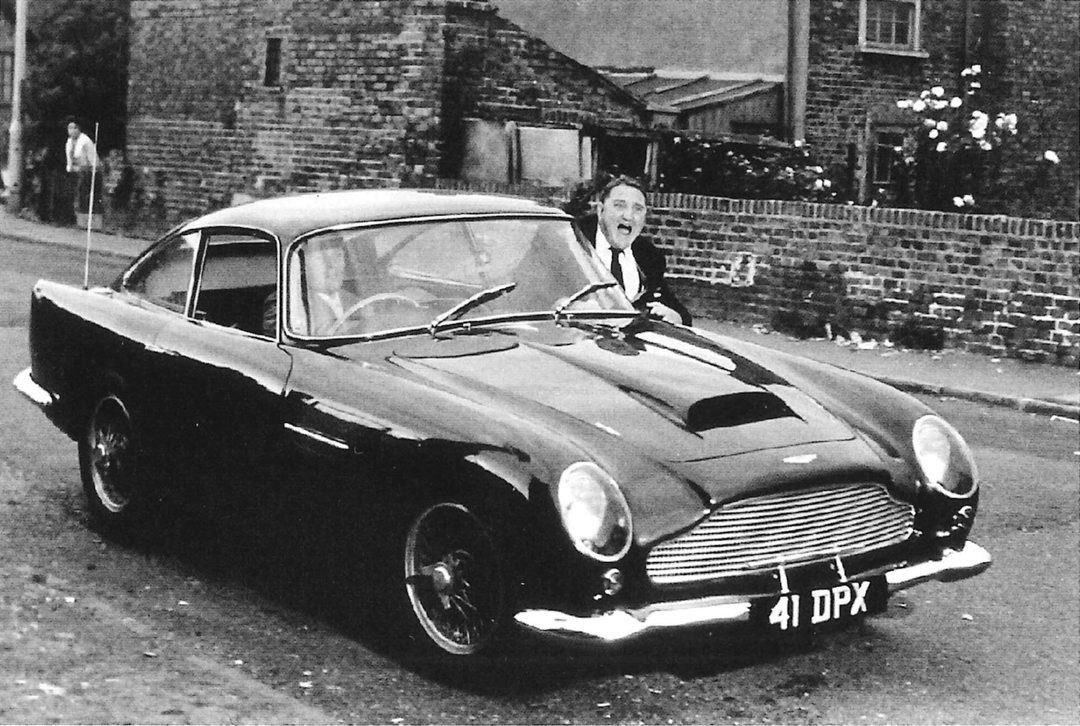 Driven in a memorable car chase scene by Sellers in its starring role, the 1961 Aston Martin DB4GT, chassis no. 0157/R, retains its original '41DPX' registration as seen on the silver screen. According to the Aston Martin DB4GT book, Sellers—a known car enthusiast, also famed for his leading role in the "Pink Panther" film series—enjoyed driving the car so much, he bought it shortly after production concluded and maintained ownership for a brief period. Following filming, the engine was replaced with a 4.0-liter Lagonda Rapide block by the factory in March 1963. 
Following Aston Martin Owners Club motorsport event participation in 1966, the DB4GT—originally delivered in Dubonnet Red before being repainted in green for its film appearance—changed hands and colors a number of times before eventually returning to England in 1998. A year later, the DB4GT underwent a full restoration, including body and chassis work, as well as complete engine and gearbox rebuilds collectively worth more than £126,000. Upon completion, the car featured in the November 2003 issue of Octane magazine and has been retained by its current owner since 2004.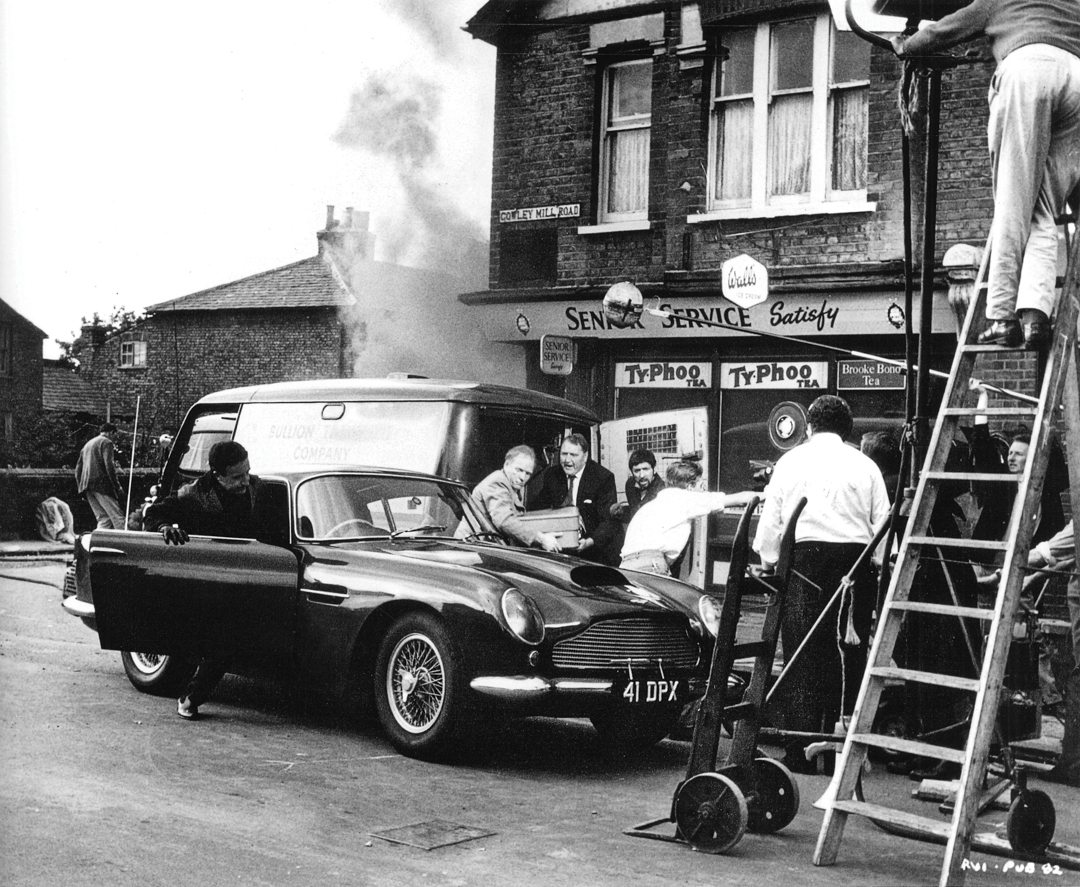 The DB4GT was built by Aston Martin as a lightweight, high-performance iteration of the standard DB4. The 'GT' version was constructed with lightweight aluminum metalwork, while the wheelbase was also reduced, resulting in many DB4GTs having no rear seats – though this example retains the 'occasional seats' in the back. The standard DB4 saw production from 1958 to 1963, with a mere 75 standard 'GT' models built, making this car the ultimate collector's coup, whether a film buff or discerning Aston Martin enthusiast. The DB4 was later succeeded by the Aston Martin DB5, which would go on to laud its own film success as a car forever associated with the James Bond movie franchise.
For more information visit www.rmsothebys.com