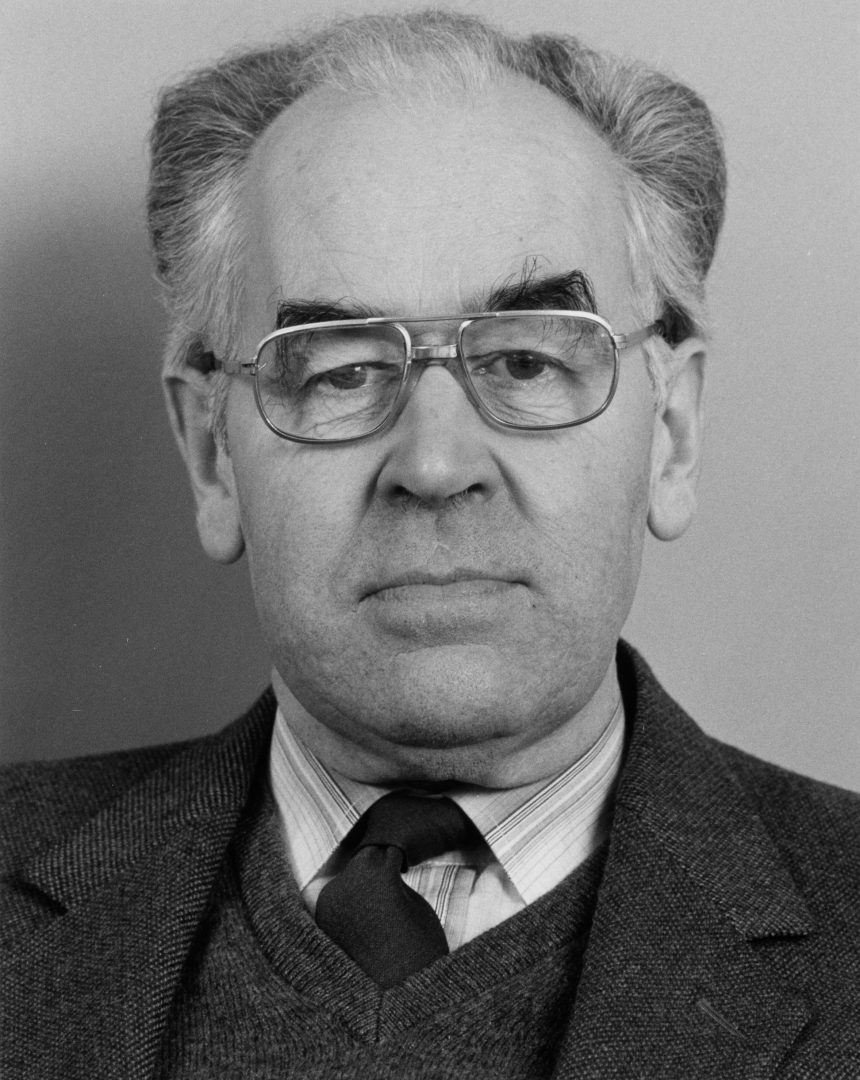 Lola Cars founder Eric Broadley has passed away at the age of 88. Broadley was one of the early players the post-war British racing car industry, and after his Mk1 sports racer convinced him to give up his own driving career to focus on being a constructor, his Lola designs enjoyed success virtually from the company's beginnings in 1958. The Lola nameplate quickly spread into Formula One, Can-Am, Indycars Formula 5000, sports cars and beyond as the company built cars for virtually every thoroughbred racing class in existence. Many are the noteworthy designers who learned some of their early lessons working at Broadley's elbow, among them Patrick Head, John Barnard, Tony Southgate, Bob Marston, Ralph Bellamy, Mark Williams, Ben Bowlby and Julian Sole.
Although Lola's only F1 win came in partnership with Honda when John Surtees won the 1967 Italian Grand Prix in the "Hondola," Lolas did win three Indy 500s, with Graham Hill in 1966, Al Unser in 1978 — when Unser also became the only driver to win Indycar racing's 500-mile "Triple Crown" — and Arie Luyendyk in 1990, and added nine U.S. Indycar National Championships. Broadley's beautiful T70 sports car won the inaugural Can-Am championship in 1966, also in Surtees' hands, with its coupe version emerging victorious from the 1969 24 Hours of Daytona and, lest we forget, his Mk6 GT served as the basis for Ford's iconic GT40.
During the 1970s, Lola's T332 series dominated Formula 5000 in the USA and elsewhere, and its "sports car"derivative subsequently claimed four consecutive single-seat Can-Am crowns. The T212 and T292 won the under-two-liter European Sportscar Championship in 1971 and 1973, respectively, and in Formula 3000 Lola drivers claimed nine championships in Europe and eight in Japan.
Approaching his 70th birthday, Broadley sold Lola Cars to Martin Birrane in 1997 and retired to his English countryside homestead. To his family and countless friends and associates in and out of the sport, Vintage Racecar extends its deepest sympathies.