Watkins Glen International has announced that David Hobbs has accepted an invitation to serve as Grand Marshal for the Hilliard U.S. Vintage Grand Prix at The Glen, September 7-9.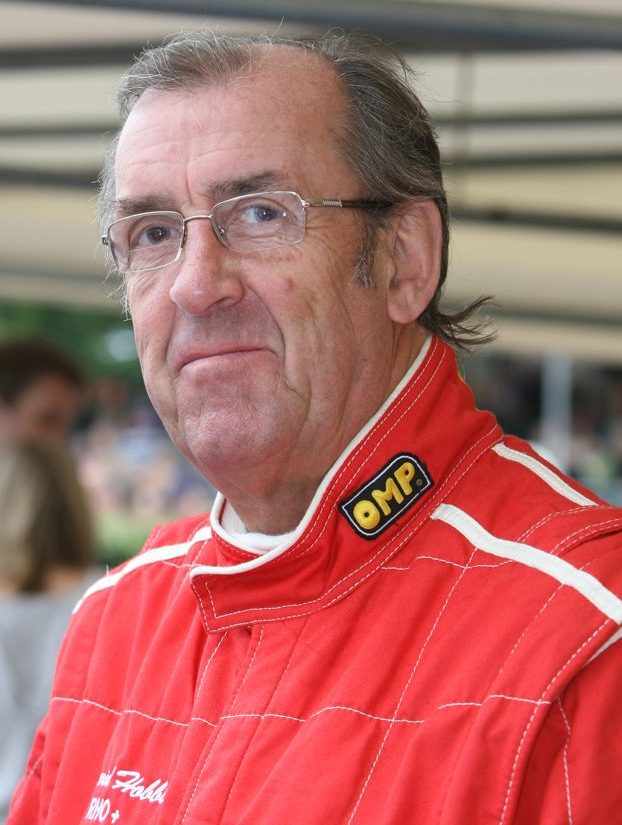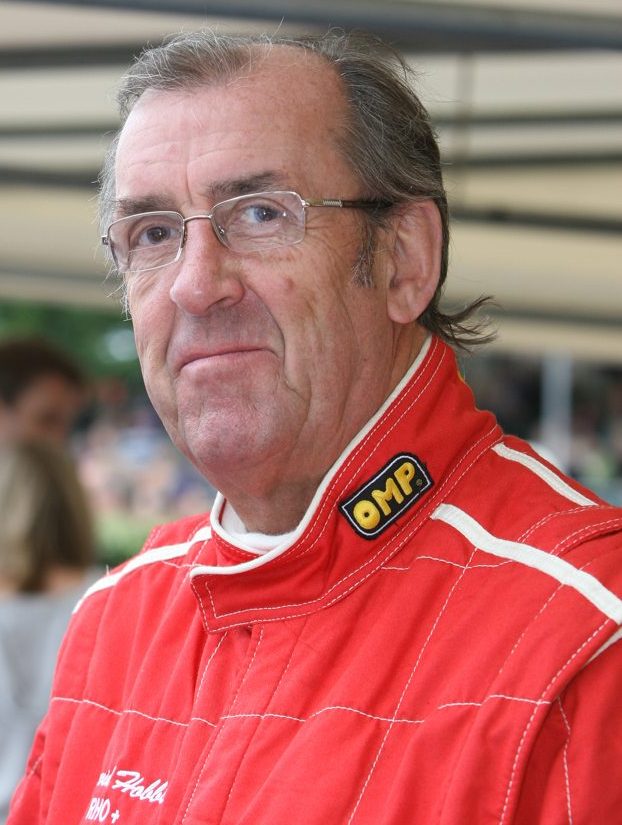 Hobbs, a former racing driver with over 30 years of experience including time in Formula One, will recite the most famous words in motorsports on September 9 prior to the New York Governor's Cup race. He will also make several appearances throughout the weekend including autograph sessions, media interviews, and more. 
"We are very pleased to welcome David to Watkins Glen International and the Hilliard U.S. Vintage Grand Prix," said WGI President Michael Printup. "This event has become one of the country's most celebrated vintage racing weekends, and we are honored to include David Hobbs as our Grand Marshal."
Hobbs' career included international driving experience at all levels of motorsports, including INDYCAR, IMSA, Can-Am, and Formula One. He has participated in the Indianapolis 500 and the Rolex 24 Hours of Daytona. He also made twenty starts in the 24 Hours of Le Mans, earning two podium finishes in 1969 and 1984. Hobbs is a former Trans-Am Series champion (1983), and made two Monster Energy NASCAR Cup Series starts in 1976, including the Daytona 500. The England native currently works as a Formula One commentator for NBC and NBC Sports Network. Hobbs was inducted into the Motorsports Hall of Fame of America in 2009.
"Watkins Glen International has always been one of my favorite tracks," said Hobbs. "My first race here was the Six Hours in 1968 in the Gulf Wyer GT40 where I came 2nd, mandated, to our sister car driven by Jackie Ickz on the original track. When they added [the boot], it became, and still remains, one of the most challenging circuits in North America. I loved it."
The Hilliard U.S. Vintage Grand Prix at The Glen, September 7-9, will feature both the Sportscar Vintage Racing Association (SVRA), and Trans-Am Championship. For tickets, camping, and additional information, log on to www.theglen.com or call 1-866-461-RACE.